Healthy Holiday Entertaining: Vegan Crudités Platters and Charcuterie Boards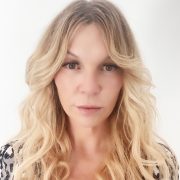 Cece Woods
Editor in Chief Cece Woods considers herself the "accidental activist".…
Holiday entertaining just got healthier with these easy to assemble crudités platters and charcuterie boards. Don't forget to shop local every Sunday at the Malibu Farmers Market for the freshest fruit and vegetable options, gourmet hummus and vegan dips, gluten-free breads, vegan and traditional cheese selections and more!
5 Minute Macadamia Cheese + Vegan Crudités Board by Minimalist Baker
The star of this (30-minute) vegan crudité is Minimalist Baker's 5-minute Macadamia Nut Cheese! Yes, 5 minutes!
Unlike most other nuts, macadamia nuts don't require soaking because they're already so tender and soft, and blend up beautifully with just the help of a little water. Inspired by her Macadamia Ricotta recipe, the cheesy flavor comes from nutritional yeast, which is a vibrant yellow yeast that's packed with vitamin B12. Delicious and healthy option this holiday season. The flavor and texture of the nut cheese with roasted vegetables is delicious  especially with beets and carrots, which sweeten and caramelize when roasted. Get the recipe HERE.
Unlike other crudité platters, this one is LOADED with textures and layers of flavor. It has a really great mix of fresh and fried veggies including fried asparagus, fried mozzarella, and stuffed zucchini blossoms. Fried veggies with a light avocado ranch… SOOOO good. This platter is still super healthy, but yet there's a hint of indulgence from the fried veggies. Get the recipe HERE.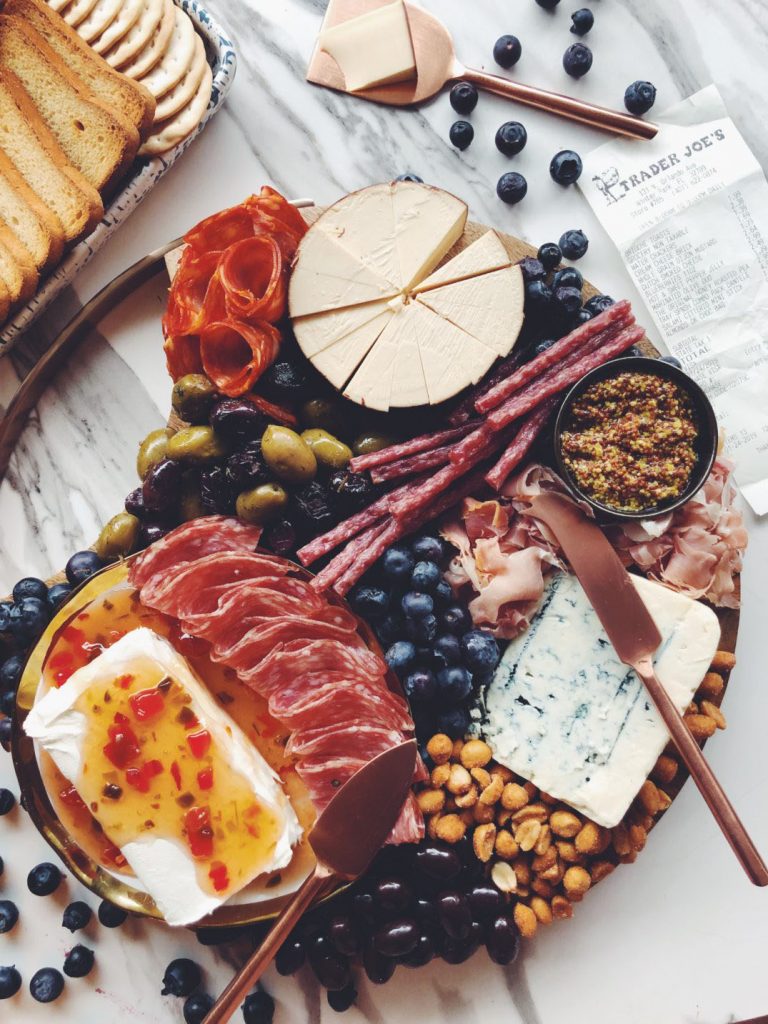 Building a beautiful, yet inexpensive cheese plate is easier than you think. Trader Joe's always has an amazing selection of cheese, meats and unique gourmet offerings to make a beautiful charcuterie board without breaking the bank! Chances are, you have a lot of ingredients on hand like pickles, olives, mustards, jams, dried fruits, nuts and crackers. Follow the step by step instructions on how to assemble this beautiful board HERE.
Of course, nothing says party like pairing great wine with your crudité and charcuterie boards. Stop in the Strange Family Vineyards Tasting Room and the Malibu Lumber Yard for their highly rated Pinots, Sparkling Rosé, Chardonnay and more. A knowledgeable staff on hand can help you make the perfect pairings.
3939 Cross Creek Rd.
Malibu, CA. 90265
818.644.3587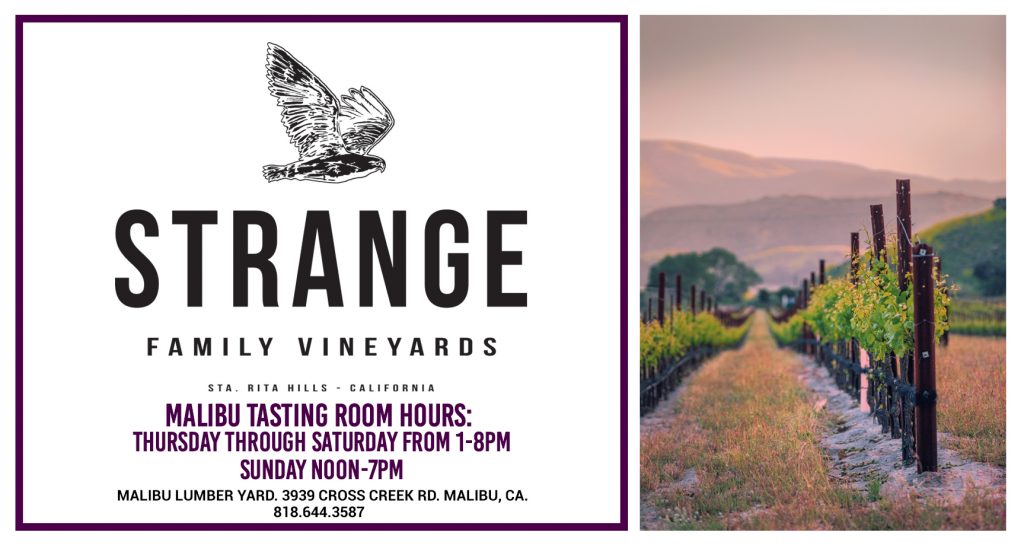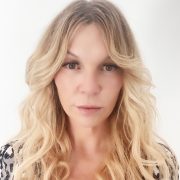 Cece Woods
Editor in Chief Cece Woods considers herself the "accidental activist". Having spent most her childhood on sands of Zuma Beach, Cece left Southern California in her early 20's, but it was only a matter of time before she returned to the idyllic place that held so many wonderful memories from her youth. In 2006, she made the journey back to Malibu permanently, the passion to preserve it was ignited. In 2012, Cece became involved in local environmental and political activism at the urging of former husband Steve Woods, a resident for more than 4o years. Together, they were involved in many high-profile environmental battles including the Malibu Lagoon Restoration Project, Measure R, Measure W, and more. Cece founded influential print and online media publications, 90265 Magazine in 2013 highlighting the authentic Malibu lifestyle, and The Local Malibu, an online news media site with a strategic focus on environmental and political activism. In the summer of 2018, Cece broke multiple global stories including the law enforcement cover-up in the Malibu Creek State Park Shootings, and is considered by major news media as a trusted authority on Malibu.