Fall Fun: Strange Family Vineyards Tasting Room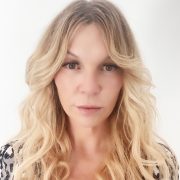 Cece Woods
Editor in Chief Cece Woods considers herself the "accidental activist".…
Malibu wine lovers rejoice.
Local brand Strange Family Vineyards turned family bond into a passion for sustainable winemaking and now Malibu locals get to celebrate the beauty of every day life with their highly rated still and sparkling wines.
In June of 2019, Malibu locals, The Strange Family's Wine Tasting Room went from an idea to a dream actualized.
The family's vineyard is located in the Santa Rita Hills, an extraordinary wine location brought to international fame by the movie Sideways. Since the planting of their vineyard, it was their our dream to bring back our world-class wines to our friends and families beachside… and the Strange Family Tasting Room located at the Malibu Lumber Yard was born.
OUR BLENDED FAMILY OF SEVEN, DRAWN TO THE BEAUTY OF SANTA BARBARA'S WINE COUNTRY, DECIDED TO PLANT ROOTS AND EMBRACE VINEYARD LIFE IN SANTA RITA HILLS.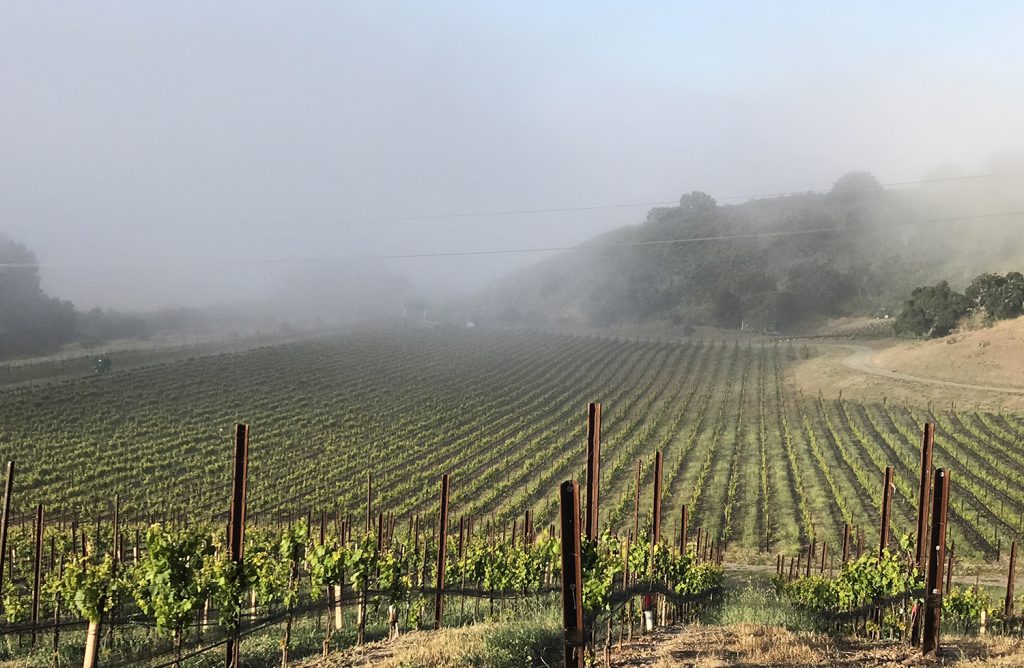 We firmly believe in the potential for love and devotion to restore all things, that no challenge is insurmountable, and so we worked to turn this once abandoned vineyard into a source of exceptional Pinot Noir and Chardonnay grapes. Armed with passion, resilience, and the desire to become more immersed in nature, we dedicated ourselves to honoring the land with the highest quality farming.
Our dream is to make Strange Family Vineyards a part of the every day celebration of life—to promote love and family with the hope of making a difference in the world.
The eagle on our label is a symbol of our son, brother, hero, and the source of our inspiration. May we all choose freedom over fear and soar just as he did. Thank you for being a part of our journey.
Brian, Shamra, Brianna, MacKenna, Ashton & Ava 
Johnny Strange
1991-2015
NESTLED IN THE SANTA RITA HILLS AVA OF SANTA BARBARA COUNTRY, STRANGE FAMILY VINEYARDS' DISTINCTIVE TERROIR SURPASSES EVEN ITS MOST RENOWNED NEIGHBORS.
Santa Rita Hills into one of the finest regions in the world for growing Pinot Noir and Chardonnay. The soil and distinct climate give the grapes a taste and smell only found in the Santa Rita Hills.
Strange Family Vineyards' commitment to sustainable organic farming and investment in a careful pruning process make the grapes, the starting point of every wine, exceptional.
The World's top Champagne or "Sparkling Wine" as it is called in California, use Pinot Noir or Chardonnay grapes, or a combination of both. Our vineyard's unique proximity to the ocean creates variations in temperature which provide an opportunity to pick the Pinot Noir and Chardonnay at perfect PH and sugar levels enabling us to create the finest sparkling wine grapes.
We are a family owned, small boutique winery in Santa Rita Hills, Santa Barbara county, with high quality organic Chardonnay and Pinot Noir grapes, using sustainable farming practices and specializing in the finest sparkling wine made in the traditional champagne method.
90265 Magazine: What type of wines do you make?
We have seven varietals. Pinot Noir, Chardonnay, Pinot Noir Blanc, Rosé, Brut, Blanc de Noir and Blanc de Blanc.
What's special about Strange wines?
Besides our high ratings from wine bloggers and critics alike, we started with extraordinary terroir, considered to be the best for Pinot Noir grapes. We are an environmentally conscious family and our farming techniques embody that. We have award winning wine makers. For the Sparkling Wine we keep it on the lees for three years as it is done in the best Champagne houses in France. Every step from the farming to the bottle, our goal is to make the finest quality wine.
90265 Magazine: Where can try or buy?
You can try our wine at our pop-up tasting room at Malibu Lumber Yard or schedule a trip to the Vineyard in Santa Barbara County. All of our wines can be purchased online at www.strangefamilyvineyards.com and at a variety of restaurants through out Los Angeles.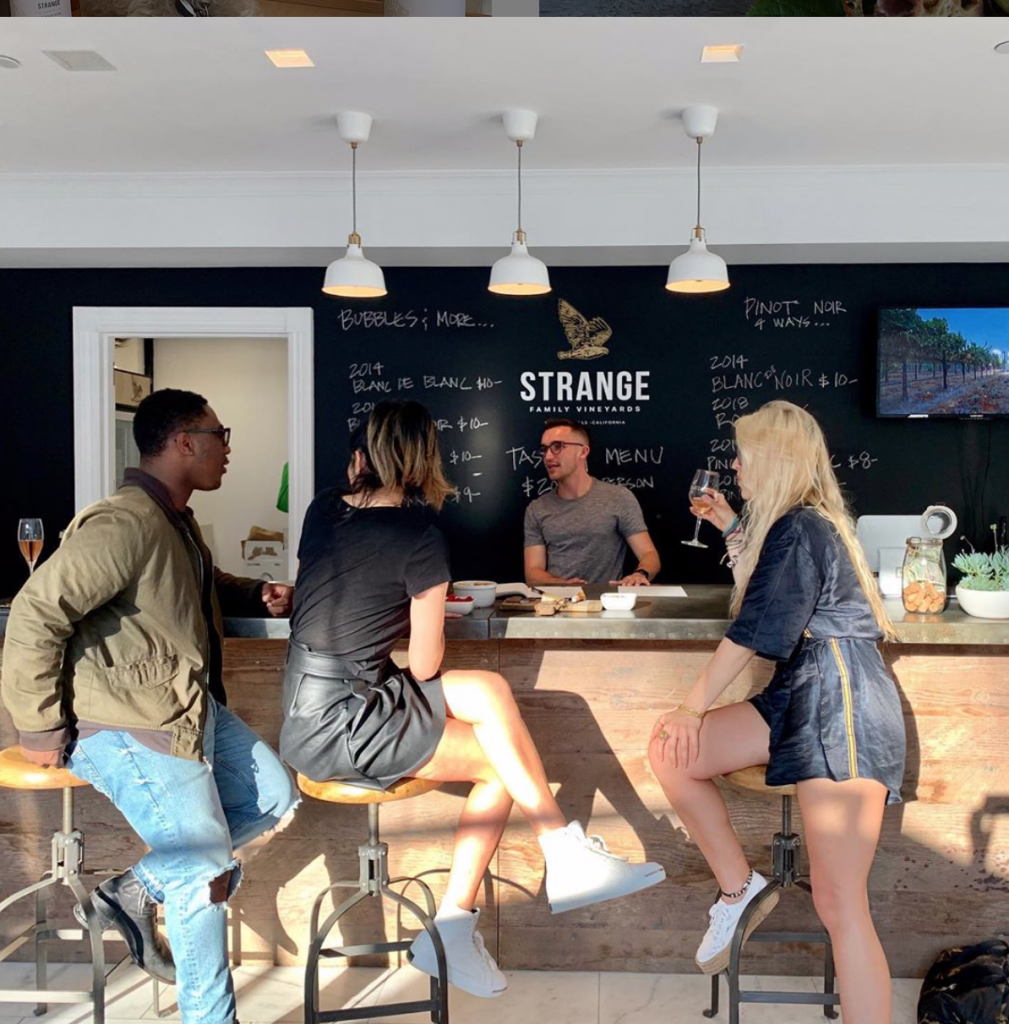 Hours of Operation
Thursday through Saturday from 1-8pm
Sunday noon-7pm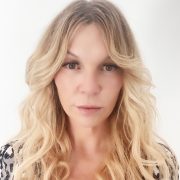 Cece Woods
Editor in Chief Cece Woods considers herself the "accidental activist". Having spent most her childhood on sands of Zuma Beach, Cece left Southern California in her early 20's, but it was only a matter of time before she returned to the idyllic place that held so many wonderful memories from her youth. In 2006, she made the journey back to Malibu permanently, the passion to preserve it was ignited. In 2012, Cece became involved in local environmental and political activism at the urging of former husband Steve Woods, a resident for more than 4o years. Together, they were involved in many high-profile environmental battles including the Malibu Lagoon Restoration Project, Measure R, Measure W, and more. Cece founded influential print and online media publications, 90265 Magazine in 2013 highlighting the authentic Malibu lifestyle, and The Local Malibu, an online news media site with a strategic focus on environmental and political activism. In the summer of 2018, Cece broke multiple global stories including the law enforcement cover-up in the Malibu Creek State Park Shootings, and is considered by major news media as a trusted authority on Malibu.