Shop Local: Where to Get Your Traditional Holiday Tamales in Malibu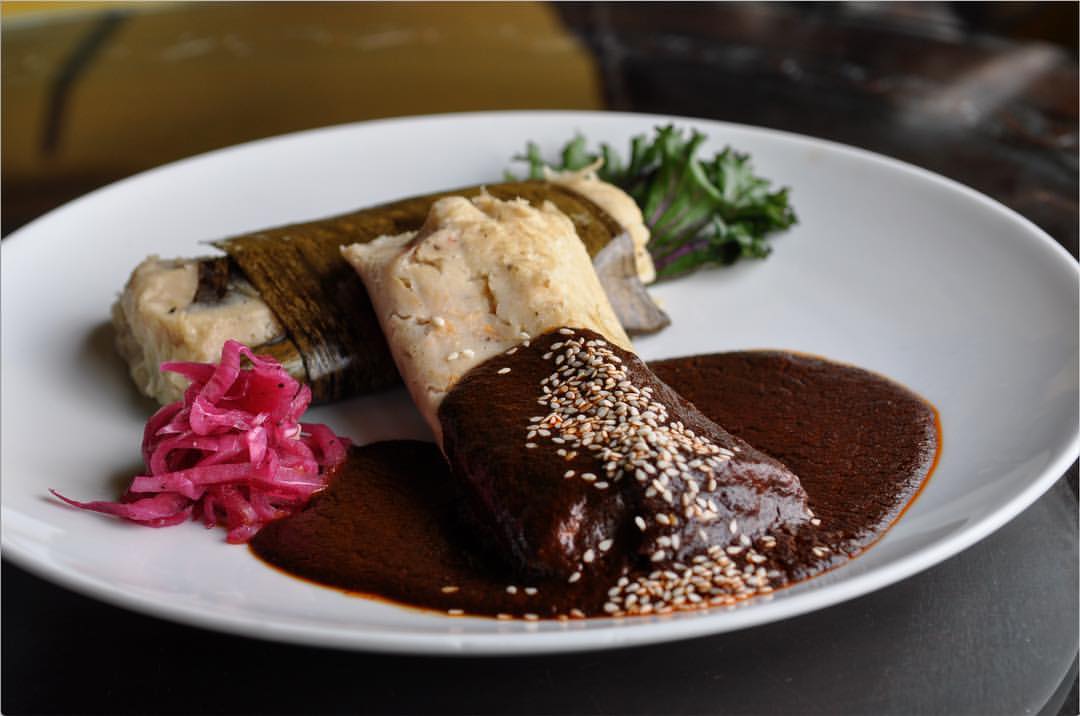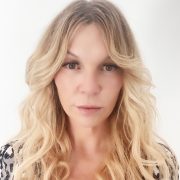 Cece Woods
Editor in Chief Cece Woods considers herself the "accidental activist".…
The holidays are here and for many in SoCal, it means tamales are on the table.
The history of the tamale dates back thousands of years to Mesoamerica, and other countries in the region, where corn was a very important crop to the indigenous people.
Tamale are an important part of the holiday meal (although they are eaten all year), and the people of Mexico particularly feature tamales from the Feast of Our Lady of Guadalupe on Dec. 12 through Three Kings' Day on Jan. 6.
You don't have to go far to find authentic tamales in Malibu. Shop local for this traditional holiday staple for your holiday party, Christmas or New Years Day gatherings available at these locations:
Casa Escobar
Traditional holiday tamales are here in time for the festivities! Two fresh homemade Tamales for $17 with our special chocolate mole (featured image above) has 37 ingredients. Order tamales to go, 6 for $20, your choice of beef, chicken or carnitas.
22969 Pacific Coast Hwy, Malibu, CA 90265
(310) 456-1999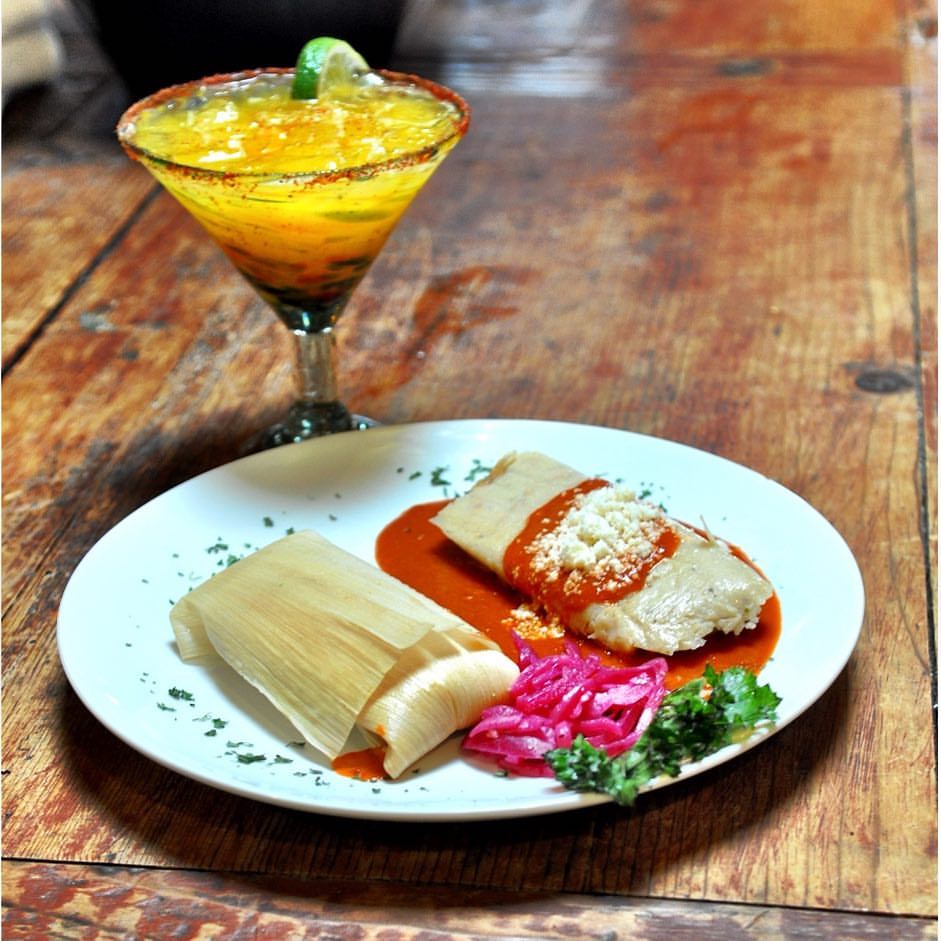 Malibu Farmer's Market
Fresh tamales are available every Sunday at the Malibu Farmer's Market in the Civic Center open 10-3 pm. Enjoy them for brunch in the cafe or take home for your holiday party!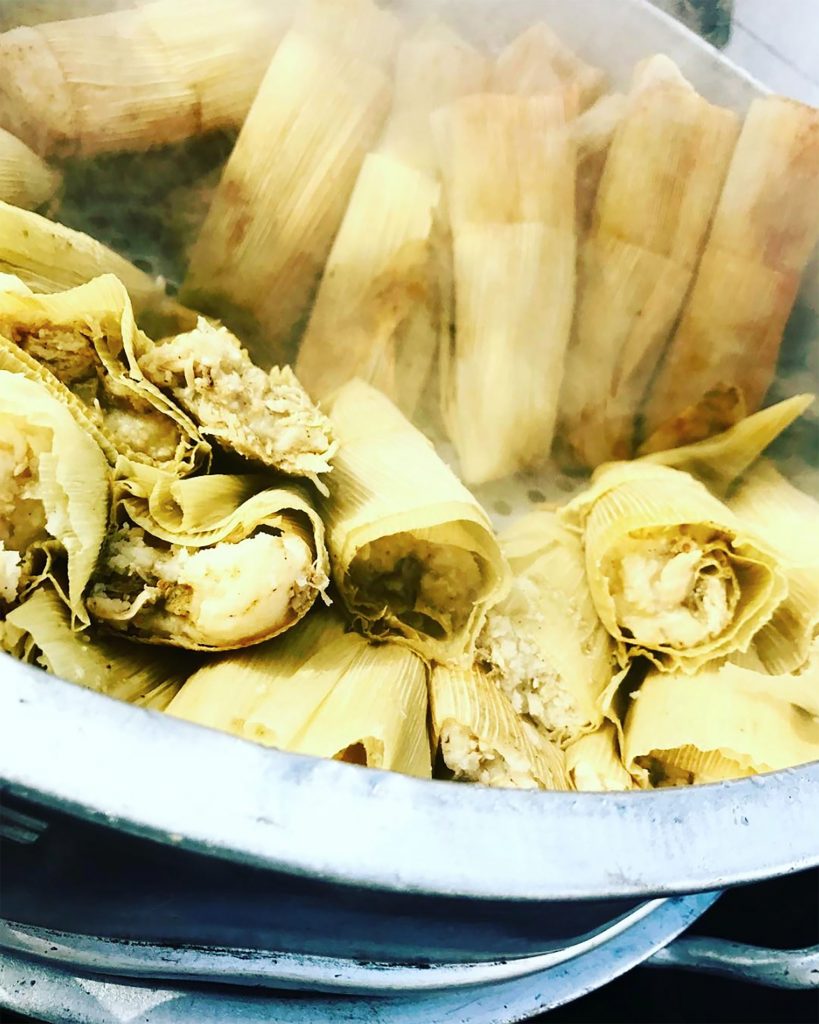 Vintage Grocers
Vintage Grocers at the Trancas Country Mart  has an impressive selection of tamales to-go in their deli section daily.
30745 Pacific Coast Hwy #24, Malibu, CA 90265
Lily's Malibu
Available only on Tuesdays, Chicken tamale ala carte $3.00, chicken tamale special $12.00 (two tamales, rice, beans, and pico de gallo on top of tamales)
29211 Heathercliff Rd, Malibu, CA 90265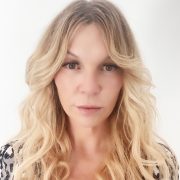 Cece Woods
Editor in Chief Cece Woods considers herself the "accidental activist". Having spent most her childhood on sands of Zuma Beach, Cece left Southern California in her early 20's, but it was only a matter of time before she returned to the idyllic place that held so many wonderful memories from her youth. In 2006, she made the journey back to Malibu permanently, the passion to preserve it was ignited. In 2012, Cece became involved in local environmental and political activism at the urging of former husband Steve Woods, a resident for more than 4o years. Together, they were involved in many high-profile environmental battles including the Malibu Lagoon Restoration Project, Measure R, Measure W, and more. Cece founded influential print and online media publications, 90265 Magazine in 2013 highlighting the authentic Malibu lifestyle, and The Local Malibu, an online news media site with a strategic focus on environmental and political activism. In the summer of 2018, Cece broke multiple global stories including the law enforcement cover-up in the Malibu Creek State Park Shootings, and is considered by major news media as a trusted authority on Malibu.