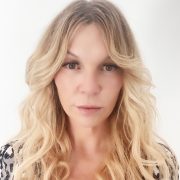 Cece Woods
Editor in Chief Cece Woods considers herself the "accidental activist".…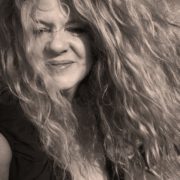 Tammy Arlidge
Tammy Arlidge, 90265 Magazine's Executive Editor, is a talented writer…
By Tammy Arlidge
A journey that began in 2011 at an abandoned vineyard in the Santa Rita Hills in Santa Barbara County, culminated into a
 

celebration of life, promoting hope, and producing great wines.

When long-time Malibu residents Brian and Shamra Strange thought of a dream that they'd always had but had yet to do, they both without hesitation said they wanted to own a winery.  

Having planted Pinot Noir grapes at their home in Malibu in 2009, they realized after a few harvests, the vineyard was not producing the high quality grapes they'd hoped for. They went on a quest to search for properties in the Santa Ynez region, specifically the Santa Rita Hills AVA -American Viticultural Area – not far from the location of the wine-drenched classic film Sideways. 

The soil in the Santa Rita Hills AVA is known to be mineral dense and when combined with a climate of cool nights and warm days, promotes some of the world's best Pinot Noir and Chardonnay grapes.

After looking at a few properties in the region, they found this special piece of land.  "The vines were covered in weeds," Shamra begins. 

"The deer were grazing.  It was a mess."  It was hard to envision an idyllic winery with rolling vineyards. They met with local farmers to assess the possibility of attaining their dream but instead were met with doubts. They had all but given up the idea of resurrecting the 88-acre property, when 'an old cowboy with sound advice' told them that the soil was good and the vines were strong.  Hidden underneath the wild brush were Chardonnay and Pinot Noir vines waiting to be unearthed and brought to life. "We didn't have to plant one new vine." They hired award-winning winemaker Steve Clifton to craft their certified organic, vegan wines and produced their award-winning 2014 Pinot Noir upon their first harvest with 90+ points.
Many wines are not vegan and use egg whites, gelatin, and milk products in their filtration and fining process. Strange Family Vineyards uses diatomaceous earth in their fining process and is a certified organic facility, using organic and biodynamic farming. As a boutique winery producing 1500 cases per year, they use traditional winemaking methods and a careful pruning process to make every wine exceptional.
Their passion and hard work paid off and in September 2015, Strange Family Vineyards became the setting for their daughter, Brianna's wedding.  
"It was just beautiful. Our families were all together. It was perfect."  Ten days later, their son, Johnny, died in a wingsuit BASE jumping accident in Switzerland. He was 23.
Dealing with the immense shock and loss, the Strange's told their farmer and Clifton they didn't want to make wine anymore.  They helped gather contracts to sell all the grapes.
Then six months later, they both felt struck to 'try it again'. "We decided to make it our mission to give back all of our profits to the community – the community that helped raise Johnny."
Luckily, they were able to purchase back all the grapes that they'd sold and like a rebirth, Strange Family Vineyards was operating once again, taking on a second life. "Johnny was our inspiration." 
With an eagle as their label, it is a symbol that represents freedom over fear, soaring just as he did.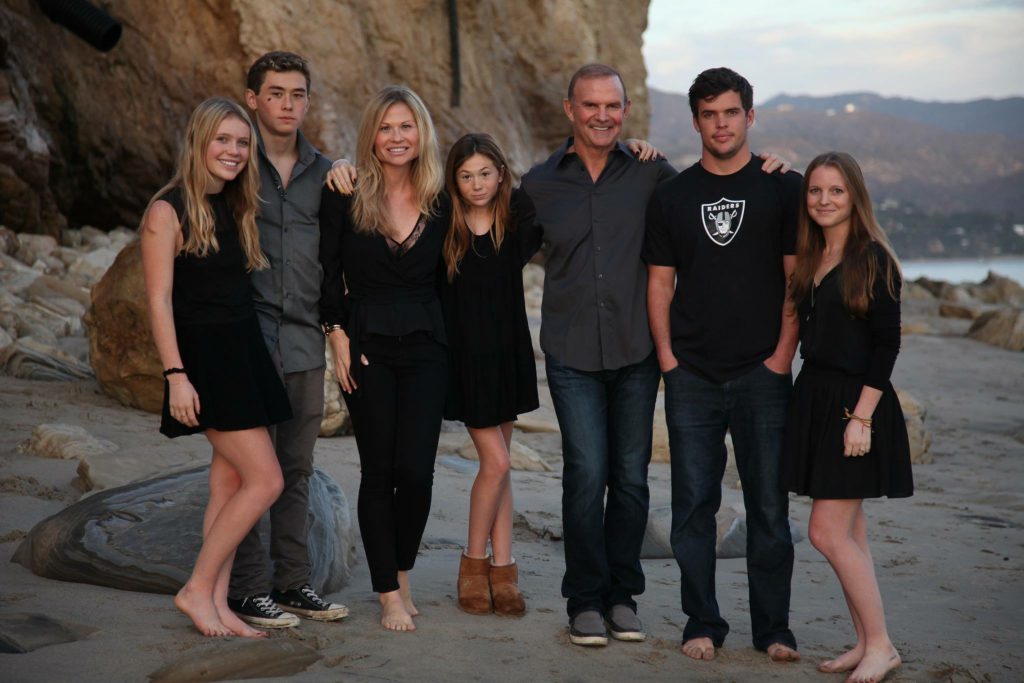 Step into their tasting room located in the Malibu Lumber Yard and you will feel the immense sense of family.  It wraps you the second you walk in and you feel as though you've been a member for years. "It's like walking into their home", says local Bonnie Flores who enjoys their sparkling wines. "I love all of them! I don't have a favorite."
"Our passion is sparking wine.  It's happy!" says Shamra. Choosing the 'Vintage Sparkling" method, this allows the wine to age on the lees – the small particles of yeast cells leftover from fermentation – for at least three years, enhancing the complexity of the taste. They then souvage the wine which means they do not add any additional sugar or alcohol. Enjoy their Blanc de Blanc, Blanc de Noir, and a Brut Rose', which is low in sugar content and calories – a win-win!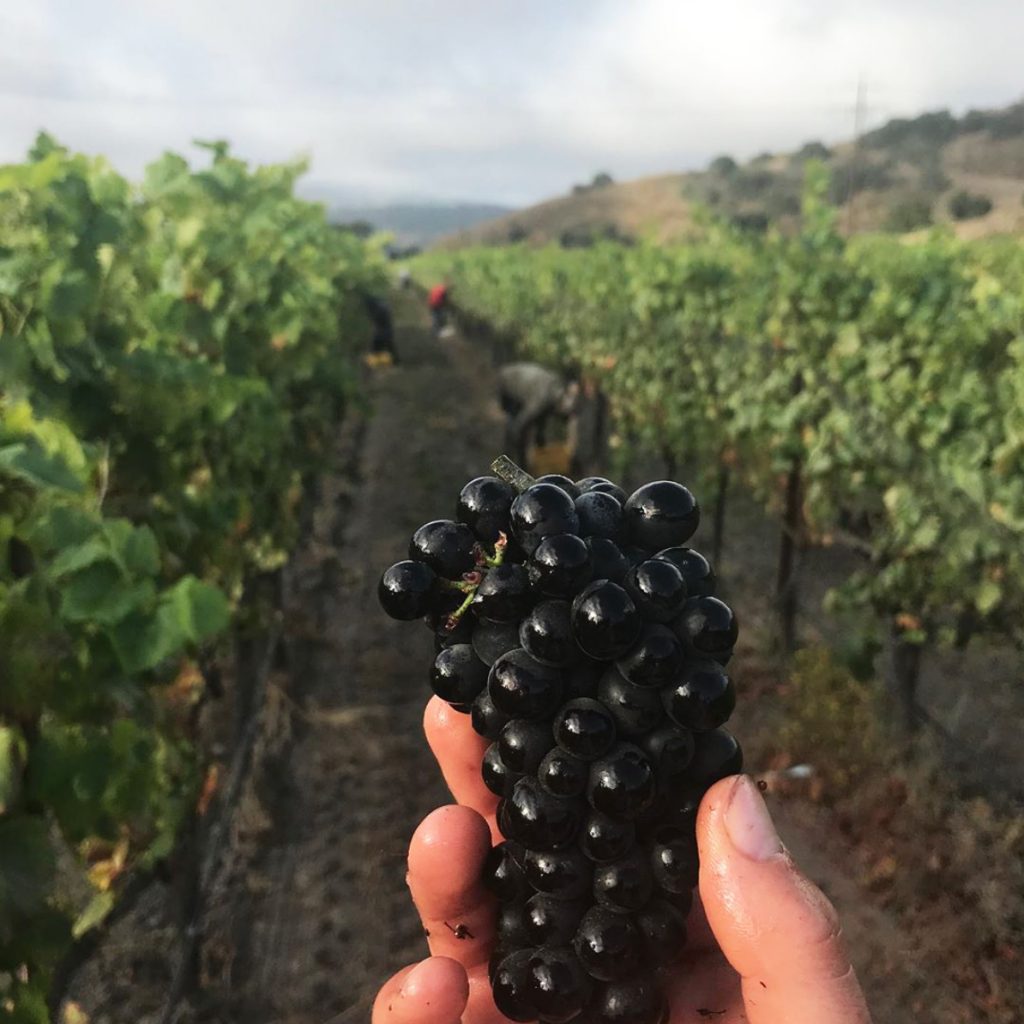 Currently they are grafting one acre of Pinot Noir for Syrah and one acre for Gamay, a light-bodied red grape similar in taste to the Pinot Noir and most notable for growing in the Beaujolais region of France, on their estate.  This is done by removing the top of the existing grapevine and replacing with new canes – mature shoots of the vine. This process takes two years until the fruit is ready for harvest. The Estate Syrah and Gamay will be ready for their 2020 harvest.
Come sip a glass or enjoy a flight of their award-winning still or sparkling wines, or grab a bottle or case to take home and share. Relax and be a part of the Strange Family wine tasting community. 
strangefamilyvineyards.com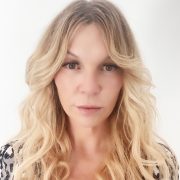 Cece Woods
Editor in Chief Cece Woods considers herself the "accidental activist". Having spent most her childhood on sands of Zuma Beach, Cece left Southern California in her early 20's, but it was only a matter of time before she returned to the idyllic place that held so many wonderful memories from her youth. In 2006, she made the journey back to Malibu permanently, the passion to preserve it was ignited. In 2012, Cece became involved in local environmental and political activism at the urging of former husband Steve Woods, a resident for more than 4o years. Together, they were involved in many high-profile environmental battles including the Malibu Lagoon Restoration Project, Measure R, Measure W, and more. Cece founded influential print and online media publications, 90265 Magazine in 2013 highlighting the authentic Malibu lifestyle, and The Local Malibu, an online news media site with a strategic focus on environmental and political activism. In the summer of 2018, Cece broke multiple global stories including the law enforcement cover-up in the Malibu Creek State Park Shootings, and is considered by major news media as a trusted authority on Malibu.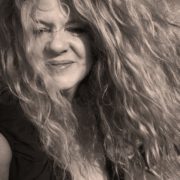 Tammy Arlidge
Tammy Arlidge, 90265 Magazine's Executive Editor, is a talented writer who's been digging her toes in Malibu for over twenty-five years. Hailing from the Deep South, Tammy made the pilgrimage west by way of the entertainment industry, working on the box office hit "Forrest Gump". Tammy is a passionate storyteller (with a sweet southern twang) not to mention a sucker for romance and a good Cabernet, Tammy is also the author the renowned blog UnWinedinMalibu. By day, Tammy is a real estate agent for Pinnacle Estate Properties and takes pride in presenting the most beautiful properties Malibu has on the market. When she isn't writing and raising her teen daughters (more than a full-time job), she's playing a mediocre game of tennis or hiking in the beautiful hills above Malibu.