Surf Blue. Live Green. – Earth Friendly Gift Wrapping Options (not just for the holidays!)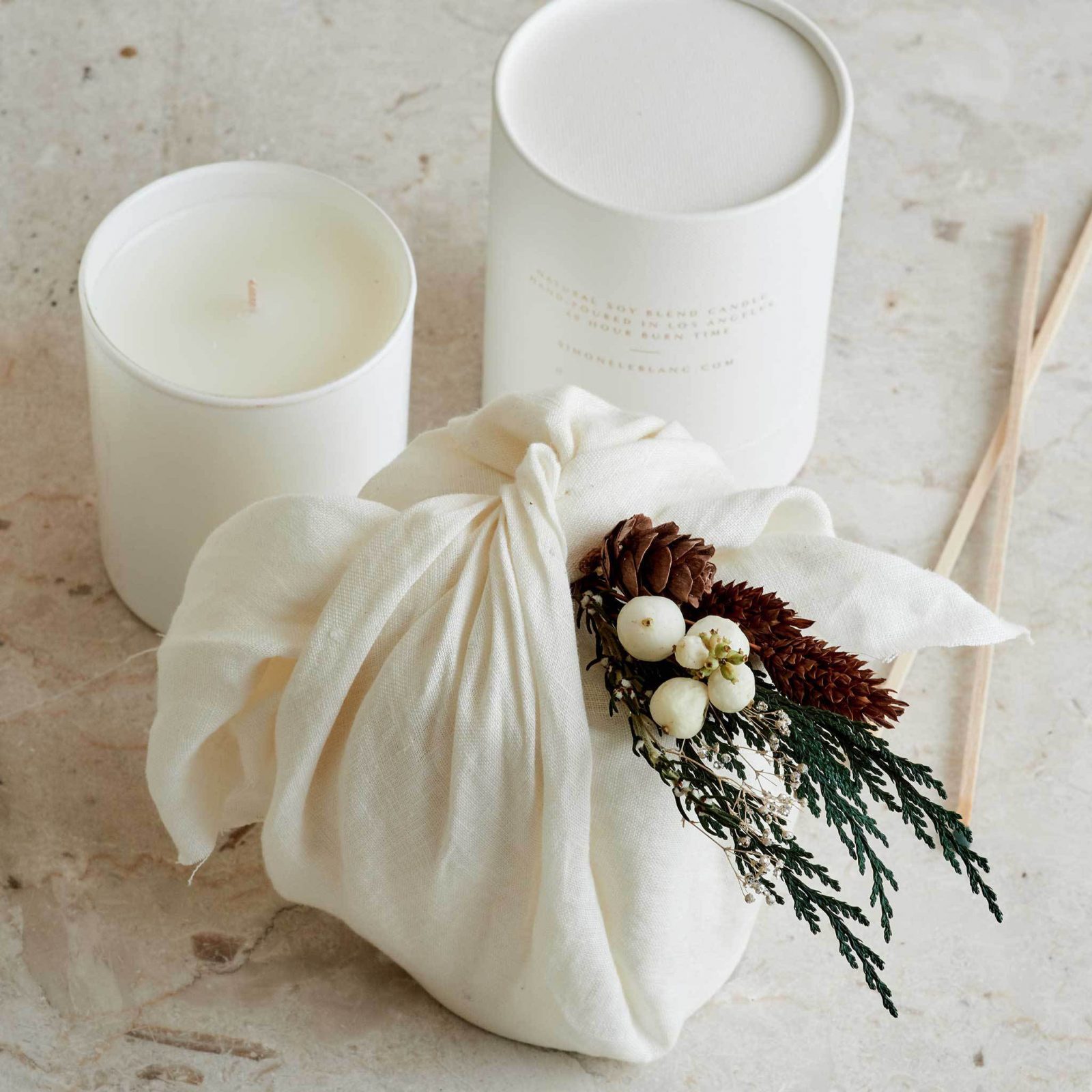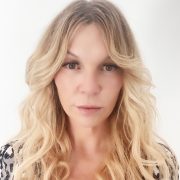 Cece Woods
Editor in Chief Cece Woods considers herself the "accidental activist".…
Every little effort towards utilizing eco-friendly options, especially during the holidays, supports the fight to save our planet. Holiday gift wrap is at the top of the list when it comes to consumer waste during the holiday season. Do your part and use these creative, sustainable, eye-catching alternatives instead of non-recyclable gift wrap that ends up in our local landfills.
When it comes to sustainable gift-wrapping, Furoshiki is the perfect eco-conscious choice. Elevated Giving Expert Simone LeBlanc has created a number of sustainable options for gift-giving for all occasions. Follow how-to directions HERE.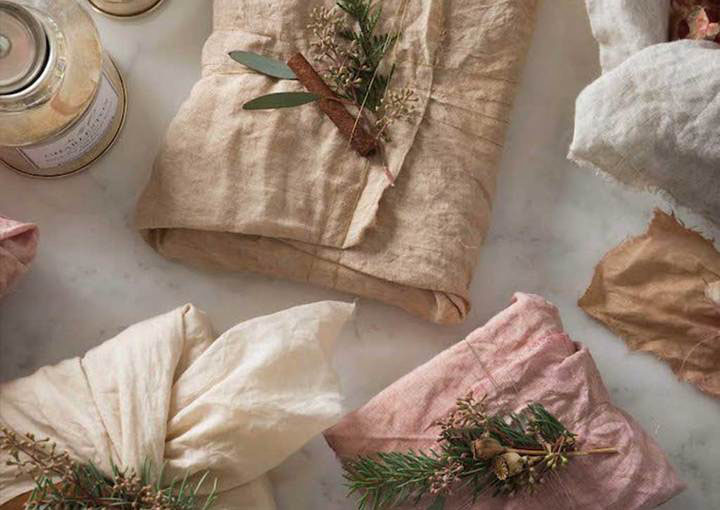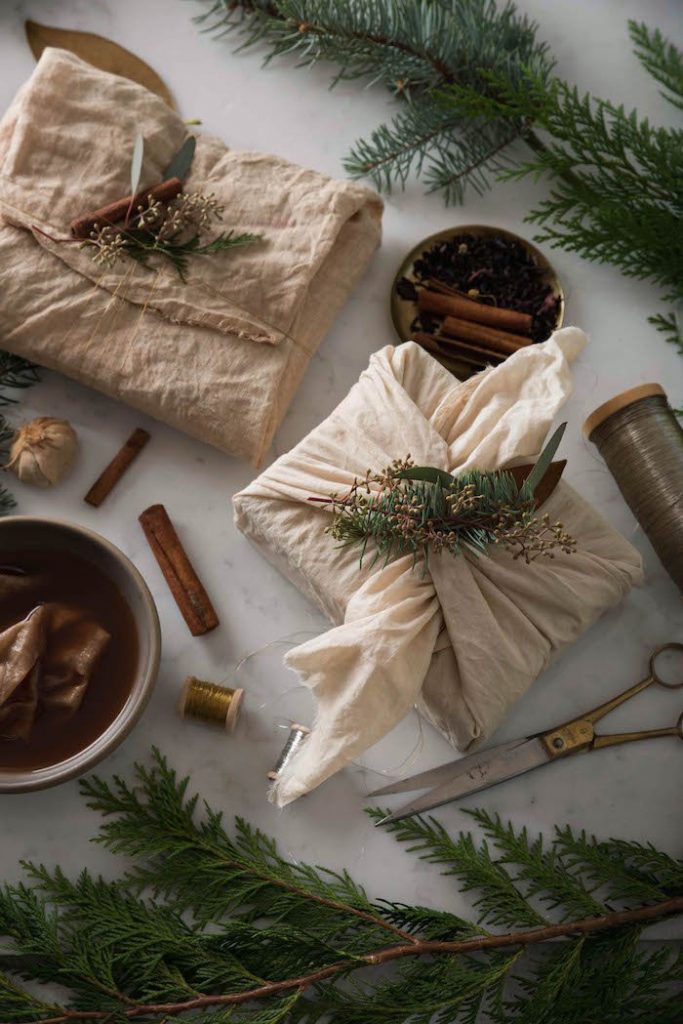 Another way to to put a spin on your Furakami gift wrap is dying fabrics naturally to make beautiful gift wrapping alternatives. By dyeing fabrics and then wrapping your presents in them, you elevate the gifting experience to something more personal.
Elevate your holiday gifting experience and follow directions to use this technique here.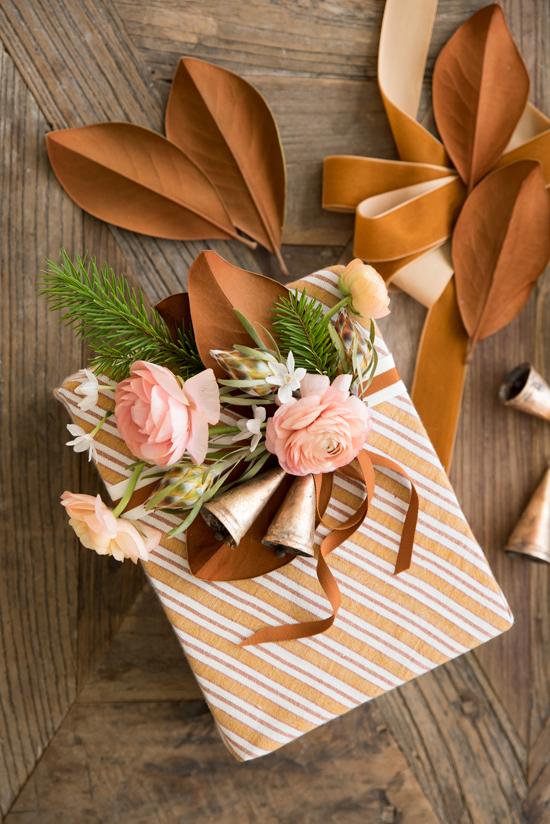 Fabric and flowers are a beautiful visual combination for your sustainable gift wrapping alternative – especially for that creative someone who loves flowers and can transfer to a small vase and repurpose the fabric into another project.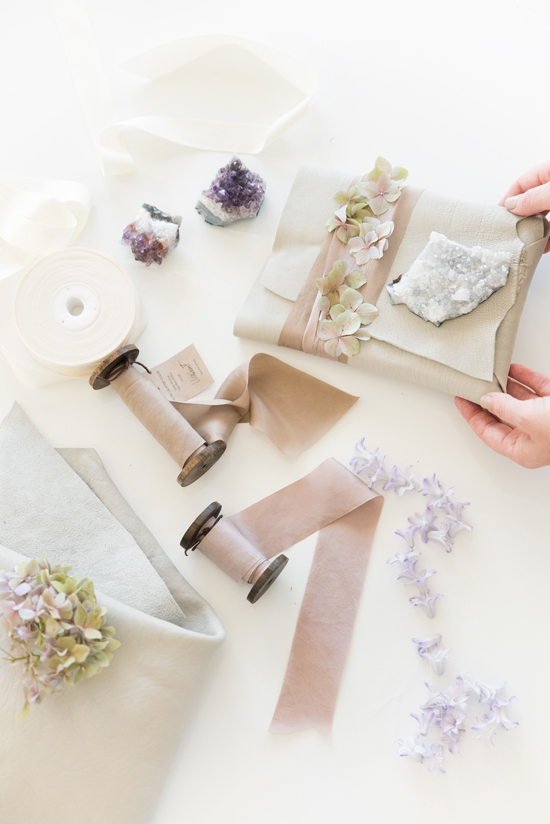 Combining flowers and crystals with vegan leather and natural ribbon created this unique gift wrap alternative.
Make your holiday season as sustainable as possible. Think about your purchases, and reduce your carbon footprint.
Surf blue. Live Green.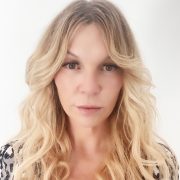 Cece Woods
Editor in Chief Cece Woods considers herself the "accidental activist". Having spent most her childhood on sands of Zuma Beach, Cece left Southern California in her early 20's, but it was only a matter of time before she returned to the idyllic place that held so many wonderful memories from her youth. In 2006, she made the journey back to Malibu permanently, the passion to preserve it was ignited. In 2012, Cece became involved in local environmental and political activism at the urging of former husband Steve Woods, a resident for more than 4o years. Together, they were involved in many high-profile environmental battles including the Malibu Lagoon Restoration Project, Measure R, Measure W, and more. Cece founded influential print and online media publications, 90265 Magazine in 2013 highlighting the authentic Malibu lifestyle, and The Local Malibu, an online news media site with a strategic focus on environmental and political activism. In the summer of 2018, Cece broke multiple global stories including the law enforcement cover-up in the Malibu Creek State Park Shootings, and is considered by major news media as a trusted authority on Malibu.