Hair Biotox – Next Level Hair Straightening by Celebrity Stylist Stephanie Tiara Lewis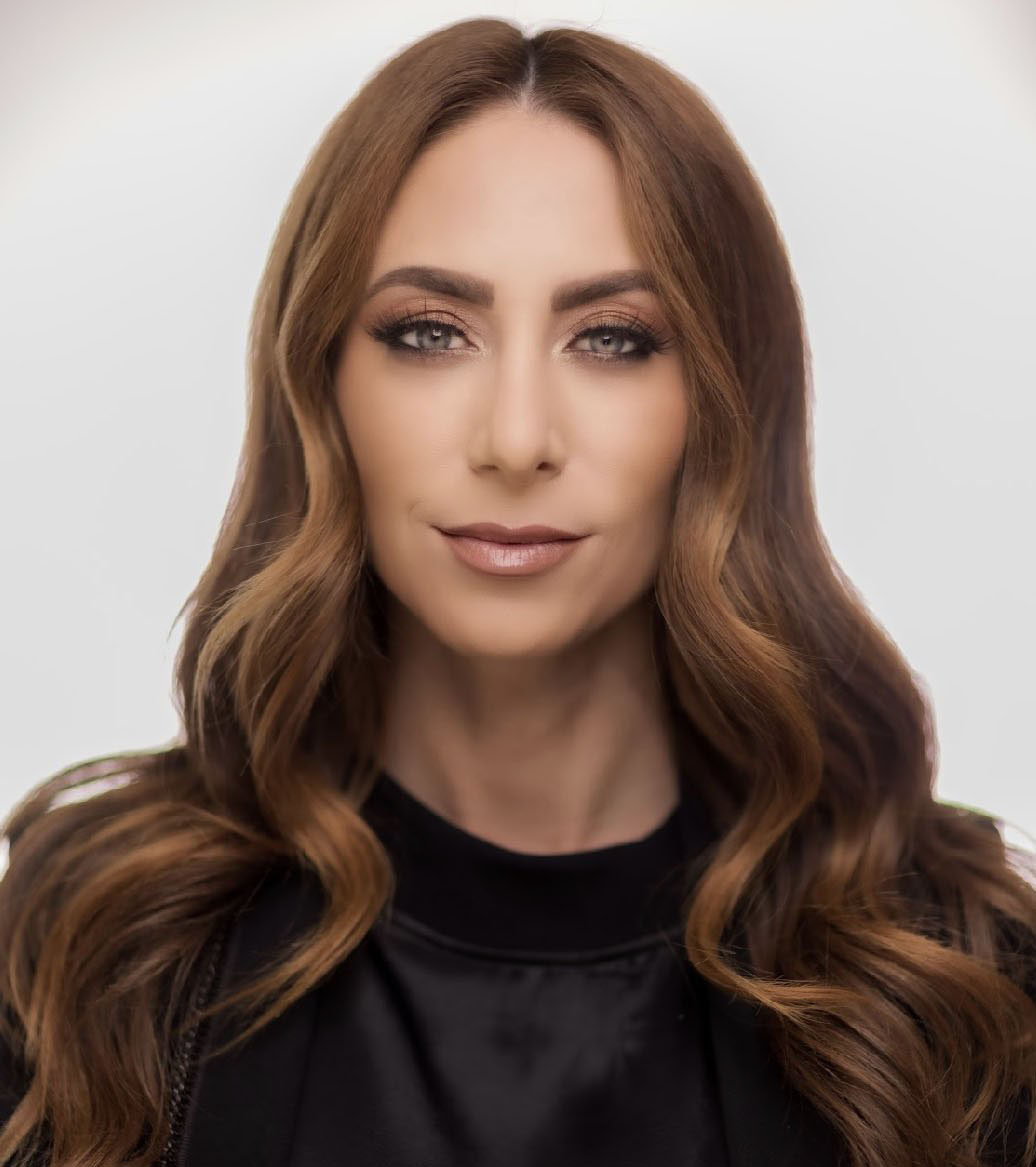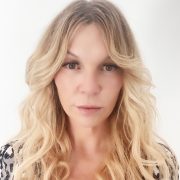 Cece Woods
Editor in Chief Cece Woods considers herself the "accidental activist".…
Calabasas based celebrity hair stylist Stephanie Tiara Lewis, a 17-year veteran in the industry, has taken the hair straightening process from frightening, to straight up FAB, by sourcing next-level Hair Biotox treatment using all natural ingredients to give hair a smooth silky finish.
Lewis discovered the Brazil based vegan products made with essential oils and renewable recources from the Amazon Rainforest and has been using them exclusively at her Calabasas salon ever since.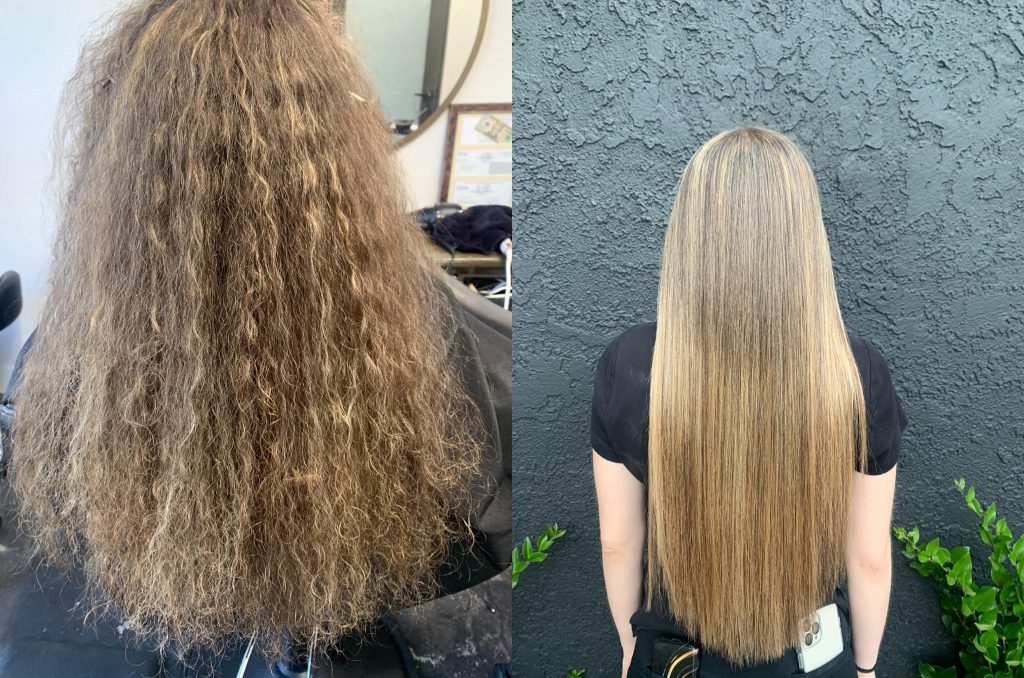 The all-natural products are power-packed with CoQ10, Vegetal Keratin, Andiroba Oil, Tucaman Oil, Vegan Amino acids, Lactobionic Acid and Freulic acid. With ingredients like that, the benefits are numerous – and best of all, formaldehyde free.
Finally, a vegan alternative to help heal split ends, de-frizzes, adds shine, cuts blow-dry time in half, no smell or fumes and you can wash your hair immediately. 
What more could the planet ask for?
Book your Hair Biotox appointment at My Salon Bae 26560 Agoura Rd Ste. 108, Calabasas, CA 91302, (818) 436-2616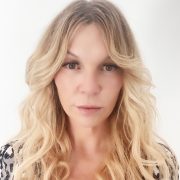 Cece Woods
Editor in Chief Cece Woods considers herself the "accidental activist". Having spent most her childhood on sands of Zuma Beach, Cece left Southern California in her early 20's, but it was only a matter of time before she returned to the idyllic place that held so many wonderful memories from her youth. In 2006, she made the journey back to Malibu permanently, the passion to preserve it was ignited. In 2012, Cece became involved in local environmental and political activism at the urging of former husband Steve Woods, a resident for more than 4o years. Together, they were involved in many high-profile environmental battles including the Malibu Lagoon Restoration Project, Measure R, Measure W, and more. Cece founded influential print and online media publications, 90265 Magazine in 2013 highlighting the authentic Malibu lifestyle, and The Local Malibu, an online news media site with a strategic focus on environmental and political activism. In the summer of 2018, Cece broke multiple global stories including the law enforcement cover-up in the Malibu Creek State Park Shootings, and is considered by major news media as a trusted authority on Malibu.