Go Vegan: Chipotle Plant Based Options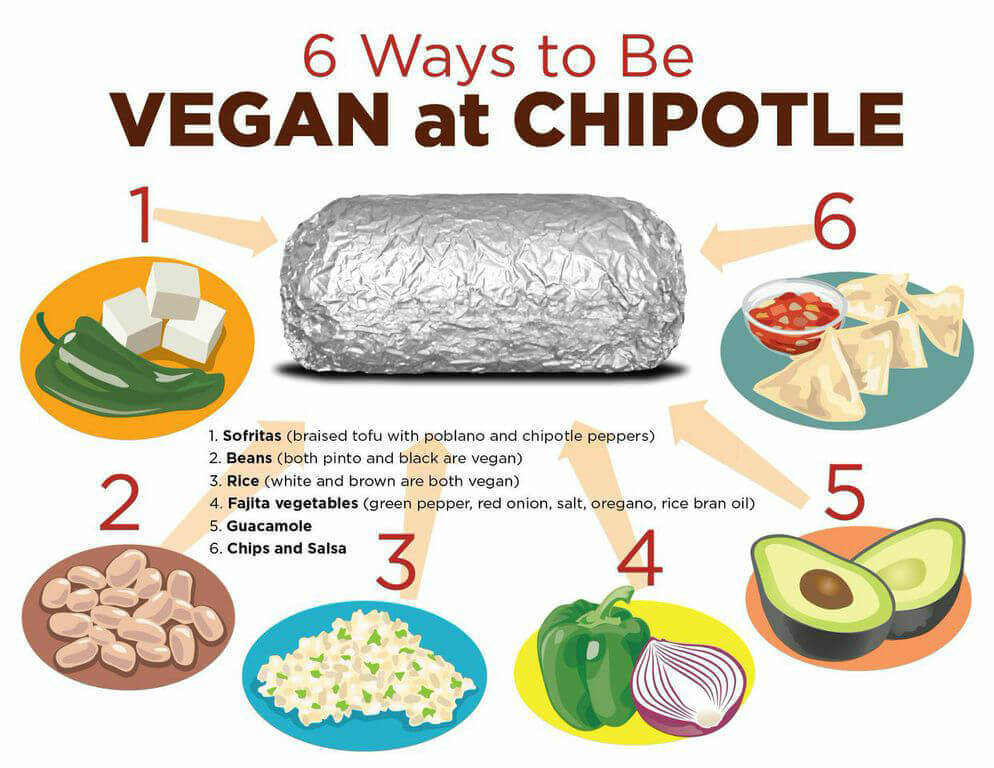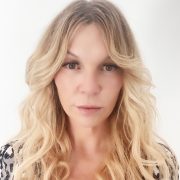 Cece Woods
Editor in Chief Cece Woods considers herself the "accidental activist".…
There is no question that a plant based diet is beneficial to your health and the planet and it's starting to become apparent to corporate America that making the switch can also benefit their bottom line.
U.S. fast food chains are adding vegan options to their menus at a record pace which means more choices when you need a quick meal.
Chipotle, the Mexican fast food chain started in 1993 opened the Malibu outpost in 2012 in the Malibu Country Mart.
In 2014, Chipotle was an early entrant into the plant-based conversation, introducing its delicious, vegan protein option, Sofritas®. Only a few years later, 7.5 million pounds of Sofritas were cooked up in 2018 alone. Made from certified organic soybeans grown domestically, the protein is then shredded and smothered in a blend of spices including poblano pepper, cumin and of course, chipotle chile, creating a delicious alternative to traditional meat without skimping on flavor.
Hodo Foods, Chipotle's soybean supplier, is also committed to food with integrity as the company partners with farmers in the Midwestern U.S. to buy non-GMO, organic soybeans that results in the highest quality plant-protein. "Chipotle's founder first tasted our organic product in a California farmers market and together we collaborated to perfect Chipotle's beloved Sofritas recipe incorporating fresh, delicious ingredients," said Minh Tsai, founder of Hodo Foods.
On March 4th, 2019, Chipotle announced its "Plant-Powered" Lifestyle Bowl options, which includes a new preconfigured organic plant-based protein "Vegan" bowl as well as a "Vegetarian" bowl that includes guacamole. Plant-Powered bowls are the first extensions in the brand's Lifestyle Bowl offering.
Whether following a vegetarian, flexitarian, or vegan diet or just looking to make healthier choices, Chipotle's customizable menu allows customers to select the items that best fit their needs.
Chipotle is cultivating a better world by serving responsibly sourced, classically-cooked, real food with wholesome ingredients without artificial colors, flavors or preservatives.
Starting with a single outpost in Denver in 1993, Chipotle has grown to more than 2500 restaurants globally and is committed to making its food more accessible to everyone while continuing to be a brand with a demonstrated purpose as it leads the way in digital, technology and sustainable business practices.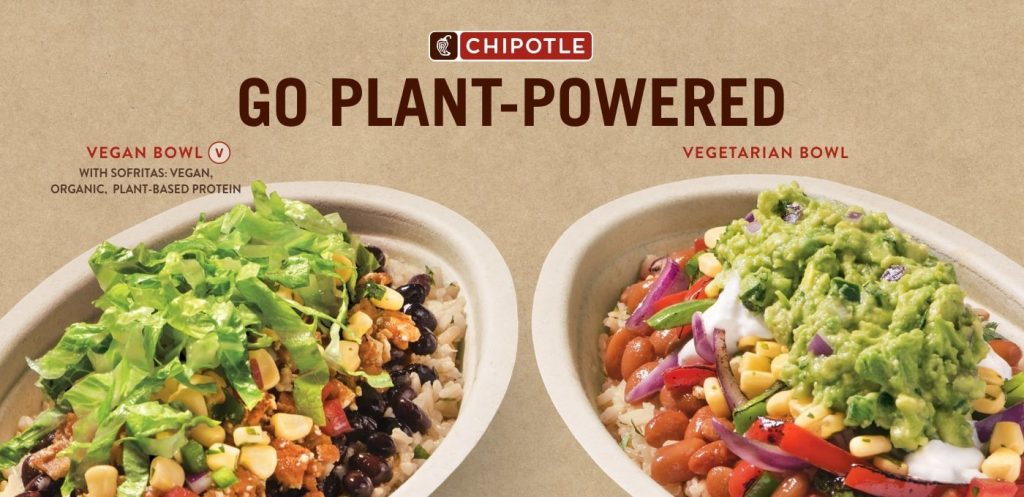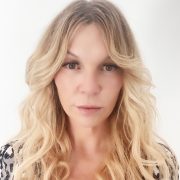 Cece Woods
Editor in Chief Cece Woods considers herself the "accidental activist". Having spent most her childhood on sands of Zuma Beach, Cece left Southern California in her early 20's, but it was only a matter of time before she returned to the idyllic place that held so many wonderful memories from her youth. In 2006, she made the journey back to Malibu permanently, the passion to preserve it was ignited. In 2012, Cece became involved in local environmental and political activism at the urging of former husband Steve Woods, a resident for more than 4o years. Together, they were involved in many high-profile environmental battles including the Malibu Lagoon Restoration Project, Measure R, Measure W, and more. Cece founded influential print and online media publications, 90265 Magazine in 2013 highlighting the authentic Malibu lifestyle, and The Local Malibu, an online news media site with a strategic focus on environmental and political activism. In the summer of 2018, Cece broke multiple global stories including the law enforcement cover-up in the Malibu Creek State Park Shootings, and is considered by major news media as a trusted authority on Malibu.