The Best Way To Spend A Long Weekend in Malibu – 72 In The Bu By Tracey Ross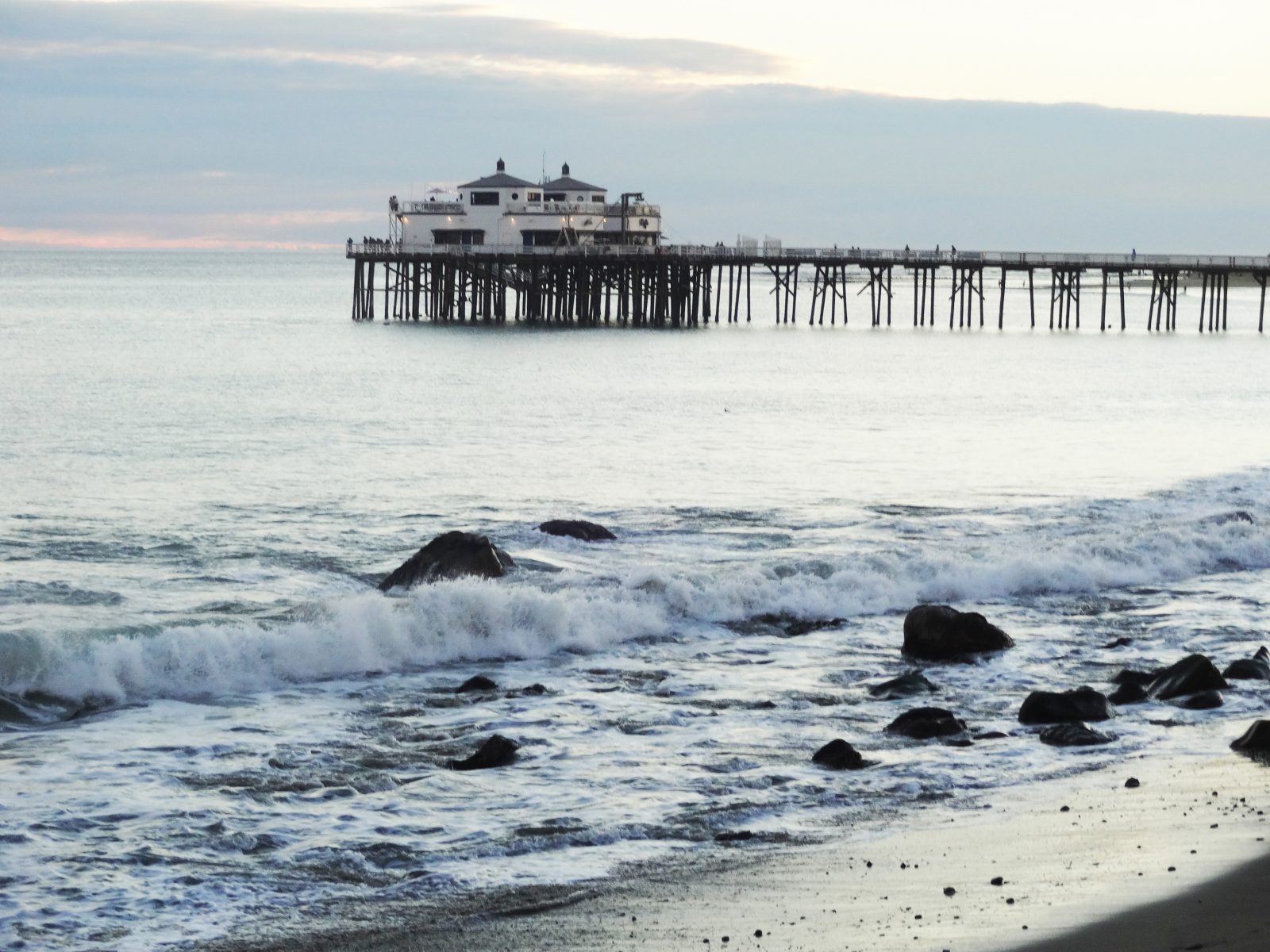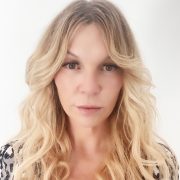 Cece Woods
Editor in Chief Cece Woods considers herself the "accidental activist".…
Fashion and lifestyle guru Tracey Ross and a longtime Malibu local opens up her rolodex to 90265 Magazine in her regular series on how to make the most of the Malibu lifestyle.
Saturday Morning:
Casa Escobar: For dinner try their new vegan menu, specifically the Roasted Vegetable and Quinoa Burrito. It's da bomb! Popular vote is they have by far the best Margaritas in town. If you are lucky, DJ Matt Robinson may be in the house spinning. You will dance the night away. Casa Escobar 310.456.1999  22969 Pacific Coast Highway. *They have valet. Come a tad early and go to Aviator Nation next door for some good shopping 70's style sweats you will never take off for the entire weekend. California comfy and cool! Aviator Nation 310.456.1532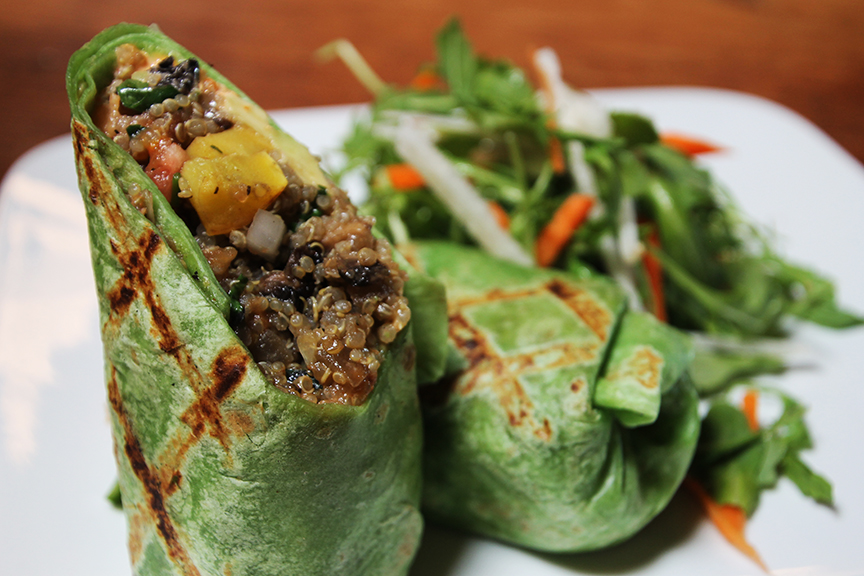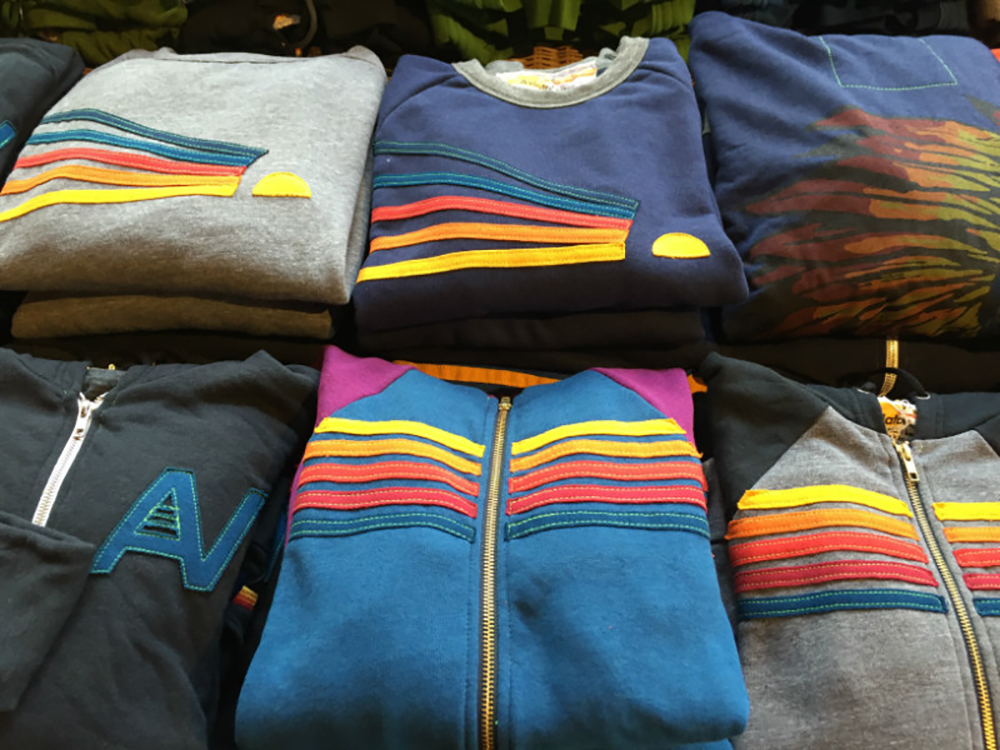 Saturday Morning:
Ollo Malibu: Located in the old, beloved Coogies spot, this fairly new restaurant (same owner as Coogies – just a different vibe) has become quite the little local gem. Their breakfast menu is amazing – and with so many choices like Breakfast Skillets with Chorizo and Sausage, Lemon Ricotta Pancakes, Acai Bowls, fresh squeezed fruit and organic veggie juices, three flavors of mimosas and so much more. Ollo Malibu 310.317.1444 23750 Pacific Coast Hwy. Next head over to The Adamson House and Malibu Lagoon Museum, a national historical site and registered California landmark with the most beautiful grounds and views. Bring a blanket and picnic basket filled with goodies from Malibu Kitchen (their Egg Salad Sandwich is off the hook – like right out of a New York Deli – only better because it's in Malibu!) and watch the surfers at First and Second point. Afterwards visit the museum and gardens and learn about the history of Malibu. The Adamson House 23200 Pacific Coast Hwy, Malibu, CA 90265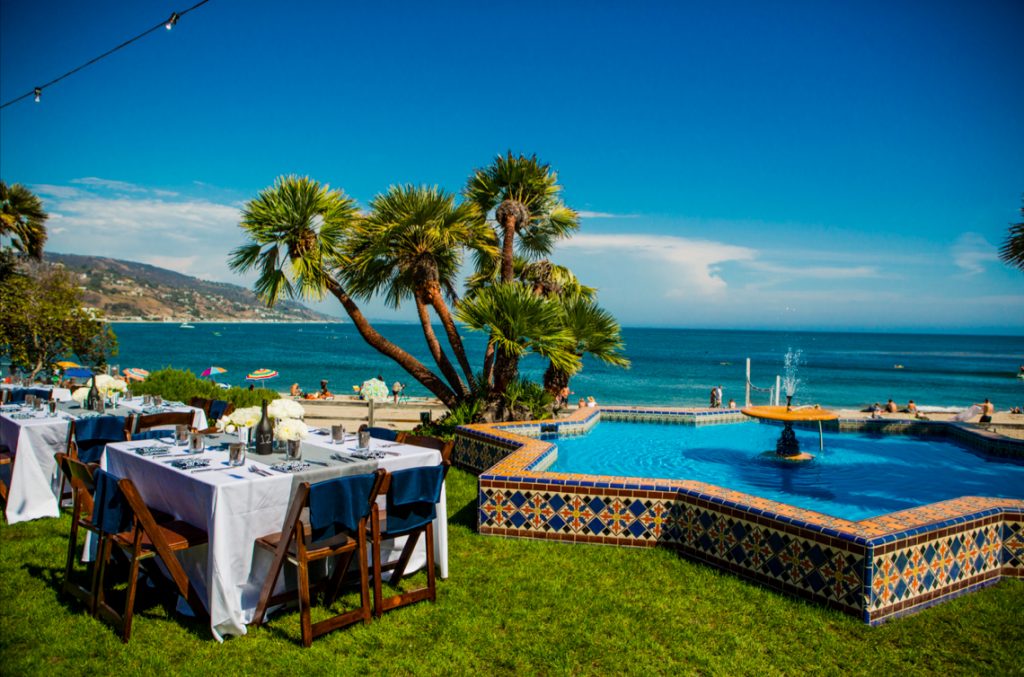 Saturday Afternoon:
Canvas Malibu: Malibu has some well curated retail shops and one of my favorites is Canvas Malibu. This contemporary gallery style boutique boasts some amazing art and hard to find, yet highly coveted labels. Located at the Malibu Country Mart. 3835 Cross Creek Rd, Malibu, CA 90265  310.317.9895 Finish your shopping and grab lunch at Taverna Tony next door. Their traditional greek hummus served with bread is phenomenal and their is no way you can wrong when ordering from the menu – whether you are vegan or a meat eater every dish is a crowd pleaser. This spot has been a go-to for locals and tourists alike for over a decade. 23410 Civic Center Way  310.317.9667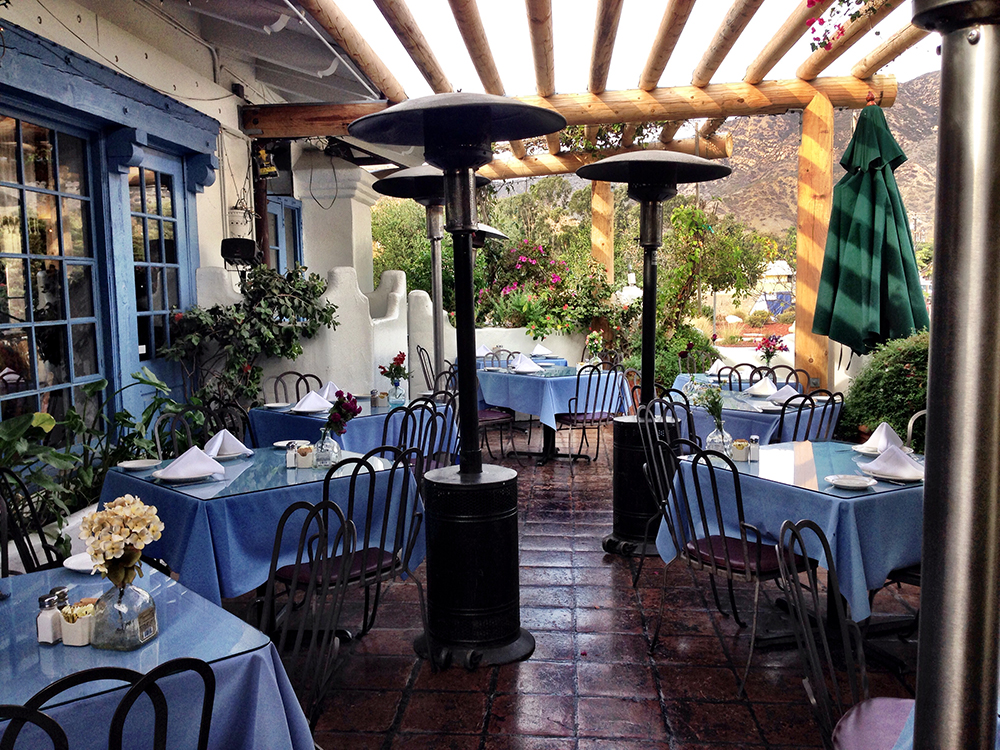 Saturday Night:
Days are getting longer which means the sunsets are closer to 8 pm – which gives you more than enough time to head over to Sunset Restaurant and Beach Bar and catch the most spectacular sunset. Local favorites are the Arugula Flatbread, Tuna Tartar, Linguine and Clams, Mussels and Frites and so many more amazing mediterranean dishes. Oceanfront cocktails and spectacular seafood. 6800 Westward Beach Rd. 310-589-1007 Looking for live music after your fabulous feast? Look no further than Ollie's Duck Dive. An uber (pun intended) quick drive from The Sunset Restaurant. Every Friday and Saturday night a live show starts at 10 p.m. with drink and food specials. The schedule boasts an eclectic mix of different bands and music genres, sometimes an impromptu jam session will happen with the likes of Iron Maiden's Adrian Smith or Kid Rock if they happen to be in town and stroll in for a little fun. 29169 Heathercliff Road, Suite 102 310.589.2200
See Also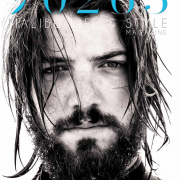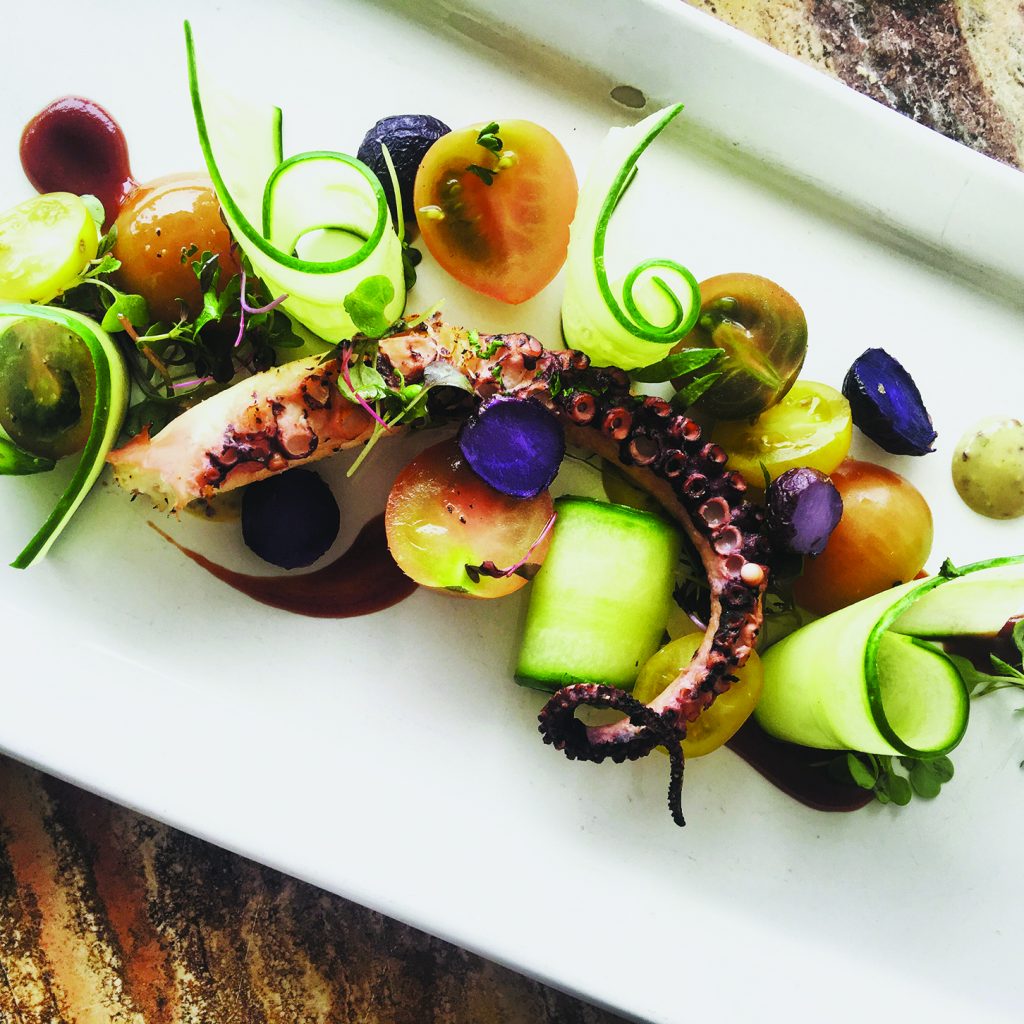 Sunday Morning
Breakfast at the Malibu Pier is always a great way to start a Sunday morning. Farm-to-table fare at Malibu Farm has become quite the phenomenon for tourists (although locals have been lucky enough to enjoy Helene Henderson's gourmet goodies since she started her monthly dinners a few years before Malibu Farm opened at the pier). Fried Egg Sandwich, Quinoa Oatmeal, Swediah Pancakes (wash it down with Farm favorite Watermelon juice) all with a front row seat to the action at Surfrider Beach. 23000 Pacific Coast Hwy  310.456.1112. Before breakfast, if you don't own one already, rent surfboads or paddleboards (they have kayaks too) from Malibu Surf Shack across from the pier and head over to Latigo Cove for a post breakfast paddle. 22935 Pacific Coast Hwy 310.456.8508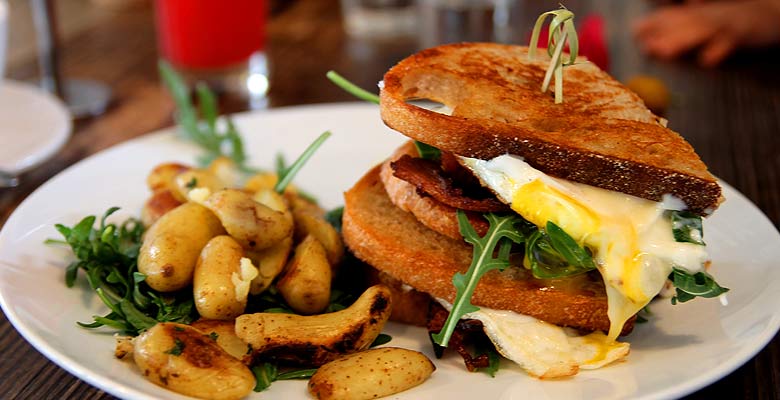 SUNDAY AFTERNOON:
A beautiful Sunday afternoon is well spent in Malibu's Wine Country. Head over Kanan Rd. to Cornell (in the Malibou Lake area ) and start with wine tasting at Cornell Winery. This little jewel of a tasting room with a well stocked retail area filled with wine to cater to the most discerning tastes, is the only place in the area that allows you to explore the majority of wines made in the mountains of Malibu (they also also promote wines up to the central coast region). When you're finished sipping grapes, go next door and get the best old shool, saloon style meal at The Old Place. This small, yet quaint restaurant is located in the historical Cornell General Store and Post Office. Opened over 50 years ago by Hollywood actor and Malibu Cowboy Tom Runyon, the rustic steakhouse is now run by Tom's son Morgan and is a beloved Malibu spot for a delicious Sunday dinner. Reservations are a must unless you get there when the doors open and score a seat at the bar. 29983 Mulholland Hwy  818.706.9001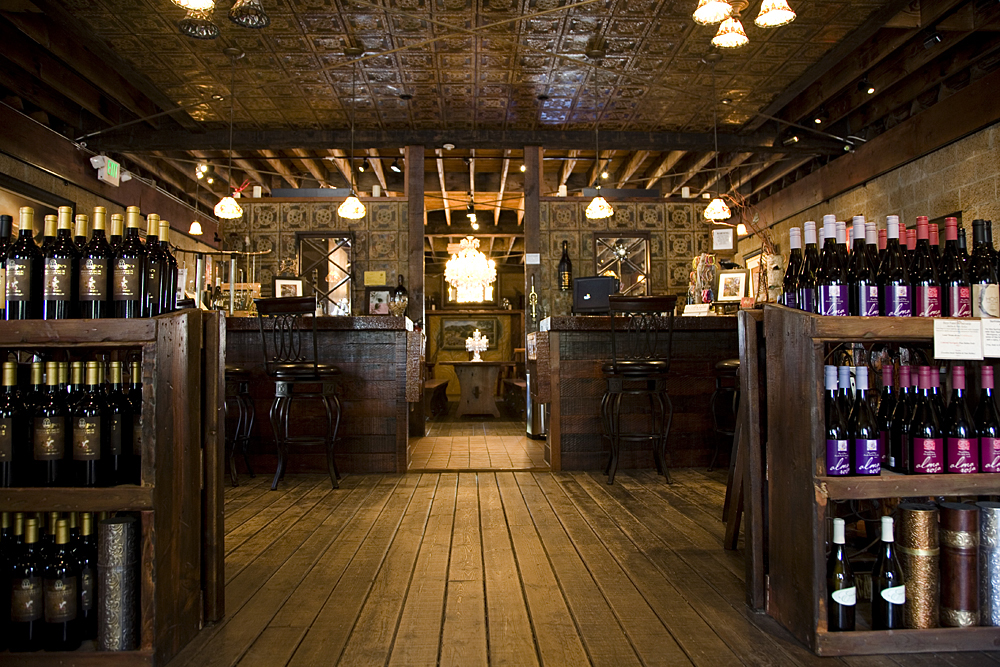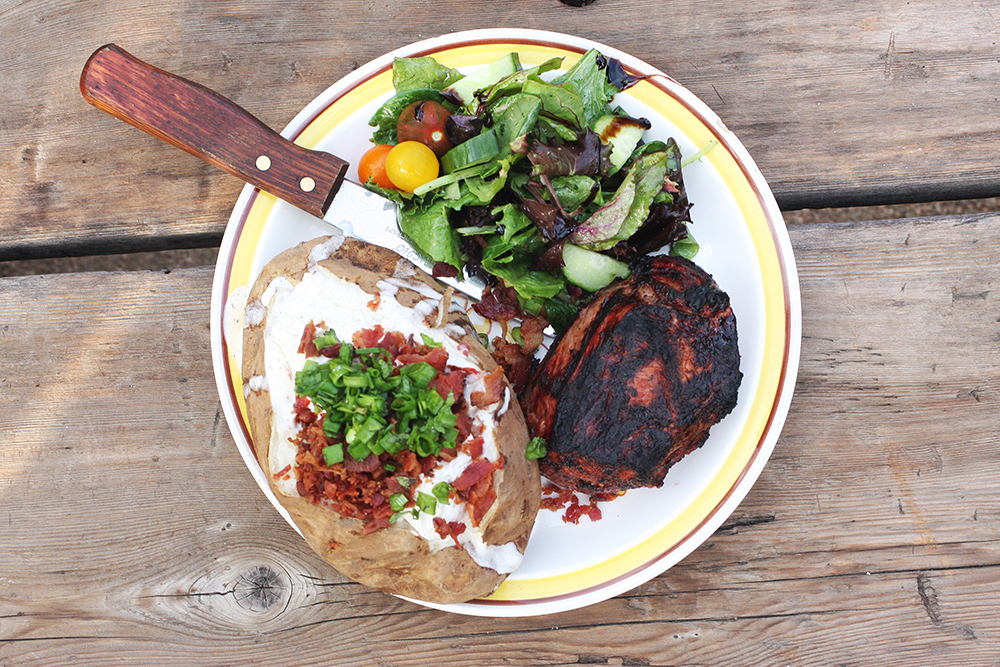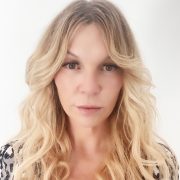 Cece Woods
Editor in Chief Cece Woods considers herself the "accidental activist". Having spent most her childhood on sands of Zuma Beach, Cece left Southern California in her early 20's, but it was only a matter of time before she returned to the idyllic place that held so many wonderful memories from her youth. In 2006, she made the journey back to Malibu permanently, the passion to preserve it was ignited. In 2012, Cece became involved in local environmental and political activism at the urging of former husband Steve Woods, a resident for more than 4o years. Together, they were involved in many high-profile environmental battles including the Malibu Lagoon Restoration Project, Measure R, Measure W, and more. Cece founded influential print and online media publications, 90265 Magazine in 2013 highlighting the authentic Malibu lifestyle, and The Local Malibu, an online news media site with a strategic focus on environmental and political activism. In the summer of 2018, Cece broke multiple global stories including the law enforcement cover-up in the Malibu Creek State Park Shootings, and is considered by major news media as a trusted authority on Malibu.