Paradise Found – How Tech Billionaires and Global Entrepreneurs Have Made Malibu Their (Almost) Exclusive Playground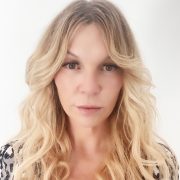 Cece Woods
Editor in Chief Cece Woods considers herself the "accidental activist".…
Our coastal utopia once filled with an eclectic mix of locals, is now almost exclusively a billionaire's playground as property values continue to soar.
Over the last decade, the Malibu real estate market landscape has drastically changed as Tech billionaires, a Saudi king and global entrepreneurs scooped up properties after the Woolsey fire devastated over 600 homes, creating a new environment of freshly-built Malibu-style mini mansions. Then came the pandemic, driving home prices to jaw dropping record highs –  edging out the Hollywood elite.
90265 Magazine sat down with longtime resident and real estate specialist Glen Steele who partnered with Rick Cabral in 2021 to form Steele-Cabral Real Estate, to get his view the ever changing housing market and what the future looks like for homeowners looking for their slice of paradise in our iconic coastal town.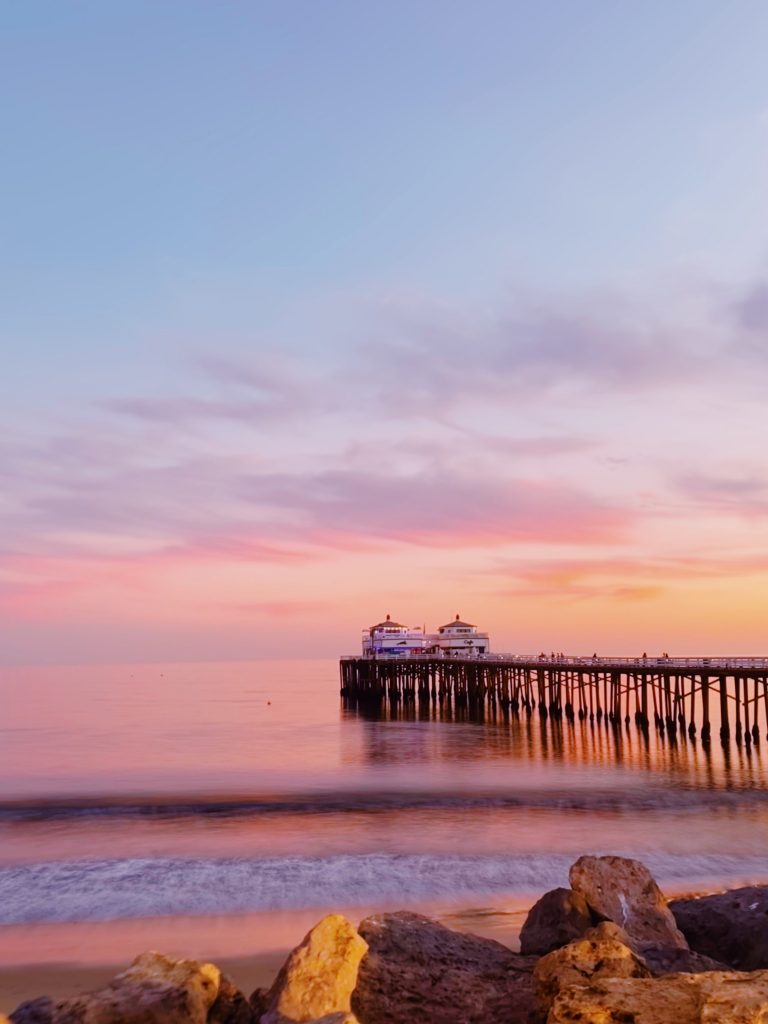 90265 Magazine: Tell us about your connection to Malibu? 
GS: I have lived in Malibu since 1999, raised two stepsons here in Malibu and was the original creator of the Malibu Marathon. 
90265 Magazine: What is your history in Malibu real estate? 
GS: I have been in Malibu residential real estate for 19 years in both residential finance and real estate sales.
90265 Magazine:  When did you start your partnership with Rick Cabral to form Steele-Cabral Real Estate? 
GS: Rick and I brought together our vast real estate knowledge and different skills at the beginning of 2021 in order to offer the most comprehensive home buying experience. 
"…In the past few years the Hollywood crowd is being out priced in some areas of Malibu as the tech industry seems to have driven the prices up to new highs…"
 90265 Magazine: How have you seen real estate change in Malibu over the last decade? 
GS: Real estate in Malibu has changed dramatically in the last 10 years and even more so in the past three years. There was a time a decade ago where a upper middle class working family could buy a nice house in Malibu. Those days have long passed. In the past few years, we have seen the Hollywood crowd being out priced in some areas of Malibu as the tech industry seems to have driven the prices up to new highs, which they seem very comfortable paying. Ten years ago, a large percentage of sales were people moving within Malibu, over the past decade we have seen more and more out of state and international buyers. 
90265 Magazine: How has the pandemic changed the market? 
GS: The pandemic had a fast and profound effect on the Malibu market. At first, it was the rental market that was hot and people just wanted to come here to this percieved safe haven. Then, the sales market heated up as the pandemic was realized not to be a 2 or 3 week event. People wanted to buy and it didn't seem to matter what it was and what the price was. This trend even continues to some extent today. 
90265 Magazine: Where do you see the Malibu real estate market is headed? 
GS: Based on current inventory, I would suspect prices to continue to rise perhaps not at the pace they have. I do think it will take a good couple of years to level out. At that time, we will just have to see how the trend is looking.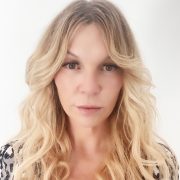 Cece Woods
Editor in Chief Cece Woods considers herself the "accidental activist". Having spent most her childhood on sands of Zuma Beach, Cece left Southern California in her early 20's, but it was only a matter of time before she returned to the idyllic place that held so many wonderful memories from her youth. In 2006, she made the journey back to Malibu permanently, the passion to preserve it was ignited. In 2012, Cece became involved in local environmental and political activism at the urging of former husband Steve Woods, a resident for more than 4o years. Together, they were involved in many high-profile environmental battles including the Malibu Lagoon Restoration Project, Measure R, Measure W, and more. Cece founded influential print and online media publications, 90265 Magazine in 2013 highlighting the authentic Malibu lifestyle, and The Local Malibu, an online news media site with a strategic focus on environmental and political activism. In the summer of 2018, Cece broke multiple global stories including the law enforcement cover-up in the Malibu Creek State Park Shootings, and is considered by major news media as a trusted authority on Malibu.