Hang Here: Travelers Surf Club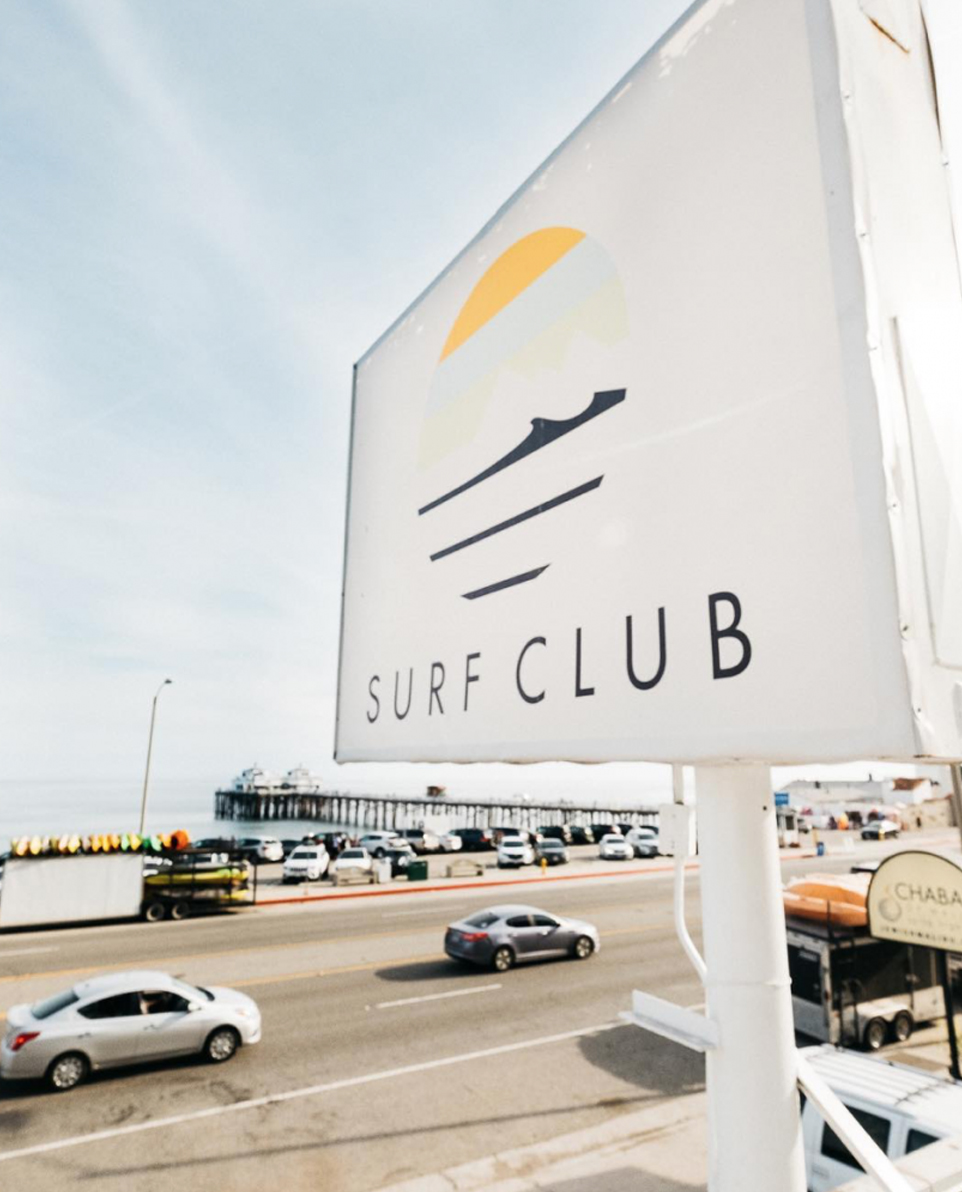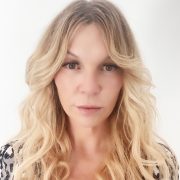 Cece Woods
Editor in Chief Cece Woods considers herself the "accidental activist".…
Area surfers rejoice.
You now have an epic spot across from third point to hang before and after surf, shower after an epic sesh, stash your board, catch up on emails while rush hour traffic clears … and just plain relax.
For surfers heading into town, you think of this idyllic little spot as equivalent to a boho style, Sky Miles lounge, overlooking world famous Surfrider Beach.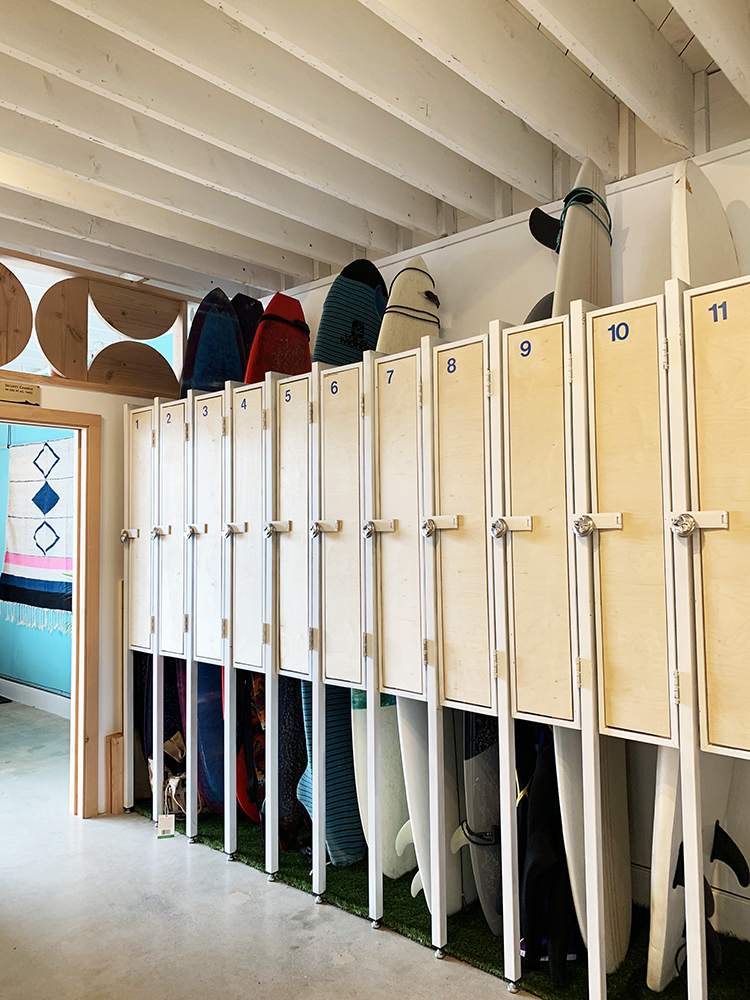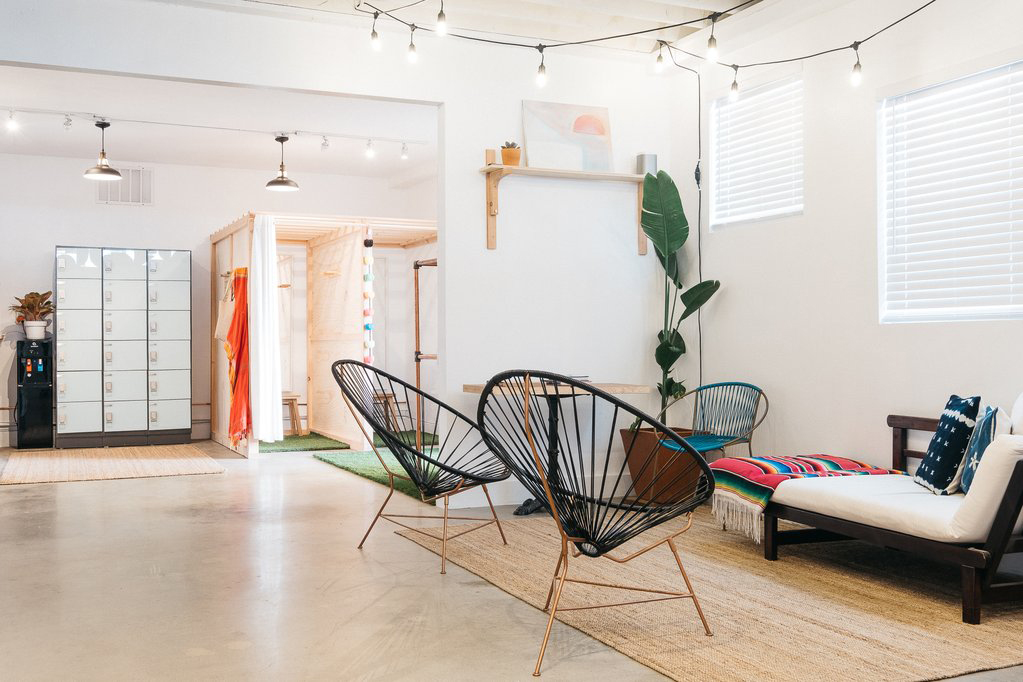 Travelers Surf Club is the brainchild of Julie Cox, a former professional long boarder and her wife, Rel Lavizzo-Mourey, a talented designer who has worked for fashion icons Marc Jacobs, Missouri and Vivienne Westwood. After opening the first location in Pacifia, CA. In 2016.
The Malibu location which opened earlier this year features a carefully curated retail shop filled with locally sourced designers, art and essentials including Lavizzo-Mourey's line Silver Lining.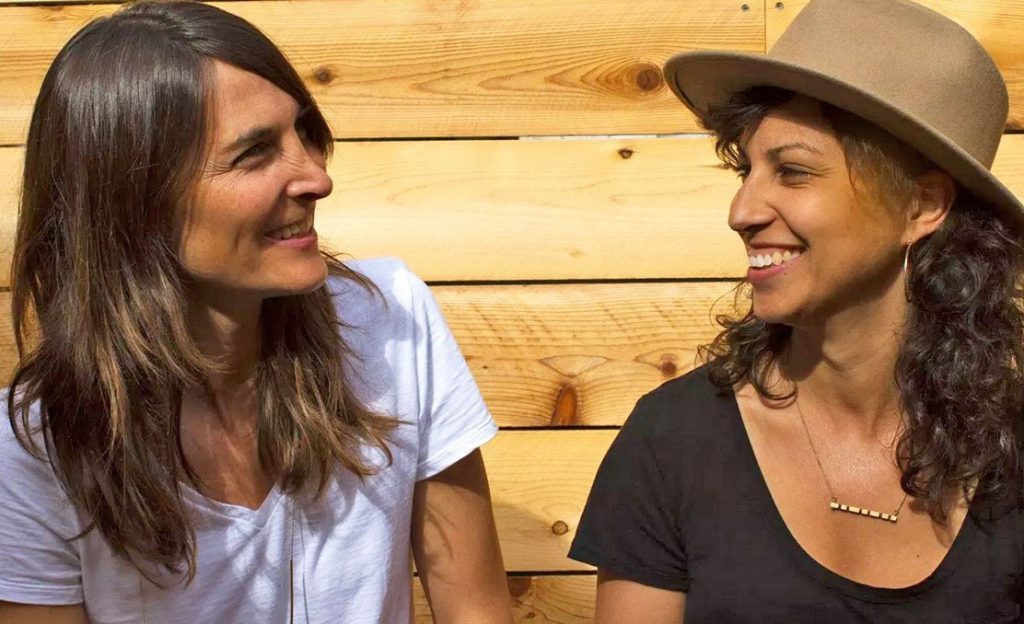 What we love about this unique surfer's outpost is that you don't necessarily have to surf to enjoy the vibe. Traveler's Surf Club has become a cultural hub hosting unique events, talk stories, yoga classes and more.
This spot is without question a great addition to the community. We encourage you to hang here often!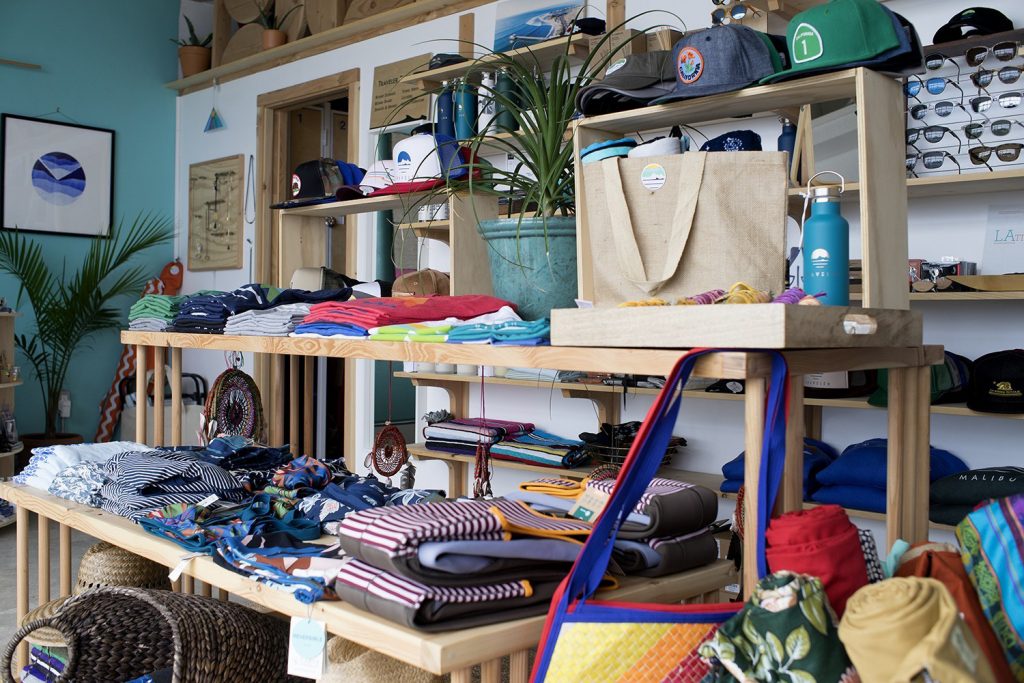 Travelers Surf Club                                                                                                                     22941 Pacific Coast Hwy, Malibu, CA 90265                                                                                                                        (424) 425-8033                                                                                                                                     travelerssurfclub.com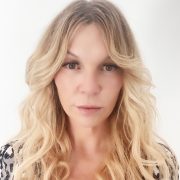 Cece Woods
Editor in Chief Cece Woods considers herself the "accidental activist". Having spent most her childhood on sands of Zuma Beach, Cece left Southern California in her early 20's, but it was only a matter of time before she returned to the idyllic place that held so many wonderful memories from her youth. In 2006, she made the journey back to Malibu permanently, the passion to preserve it was ignited. In 2012, Cece became involved in local environmental and political activism at the urging of former husband Steve Woods, a resident for more than 4o years. Together, they were involved in many high-profile environmental battles including the Malibu Lagoon Restoration Project, Measure R, Measure W, and more. Cece founded influential print and online media publications, 90265 Magazine in 2013 highlighting the authentic Malibu lifestyle, and The Local Malibu, an online news media site with a strategic focus on environmental and political activism. In the summer of 2018, Cece broke multiple global stories including the law enforcement cover-up in the Malibu Creek State Park Shootings, and is considered by major news media as a trusted authority on Malibu.