What To Do in the BU – 6/29-6/30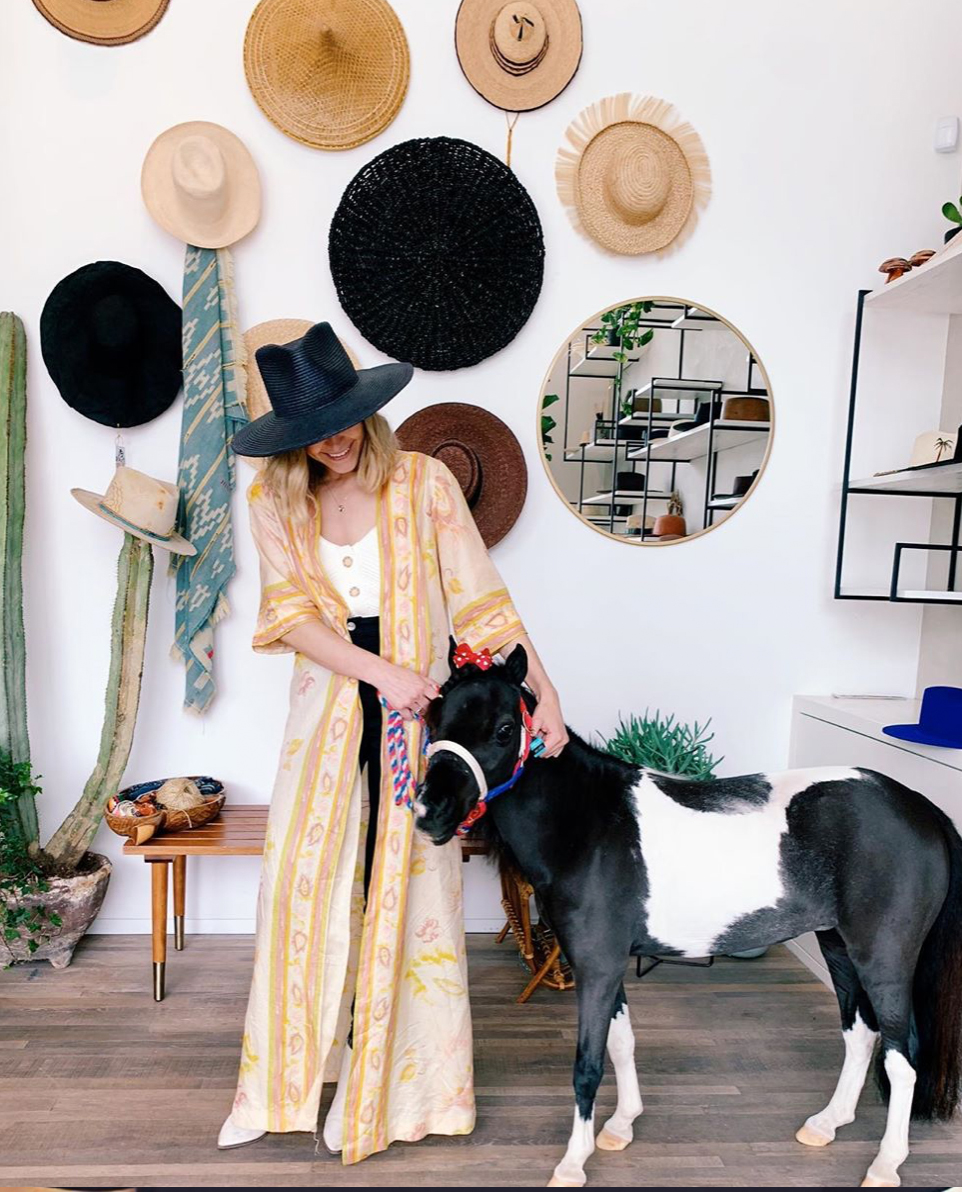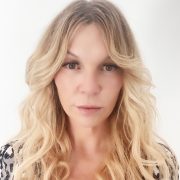 Cece Woods
Editor in Chief Cece Woods considers herself the "accidental activist".…
Lexi Vintage Trunk Show at Pistol and Lucy, Saturday 6/29, 11-6 p.m.                              21221 Pacific Coast Hwy, Malibu, CA 90265  310.456.3616
Teressa Foglia Grand Opening June 29th, 12-4 p.m., 3824 Cross Creek Rd.,                                     LIVE MUSIC, Performances, Recess Bar.
 Alison Andersson 70's ceramics pop-up 12-4 p.m. at Traveler Surf Club, 22941 Pacific Coast Hwy 424.425-8033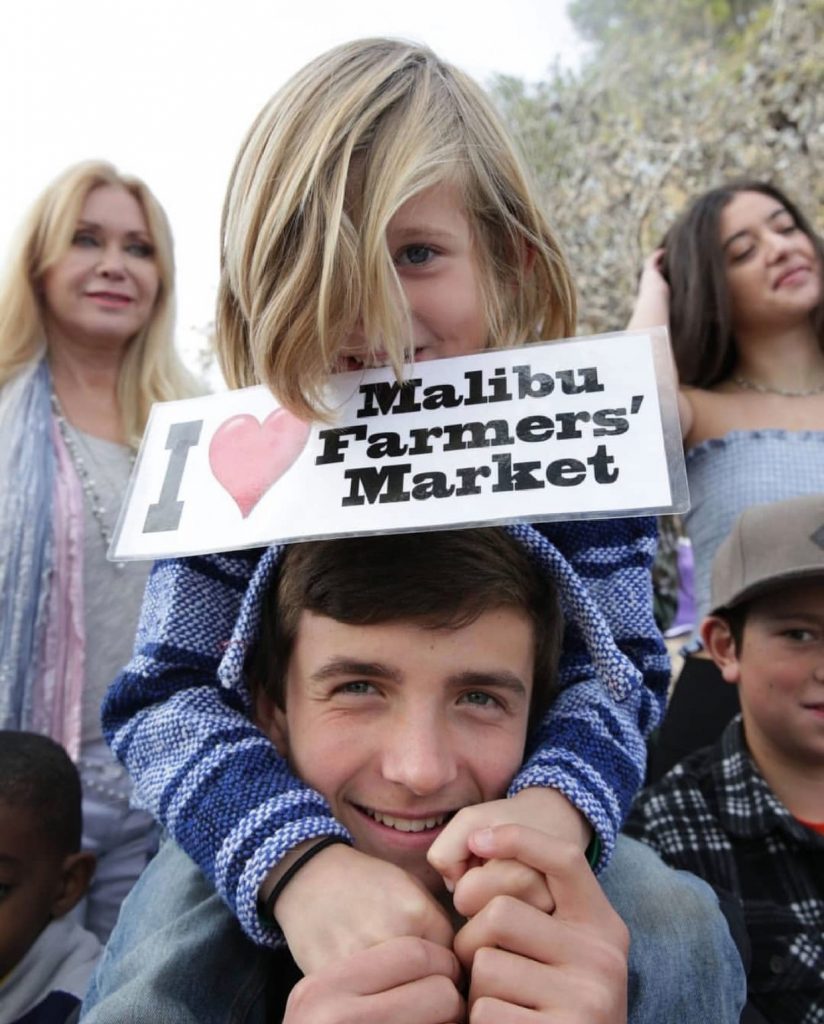 Malibu Farmer's Market – PUPPY MADNESS! The Malibu Farmer's Market invites you to join us on Sunday, June 30, 10 AM to 3 PM for PUPPY MADNESS – our Shop and Adopt event where you'll fall in puppy love and save a life. This event is sponsored by local vendors with giveaways, music, a photo booth, food tastings, a children's magic show and lessons with local Magic performer Cyrene and MORE! Come visit with your neighbors and many local vendors that include:
• Biscuits in the BU, offering locally made, nutricious vegan dog treats
• Paw Works, the pet adoption folks
• Acutonics, demonstrating Tuning Forks Healing Magic
• Kathy Jordan, free psychic readings
• Sherman's Place, Sherman, Malibu's premier pet activist
• Music by Alan and Ingrid
Join us to eat, shop, adopt and have Fun. We can all rise above the ashes and celebrate life in the BU! It's all happening Sunday, June 30th at the Malibu Farmers Market.
Malibu's First Annual Art Walk curated by Tracy Park Gallery.
ART WALK and the return of
TRACY PARK GALLERY!
( in corridor next to @johnvarvatos )
•••••••••••••••••••••••••••••
Please join us for a fun night of Art 🖼 Music 🎼 Food 🌮 and Drink 🥃
•••••••••••••••••••••••••••••
5 Galleries
3 Shopping Centers
Each representing
Local Artists!
💫💫💫💫💫💫💫💫💫💫
SATURDAY JUNE 29
6:00-9:00pm
–
pARTicipating gALLeries
–
Canvas . Malibu
Surfing Cowboys
Tracy Park Gallery
Red Ladder Gallery
Brian Bowen Smith Gallery
–
Malibu Village
Malibu Country Mart

6/29 – Freddy Jones Band fundraiser concert at Casa Escobar benefiting the pro bono work that our local Dr. Lomas does for breast cancer patients. Donation at the door $20. 22969 Pacific Coast Hwy, 310.456.1999

Strange Wines is now open in the Malibu Lumber Yard. Sip away from 12-7 p.m.
Need to get-away for the day?
Head up to Santa Ynez for the Santa Ynez Polo Classic. A day of world class polo benefitting an amazing non-profit foundation, People Helping People.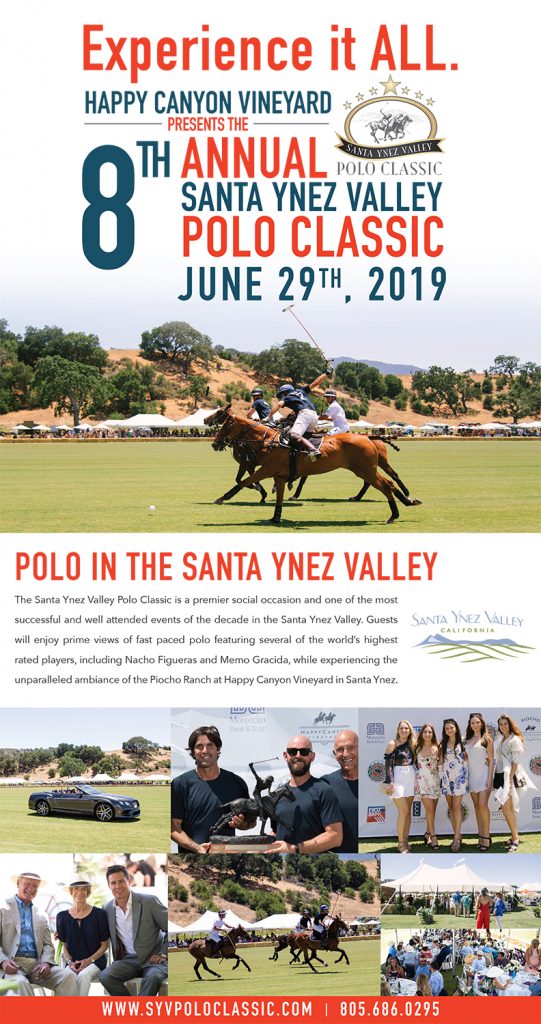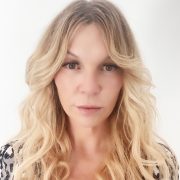 Cece Woods
Editor in Chief Cece Woods considers herself the "accidental activist". Having spent most her childhood on sands of Zuma Beach, Cece left Southern California in her early 20's, but it was only a matter of time before she returned to the idyllic place that held so many wonderful memories from her youth. In 2006, she made the journey back to Malibu permanently, the passion to preserve it was ignited. In 2012, Cece became involved in local environmental and political activism at the urging of former husband Steve Woods, a resident for more than 4o years. Together, they were involved in many high-profile environmental battles including the Malibu Lagoon Restoration Project, Measure R, Measure W, and more. Cece founded influential print and online media publications, 90265 Magazine in 2013 highlighting the authentic Malibu lifestyle, and The Local Malibu, an online news media site with a strategic focus on environmental and political activism. In the summer of 2018, Cece broke multiple global stories including the law enforcement cover-up in the Malibu Creek State Park Shootings, and is considered by major news media as a trusted authority on Malibu.