Drink Here: Malibu's Best Margaritas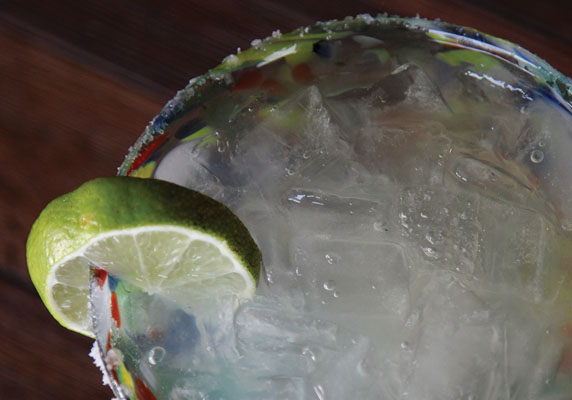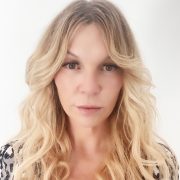 Cece Woods
Editor in Chief Cece Woods considers herself the "accidental activist".…
Nothing spells summer like a refreshing cocktail and no better way to kick off the season than to sip on the SoCal favorite, the "Margarita". The history of this cocktail is mysterious , and while there are a few stories out there of how the drink was originally created, and this version seems to fit the Malibu lifestyle the best:
Alfred Cointreau, who belongs to the sixth generation of the family behind the 150-year-old iconic orange liqueur, tells his version of the birth of the iconic cocktail, which according to him, is actually the brainchild of an enterprising Dallas socialite named Margaret Sames.
"Sames loved to organize memorable parties," Cointreau explains. "In 1948, she organized a party in her villa, in Acapulco, and to welcome her guests, she wanted to create a cocktail using her two favorite spirits, Cointreau and tequila."
According to Cointreau, she added the lime garnish and it was also her idea to cover the rim of the glass in salt. Sames served it straight up, in a glass the shape of a sombrero—the same glass you see the drink served in today.
Malibu area restaurants have put a unique spin on this classic from the authentic Mexican version to creative concoctions which make up the artisan versions.
Here are 90265 Magazine's picks for Malibu's Favorite Margies and a few new spins on the OG version…
The flavors of Mexico truly come alive at Casa Escobar Malibu, the restaurant is reminiscent of the rich, Sonoran traditions of the 1940's dishes from the coastal region of Veracruz and of Oaxaca. You can't get a more authentic margarita than right here.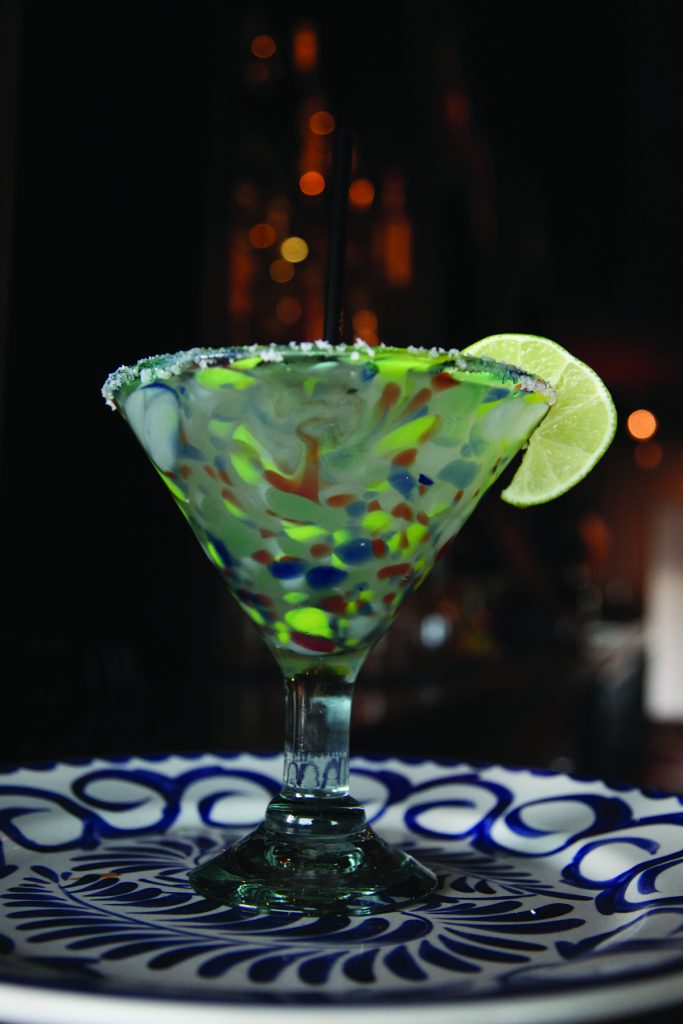 The Jessikita Karmarita, the traditional Casa Escobar margarita named after owner Kathy Escobar's daughter Jessica. Served in a classic, handblown, Mexican Margarita glass with traditional lime juice and agave, the key ingredients in this killer cocktail is the Casa Escobar vibe along with Karma Tequila. The Cadillac Margarita is also a must while enjoying an amazing view of the Malibu Pier and the Pacific Ocean.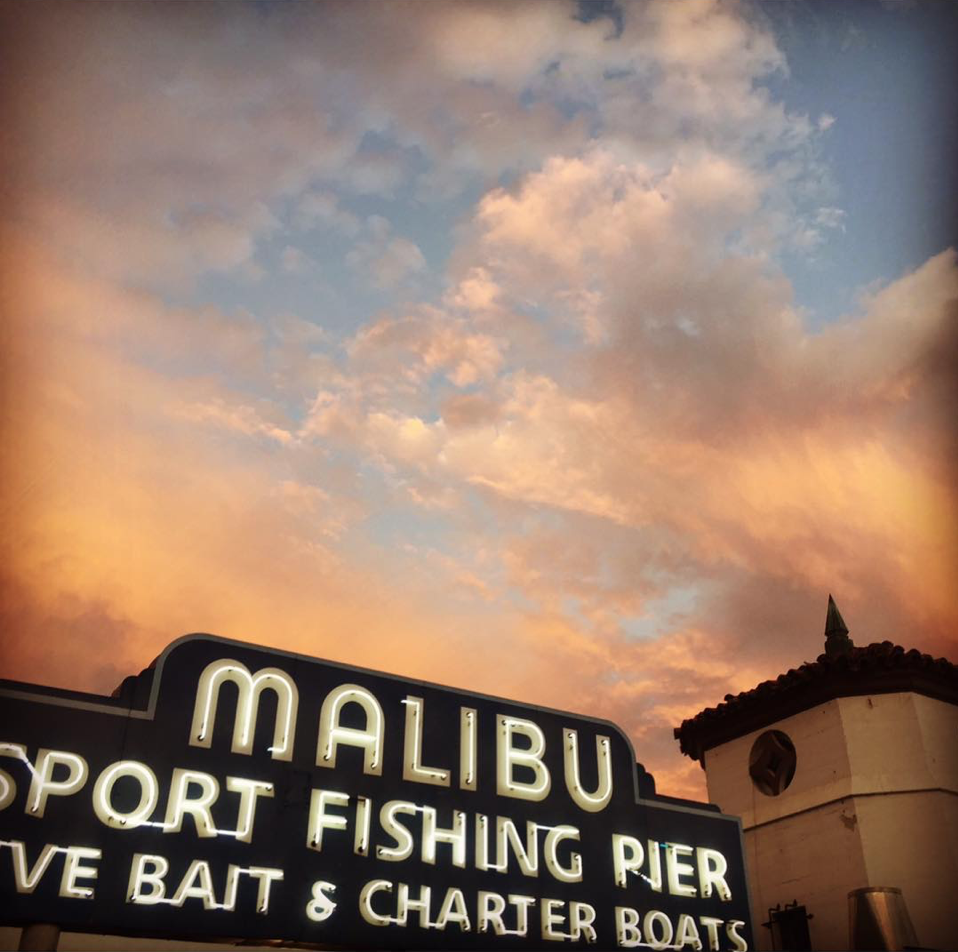 Formerly the iconic Coogies Cafe and now all grown up, Ollo Malibu has morphed into Malibu's hotspot serving up some pretty amazing food and cocktails you can enjoy around a lively bar atmosphere, or on the patio.
The El Kavorka, one of Ollo Malibu's artisan versions of a traditional margarita, is a refreshing combo of tequila blanco, cucumber and jalapeño.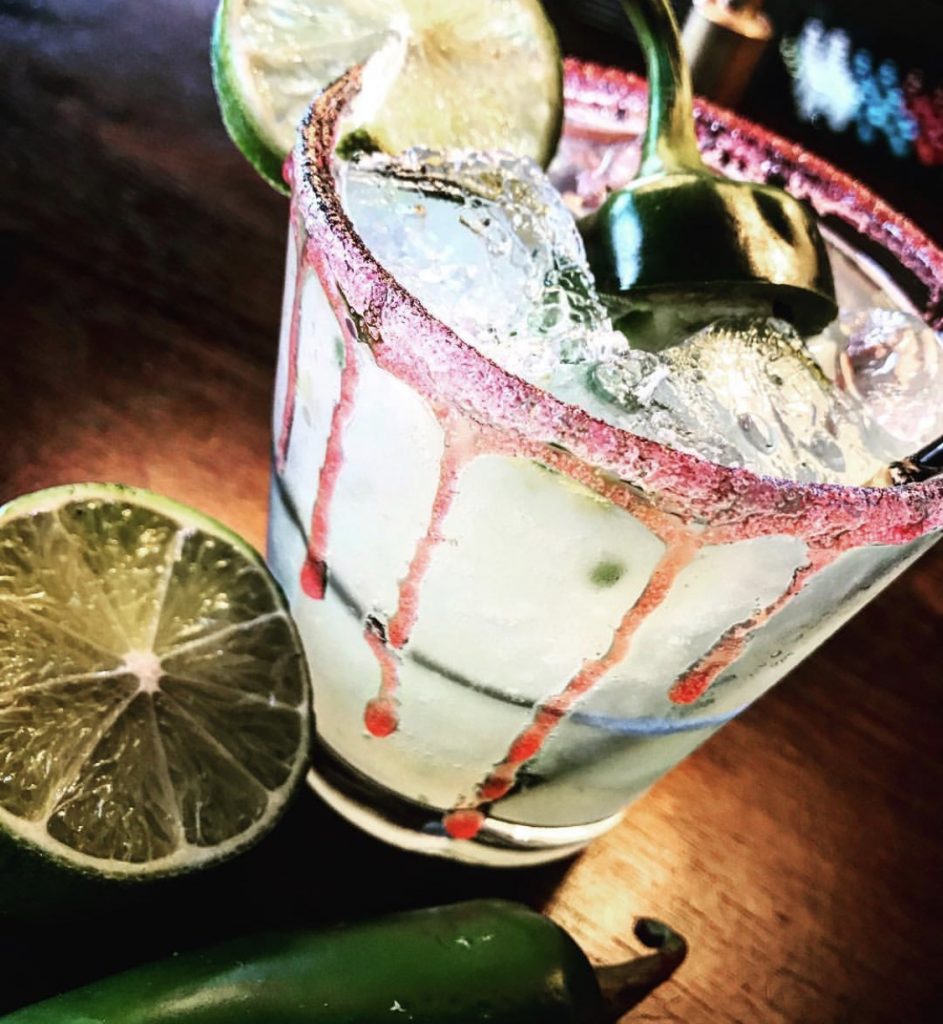 If you're in the mood for a sweet and spicy combo try the Spice Cabinet Margarita made with premium tequila, fresh lime, pineapple, cinnamon, salt rim.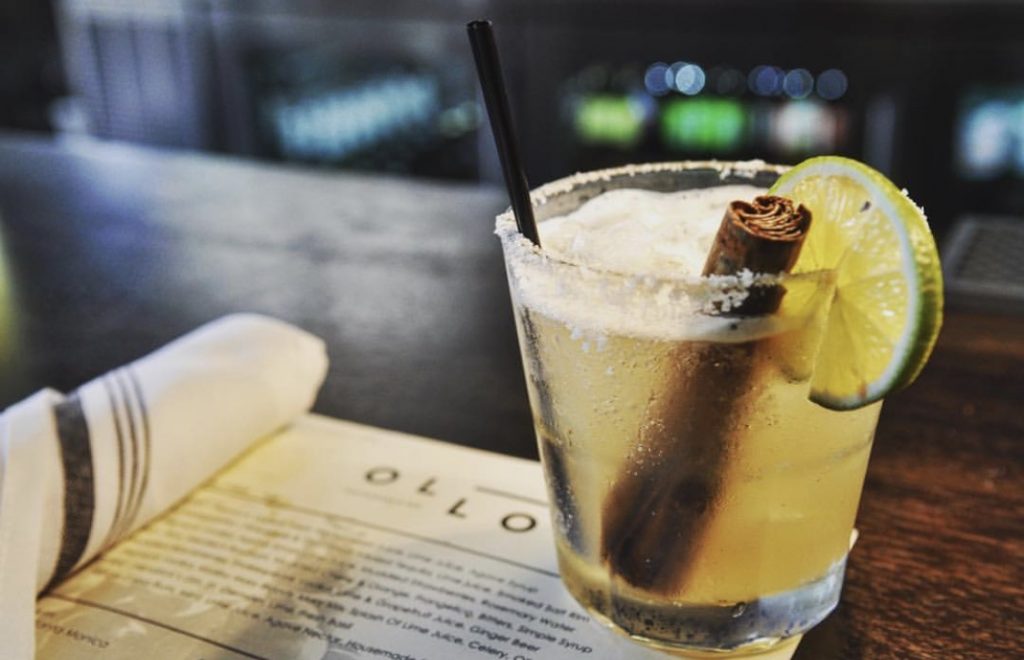 Located on Point Dume, Ollie's Duck and Dive is a gastropub with great grub and equally amazing cocktails.
New on the menu is Honeysuckle Margarita which was a sweet surprise…
The Smokey version was my personal favorite made with Joven mezcal, jalapeño, lime and tajin rim.
See Also
Located at the Trancas Country Mart, Kristy's Village Cafe is an elegant eatery, but also still maintains the casual Cali vibe.
The Casa Paloma is a crowd pleaser with Casamigos Reposado, fresh grapefruit juice, lime juice, basil, splash of soda.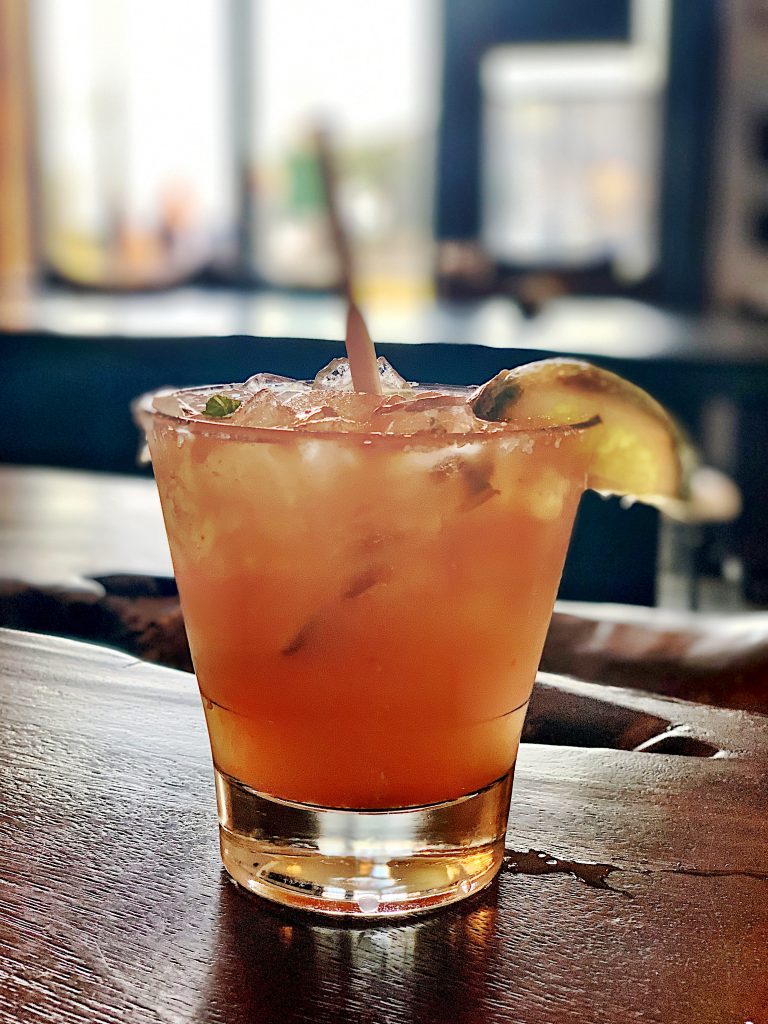 The Skinny Karmarita made with Karma tequila, lime juice, agave and a slash of soda, keeps it simple and guilt free.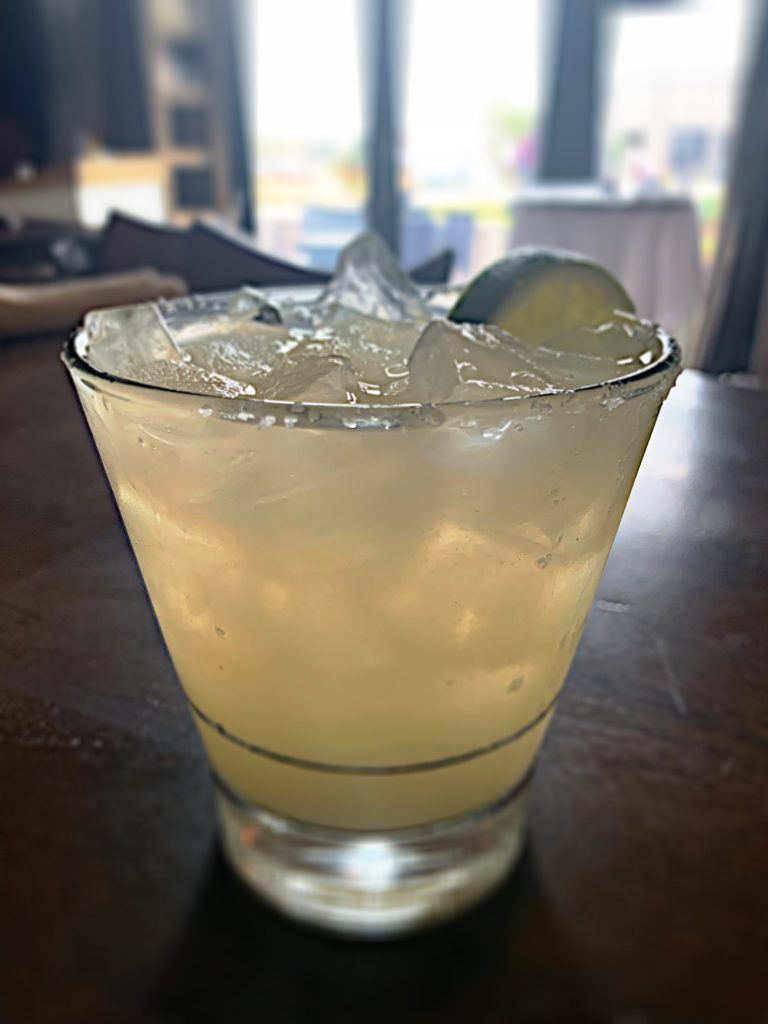 Named for it's idyllic location, The Sunset Restaurant is the go-to spot for spectacular food, drink and sunset views.
Their Sunset Paloma plays of the cotton candy hued view at sundown made with Patron Barrel Select Reposado tequila, grapefruit juice, and fresh lime juice.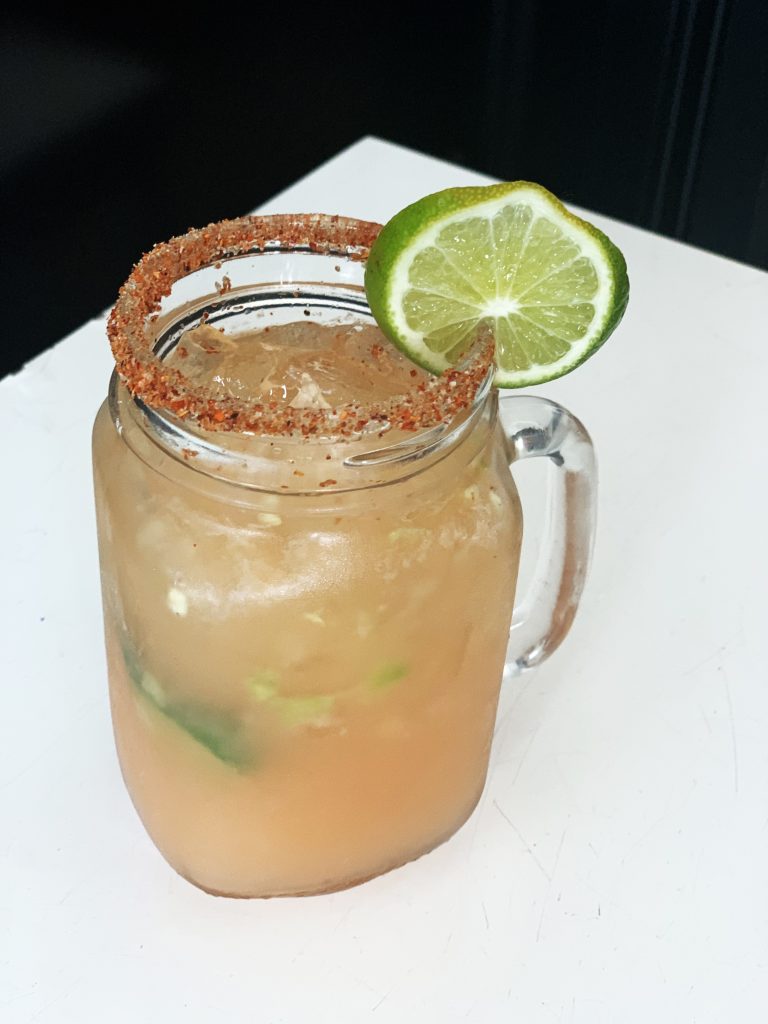 Remember to sip responsibly!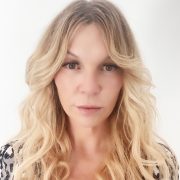 Cece Woods
Editor in Chief Cece Woods considers herself the "accidental activist". Having spent most her childhood on sands of Zuma Beach, Cece left Southern California in her early 20's, but it was only a matter of time before she returned to the idyllic place that held so many wonderful memories from her youth. In 2006, she made the journey back to Malibu permanently, the passion to preserve it was ignited. In 2012, Cece became involved in local environmental and political activism at the urging of former husband Steve Woods, a resident for more than 4o years. Together, they were involved in many high-profile environmental battles including the Malibu Lagoon Restoration Project, Measure R, Measure W, and more. Cece founded influential print and online media publications, 90265 Magazine in 2013 highlighting the authentic Malibu lifestyle, and The Local Malibu, an online news media site with a strategic focus on environmental and political activism. In the summer of 2018, Cece broke multiple global stories including the law enforcement cover-up in the Malibu Creek State Park Shootings, and is considered by major news media as a trusted authority on Malibu.