Surf Blue Live Green: Lower Your Environmental Footprint. Shop Sustainably at Local Markets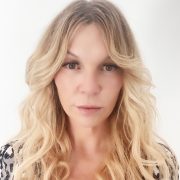 Cece Woods
Editor in Chief Cece Woods considers herself the "accidental activist".…
Reduce your environmental footprint by making these small but important changes to your grocery shopping habits. The impact will be felt in the reduction of waste in your household that eventually ends up in a landfill.
Shopping local purveyors at the Malibu Farmers Market every Sunday is great way to enjoy the process of meal preparation and get ready for the week ahead. The market is every Sunday from 10-3 in the Civic Center parking lot next to the Malibu Library and provides fresh fruits, vegetables, meats, fish and an array of specialty items. When you're done with your shopping enjoy brunch in the cafe area with an assortments of delicious dishes prepared by a selection of gourmet food options – vegan dishes as well.
Preparing for your grocery shopping should also include reusable cotton bags to reduce waste. It's easy to shop sustainable with many products available – and delivered quickly to your door with Amazon Prime.
Make the switch, ditch the plastic!
Simple Ecology Reusable Produce Bags – Organic Cotton Mesh – Large 3 Pack (washable, with drawstring, reusable grocery bags, shopping bags, storage bags)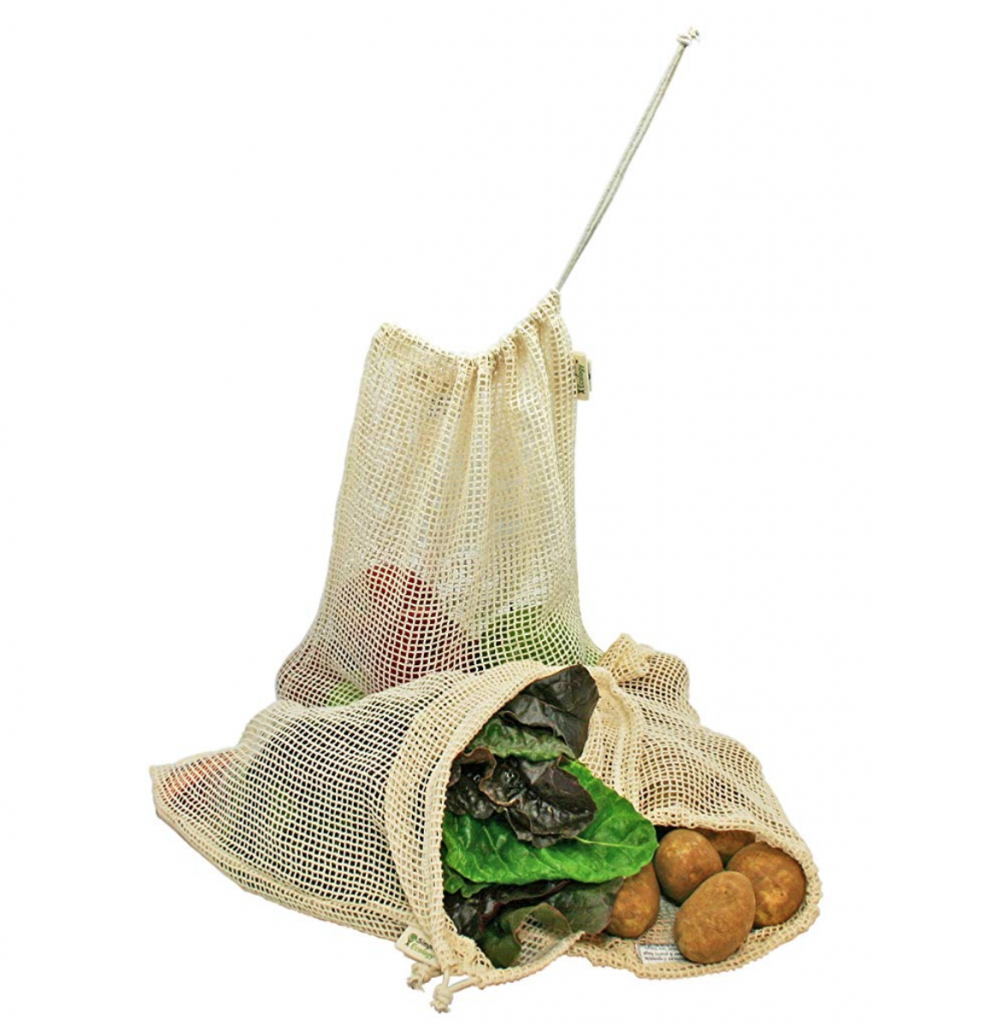 Simple Ecology Reusable Organic Cotton Muslin Grocery Shopping Produce Bags – Set of 6 (2 ea. L, M, S) (heavy duty, washable, produce saver bags, food storage, bulk bin, tare weight tag, drawstring)
See Also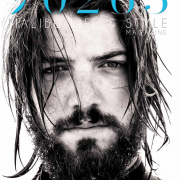 Simple Ecology Organic Cotton Deluxe Reusable Grocery Shopping Bag with Bottle Sleeves – Natural 3 Pack (heavy duty, washable, durable handles, foldable, craft & gift bag, 6 bottle wine bag carrier)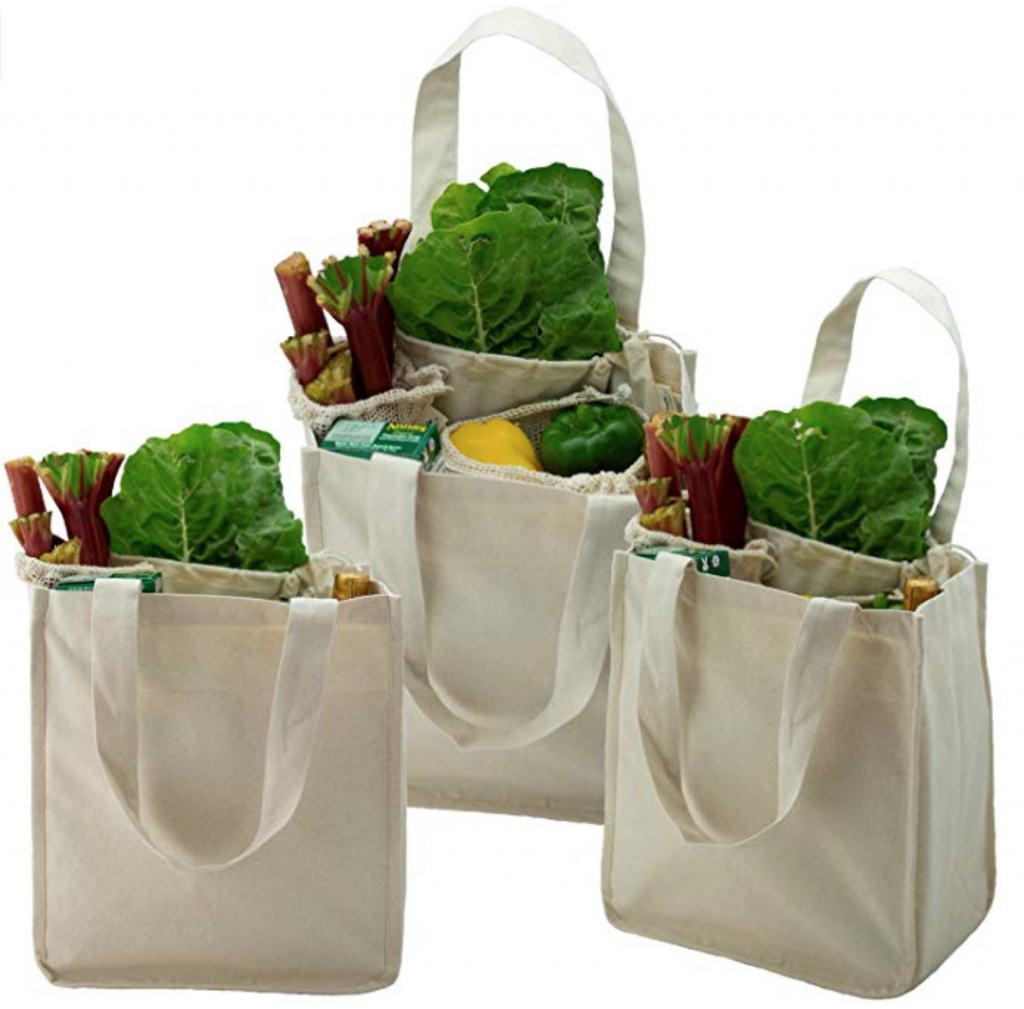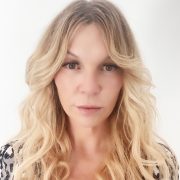 Cece Woods
Editor in Chief Cece Woods considers herself the "accidental activist". Having spent most her childhood on sands of Zuma Beach, Cece left Southern California in her early 20's, but it was only a matter of time before she returned to the idyllic place that held so many wonderful memories from her youth. In 2006, she made the journey back to Malibu permanently, the passion to preserve it was ignited. In 2012, Cece became involved in local environmental and political activism at the urging of former husband Steve Woods, a resident for more than 4o years. Together, they were involved in many high-profile environmental battles including the Malibu Lagoon Restoration Project, Measure R, Measure W, and more. Cece founded influential print and online media publications, 90265 Magazine in 2013 highlighting the authentic Malibu lifestyle, and The Local Malibu, an online news media site with a strategic focus on environmental and political activism. In the summer of 2018, Cece broke multiple global stories including the law enforcement cover-up in the Malibu Creek State Park Shootings, and is considered by major news media as a trusted authority on Malibu.