Located on Billionaire's beach, the Malibu Beach Inn offers breathtaking  coastal views, and is just steps away from the iconic Malibu Pier.
The Mani Brothers purchased the property in 2015 for an estimated $80 million dollars and enlisted designer Waldo Fernandez to give the hotel a Cali meets Cote D'Azur refresh (per the Hollywood Reporter).
Each ocean view room is impossibly romantic with a balcony for private sunset cocktails or coffee as the sun rise.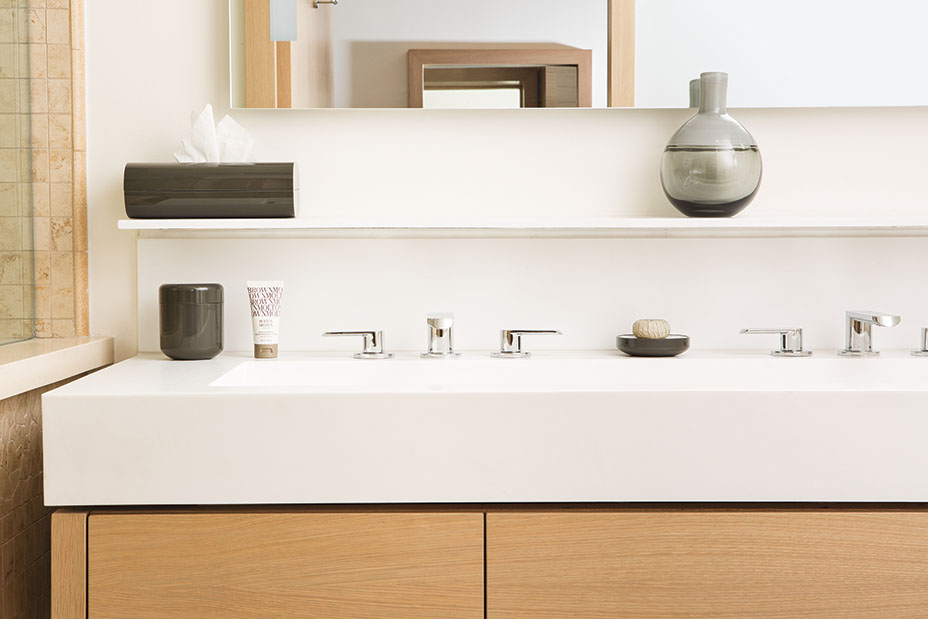 The Carbon Beach Club serves 3 meals a day, with an amazing bar program. Enjoy inside or outside seating on the terrace with expansive coastline views.