The Non-Toxic Home: How to Spring Clean Naturally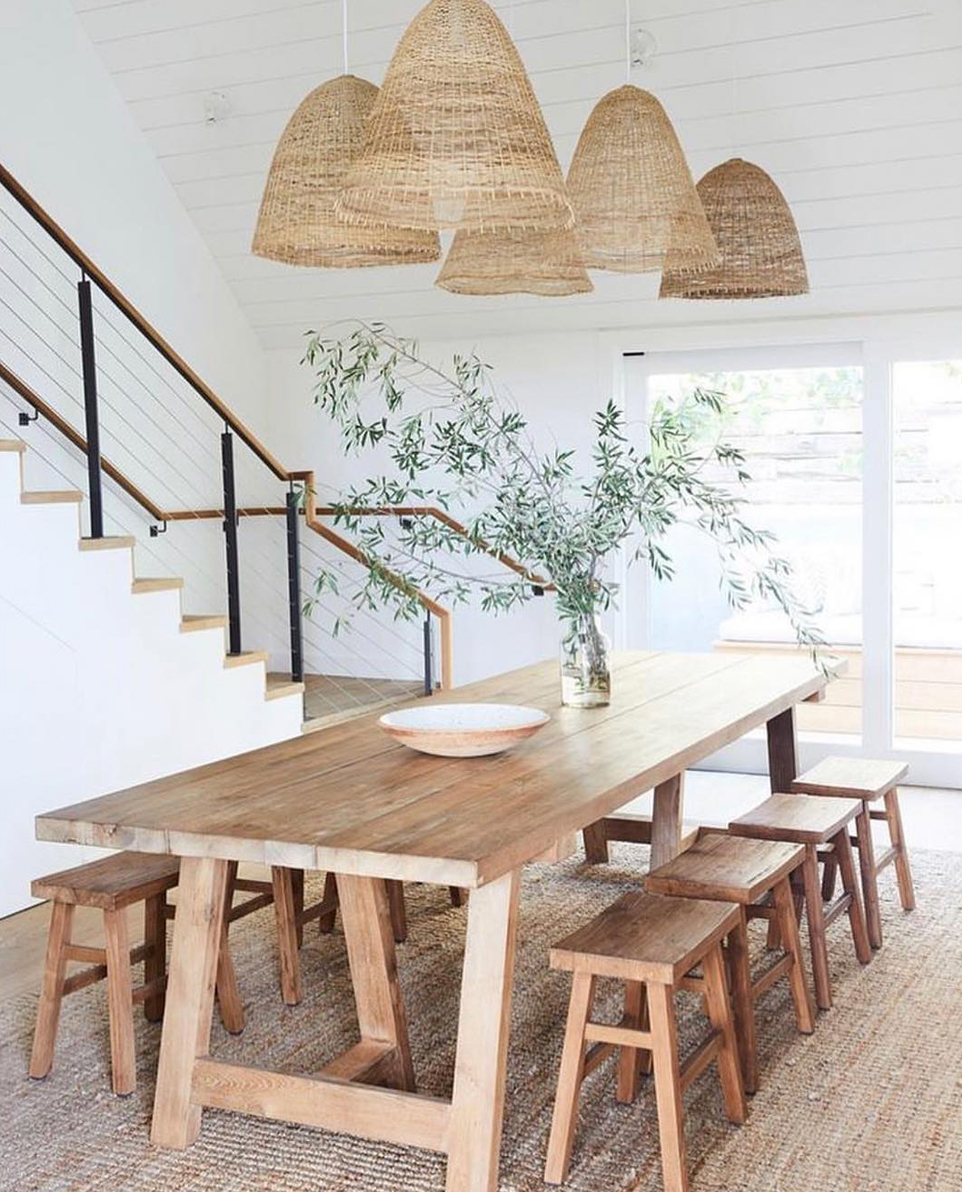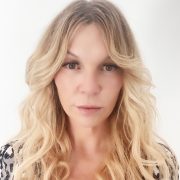 Cece Woods
Editor in Chief Cece Woods considers herself the "accidental activist".…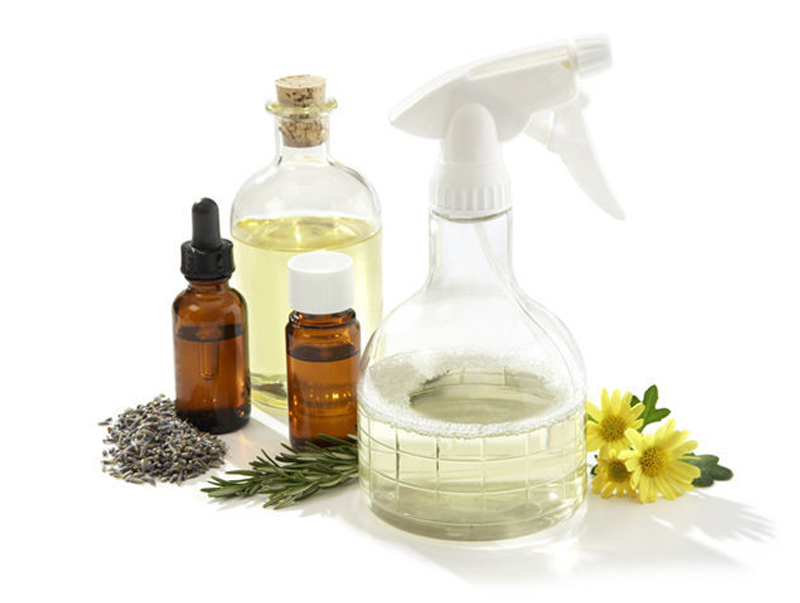 By 90265 Magazine Wellness Director Diana Nicholson
If the label doesn't say "all natural", it's likely that the cleaning products you're using at home contain toxic chemicals potentially harmful to your body and the environment (endocrine disrupters).
Also consider that a label can say "all natural" but still contain synthetic ingredients. These potentially toxic products can affect your metabolism and hormones. Not only that, but your kids and pets pick these toxins up from floors, cabinets, counters and rugs. You don't have to expose yourself, and your loved one to this toxic mess… there are natural options…
Some of the most dangerous are drain, oven and toilet bowl cleaners that contain ammonia or chlorine (mixed together they're almost like a weapon). Some great natural cleaning products are made from castile soap, baking soda, lemon juice, white vinegar, hydrogen peroxide, essential oils, and just plain water. You can also shop for environmentally conscious products from companies like Mrs. Meyers, Dr. Bonners, Ecover, Seventh Generation, and Method.
Eating healthy is important but removing toxins from your environment is also essential. Here are some great, easy solutions…
10 Natural Ways to Detox Your Home
1) Oven Cleaning – If you don't have a self-cleaning oven, or even if you do, here's a great way to go… Spray a room temperature oven with water until damp. Then lay a thick layer of baking soda and lemon essential oil, especially thick on the areas with the most to remove. Let it sit for a few hours then wipe it off for a shiny, chemical free oven.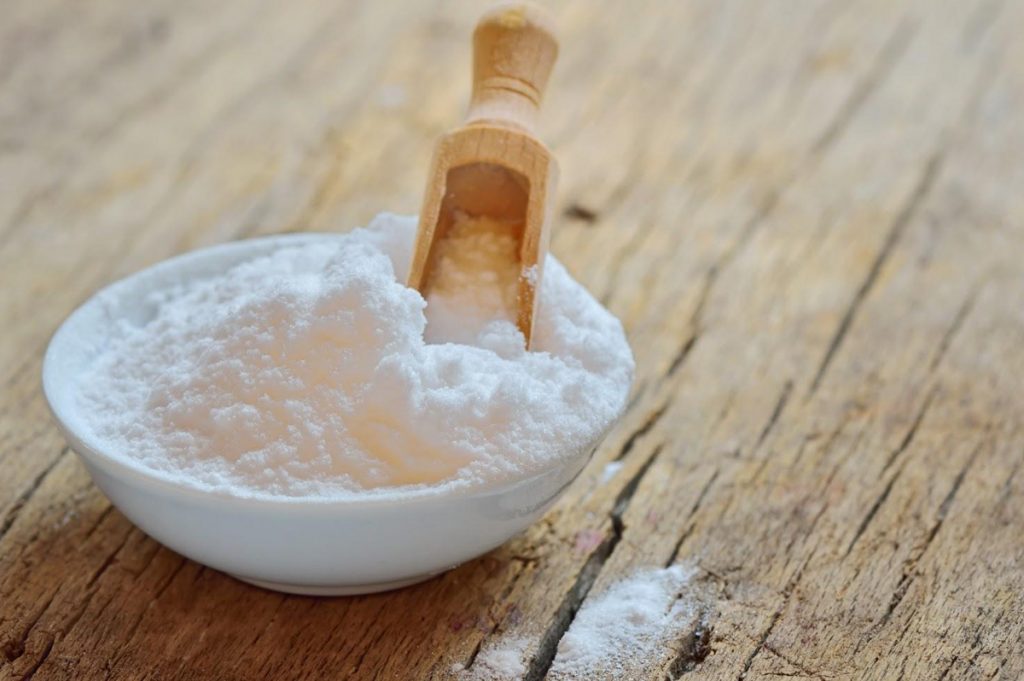 2) Microfiber Cloths – It's not only eco-friendly (much less water usage, remember to buy the highest quality cloths), but switching to microfiber cloths and mops is cost effective. Having a basic set of antibacterial microfiber cloths in different colors, one for each room helps you keep track of which one goes where. It some cases, you can literally clean many areas of the house (except toilets) with just water this way. No Chemicals!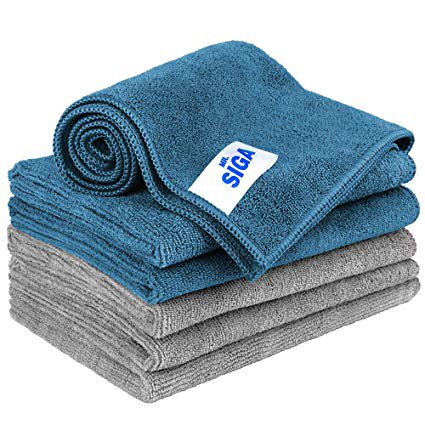 3) Scouring Powder – Combine 1 cup baking soda, ½ cup iodized salt, ½ cup washing soda & 5 drops lemon essential oil. Lightly wet the surface with water (or white vinegar for really nasty messes) and then scour with a microfiber or soft cloth. Is your shower of tub clean? (And, if you're not up to doing it yourself, the best option is Bon Ami, it's on the natural end of the spectrum)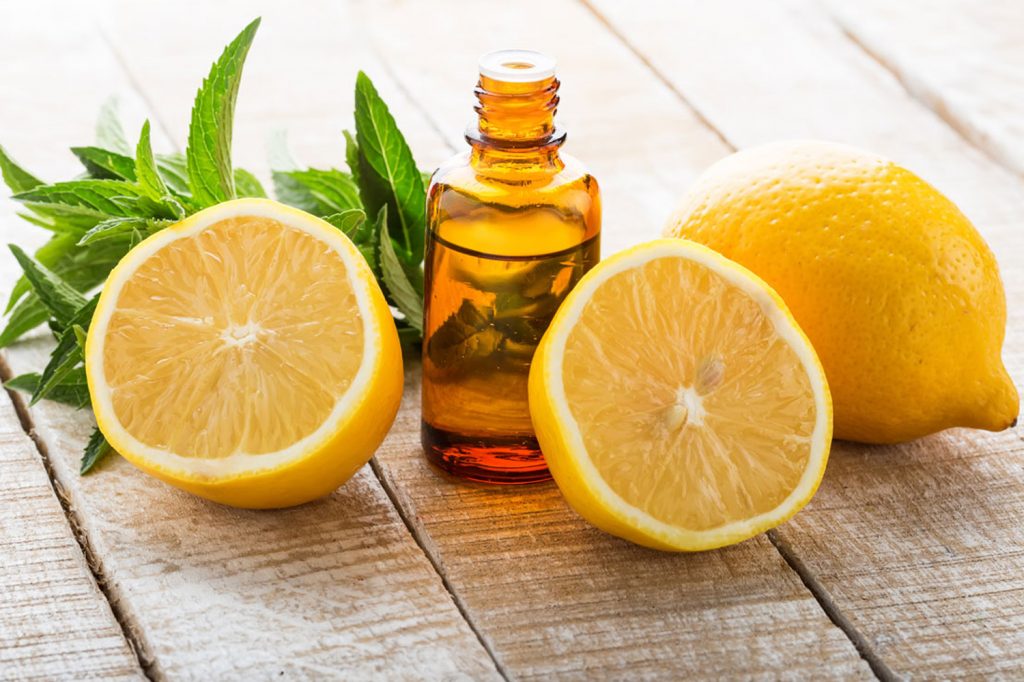 4) Dishwasher Detox – Dishwasher soaps can leave a residue that build up over time, some can even clog the system. This can be cleaned without effort by taking a dishwasher safe bowl with 2 cups of white vinegar, setting on the top rack of the dishwasher and running it through the hot cycle with no other dishes. It'll even smell better…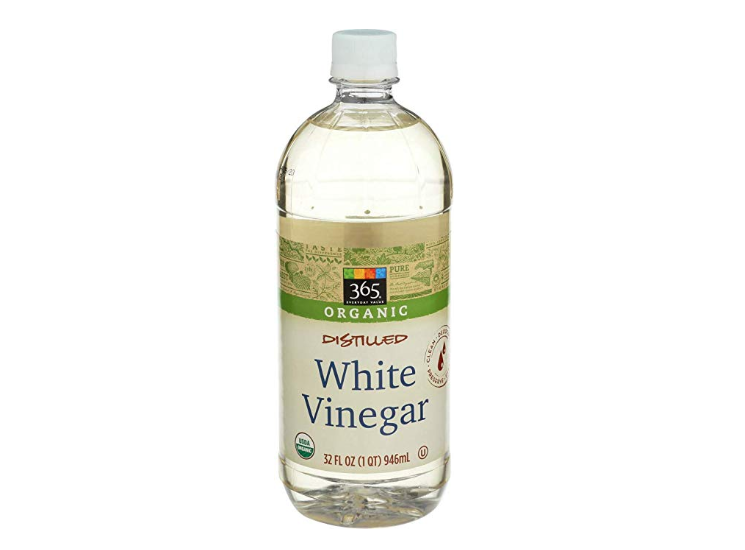 5) Garbage Disposal – If you have a garbage disposal, you probably use it every day, more than once. The smell is not always fragrant. Here are a couple of options that work really well… (1) Cut a lemon in half, drop it in the garbage disposal and grind it with the water running for about 10 seconds. (2) Freeze lemon and orange peels in ice cube trays with white vinegar or water. Throw these in and grind for 10 seconds. (3) With the garbage disposal turned off, add 1 cup of white vinegar and a ½ cup of baking soda. Let it sit for 10 minutes before running the disposal with the water turned on.
See Also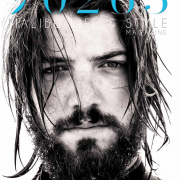 6) Window and Mirror Cleaner – Add 2 cups of water, 2 tablespoons of white vinegar, 2 tablespoons of rubbing alcohol, and 5 drops peppermint essential oil to a spray bottle (preferably glass) and shake well. Spray windows or mirrors and wipe dry. It can be stored in a cool place and reused for a month. Using microfiber cloths for window cleaning, you'll never go back!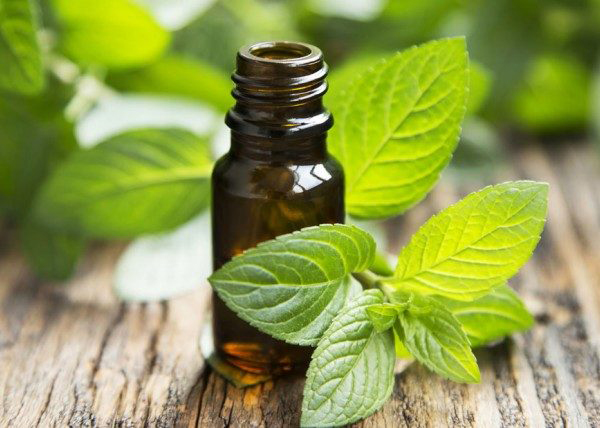 7) Toilet Bowl Cleaner – Place a cup of baking soda into the toilet and let it soak for an hour (or longer). Then pour in a cup of white vinegar, leave for about 5 minutes and then flush. You can also want to scrub with a toilet bowl brush before you flush.
8) Clean Shower Heads – Shower heard accumulate calcium deposits that can clog and even require that they be replaced. Fill a plastic bag with white vinegar and tie the bag around the shower head so it's immersed in the vinegar. Leave it on for up to 12 hours and remove carefully. Pour it down the drain and the shower head's clean and without hard water residue.
9) Mold and Mildew Preventer – Add 2 cups of water, 30 drops of melaleuca essential oil, 10 drops of peppermint essential oil to a spray bottle (preferably glass) and shake well. Spray directly on mold or mildew. Do not rinse; repeat daily or weekly as needed.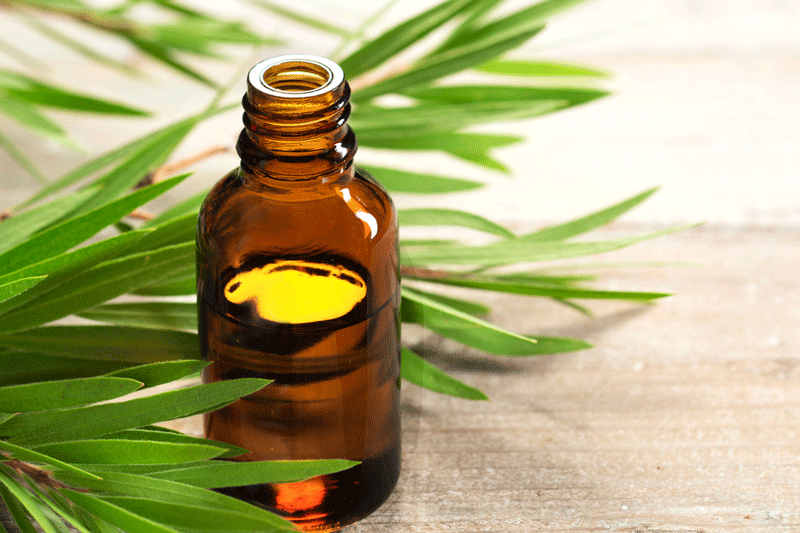 10) Laundry Detergent – (This one's my favorite) Laundry soaps contain some toxic real offenders. Making your own is easy, fast and safer for your family and the environment. Combine washing soda (Arm & Hammer brand available at most stores), borax (20 Mule Team Brand available at most grocery stores), bar soap (Dr. Bonners, Ivory, or other natural, unscented bar soap). Grate the bar soap or mix in a food processor until finely ground (Dr. Bonners Pure Castille Bar Soap is great quality and comes in lavender, tea tree, peppermint, almond and other scents). Mix 2 parts washing soda , 2 parts borax and 1 part grated soap (you can add a few teaspoons of baking soda too). Store in a closed container. Use ¼ cup per normal size load of laundry.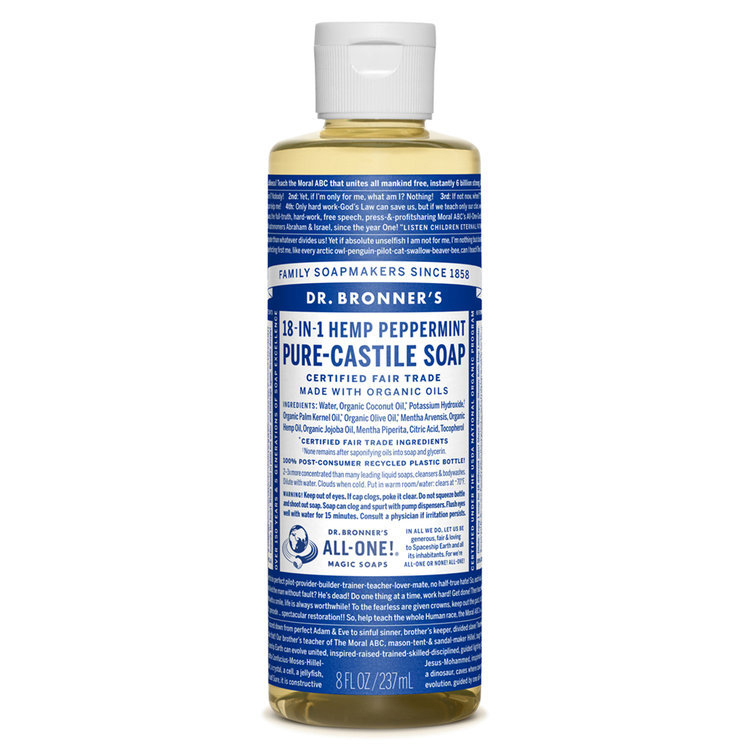 There are many natural products and essential oils that can be used for just about everything for the home… and many other applications. Do some homework, save our bodies and our planet at the same time. When you learn how easy it is to make your own products, you also reduce your carbon footprint when you use less plastic bottles that these store bought cleaners come in. And, we're here to help you too…. NATURALLY!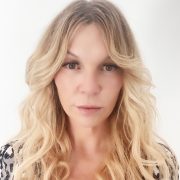 Cece Woods
Editor in Chief Cece Woods considers herself the "accidental activist". Having spent most her childhood on sands of Zuma Beach, Cece left Southern California in her early 20's, but it was only a matter of time before she returned to the idyllic place that held so many wonderful memories from her youth. In 2006, she made the journey back to Malibu permanently, the passion to preserve it was ignited. In 2012, Cece became involved in local environmental and political activism at the urging of former husband Steve Woods, a resident for more than 4o years. Together, they were involved in many high-profile environmental battles including the Malibu Lagoon Restoration Project, Measure R, Measure W, and more. Cece founded influential print and online media publications, 90265 Magazine in 2013 highlighting the authentic Malibu lifestyle, and The Local Malibu, an online news media site with a strategic focus on environmental and political activism. In the summer of 2018, Cece broke multiple global stories including the law enforcement cover-up in the Malibu Creek State Park Shootings, and is considered by major news media as a trusted authority on Malibu.