Malibu Must Have: The H&M Conscious Collection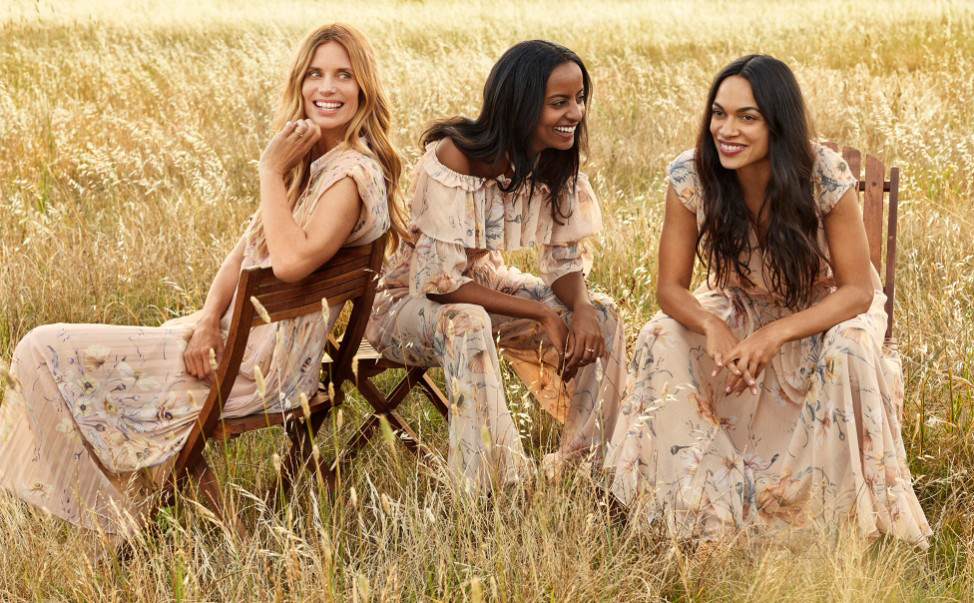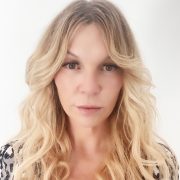 Cece Woods
Editor in Chief Cece Woods considers herself the "accidental activist".…
Malibu is home to many environmental activists and nothing makes us happier than to be able to carry out that message through our fashion choices while making .
H&M launched the Conscious Collection this spring made from sustainably sourced materials and/or with sustainable methods. The romantic, feminine and sensual styles in soft earthy hues, are worn by inspirational women from around the world in their campaign which proves you can be conscious and stylish while effecting change.
Listen to their thoughts about sustainability in the fashion world, but also in their everyday life.
"The whole infrastructure for sustainable fabrics might not be built yet, but as it continues to get bigger and bigger, and more robust, I think that it's going to be really powerful and profound to see the innovations that come out of new technology. " says Rosario Dawson, who is featured in the campaign.
Here are just some of our staff favorites for summer.
Leopard Suede Espadrille $54.99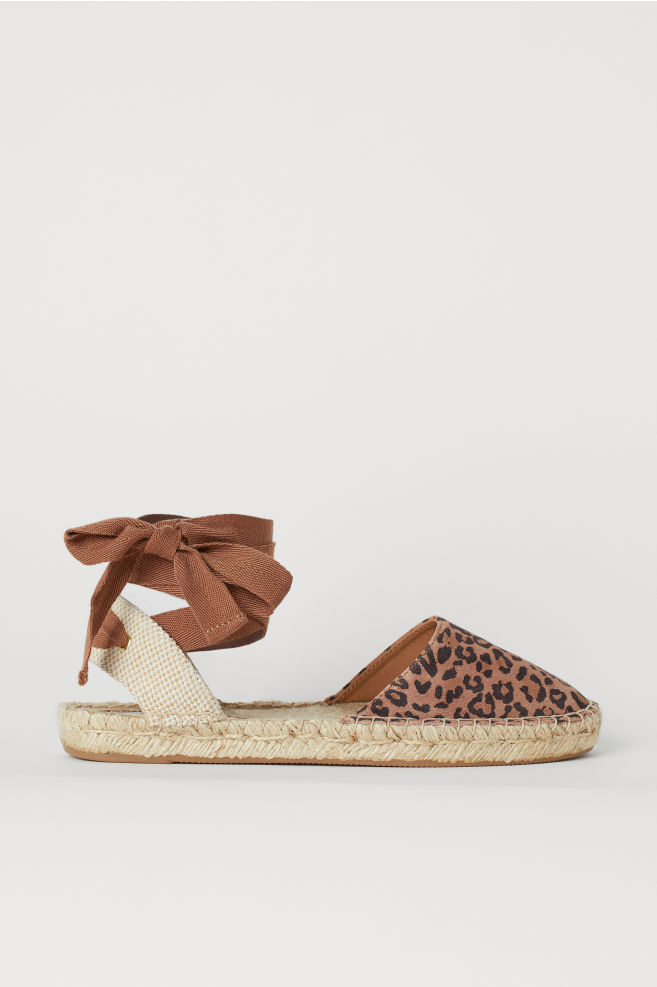 Pleated Jumpsuit 39.99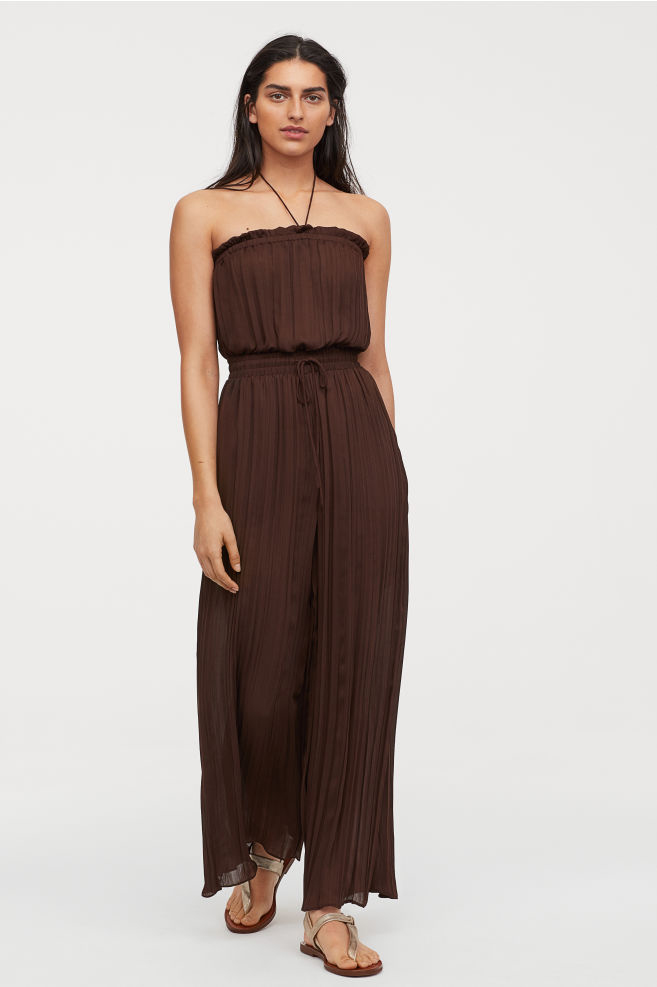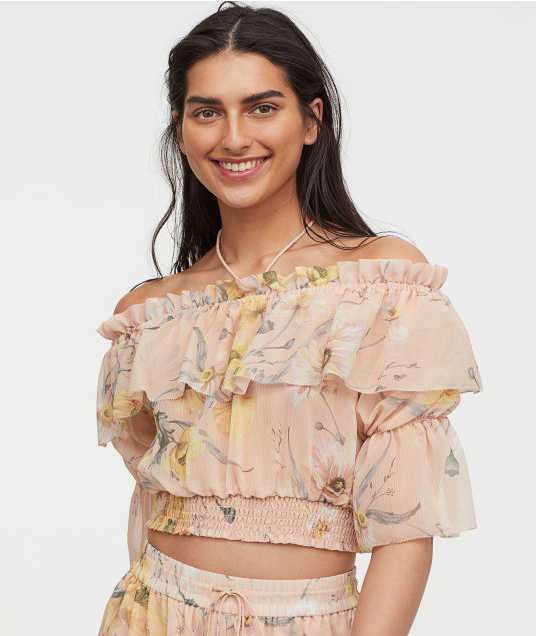 Summer Scarf $9.99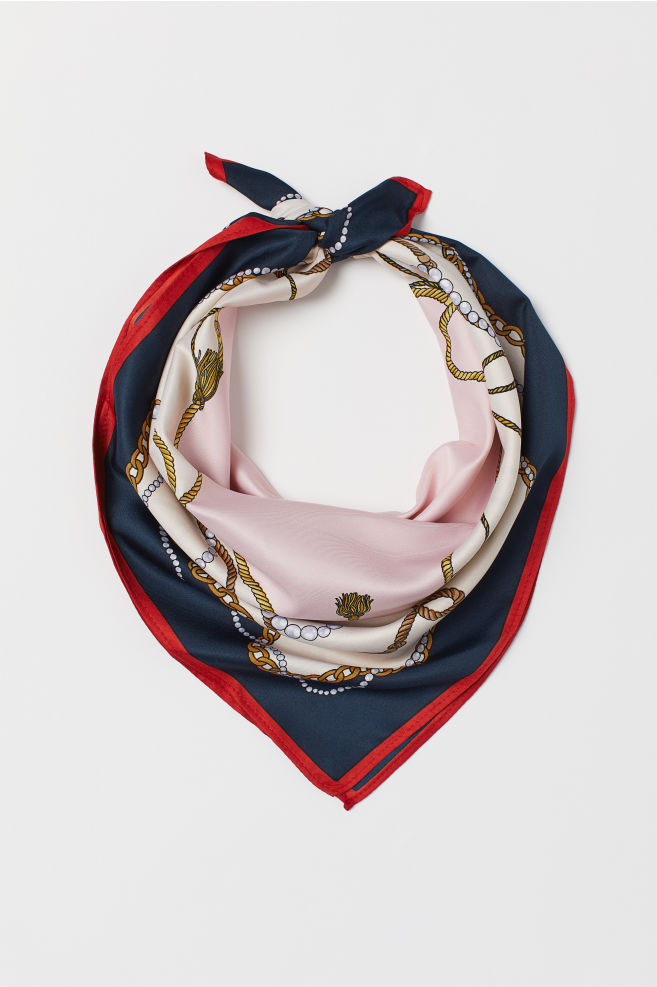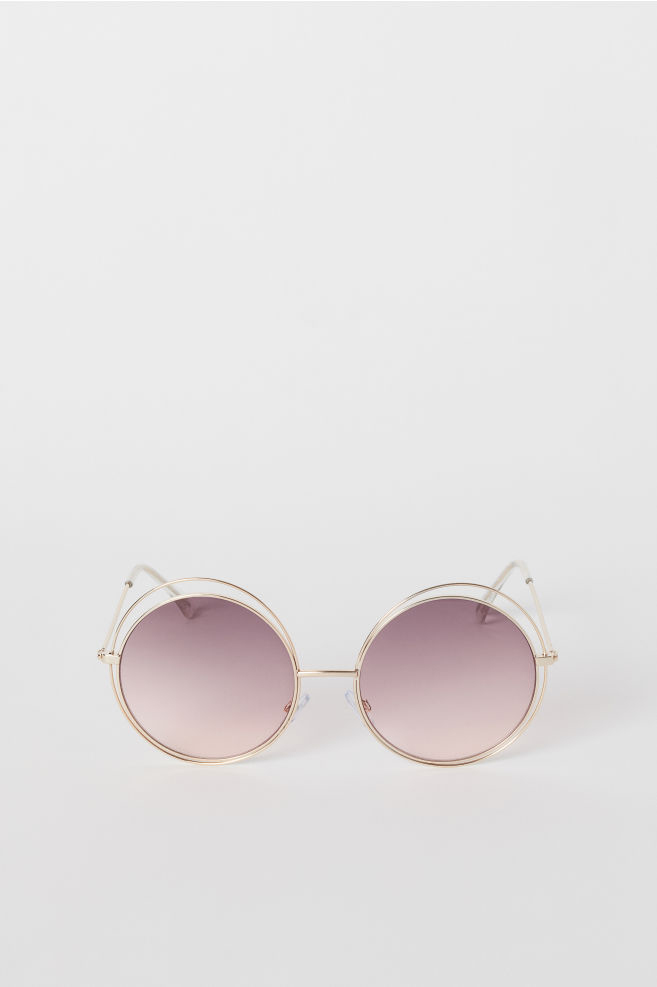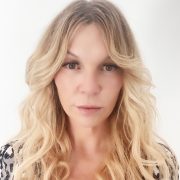 Cece Woods
Editor in Chief Cece Woods considers herself the "accidental activist". Having spent most her childhood on sands of Zuma Beach, Cece left Southern California in her early 20's, but it was only a matter of time before she returned to the idyllic place that held so many wonderful memories from her youth. In 2006, she made the journey back to Malibu permanently, the passion to preserve it was ignited. In 2012, Cece became involved in local environmental and political activism at the urging of former husband Steve Woods, a resident for more than 4o years. Together, they were involved in many high-profile environmental battles including the Malibu Lagoon Restoration Project, Measure R, Measure W, and more. Cece founded influential print and online media publications, 90265 Magazine in 2013 highlighting the authentic Malibu lifestyle, and The Local Malibu, an online news media site with a strategic focus on environmental and political activism. In the summer of 2018, Cece broke multiple global stories including the law enforcement cover-up in the Malibu Creek State Park Shootings, and is considered by major news media as a trusted authority on Malibu.