Malibu is home to many environmental activists and nothing makes us happier than to be able to carry out that message through our fashion choices while making .
H&M launched the Conscious Collection this spring made from sustainably sourced materials and/or with sustainable methods. The romantic, feminine and sensual styles in soft earthy hues, are worn by inspirational women from around the world in their campaign which proves you can be conscious and stylish while effecting change.
Listen to their thoughts about sustainability in the fashion world, but also in their everyday life.
"The whole infrastructure for sustainable fabrics might not be built yet, but as it continues to get bigger and bigger, and more robust, I think that it's going to be really powerful and profound to see the innovations that come out of new technology. " says Rosario Dawson, who is featured in the campaign.
Here are just some of our staff favorites for summer.
Leopard Suede Espadrille $54.99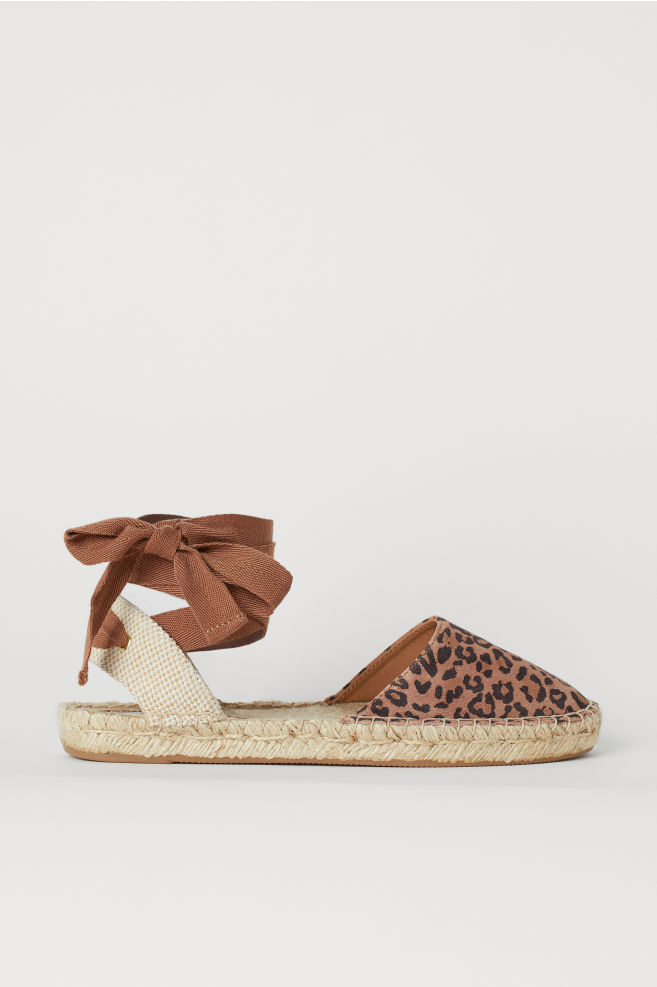 Pleated Jumpsuit 39.99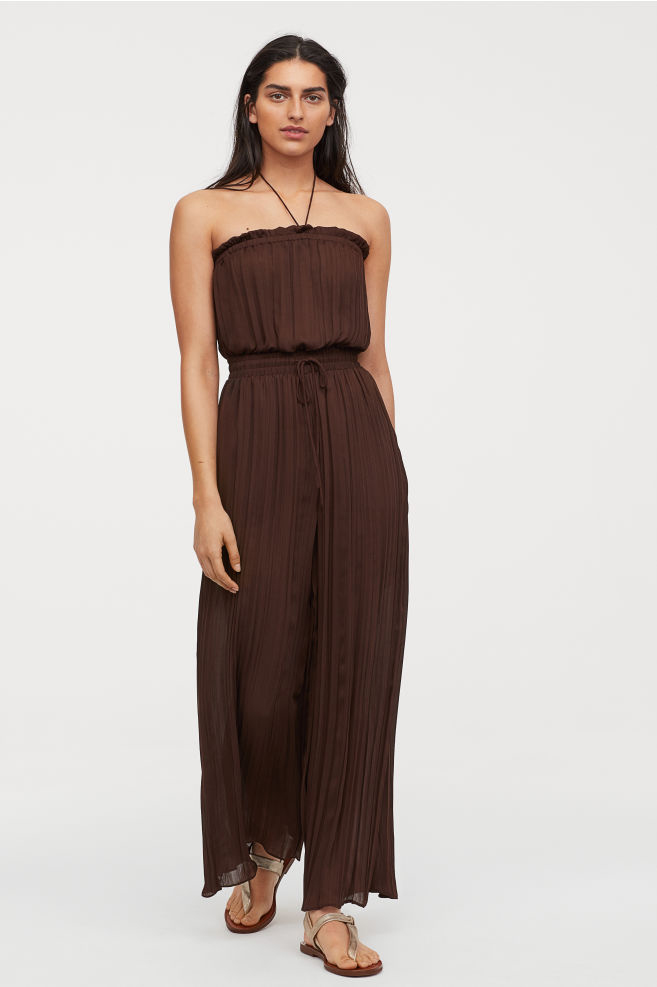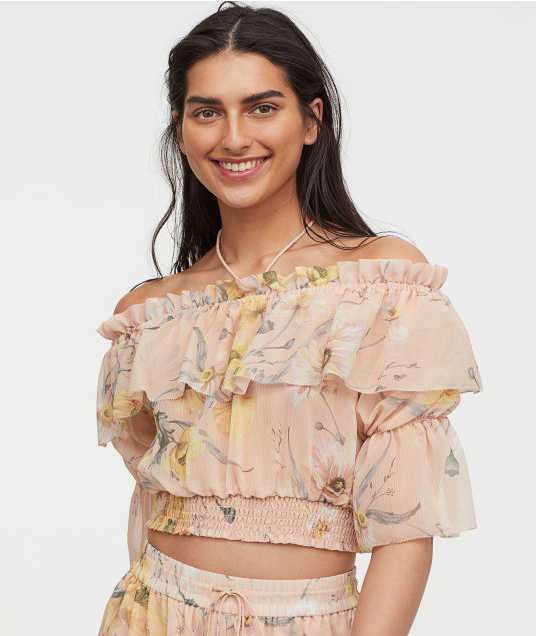 Summer Scarf $9.99