Oscar Worthy Gourmet Popcorn Recipes and Local Malibu Wine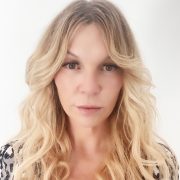 Cece Woods
Editor in Chief Cece Woods considers herself the "accidental activist".…
The Oscars are here and what better way to get cozy up and watch the contenders than with some delicious organic gourmet popcorn and local wine from Malibu Rocky Oaks!
We cooked up our fave recipes, grab some fresh ingredients at the Malibu Farmers Market  now we're cooking up a storm getting ready to root on local filmmakers like by Bryan Fogel who's documentary Icarus is up for Best Documentary. Read Bryan's interview here and get poppin'!
Garlic Rosemary Gourmet Popcorn
1 bag organic popcorn
4 tablespoons butter (We used 1 half-stick Land 'O Lakes Sea Salt & Olive Oil Butter
1 clove garlic, minced
1 teaspoon minced fresh rosemary
3 tablespoons olive oil
1/3 cup popcorn
1/2 cup freshly grated Parmesan cheese
Himalayan Sea Salt, to taste

Melt the butter over medium-low heat in a small saucepan. Add garlic and rosemary. Saute for 1-2 minutes, until garlic is lightly browned. Keep an eye on the garlic, it cooks fast and you don't want to burn garlic. Remove from heat and set aside.
Heat the olive oil for the popcorn in a 3-quart saucepan on medium high heat. Drop in a couple popcorn kernels into the oil to see if it is hot enough to make it pop. If they pop, then it's ready and you can add the rest.
Add the popcorn kernels in an even layer. Cover the pan with a lid, remove from heat for about 30 seconds. Return the pan to the heat and gently shake the pan by moving it back and forth over the burner. You will hear the popcorn popping. Keep the lid slightly ajar so the steam can escape. If you remove the lid completely, you will have a popcorn mess. When the popcorn is done popping, remove the pan from the heat. Pour the popcorn into a large bowl.
Add the butter, garlic, and rosemary mixture over the popcorn and gently toss. Sprinkle Parmesan cheese last. Season with salt, to taste.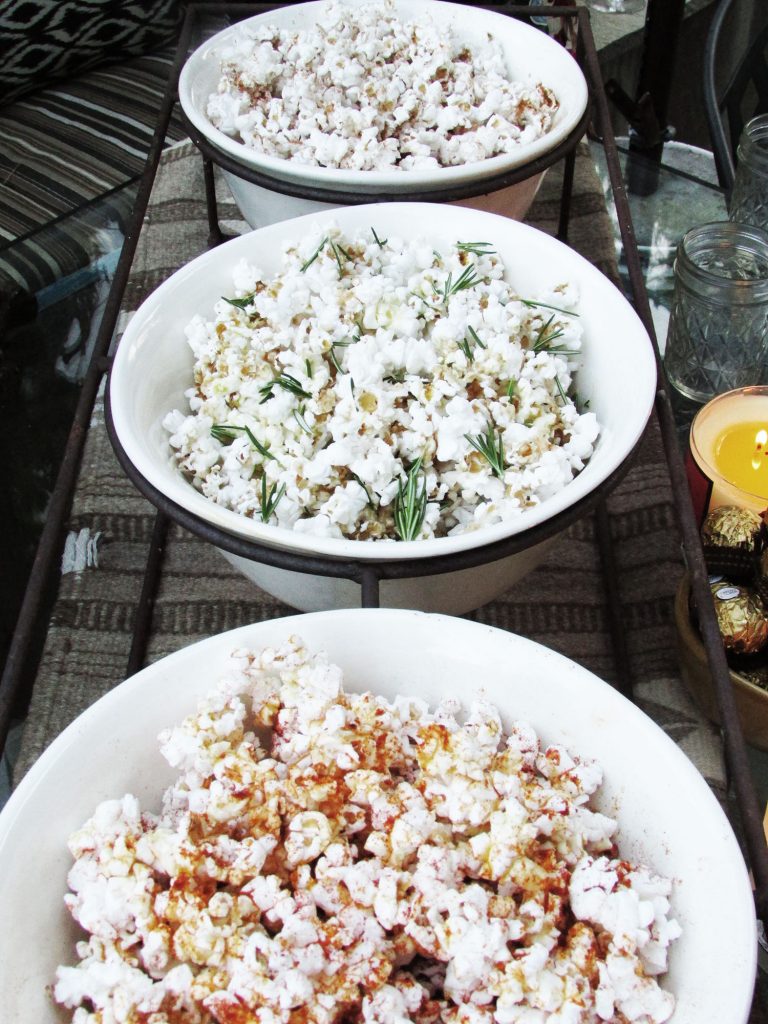 Spicy Sriracha Popcorn
4-6 Servings
1. 3 tablespoons canola oil1
2. 2 cup popcorn kernels
3. 2-3 tablespoons butter
4. 1-2 teaspoons sriracha
5. 1-2 teaspoons kosher salt, to taste

Coat the bottom of a large pot with canola oil. Pour in the popcorn kernels in an even layer and cover.
Cook over medium high-heat and when you hear the first kernels pop, begin to shake  until all the corn is popped. When popping has stopped, remove from heat and transfer to a large bowl.
While waiting for the popcorn to pop, melt the butter and stir in the sriracha in a small saucepan.
Drizzle over the popcorn and toss, seasoning with salt. 
This popcorn recipe is best when popcorn is piping hot.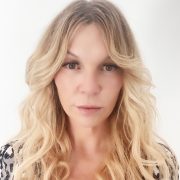 Cece Woods
Editor in Chief Cece Woods considers herself the "accidental activist". Having spent most her childhood on sands of Zuma Beach, Cece left Southern California in her early 20's, but it was only a matter of time before she returned to the idyllic place that held so many wonderful memories from her youth. In 2006, she made the journey back to Malibu permanently, the passion to preserve it was ignited. In 2012, Cece became involved in local environmental and political activism at the urging of former husband Steve Woods, a resident for more than 4o years. Together, they were involved in many high-profile environmental battles including the Malibu Lagoon Restoration Project, Measure R, Measure W, and more. Cece founded influential print and online media publications, 90265 Magazine in 2013 highlighting the authentic Malibu lifestyle, and The Local Malibu, an online news media site with a strategic focus on environmental and political activism. In the summer of 2018, Cece broke multiple global stories including the law enforcement cover-up in the Malibu Creek State Park Shootings, and is considered by major news media as a trusted authority on Malibu.