Formerly a beloved local breakfast (and lunch) spot where locals lingered daily for decades, Ollo Malibu stepped into the formerly iconic Coogies location in 2014, filling the shoes of a local fave quite well – even stepping up the game with delicious organic, farm to table meals for breakfast, lunch and dinner.
The decor, a mix of cozy neutral colors and textures with relaxing bench seating filled with tons of pillows, offering a laid back family style atmosphere to enjoy your meal.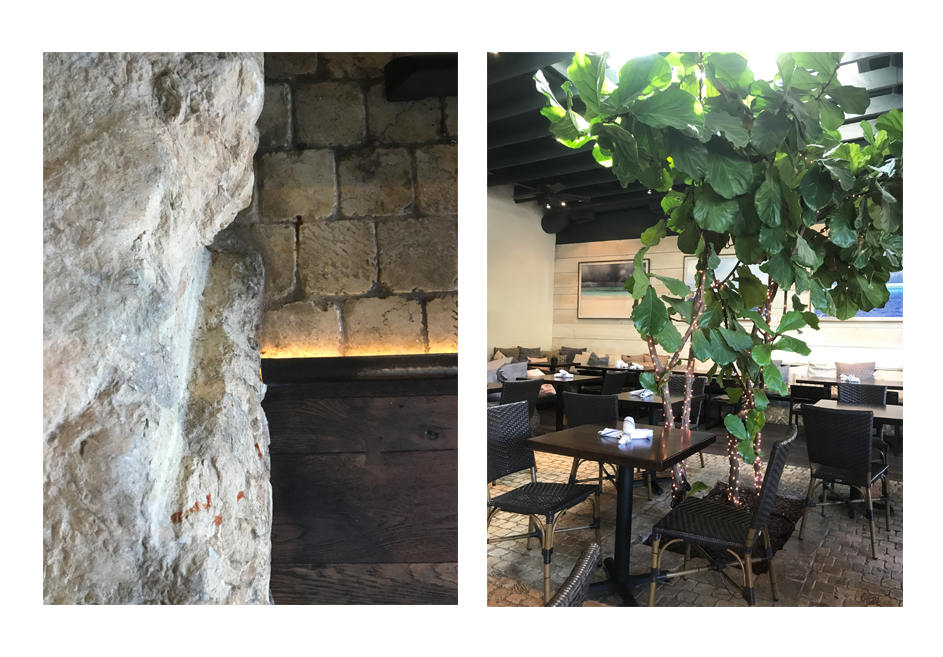 A vibrant bar area suggests a little more upscale citified vibe for enjoying nightlife serving the usual cocktail assortments along with Ollo's specialty artisan cocktail creations as well.
Go big with brunch at Ollo Malibu and enjoy specialty dishes like their Crab Eggs Benedict, or a traditional Lox Plate, and mouthwatering mimosas.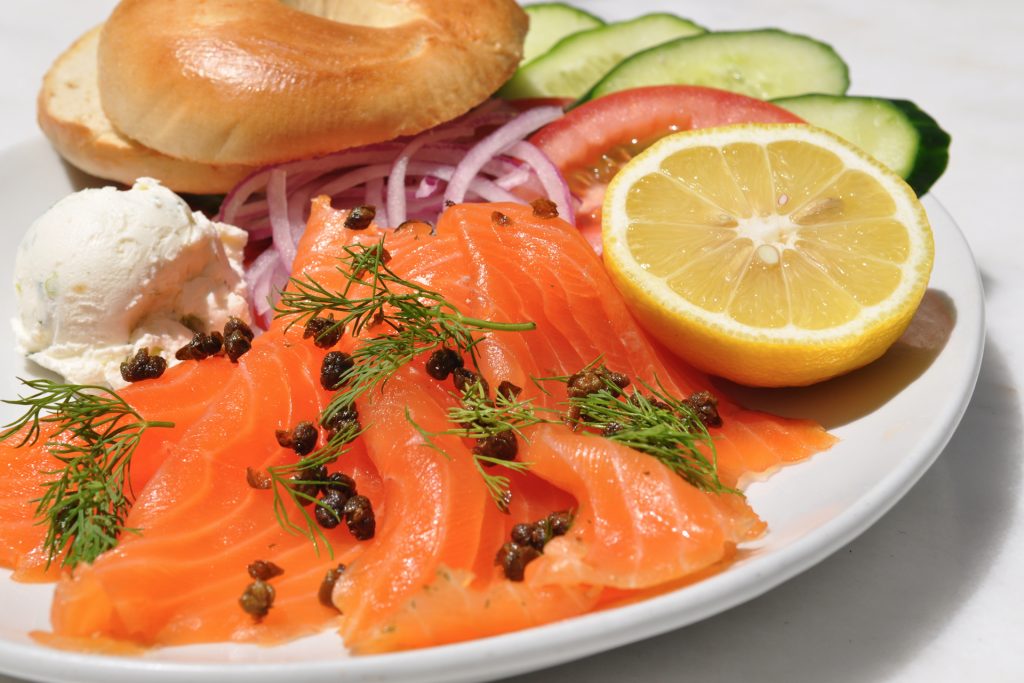 Ollo is a perfect place to pick up a great meal to go with healthy choices like the Salmon Bowl, delicious artisan pizzas and more. A day at the beach never tasted so delicious when you order take-out from Ollo Malibu.