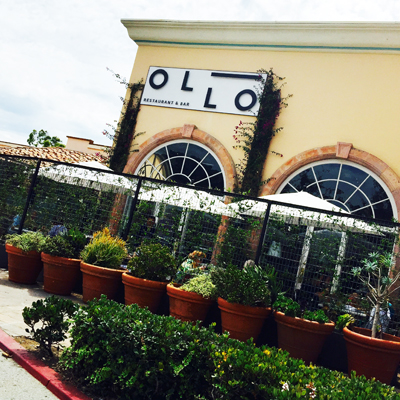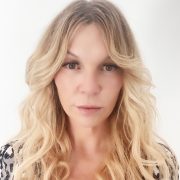 Cece Woods
Editor in Chief Cece Woods considers herself the "accidental activist".…
Formerly a beloved local breakfast (and lunch) spot where locals lingered daily for decades, Ollo Malibu stepped into the formerly iconic Coogies location in 2014, filling the shoes of a local fave quite well – even stepping up the game with delicious organic, farm to table meals for breakfast, lunch and dinner.
The decor, a mix of cozy neutral colors and textures with relaxing bench seating filled with tons of pillows, offering a laid back family style atmosphere to enjoy your meal.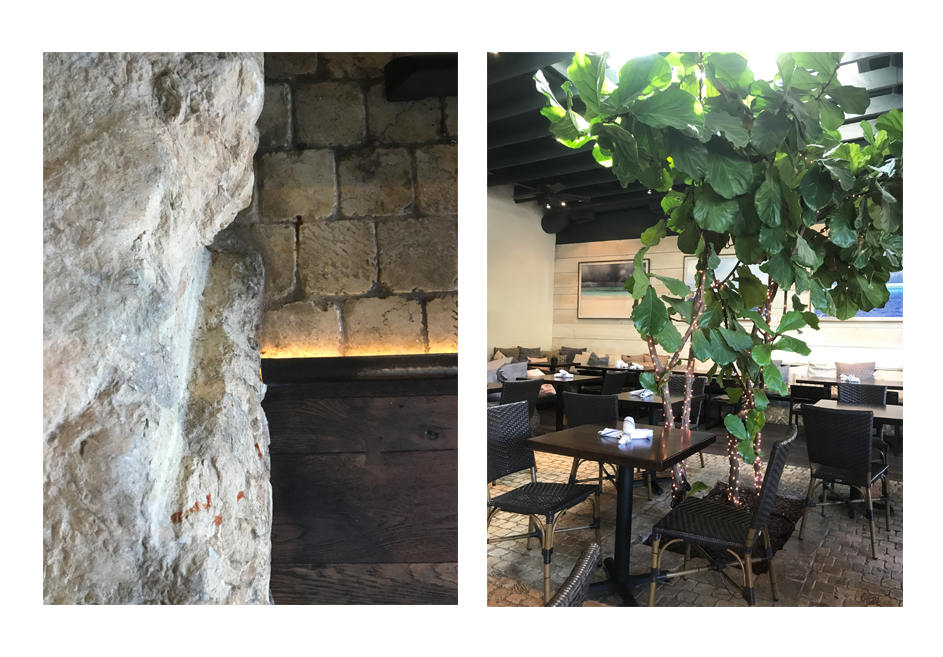 A vibrant bar area suggests a little more upscale citified vibe for enjoying nightlife serving the usual cocktail assortments along with Ollo's specialty artisan cocktail creations as well.
Go big with brunch at Ollo Malibu and enjoy specialty dishes like their Crab Eggs Benedict, or a traditional Lox Plate, and mouthwatering mimosas.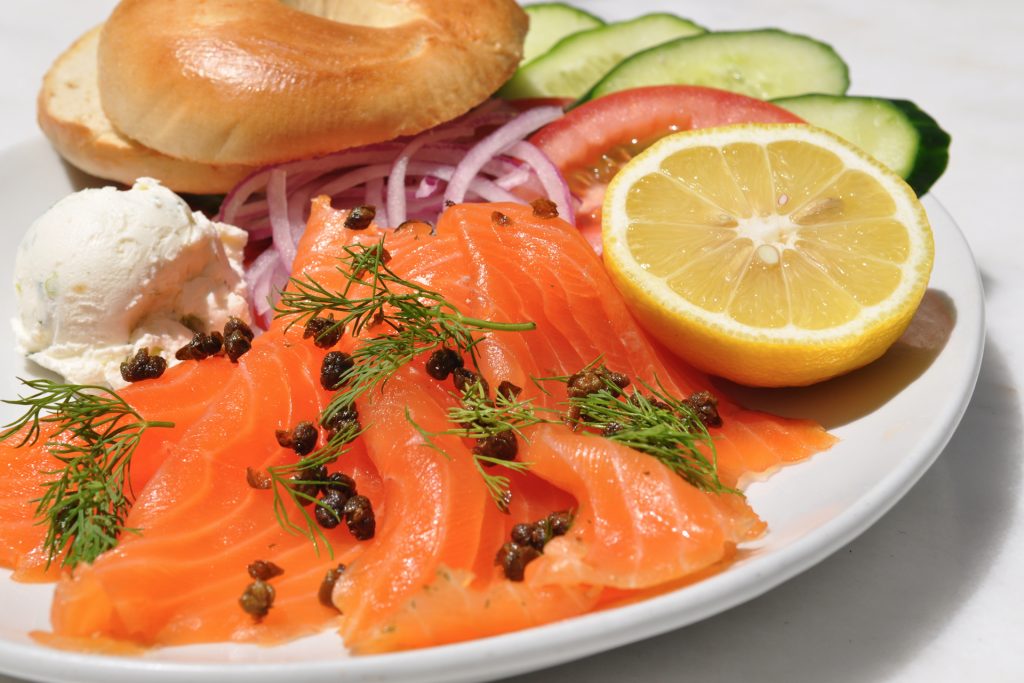 Ollo is a perfect place to pick up a great meal to go with healthy choices like the Salmon Bowl, delicious artisan pizzas and more. A day at the beach never tasted so delicious when you order take-out from Ollo Malibu.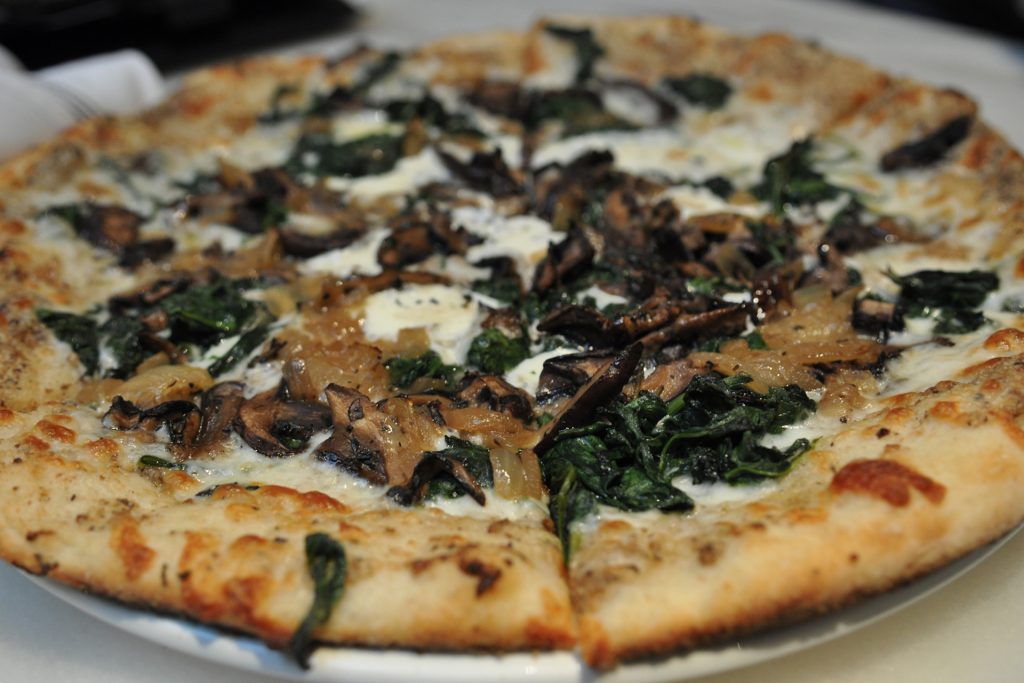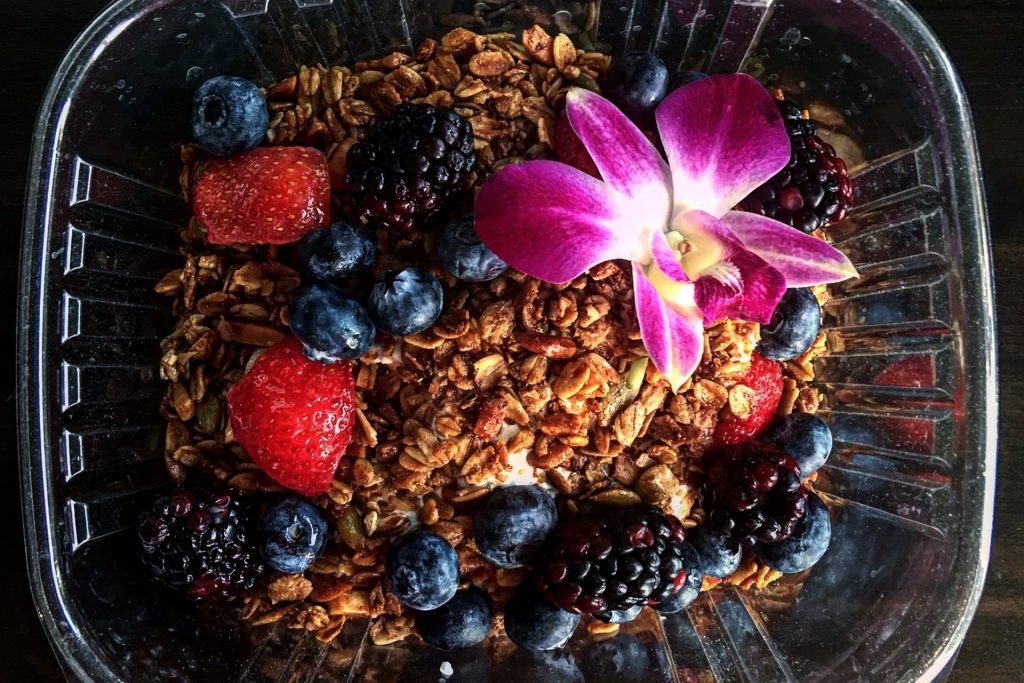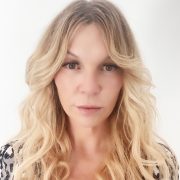 Cece Woods
Editor in Chief Cece Woods considers herself the "accidental activist". Having spent most her childhood on sands of Zuma Beach, Cece left Southern California in her early 20's, but it was only a matter of time before she returned to the idyllic place that held so many wonderful memories from her youth. In 2006, she made the journey back to Malibu permanently, the passion to preserve it was ignited. In 2012, Cece became involved in local environmental and political activism at the urging of former husband Steve Woods, a resident for more than 4o years. Together, they were involved in many high-profile environmental battles including the Malibu Lagoon Restoration Project, Measure R, Measure W, and more. Cece founded influential print and online media publications, 90265 Magazine in 2013 highlighting the authentic Malibu lifestyle, and The Local Malibu, an online news media site with a strategic focus on environmental and political activism. In the summer of 2018, Cece broke multiple global stories including the law enforcement cover-up in the Malibu Creek State Park Shootings, and is considered by major news media as a trusted authority on Malibu.