Little Dume: "As Always", This Malibu Band Never Disappoints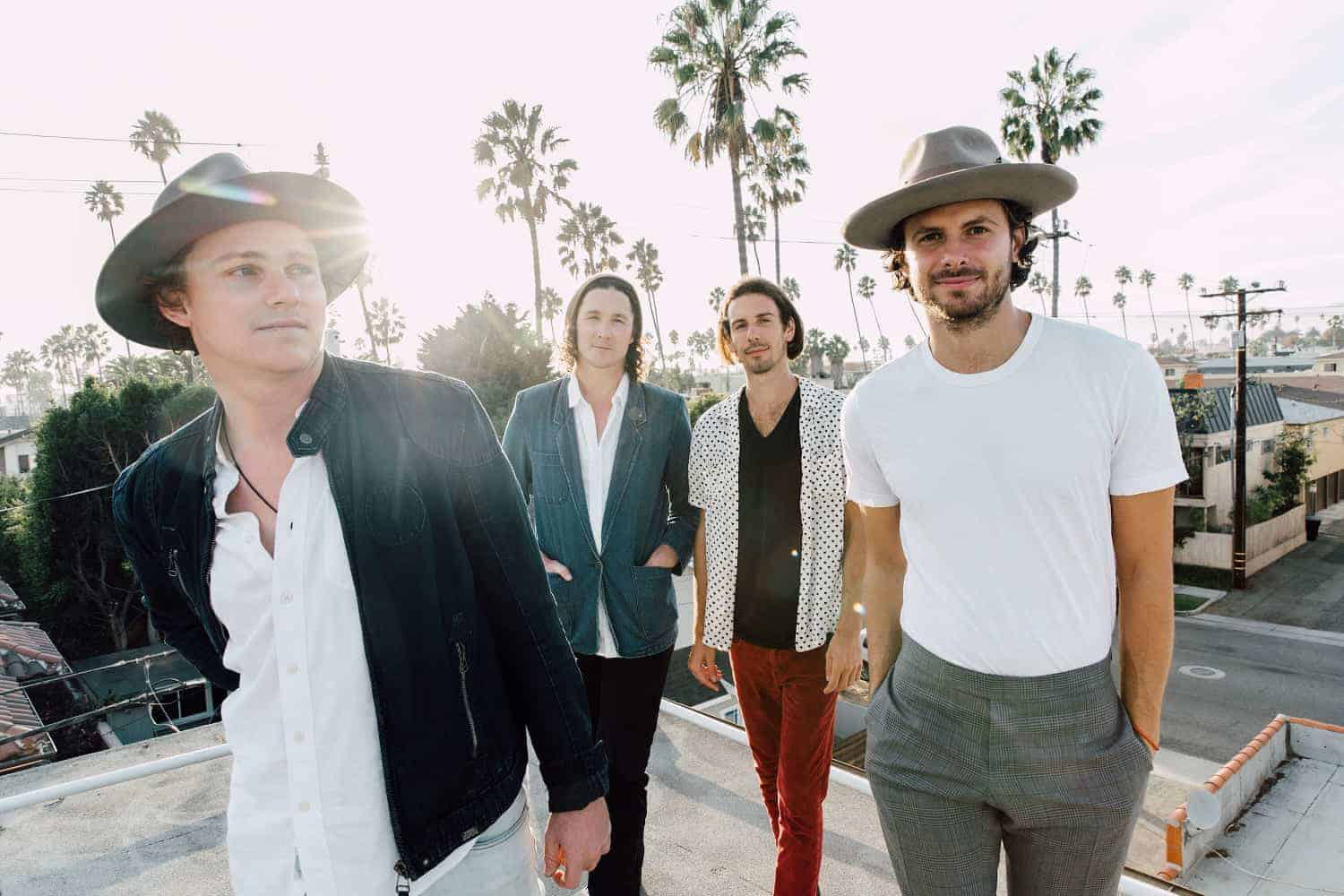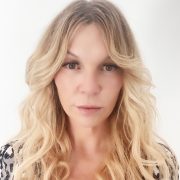 Cece Woods
Editor in Chief Cece Woods considers herself the "accidental activist".…
Malibu local alternative-rock band James Burnett, brothers David and Dane Sandborg, and Wesley Ritenour are rocking the music scene today with their new release "As Always", which music reviewers are hailing is your new favorite "anthemic love song".
Aptly named "Little Dume", the band has been playing music together since they were teenagers on the Point,  and surfing waves together at their favorite spot Little Dume. In 2018, they debuted "Dangerous Man" and racked up over two million streams across all platforms and released two additional singles: late 2018's "Brothers," and most recently "Curious" this past April.
The vibe and sound of this four-member Malibu ensemble is impressive; feels like a little bit Kings of Leon, add some Imagine Dragons and topped off with their unique spin on every song. "As Always", these talented Malibu musicians do not disappoint!
Listen HERE: As Always by Little Dume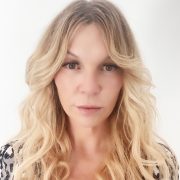 Cece Woods
Editor in Chief Cece Woods considers herself the "accidental activist". Having spent most her childhood on sands of Zuma Beach, Cece left Southern California in her early 20's, but it was only a matter of time before she returned to the idyllic place that held so many wonderful memories from her youth. In 2006, she made the journey back to Malibu permanently, the passion to preserve it was ignited. In 2012, Cece became involved in local environmental and political activism at the urging of former husband Steve Woods, a resident for more than 4o years. Together, they were involved in many high-profile environmental battles including the Malibu Lagoon Restoration Project, Measure R, Measure W, and more. Cece founded influential print and online media publications, 90265 Magazine in 2013 highlighting the authentic Malibu lifestyle, and The Local Malibu, an online news media site with a strategic focus on environmental and political activism. In the summer of 2018, Cece broke multiple global stories including the law enforcement cover-up in the Malibu Creek State Park Shootings, and is considered by major news media as a trusted authority on Malibu.