Malibu Icon Gina McCloskey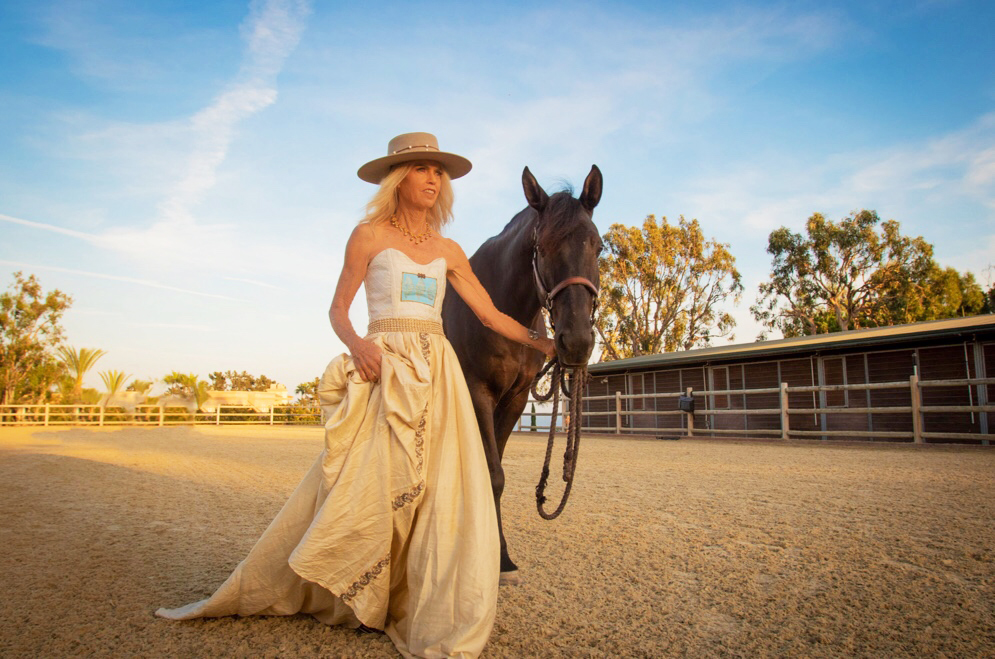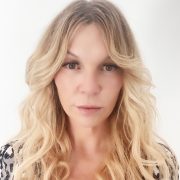 Cece Woods
Editor in Chief Cece Woods considers herself the "accidental activist".…
Malibu icon Gina Merz-McCloskey started riding before she could walk. Gina and her husband Bruce McCloskey are the owners of Rancho Sea Air, the epicenter for Malibu's equestrian culture for over 70 years. Most Malibu locals have learned how to ride or got their start in horse back riding from her, keeping her impressive family tradition going.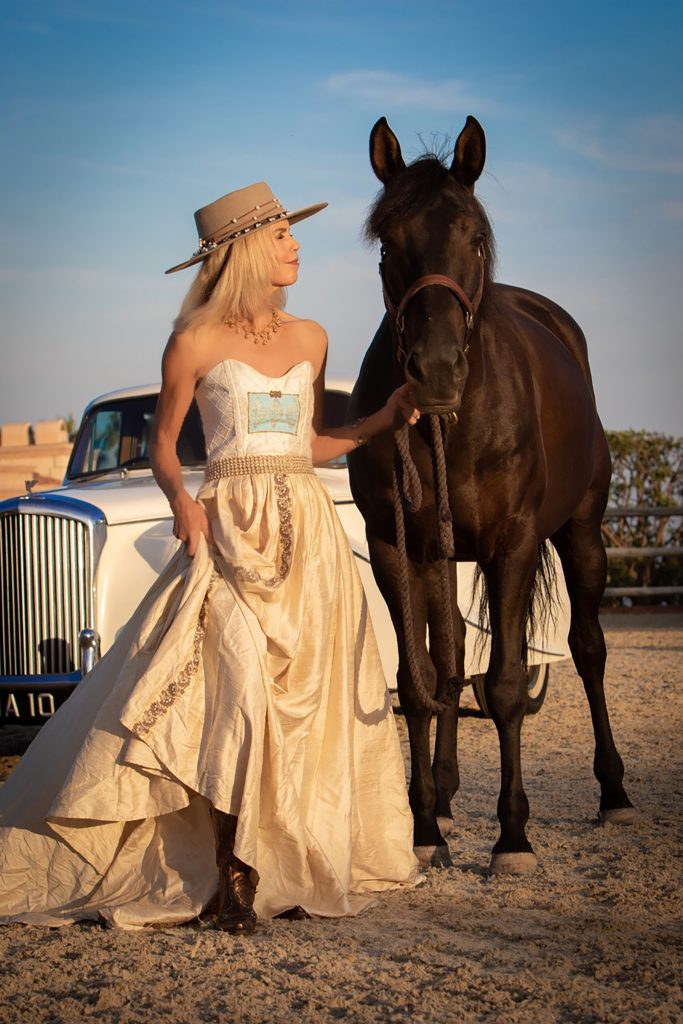 Gina's father, Egon Merz, was an acclaimed German riding instructor. Her mother, Antonia Vidor, the daughter of famous silent movie director King Vidor, was considered Hollywood royalty. Gina's parents moved to Malibu in 1941 when it was considered a faraway place with just a dirt-road called Pacific Coast Highway.
The dynamic duo managed to talk their friends into coming out to their new home. They hosted Hollywood elite at Rancho Sea Air for trail rides and camp outs, outdoor movies and beach trips. Gina's father was a classically trained dressage rider who, with her mother's help, also promoted three-day eventing on the west coast in the 1930's and 40's." It was said in the day if you want to learn to jump, you have to learn from Egon Merz". Egon trained the young Elizabeth Taylor to ride for the film National Velvet. He also taught Ronald Reagan how to jump!
Gina has ridden her whole life. She started out competing in small hunter shows then at the age of twenty-four she started competing in three-day eventing. Gina has a Bachelor of Science in Equestrian Education from Pepperdine (Sadly the program is no longer available). For the last 35 years, Gina has been running Rancho Sea Air, hosting her famous summer camps, where children get to learn all things equestrian, and take memories away lasting a life- time. She also specializes in trail riding and teaching.
See Also
Interview by Amelia Rose Simpson
Photography by Angela Ferdig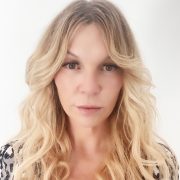 Cece Woods
Editor in Chief Cece Woods considers herself the "accidental activist". Having spent most her childhood on sands of Zuma Beach, Cece left Southern California in her early 20's, but it was only a matter of time before she returned to the idyllic place that held so many wonderful memories from her youth. In 2006, she made the journey back to Malibu permanently, the passion to preserve it was ignited. In 2012, Cece became involved in local environmental and political activism at the urging of former husband Steve Woods, a resident for more than 4o years. Together, they were involved in many high-profile environmental battles including the Malibu Lagoon Restoration Project, Measure R, Measure W, and more. Cece founded influential print and online media publications, 90265 Magazine in 2013 highlighting the authentic Malibu lifestyle, and The Local Malibu, an online news media site with a strategic focus on environmental and political activism. In the summer of 2018, Cece broke multiple global stories including the law enforcement cover-up in the Malibu Creek State Park Shootings, and is considered by major news media as a trusted authority on Malibu.