Malibu's First Annual Art Walk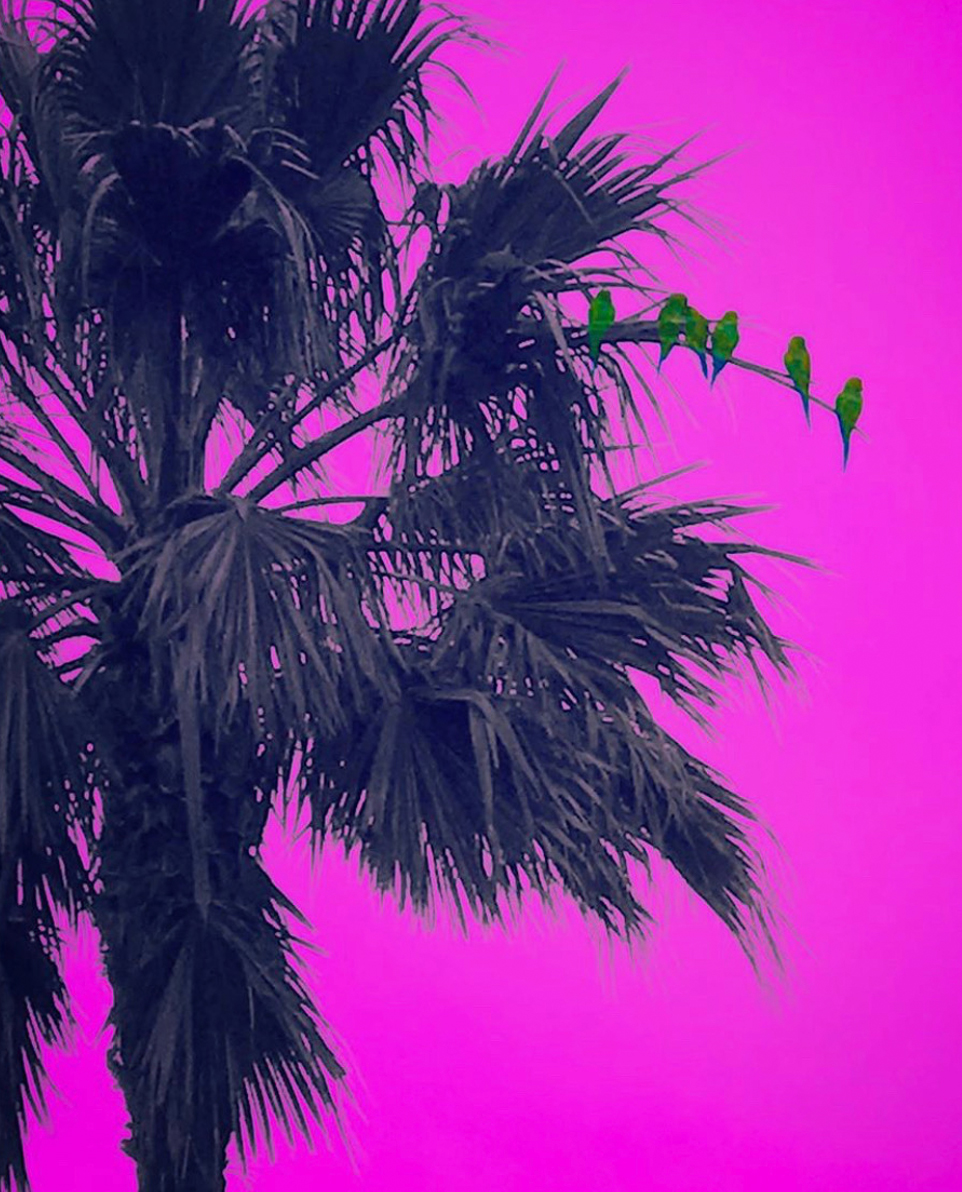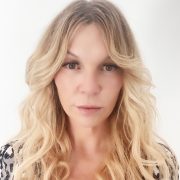 Cece Woods
Editor in Chief Cece Woods considers herself the "accidental activist".…
Malibu's longtime queen of the art scene, Tracy Park has curated the first annual Malibu Art Walk with participating galleries in the Malibu Lumber Yard, Malibu Country Mart and Malibu Village.
Check out the works of Steven Lippman, Joe McDougall Brian Bowen Smith and more at these locally run, art outposts this Saturday June, 29th from 6-9 p.m.:
Tracy Park Gallery
Red Ladder Gallery
Canvas Malibu
Brian Bowen Smith Gallery
Surfing Cowboys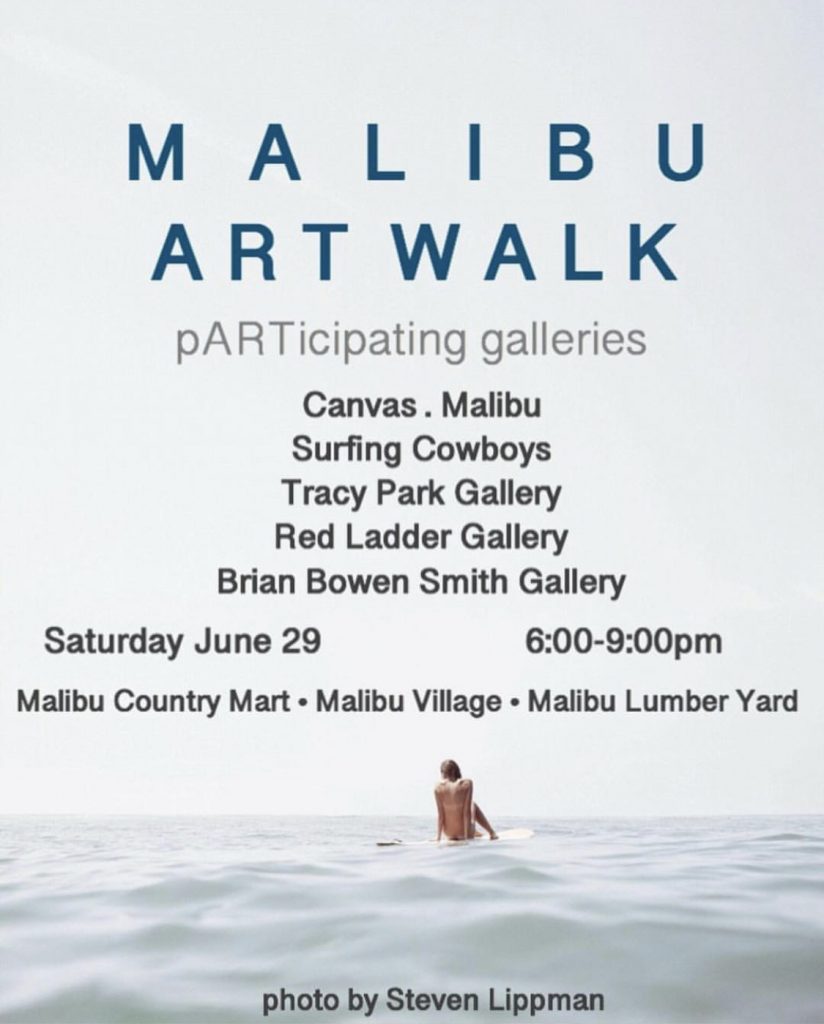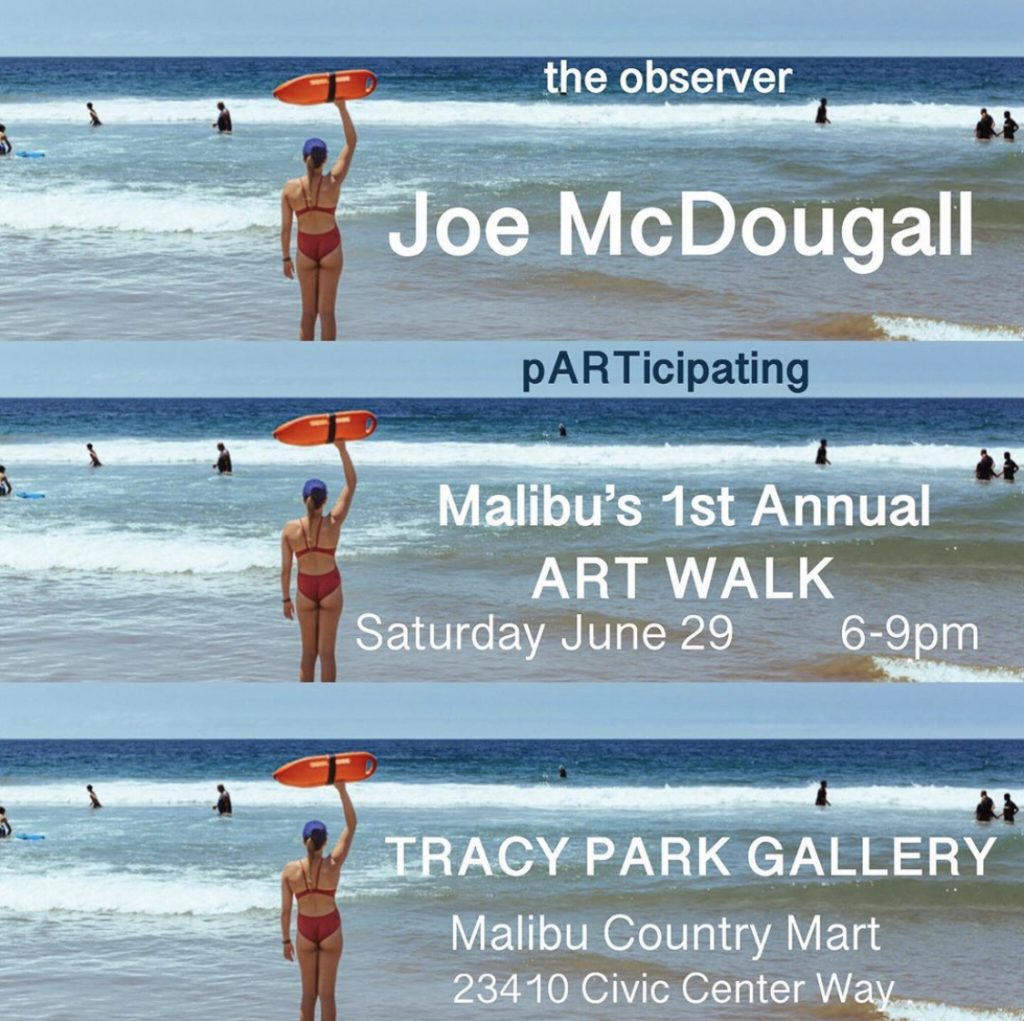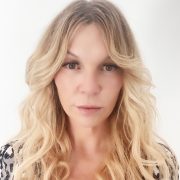 Cece Woods
Editor in Chief Cece Woods considers herself the "accidental activist". Having spent most her childhood on sands of Zuma Beach, Cece left Southern California in her early 20's, but it was only a matter of time before she returned to the idyllic place that held so many wonderful memories from her youth. In 2006, she made the journey back to Malibu permanently, the passion to preserve it was ignited. In 2012, Cece became involved in local environmental and political activism at the urging of former husband Steve Woods, a resident for more than 4o years. Together, they were involved in many high-profile environmental battles including the Malibu Lagoon Restoration Project, Measure R, Measure W, and more. Cece founded influential print and online media publications, 90265 Magazine in 2013 highlighting the authentic Malibu lifestyle, and The Local Malibu, an online news media site with a strategic focus on environmental and political activism. In the summer of 2018, Cece broke multiple global stories including the law enforcement cover-up in the Malibu Creek State Park Shootings, and is considered by major news media as a trusted authority on Malibu.