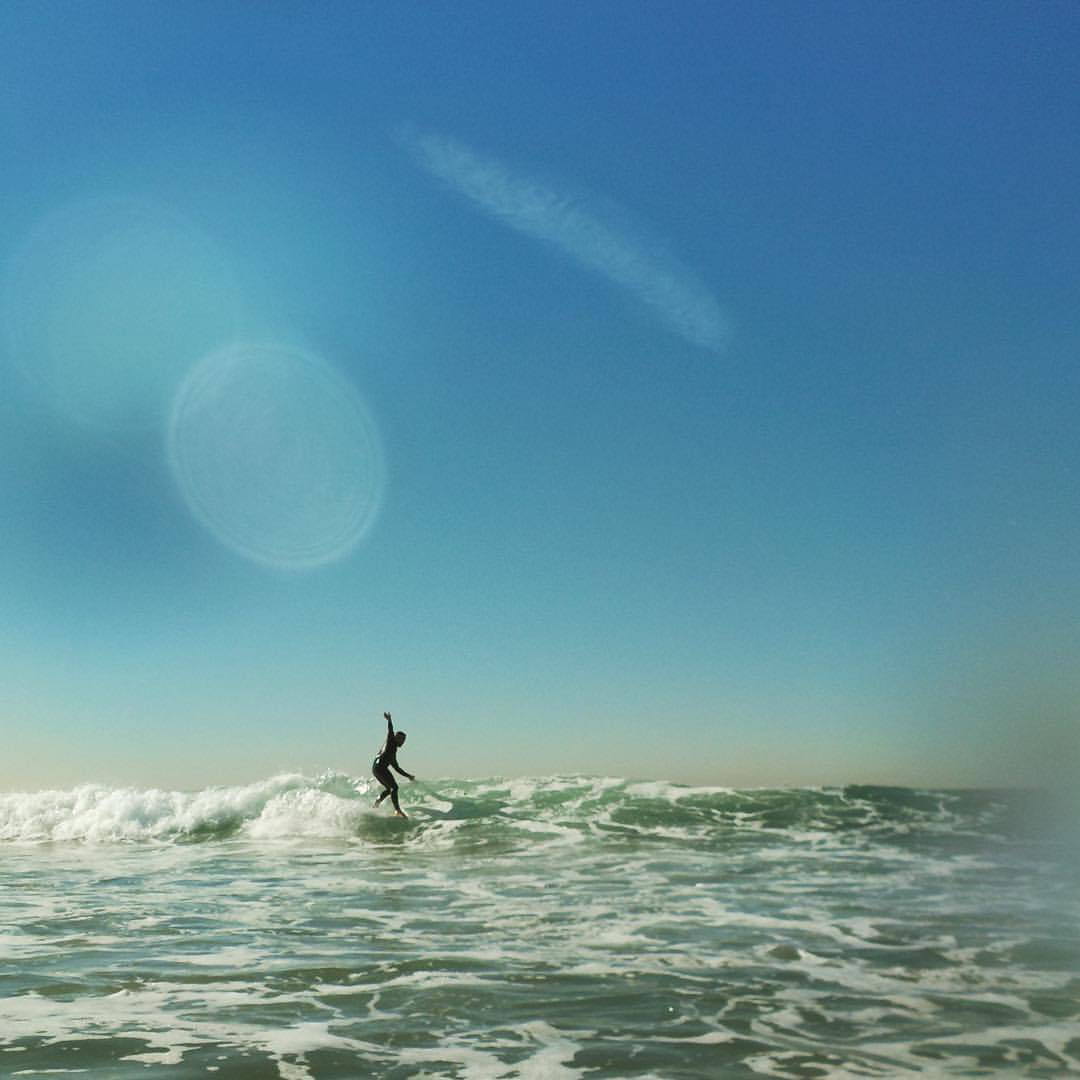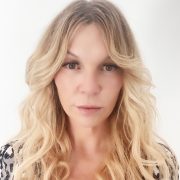 Cece Woods
Editor in Chief Cece Woods considers herself the "accidental activist".…
Malibu locals Jobi Manson, interviews a passionate surfer/traveler/journalist Daniela Hernandez Pedraza of Surfistas.co
Name: Daniela Hernandez Pedraza // @surfistastravelogue
JM: What quote defines your current state of consciousness
DHP: "A Woman in harmony with her spirit is like a river flowing. She goes where she will without pretense and arrives at her destination prepared to be herself and only herself " ― Maya Angelou
JM: Where is your next surfistas adventure
DHP: I am moving to Topanga on June 1st, that's my next adventure.
JM: Now playing
DHP: Binaural beats concentration music while I design Surfistas book II.
JM: Your favorite thing to travel with
DHP: My e-book reader, my camera, my notebooks and one oversize bottom down shirt are always in my bag.
JM: Current creative practice
DHP: Walk on the beach or hike.
JM: Inspired by in this moment
DHP: Rebellious individuals working on themselves.
JM: Why
DHP: I think the only way to shift human consciousness is to take responsibility for the individual energy we put out everyday. If we get too upset about what is going on in the world right now, we forget that individually we have the power to affect the planet everyday just by meditating, loving peace, having an open heart and letting ourselves be seen.
JM: Advice you give most often
DHP: Love yourself. Accept and be in the present moment, plant the seeds of what you want for the future, water them everyday and be patient, trees take time to grow.
JM: Spirit animal:
See Also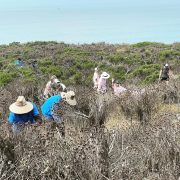 DHP: Horse.
JM: Currently riding
DHP: 6 8' single fin furrow custom made by Christine Brailsford.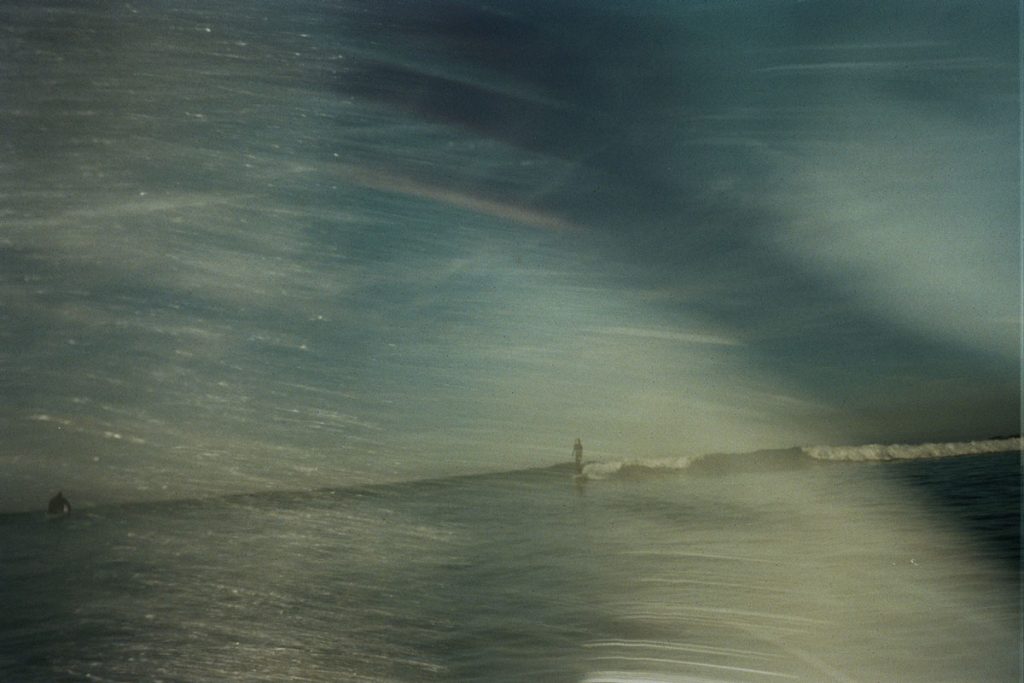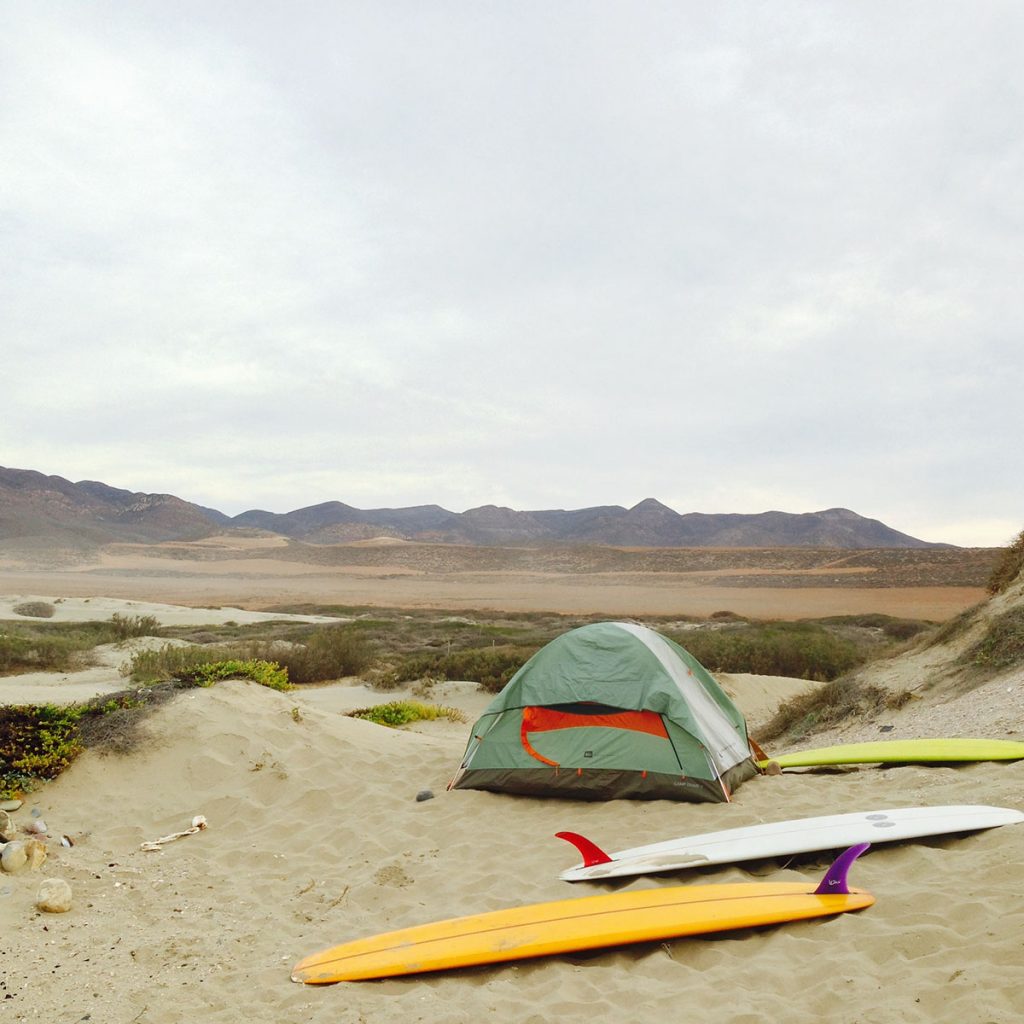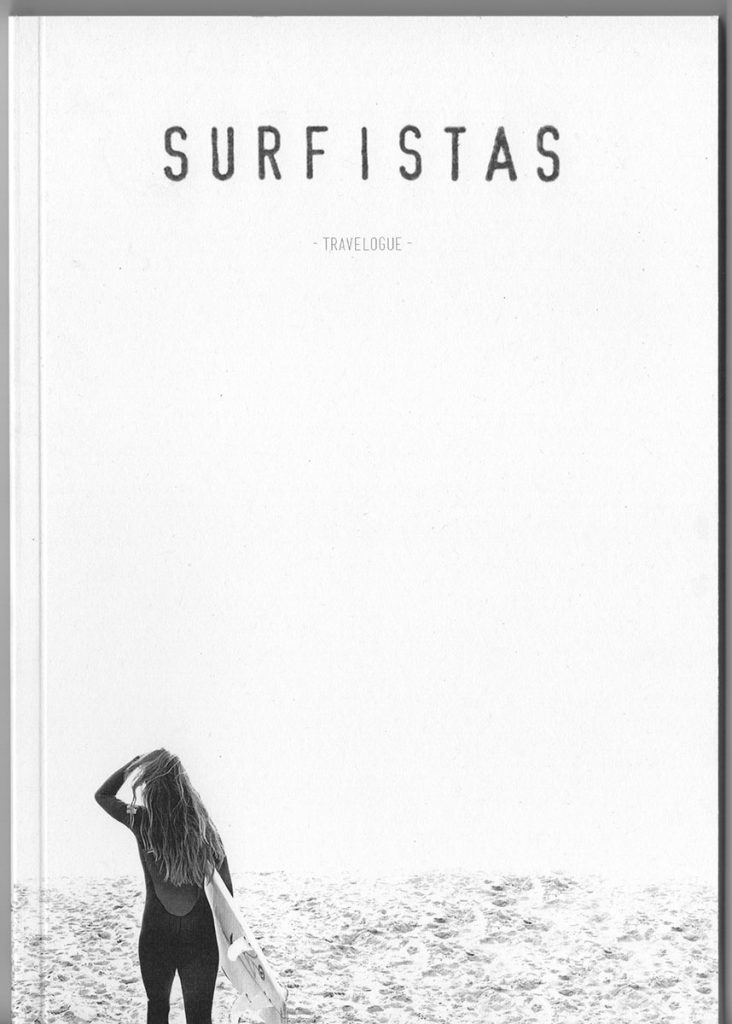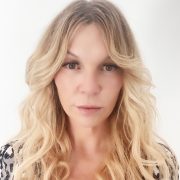 Cece Woods
Editor in Chief Cece Woods considers herself the "accidental activist". Having spent most her childhood on sands of Zuma Beach, Cece left Southern California in her early 20's, but it was only a matter of time before she returned to the idyllic place that held so many wonderful memories from her youth. In 2006, she made the journey back to Malibu permanently, the passion to preserve it was ignited. In 2012, Cece became involved in local environmental and political activism at the urging of former husband Steve Woods, a resident for more than 4o years. Together, they were involved in many high-profile environmental battles including the Malibu Lagoon Restoration Project, Measure R, Measure W, and more. Cece founded influential print and online media publications, 90265 Magazine in 2013 highlighting the authentic Malibu lifestyle, and The Local Malibu, an online news media site with a strategic focus on environmental and political activism. In the summer of 2018, Cece broke multiple global stories including the law enforcement cover-up in the Malibu Creek State Park Shootings, and is considered by major news media as a trusted authority on Malibu.