Eco Entertaining with Evelina Eco Events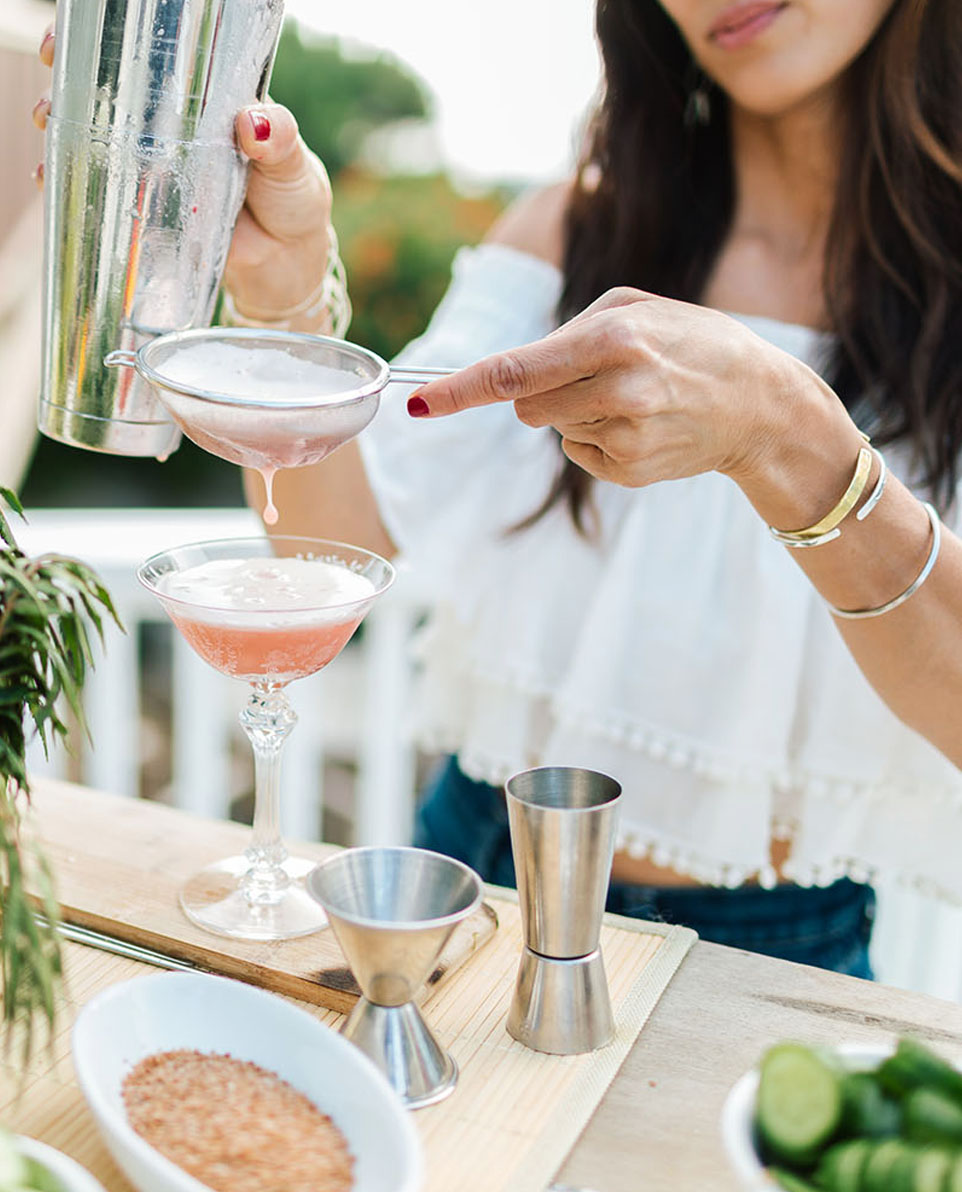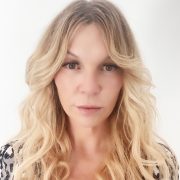 Cece Woods
Editor in Chief Cece Woods considers herself the "accidental activist".…
Evelina Christopherson is on a (life's) mission to elevate peo- ple, organizations and companies that affect positive change in Malibu, California and around the globe.
Founder of Evelina Eco Events, a female-owned bene t corporation and certi ed B-corp that produces scalable sustainable eco-events, Evelina shares with Malibu 90265 Magazine exactly what she does and what drives her to create successful sustainable events.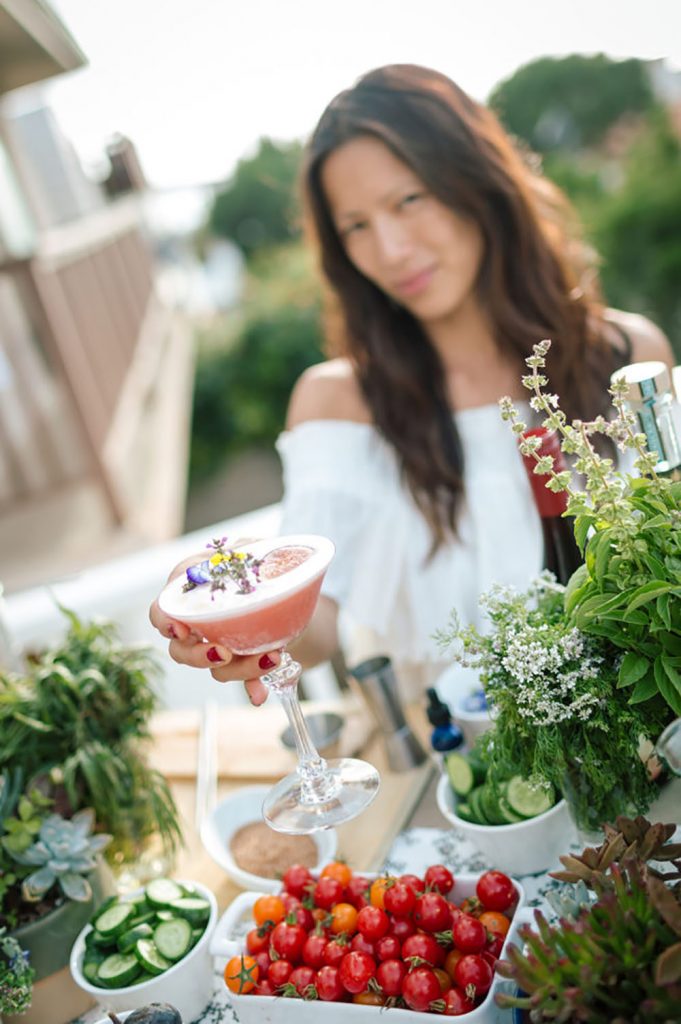 Malibu 90265 Mag: What is a zero waste event?
EC: An event that uses regenerative practice to divert more than 90% of waste generated from going into a landfill.
Malibu 90265 Mag: What does it mean to be a certified B-corp or bene t corporation?
EC: We keep the well being of the planet at the forefront of our service to people and profit. Our purpose is to use business as a force for social, environmental and economic benefit.
Malibu 90265 Mag: Do you have any mentors?
EC: More like sis-tors! The sustainable sisterhood is strong and the list is long but to name a few that have directly inspired me and still do- Suzy Cameron (Malibu local and founder of the MUSE school), Ashlan Gorce Cousteau, Jaime Nack and my littlest, biggest inspiration, my sweet daughter, Coda Christopherson.
Malibu 90265 Mag: Most rewarding and challenging eco event to date
EC: Producing the rst ever zero waste events for UNICEF…in New York, Chicago and Los Angeles…on the same night!
Malibu 90265 Mag: Which of your event services do you think Malibu residents will enjoy the most?
EC: The Eco Bar, it is stunning! Organic liquors curated into custom cocktails by a cool cali crew. We also offer The Eco Bites Station, organic bite sized nibbles that are sustainably sourced and beautifully styled for that cool and conscious Cali vibe.
See Also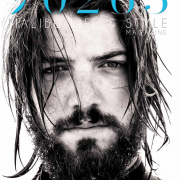 Malibu 90265 Mag:  Call to Action
EC: Hire eee for your next eco event and submit this hashtag for a special rate for Malibu residents #MadeForMalibu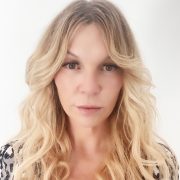 Cece Woods
Editor in Chief Cece Woods considers herself the "accidental activist". Having spent most her childhood on sands of Zuma Beach, Cece left Southern California in her early 20's, but it was only a matter of time before she returned to the idyllic place that held so many wonderful memories from her youth. In 2006, she made the journey back to Malibu permanently, the passion to preserve it was ignited. In 2012, Cece became involved in local environmental and political activism at the urging of former husband Steve Woods, a resident for more than 4o years. Together, they were involved in many high-profile environmental battles including the Malibu Lagoon Restoration Project, Measure R, Measure W, and more. Cece founded influential print and online media publications, 90265 Magazine in 2013 highlighting the authentic Malibu lifestyle, and The Local Malibu, an online news media site with a strategic focus on environmental and political activism. In the summer of 2018, Cece broke multiple global stories including the law enforcement cover-up in the Malibu Creek State Park Shootings, and is considered by major news media as a trusted authority on Malibu.