Duke's Malibu Maui Family All Accounted For After Maui Fire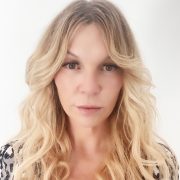 Cece Woods
Editor in Chief Cece Woods considers herself the "accidental activist".…
Finally, a little light after the darkness of the Maui Fires that devastated Lahaina.
T S Restaurants, which owns several iconic restaurants in California and Hawaii, posted on their social media that all of their over 700 employees were accounted for and safe after the Maui Fire that destroyed much of the historical oceanfront Lahaina area on August 8th, 2023 and is considered the deadliest wildfire in the U.S. in over a century.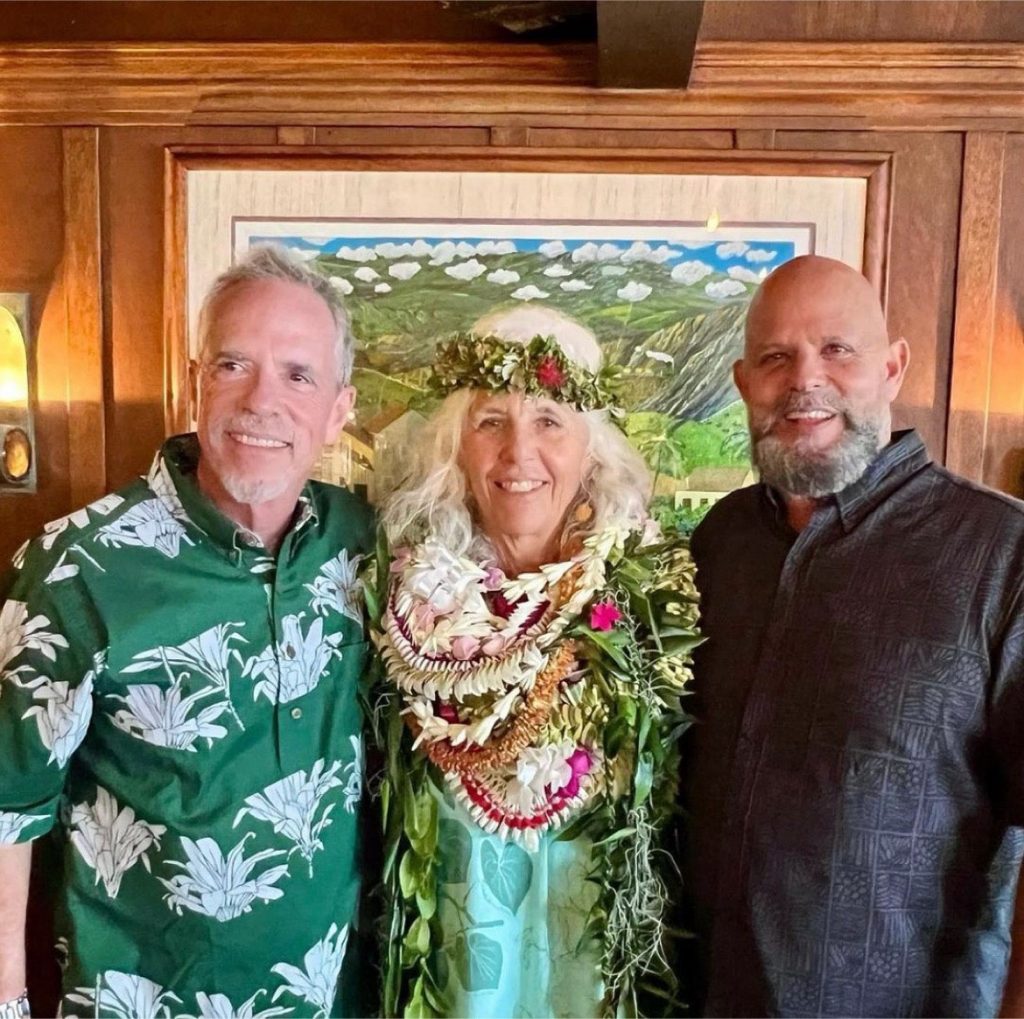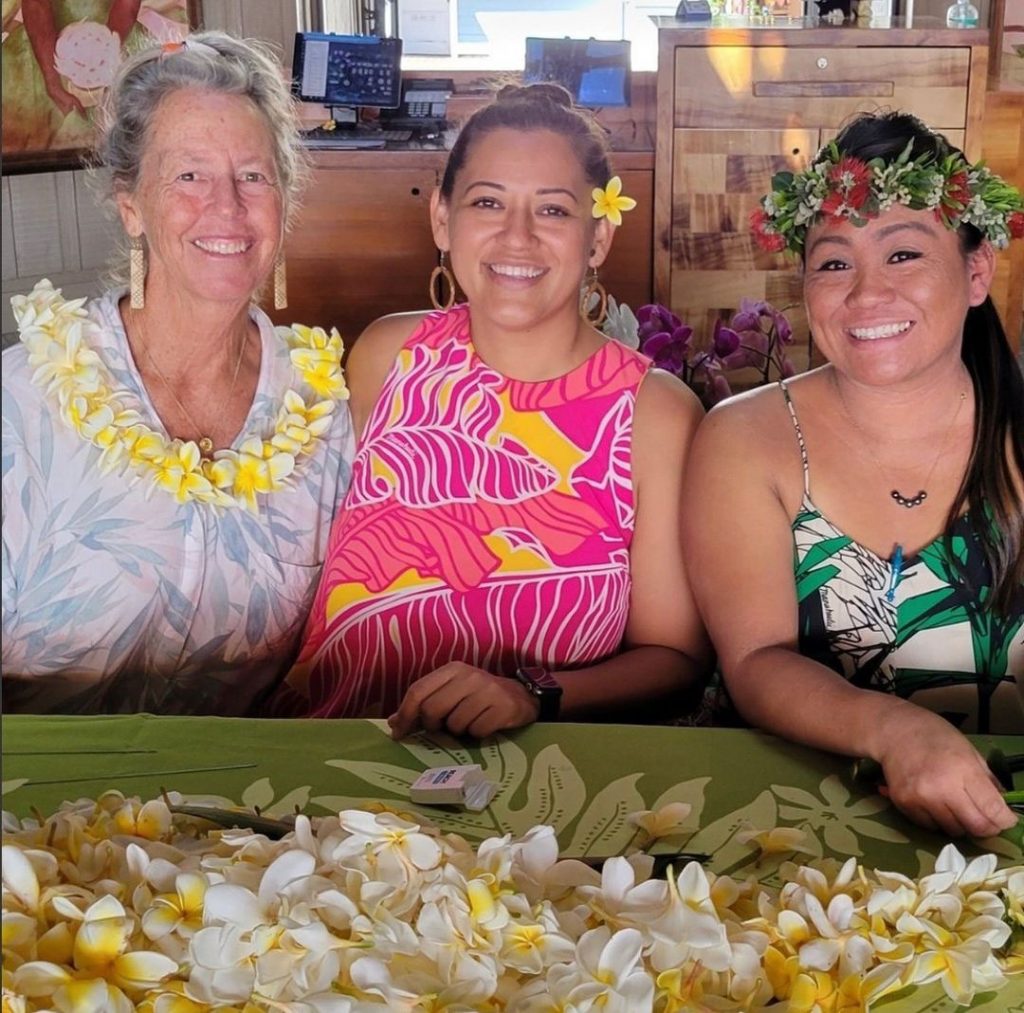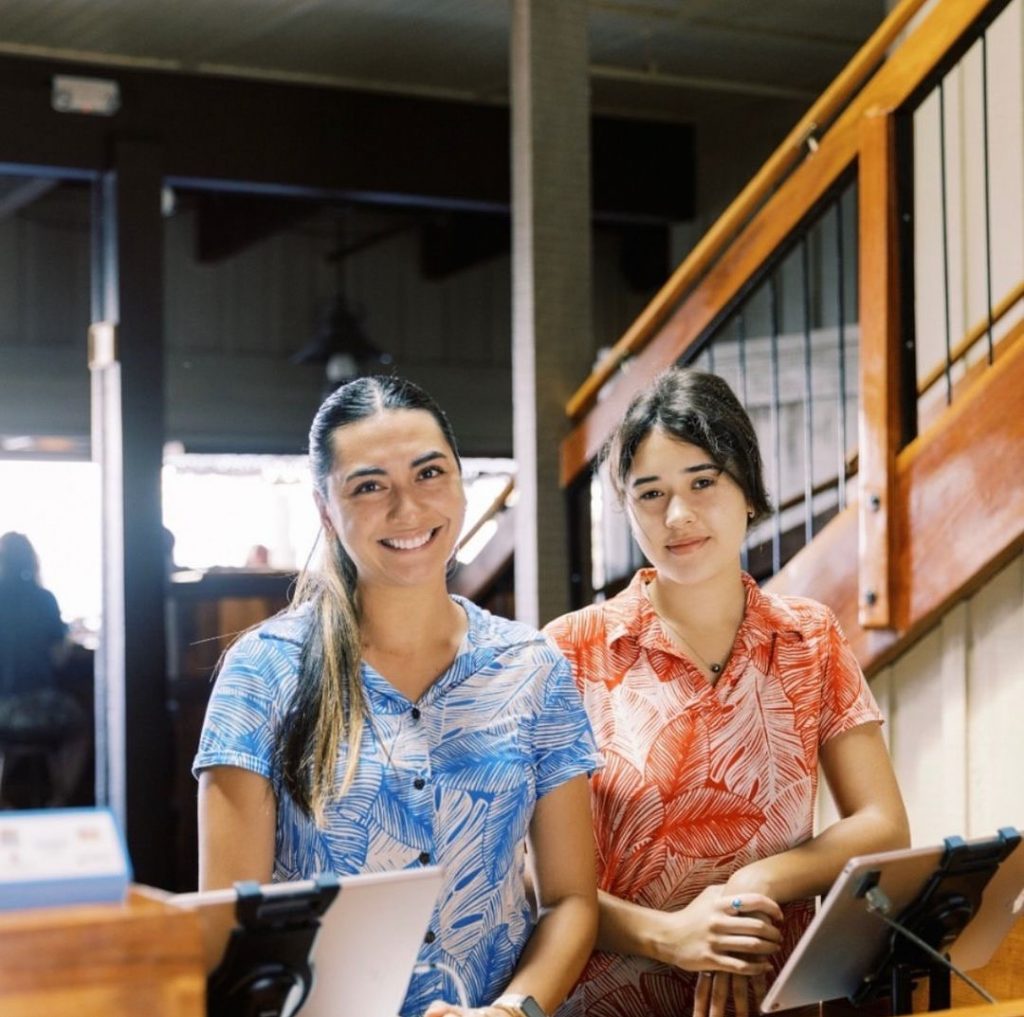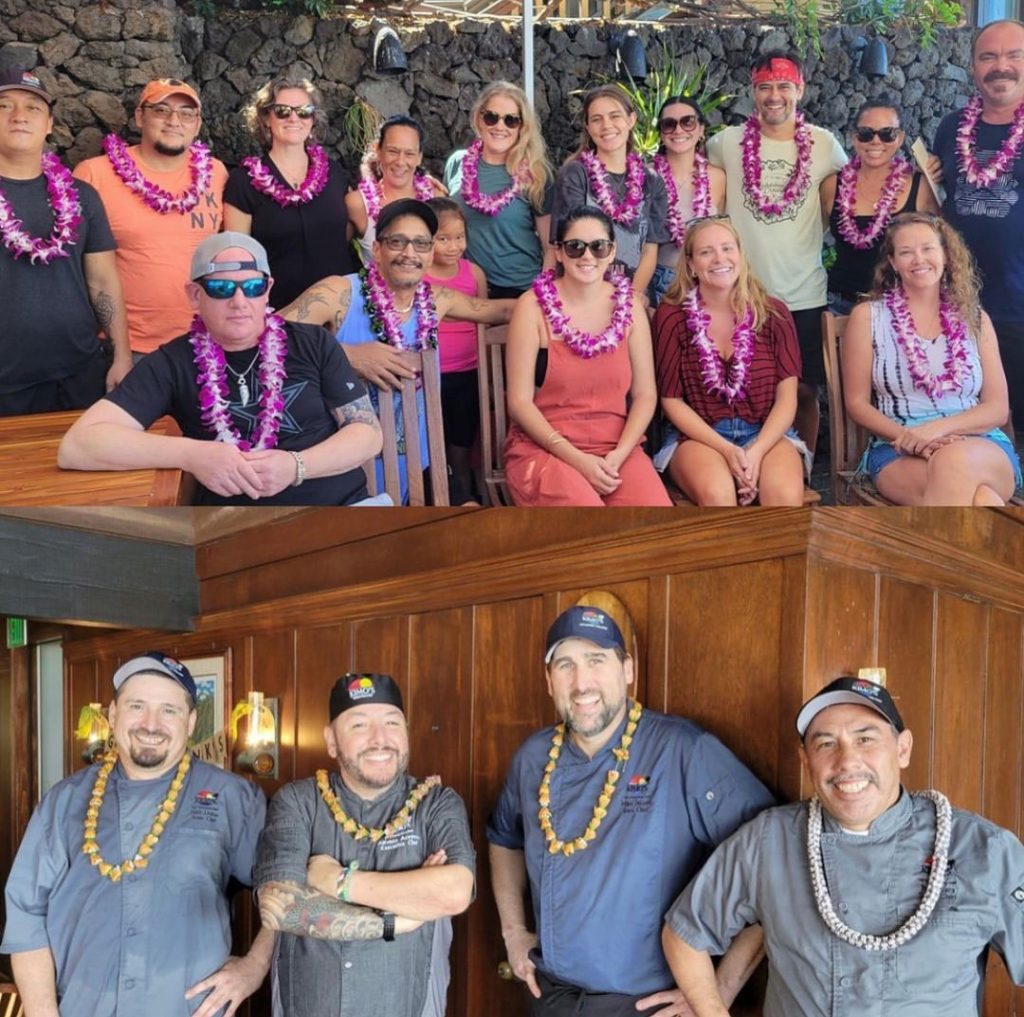 See Also
"T S Maui is incredibly grateful to confirm that all 724 of T S employees and managers have been accounted for and are safe. Over 100 of our employees lost their homes, some have lost family members and all have been impacted in some way. We are continuing to raise funds through our Legacy of Aloha Foundation. The foundation has no overhead, no red tape and we can issue grants directly to employees who have lost homes or been displaced. We are overwhelmed by the ongoing love for our T S family."
To donate to the Legacy of Aloha click here.
will be updating on the progress of the Duke's Malibu Maui Ohana and their recovery and rebuild process as information becomes available. For now, we are sending lots of love and light to the survivors of this devastating natural disaster.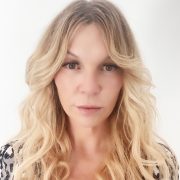 Cece Woods
Editor in Chief Cece Woods considers herself the "accidental activist". Having spent most her childhood on sands of Zuma Beach, Cece left Southern California in her early 20's, but it was only a matter of time before she returned to the idyllic place that held so many wonderful memories from her youth. In 2006, she made the journey back to Malibu permanently, the passion to preserve it was ignited. In 2012, Cece became involved in local environmental and political activism at the urging of former husband Steve Woods, a resident for more than 4o years. Together, they were involved in many high-profile environmental battles including the Malibu Lagoon Restoration Project, Measure R, Measure W, and more. Cece founded influential print and online media publications, 90265 Magazine in 2013 highlighting the authentic Malibu lifestyle, and The Local Malibu, an online news media site with a strategic focus on environmental and political activism. In the summer of 2018, Cece broke multiple global stories including the law enforcement cover-up in the Malibu Creek State Park Shootings, and is considered by major news media as a trusted authority on Malibu.