Happy 10th Birthday 90265 Magazine!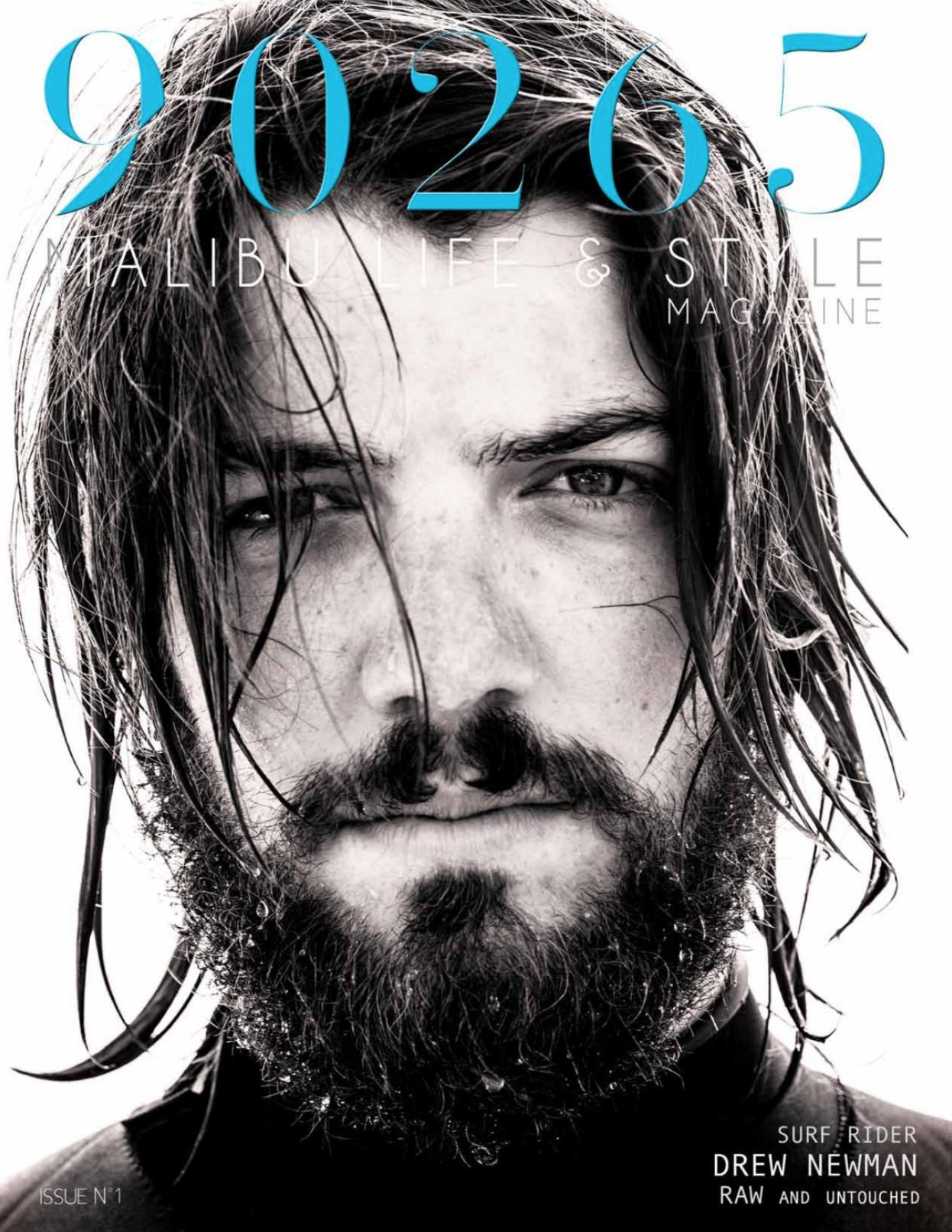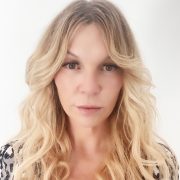 Cece Woods
Editor in Chief Cece Woods considers herself the "accidental activist".…
On August 13th, 2013 we released the first print issue of 90265 Magazine.
Our "Surf Riders" cover feature was shot by high fashion photographer Peter Augustin.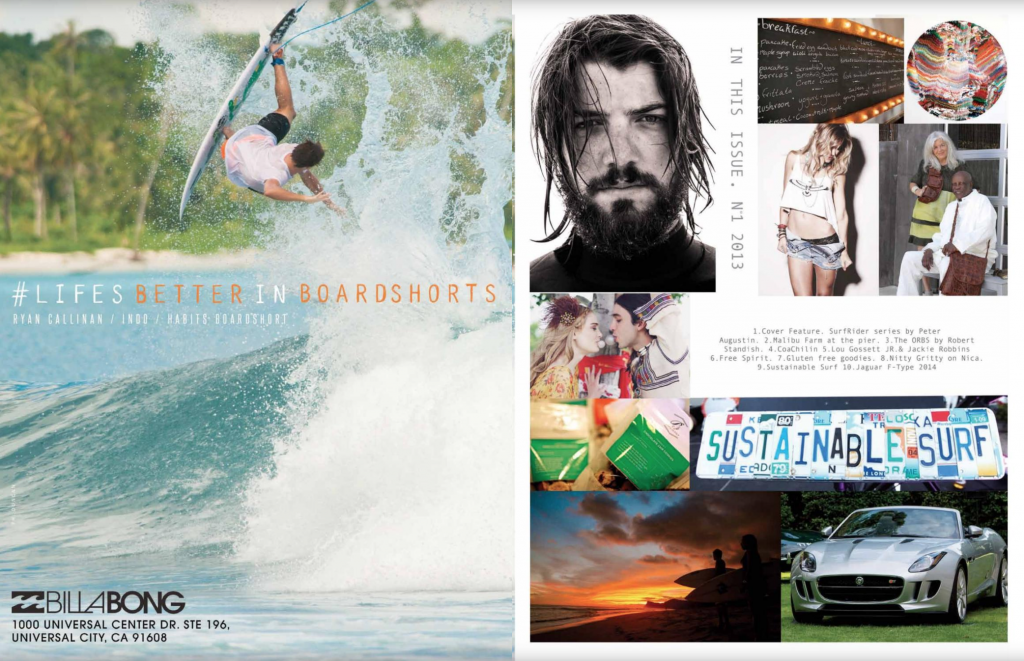 My very first editor's letter:
"Globally recognized as an iconic oceanside community bathed in Hollywood glamour, Malibu has a gypsy soul that exists among luxury elements with a rock-chic attitude.
90265 Malibu Life & Style invites you to live the dream in paradise among creatives that develop and conceive the spectacular.
Our magazine shares the hidden gems of this sparkling coastal utopia praised equally by celebrities, artists, surfers and farmers.
The rules are there are no rules.
Malibu is a deluxe bohemia we want to share with you."
Over the last decade we have grown significantly adding two additional magazines, Cali Mag and recently released Ojai Life & Style and three highly respected news platforms, The Local Malibu, The Current Report and
It's been a wild ride to say the least, but we're buckled up and ready to report more important stories that shape our globally recognized coastal community.
Thank you to everyone that has supported us over the last 10 years.
You are loved and appreciated.
Cece Woods, Founder, Editor in Chief.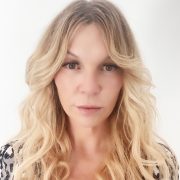 Cece Woods
Editor in Chief Cece Woods considers herself the "accidental activist". Having spent most her childhood on sands of Zuma Beach, Cece left Southern California in her early 20's, but it was only a matter of time before she returned to the idyllic place that held so many wonderful memories from her youth. In 2006, she made the journey back to Malibu permanently, the passion to preserve it was ignited. In 2012, Cece became involved in local environmental and political activism at the urging of former husband Steve Woods, a resident for more than 4o years. Together, they were involved in many high-profile environmental battles including the Malibu Lagoon Restoration Project, Measure R, Measure W, and more. Cece founded influential print and online media publications, 90265 Magazine in 2013 highlighting the authentic Malibu lifestyle, and The Local Malibu, an online news media site with a strategic focus on environmental and political activism. In the summer of 2018, Cece broke multiple global stories including the law enforcement cover-up in the Malibu Creek State Park Shootings, and is considered by major news media as a trusted authority on Malibu.