The Butterfly Effect – Letter From the Editor in Chief Cece Woods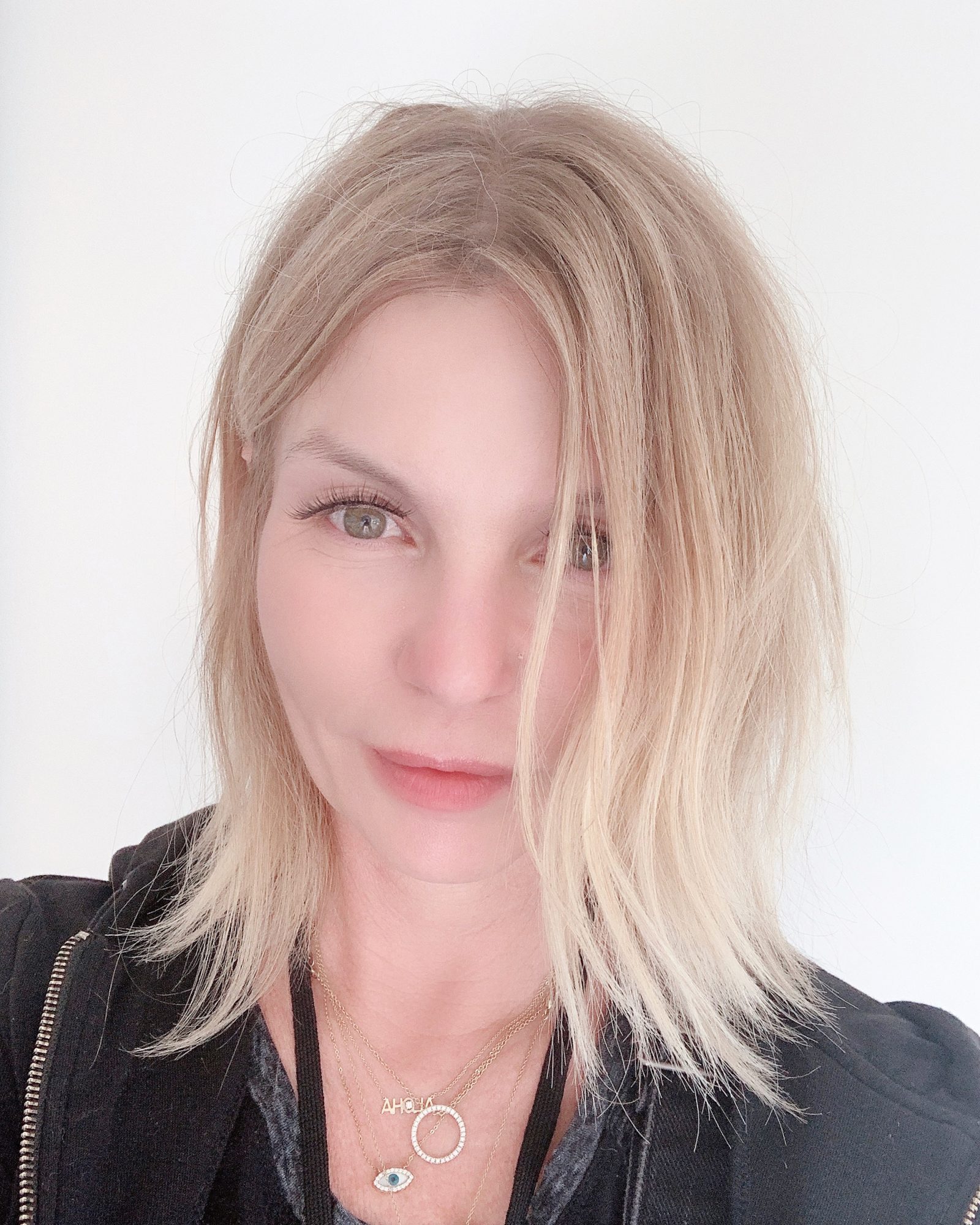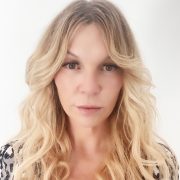 Cece Woods
Editor in Chief Cece Woods considers herself the "accidental activist".…
Just as the butterfly emerges from the cocoon, like many of you, I came out of the COVID19 lockdown with a new perspective on life. This re-wiring of the brain (so to speak), in turn, created a new reality for me. A seismic shift in priorities and the realization that there is much more to life than I have been living.
While that served me well breaking global stories, affording me tremendous opportunities and powerful relationships in my career as an investigative journalist, the pandemic – and its subsequent lockdown – provided an awakening, urging me to spread my wings beyond the confines of our beloved community. 
Watching the global response to the death of George Floyd was a true activists wake-up call of how powerful the actions by a single person can affect change locally, nationally and beyond. It was also the inspiration behind the theme of this issue. Executive Editor Tammy Arlidge explains the phenomenon in her article The Butterfly Effect – Embracing a Concept in a Chaotic World: Small Occurrences Can Create a Vast Outcome followed by Contributing Lifestyle Editor Ema Schultz's 12 Protests That Prove You Can Change The World With Activism. 
Watching the economic devastation as a result of COVID19 was reminiscent of the 2008 financial crash and was the motivation behind the article "From Chaos to Opportunity: Lessons in Brand Building During a Crisis". Unsettling change can be a breeding ground for creativity if you are open to pivoting and pursuing anew passion, which is exactly what the pandemic did for me. Profoundly grateful for the people who have contributed to each issue of 90265 Magazine, creating a publication rich with insightful journalism and purpose, it is time to make the leap beyond our 27 miles of coastline. So,"We're going back to our roots. We're going back to Cali" – creating our new media platform, CALI MAG showcasing the true, authentic California lifestyle. I hope this time has been inspirational for you as it has been for so many featured in this historical issue.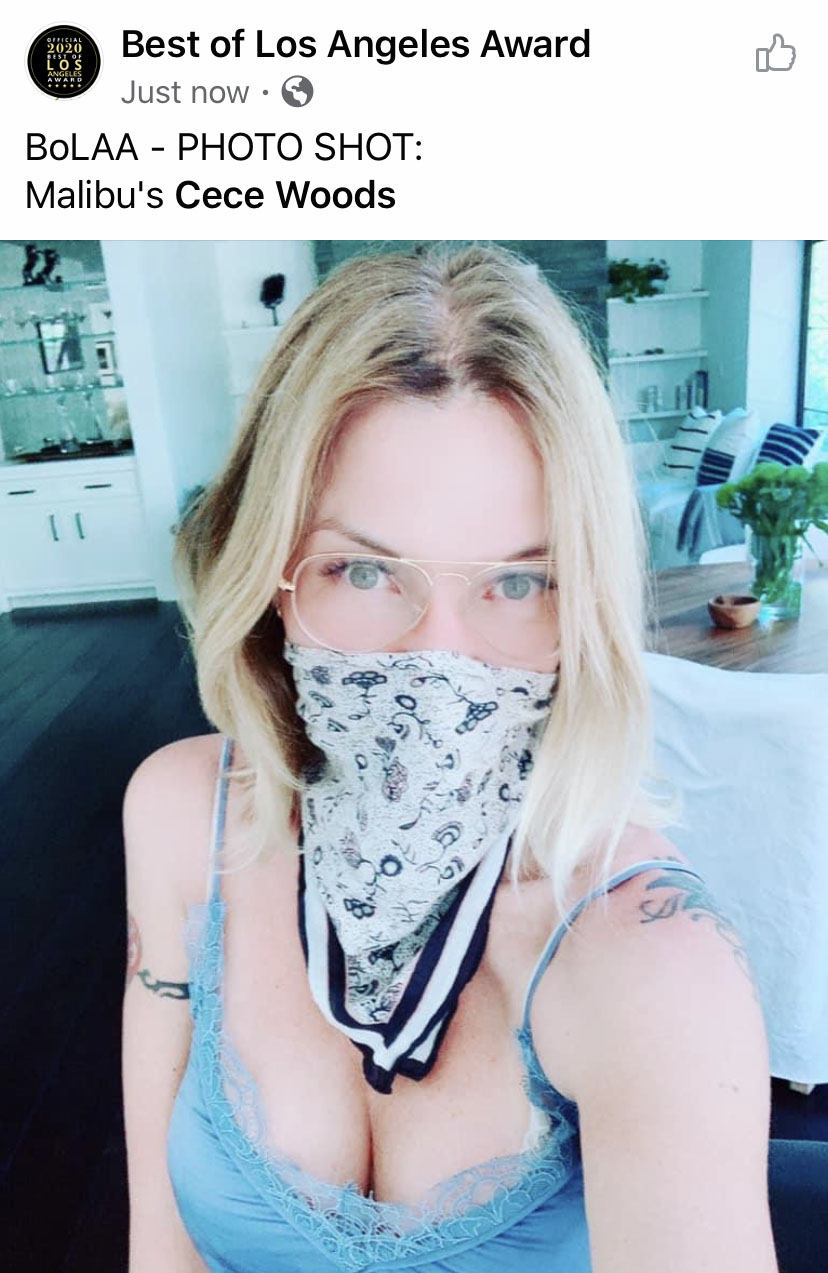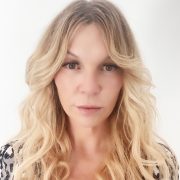 Cece Woods
Editor in Chief Cece Woods considers herself the "accidental activist". Having spent most her childhood on sands of Zuma Beach, Cece left Southern California in her early 20's, but it was only a matter of time before she returned to the idyllic place that held so many wonderful memories from her youth. In 2006, she made the journey back to Malibu permanently, the passion to preserve it was ignited. In 2012, Cece became involved in local environmental and political activism at the urging of former husband Steve Woods, a resident for more than 4o years. Together, they were involved in many high-profile environmental battles including the Malibu Lagoon Restoration Project, Measure R, Measure W, and more. Cece founded influential print and online media publications, 90265 Magazine in 2013 highlighting the authentic Malibu lifestyle, and The Local Malibu, an online news media site with a strategic focus on environmental and political activism. In the summer of 2018, Cece broke multiple global stories including the law enforcement cover-up in the Malibu Creek State Park Shootings, and is considered by major news media as a trusted authority on Malibu.