The Surf World Loses a Legend, Pipeline King Derek Ho Dies at 55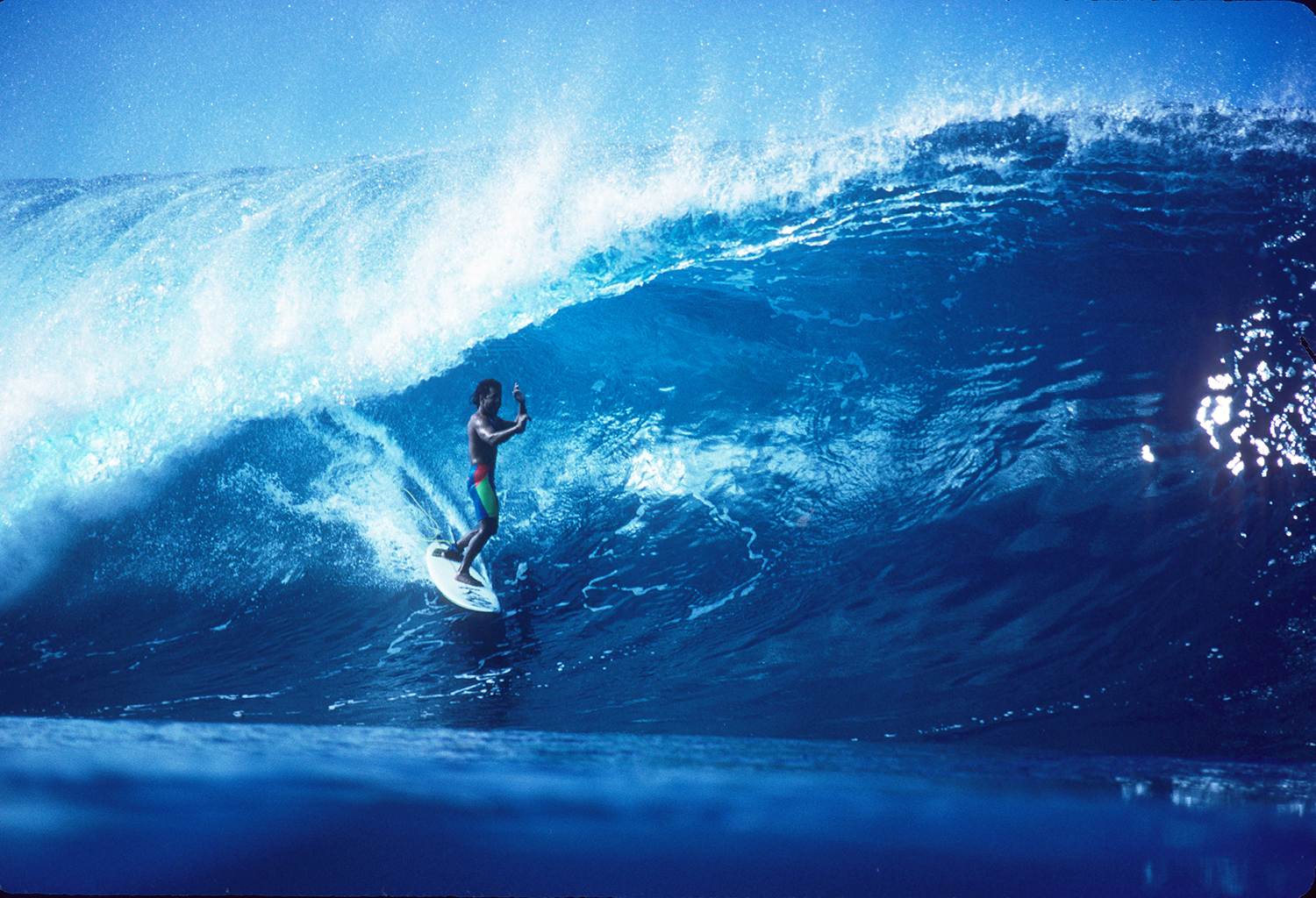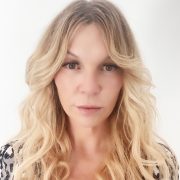 Cece Woods
Editor in Chief Cece Woods considers herself the "accidental activist".…
The surfing world is in deep mourning after learning of the sudden death of Pipeline legend Derek Ho who died July 17th, 2020, in Honolulu.
Hawaii's first ever world champion, four-time Triple CrownChampion and two-time winner of the prestigious Pipe Masters, passed away at the age of 55 after suffering a heart attack and slipping into a coma.
Family, friends and fans around the world took to social media expressing their grief and reminiscing about surf legend.
Ho was regarded as one of the best to ever dominate Pipeline on the North Shore of Oahu, and we spoke to 90265 Magazine contributor and iconic surf photographer Brian Bielmann after Ho's passing who elaborated on his presence at the one of the world's renowned surf spots.
"Everyone that thinks of Derek, thinks of Pipeline… He's been around so long, he got all the respect and any wave he wanted, deservingly so." Bielmann continues. "He was so stylish and smooth, and because he's been around all of these decades, he had that sort of style you know, from that era and he brought it into now."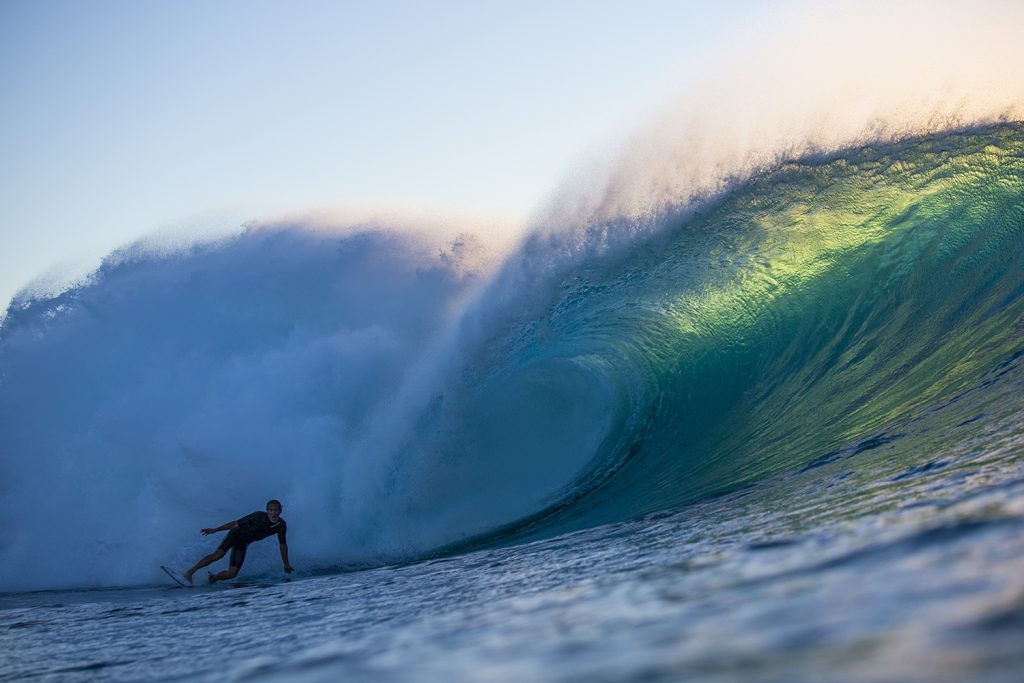 Bielmann reminisced about Ho winning the world championship in 1993 "Everyone was ecstatic and we were so proud because we all know the best surfers in the world are from Hawaii, simply because we have the best waves in the world." said Bielmann who has been shooting the most celebrated surfers in the industry since the 70's. "For someone (Ho), to get that, have that… and hold that trophy up for high for Hawaii was really cool."
In April, Ho was out at Pipeline charging in his usual fashion  "Derek caught probably the best wave and the best photo I got of the whole session. Just a beautiful, beautiful wave." said Bielmann.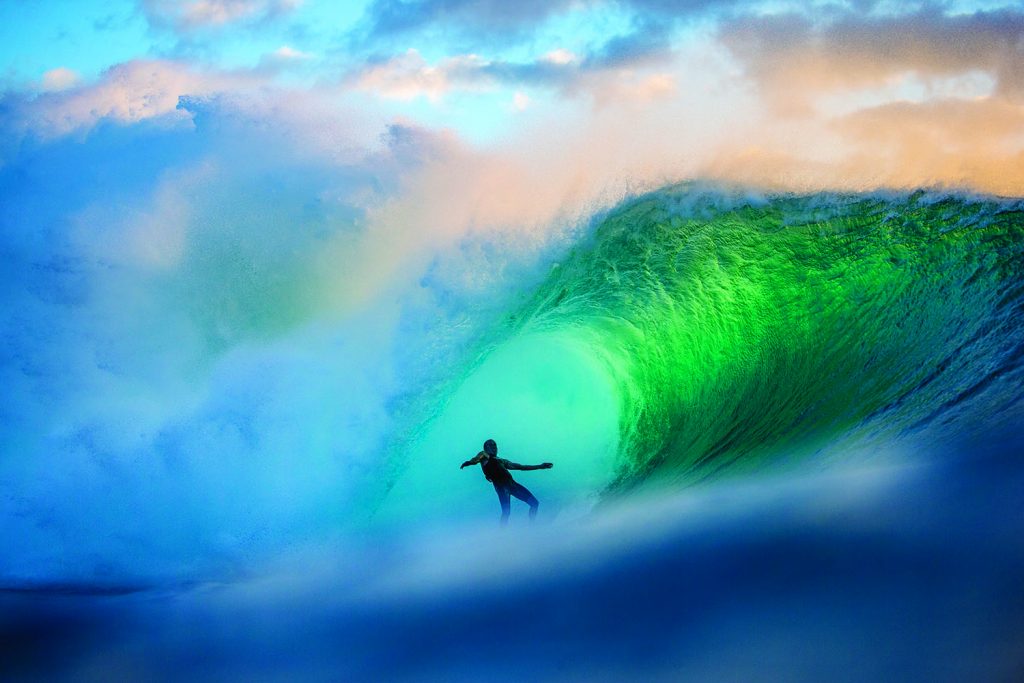 I think the surfing community lost a world champ, and the north shore lost a brother, but Pipeline lost a king".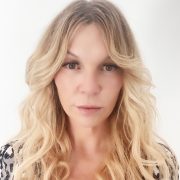 Cece Woods
Editor in Chief Cece Woods considers herself the "accidental activist". Having spent most her childhood on sands of Zuma Beach, Cece left Southern California in her early 20's, but it was only a matter of time before she returned to the idyllic place that held so many wonderful memories from her youth. In 2006, she made the journey back to Malibu permanently, the passion to preserve it was ignited. In 2012, Cece became involved in local environmental and political activism at the urging of former husband Steve Woods, a resident for more than 4o years. Together, they were involved in many high-profile environmental battles including the Malibu Lagoon Restoration Project, Measure R, Measure W, and more. Cece founded influential print and online media publications, 90265 Magazine in 2013 highlighting the authentic Malibu lifestyle, and The Local Malibu, an online news media site with a strategic focus on environmental and political activism. In the summer of 2018, Cece broke multiple global stories including the law enforcement cover-up in the Malibu Creek State Park Shootings, and is considered by major news media as a trusted authority on Malibu.