Mixed with Amor: Covid Cocktails with Lerone Howard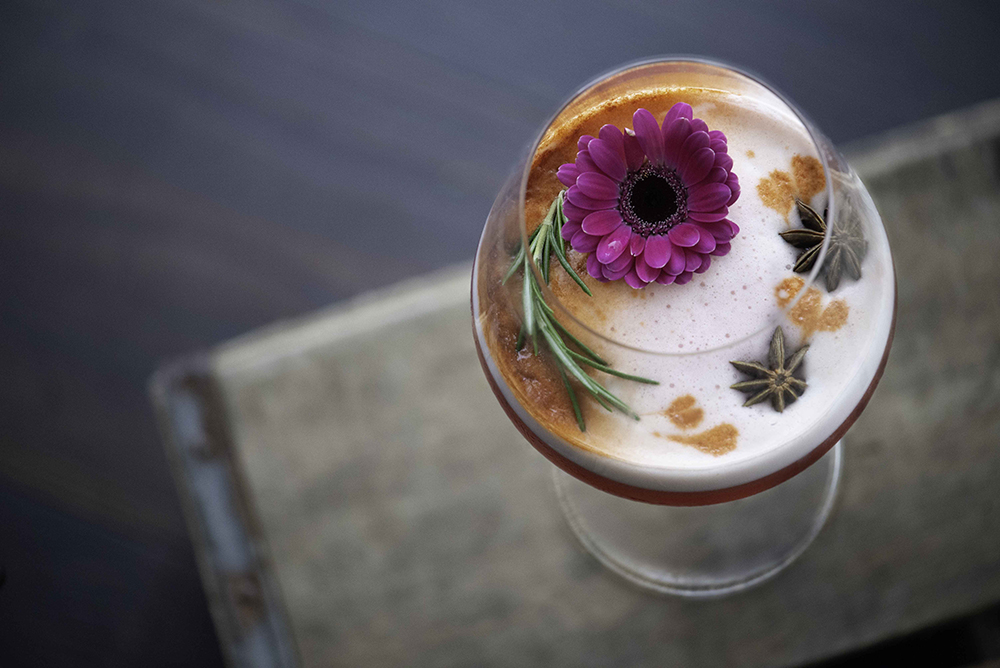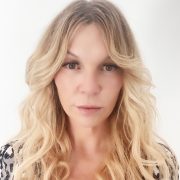 Cece Woods
Editor in Chief Cece Woods considers herself the "accidental activist".…
Local bartender Lerone Howard has been mixing cocktails with love since 2011. His "continuing education" of the craft has led to some creative concoctions during COVID. He's dreaming new drinks inspired by Lerone's passion for the craft on his  instagram @mixed_with_amor
So get ready to drink up!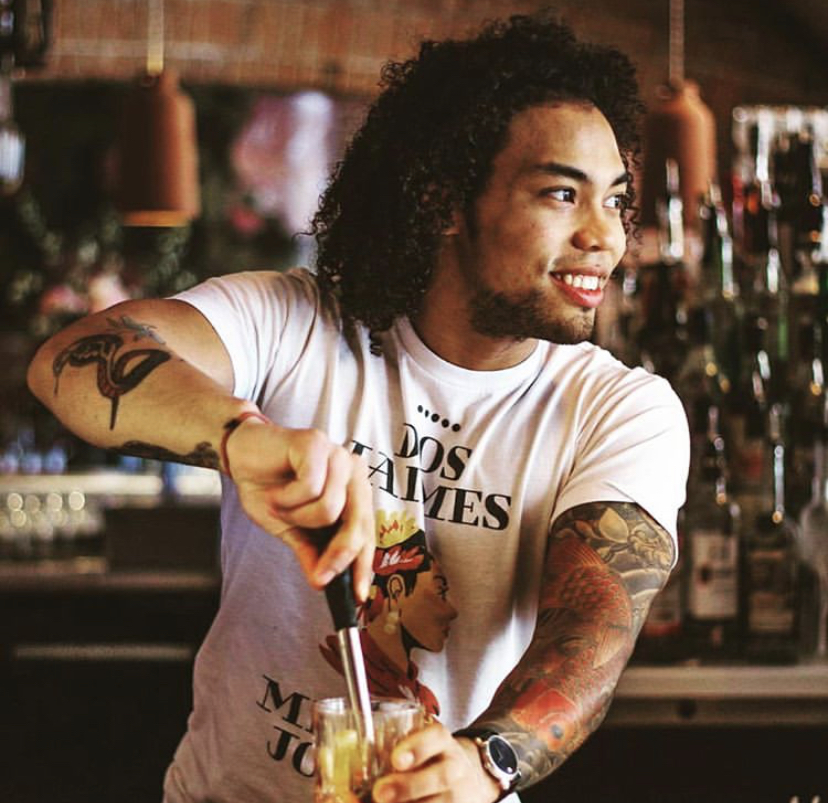 BISABEME MUCHO COCKTAIL
Origin:​ A fun play off of the song "Besame Mucho," bisabe (pronounced: bee – saawb), a type of hibiscus tea, is the backbone of this cocktail. I have a dear friend, Bengaly Kaba, to thank for the lesson on this ingredient! Bengaly and I worked together at the restaurant, ​Aventura​ in Ann Arbor, MI. It was there that he taught me about this hibiscus tea he used to make for his friends and family growing up in Ghana! The deep, vivid color and the diversity of spice gave me my centerstage ingredient to build around. You can omit the egg white if you're vegan and splash some ginger beer instead to have an entirely new expression! If you can't find Bisabe, I know a guy.
Bisabeme Mucho
Recipe
-1.5 oz Grapefruit-Infused Dos Artes Blanco -.5 oz Ginger Juice
-.5 oz Meyer Lemon
-1 Egg White
-.25 oz Agave
~Dry Shake~
-1 oz Bisabe
-.5 oz Cocchi Americano Bianco -4 Dash Angostura
See Also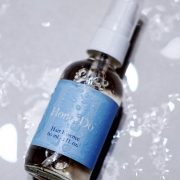 ~Shake & Strain~
Glass:​ Wine Glass/Coupe
Garnish: ​Rosemary, Angostura Hearts & Flower
Tips:​ If you can find LOCAL ​white​ grapefruit, it's a must. Ventura County is second to none when sourcing your white grapefruit. The depth in flavor from a mere fruit is enough to bring tears to my eyes. There is some preparation involved in this cocktail. You will need to juice two white grapefruits, save the juice, and infuse the spent rinds into a 750 ml of your favorite blanco tequila (allow to steep for 24 hours then strain). Next, in the prep, hibiscus. Any local mercado should have dried hibiscus leaves. Steep the leaves over medium heat in a medium sized pan. Fill the pan halfway full with flowers, and fully submerge with water. Add green cardamom, vanilla, cinnamon, clove, orange rind and any other spice/acid you'd like (you can't mess this up, it's custom to your palate). Allow to simmer until the flowers start peeking their heads back out. A tip for cold press juicing ginger: be sure to alternate between ginger and meyer lemon juice, the extra liquid will ensure you get ALL of the ginger through the juicer with minimal waste! The 'Dry Shake' is essential to allow the egg white to froth. We call it dry because we're trying to activate the egg white and it's done best without ice! But we want alcohol, sugar and acid to forge as one before adding any other accents to the cocktail!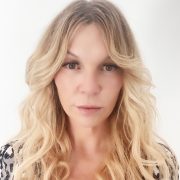 Cece Woods
Editor in Chief Cece Woods considers herself the "accidental activist". Having spent most her childhood on sands of Zuma Beach, Cece left Southern California in her early 20's, but it was only a matter of time before she returned to the idyllic place that held so many wonderful memories from her youth. In 2006, she made the journey back to Malibu permanently, the passion to preserve it was ignited. In 2012, Cece became involved in local environmental and political activism at the urging of former husband Steve Woods, a resident for more than 4o years. Together, they were involved in many high-profile environmental battles including the Malibu Lagoon Restoration Project, Measure R, Measure W, and more. Cece founded influential print and online media publications, 90265 Magazine in 2013 highlighting the authentic Malibu lifestyle, and The Local Malibu, an online news media site with a strategic focus on environmental and political activism. In the summer of 2018, Cece broke multiple global stories including the law enforcement cover-up in the Malibu Creek State Park Shootings, and is considered by major news media as a trusted authority on Malibu.