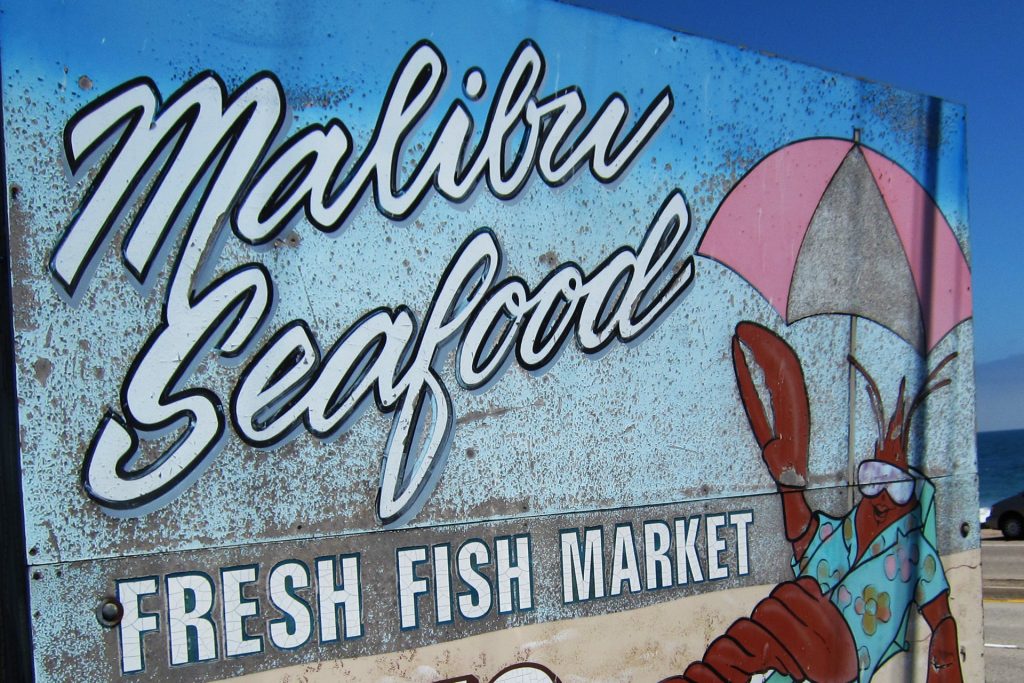 Ocean front dining, old school style. The iconic Malibu Seafood restaurant offers gorgeous pacific ocean views with fresh seafood, cooked to order. The no-frills seafood outpost on PCH allows you to take the experience to a whole new level by bringing your own special touches like a tablecloth, wine and candles serving up a stellar oceanfront meal. Don't be afraid of the lines, this is a seasoned staff with a hyper organized system, a community crowd pleaser for decades.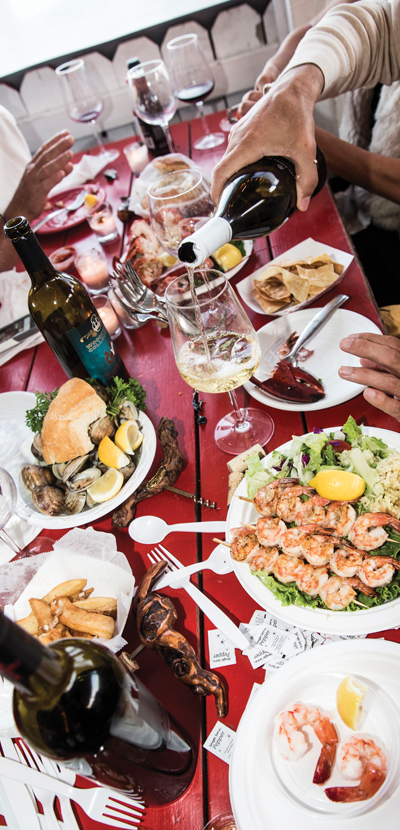 Recommendations? Nah… Try everything. Seriously.
This is ocean front, old school, fresh fish Malibu style.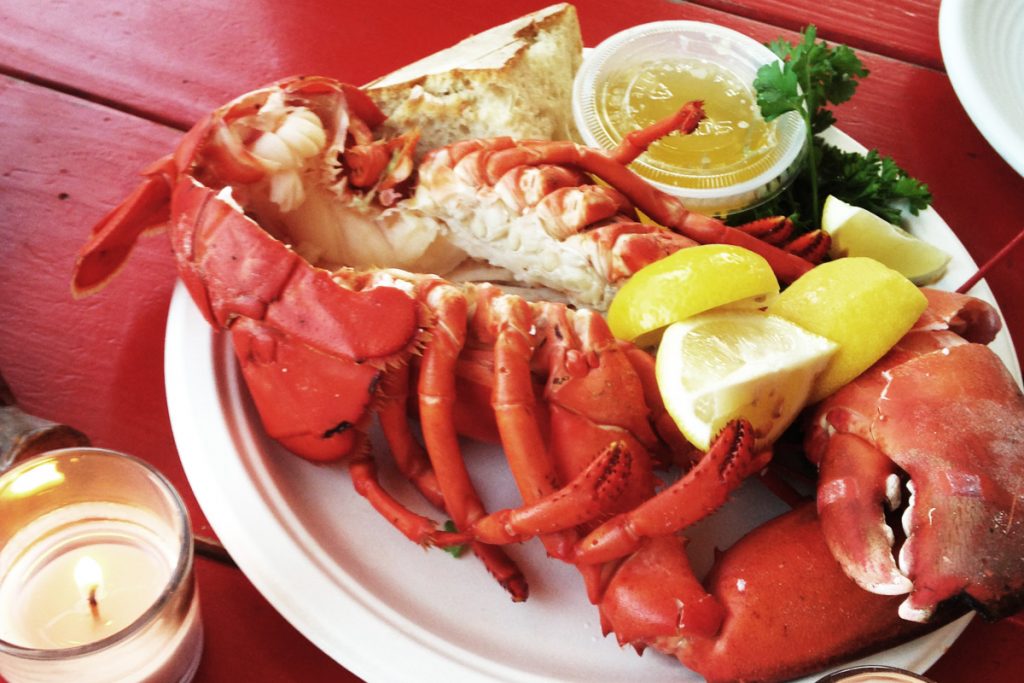 Malibu Seafood  25653 Pacific Coast Hwy, Malibu CA. 90265 Phone: (310) 456-3430
Open 7 days a week
Café Hours:
Sunday – Thursday: 11:00 AM – 8:00 PM
Friday – Saturday: 11:00 AM – 8:00 PM
Fish Market Hours:
Sunday – Thursday: 10:00 AM – 8:00 PM
Friday – Saturday: 10:00 AM – 8:00 PM