The Mindry: Mindfulness and Meditation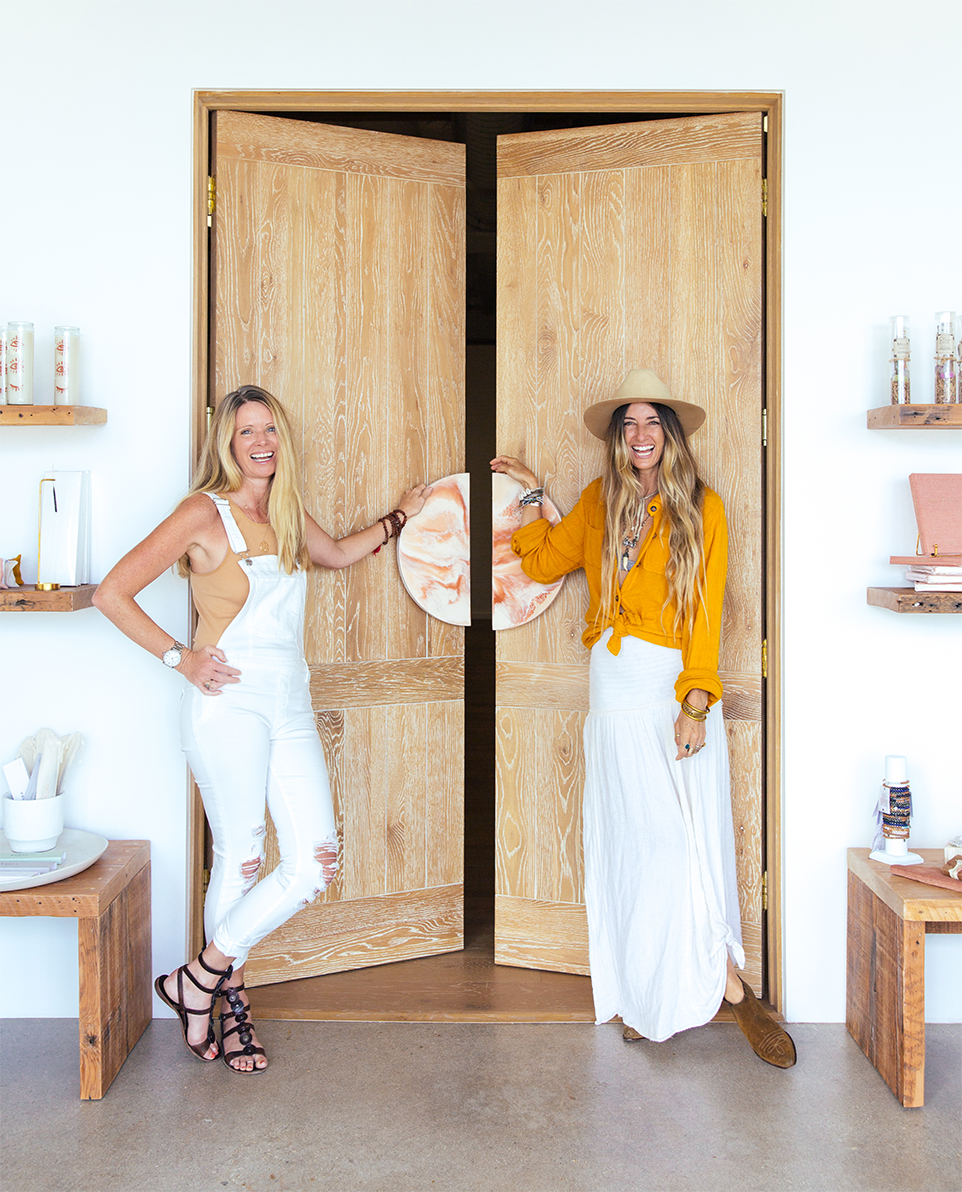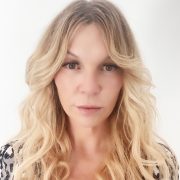 Cece Woods
Editor in Chief Cece Woods considers herself the "accidental activist".…
Lifelong Malibuites and besties Jen Rossi and Willow Kalatchi have opened their first concept space, The Mindry, providing an easily accessible, non-denominational spiritual space, with world class guides leading you through meditation, sound baths, breath work and mindfulness workshops.
Lifelong Malibuites, Rossi and Kalatchi and been friends since grade school. Both spent over a decade managing high-end retail stores in Cross Creek and have since ventured on to be independent, successful business owners in their own right. Rossi is the owner of Jen's Pirate Booty, a successful clothing company and Kalatchi is travel curator with her travel company "The Art of Refined Travel". Now they have come together to create The Mindry, a much needed spiritual space after the trauma of the Woolsey Fire devastated Malibu last year. Rossi and Kalatchi both felt a meditation studio was desperately needed in our community to help the healing process and is an essential practice to take care of the soul, quiet the spirit, and get grounded with the high demands of daily life.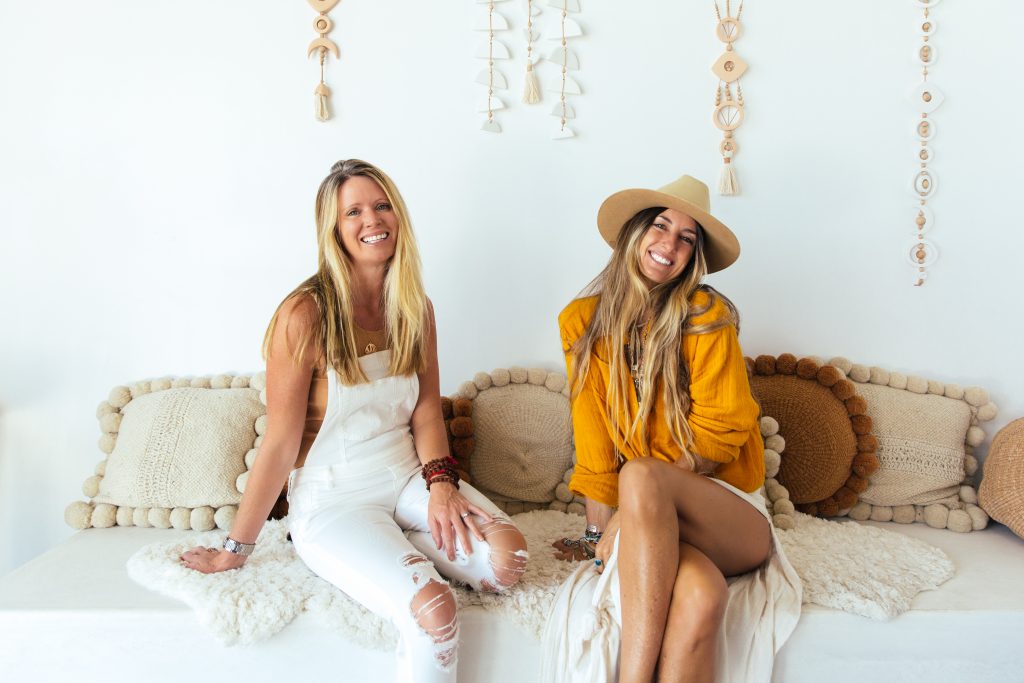 The Mindry . 3844 CROSS CREEK RD MALIBU CA 90265 .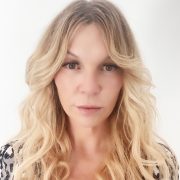 Cece Woods
Editor in Chief Cece Woods considers herself the "accidental activist". Having spent most her childhood on sands of Zuma Beach, Cece left Southern California in her early 20's, but it was only a matter of time before she returned to the idyllic place that held so many wonderful memories from her youth. In 2006, she made the journey back to Malibu permanently, the passion to preserve it was ignited. In 2012, Cece became involved in local environmental and political activism at the urging of former husband Steve Woods, a resident for more than 4o years. Together, they were involved in many high-profile environmental battles including the Malibu Lagoon Restoration Project, Measure R, Measure W, and more. Cece founded influential print and online media publications, 90265 Magazine in 2013 highlighting the authentic Malibu lifestyle, and The Local Malibu, an online news media site with a strategic focus on environmental and political activism. In the summer of 2018, Cece broke multiple global stories including the law enforcement cover-up in the Malibu Creek State Park Shootings, and is considered by major news media as a trusted authority on Malibu.