The Mindry + 9 X Meditation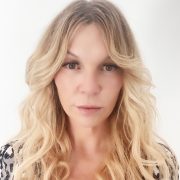 Cece Woods
Editor in Chief Cece Woods considers herself the "accidental activist".…
Lifelong Malibu soul sisters and Malibu locals, Jen Rossi and Willow Kalatchi founded The Mindry, a meditation, yoga, and wellness lifestyle brand founded in 2019 creating an accessible platform and community to share this universal shift in consciousness towards mindfulness and the holistic approach to health and wellbeing.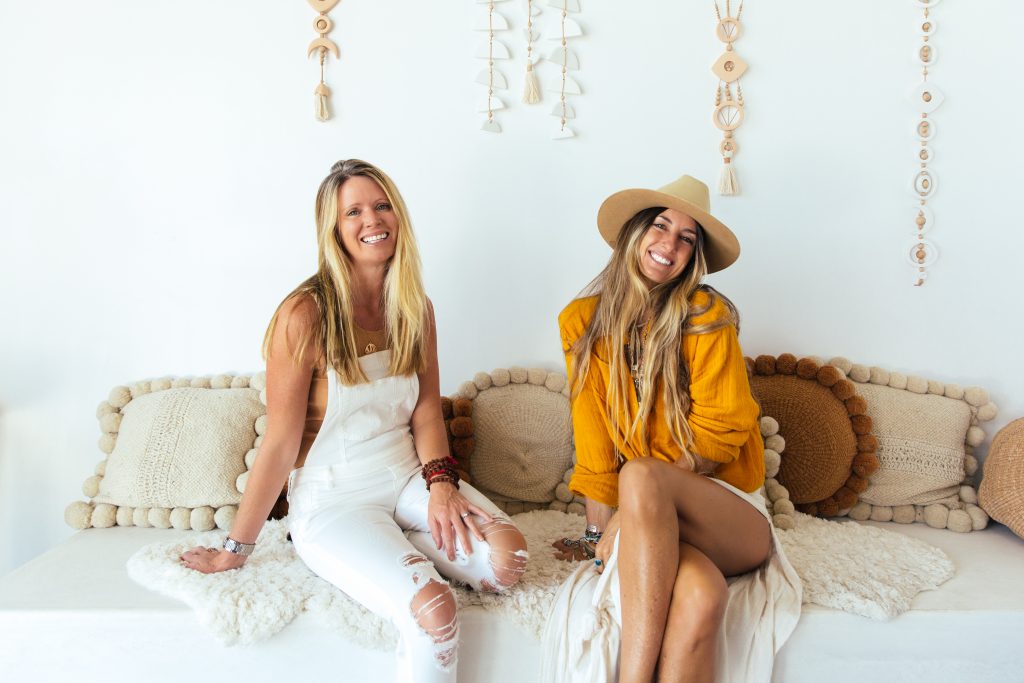 The Mindry and 9X,  a new gym alternative in the Malibu Country Mart, are collaborating offering a new membership to benefit all aspects of your mind, body and soul:
Inclusions:
Access to up to 14 in Studio Yoga and Meditation Classes Per Month** (workshops not included) at The Mindry
Access to up to 8 classes at 9X each month
Monthly Sozo BodyComp Assessments to track progress at 9X
1-time Nutrition Consultation with a health and wellness coach at 9X
1-time Functional Fitness and personal training assessment at 9X
First Personal Training session at 9X
Requires three-month minimum commitment
For more information:
3874 B Cross Creek Road,
Malibu, CA 90265,
United States
(424) 644-0844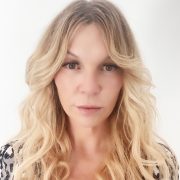 Cece Woods
Editor in Chief Cece Woods considers herself the "accidental activist". Having spent most her childhood on sands of Zuma Beach, Cece left Southern California in her early 20's, but it was only a matter of time before she returned to the idyllic place that held so many wonderful memories from her youth. In 2006, she made the journey back to Malibu permanently, the passion to preserve it was ignited. In 2012, Cece became involved in local environmental and political activism at the urging of former husband Steve Woods, a resident for more than 4o years. Together, they were involved in many high-profile environmental battles including the Malibu Lagoon Restoration Project, Measure R, Measure W, and more. Cece founded influential print and online media publications, 90265 Magazine in 2013 highlighting the authentic Malibu lifestyle, and The Local Malibu, an online news media site with a strategic focus on environmental and political activism. In the summer of 2018, Cece broke multiple global stories including the law enforcement cover-up in the Malibu Creek State Park Shootings, and is considered by major news media as a trusted authority on Malibu.