Money Moves – Longtime Malibu Local and Investment Advisor Jeff Runyan's 2022 Financial Forecast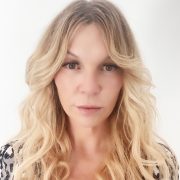 Cece Woods
Editor in Chief Cece Woods considers herself the "accidental activist".…
*This forecast was originally released on January 5.
There are many areas to be excited about for investment in the year(s) ahead, including the growth in infrastructure in the United States, continued demand in electric and autonomous vehicles, augmented reality with VR headsets (ask your kids or grandkids), continued innovation making work from home a more seamless experience for employees and employers, as well as significant advancements in health and medical care.
Of course, there are apparent concerns always on my radar. For example, last year, more than 50 companies went public, yet an overwhelming number of them are 20-50% lower in price now than their peak price during this past year. Companies like RobinHood, the online stock trading platform; Coinbase, a platform to trade digital currencies; Ziprecruiter, the job posting, and candidate search site; Warby Parker, the eye frame manufacturer; and Roblox, the video game developer, are such examples. Equally telling, "insiders" like Elon Musk of Tesla, Jeff Bezos of Amazon, and Satya Nadella of Microsoft have sold record levels of company stock in the recent year. In fact, "insider selling" by execs across the S&P 500 hit $63 billion in shares and was up 50% from 2020.
That, along with the record monetary stimulus received in many households, accompanied by continued low-interest rates, encouraged an environment where prices of assets escalated dramatically (i.e., How much is your house worth? What was it worth two years ago?). That brings us to the point where we are now:  many financiers and experts conclude "market valuations are rich or extended." When you hear language like "rich" and "extended," be reminded, they are euphemisms highlighting exaggerated market values of specific companies or a value beyond what the underlying company is intrinsically worth.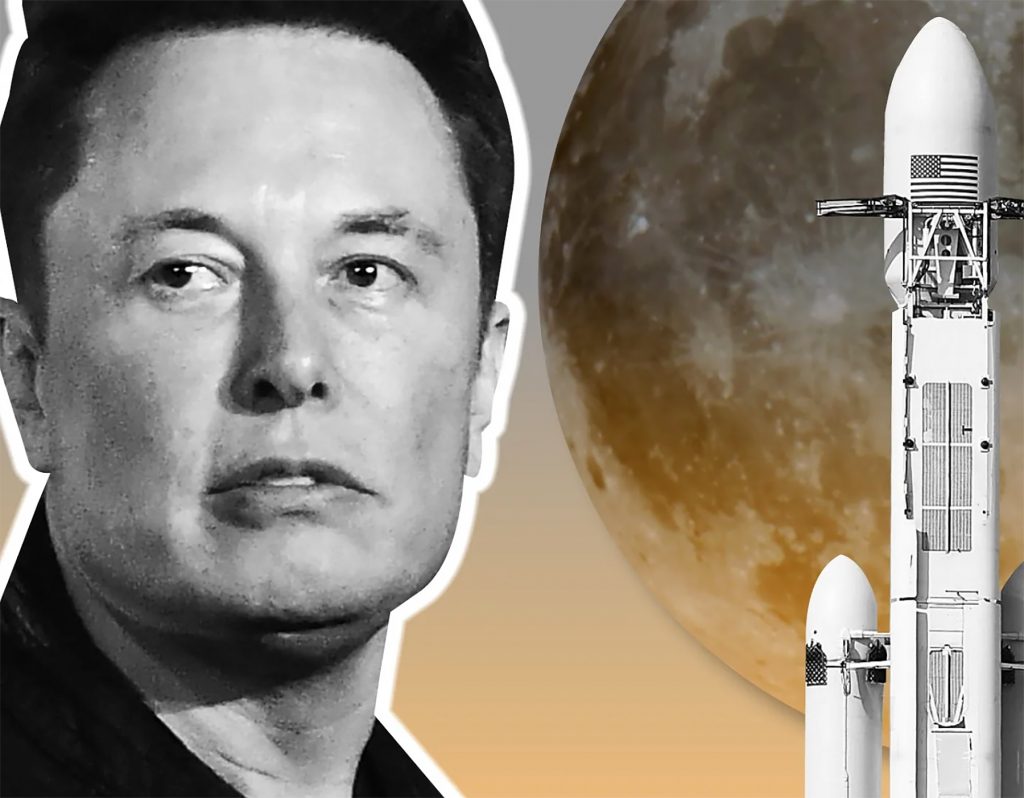 What's also on my mind for the year ahead: inflation, which erodes real return, being vigilant and protective of staying true to your comfort level with acceptance of market risk, and keeping the specific goals you have in mind for 2022 aligned with your investment portfolio. In the last year, I've seen clients pay off mortgages, fund college tuitions, buy a second/third home, purchase an apartment building, take a company public by ringing the bell at the New York Stock Exchange (where he invited me to join him on the trading floor) and beyond. I'm excited for Runyan Capital to join you on your journey toward your next goals. And let it be clear, I thank you for choosing me and my team to serve you, and I appreciate the continued confidence that you have placed in us to manage your wealth.  I promise to always work extraordinarily hard to make sure your every request is met promptly, so that you continue to enjoy an elevated wealth management experience.
Sources: Axios:  Deere Unveils Autonomous Tractor to Transform Agriculture / Morning Brew:  Company Insiders Go On Stock Selling Spree in 2021 per WSJ /Wall Street Journal:  IPO's Had a Record 2021. Now They are Selling Off Like Crazy / Motley Fool:  Charlie Munger Has a Warning for Investors
Jeff M. Runyan
Drive, dedication, and unparalleled persistence are the keys to Jeff Runyan's two plus decades of success as a wealth manager. At age 35, he launched his own firm, Runyan Capital, to help his distinguished clientele. Runyan Capital, a leading wealth management firm in Beverly Hills, serves high-net worth individuals and businesses throughout the country. The firm creates an elevated wealth management experience dedicated to growing and protecting your investment portfolio.
Jeff's services include investment and wealth management, retirement planning, 401(k) profit sharing plans, as well as the niche divisions Invested Woman®, Invested Athlete®, and Invested Artists®. 
Jeff and his team at Runyan Capital collectively subscribe to the notion, "Discipline Makes the Difference®," whereby doing the right things persistently and habitually over long periods of time, yield the best outcome.  This approach has proven true for him in his business career, as well as, in his endurance racing career in triathlon, marathon and swimming. 
Jeff graduated from the University of Missouri with his Master of Science and Bachelor of Science degree in Consumer & Family Economics. He resides in Malibu with his wife, Jenni, and two sons, Remington and London.
JEFF M. RUNYAN | Wealth & Investment Advisor
RUNYAN CAPITAL | 9301 Wilshire Blvd. | Suite 610 | Beverly Hills | CA | 90210
(310) 882-6496 direct | jeff.runyan@wedbush.com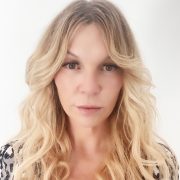 Cece Woods
Editor in Chief Cece Woods considers herself the "accidental activist". Having spent most her childhood on sands of Zuma Beach, Cece left Southern California in her early 20's, but it was only a matter of time before she returned to the idyllic place that held so many wonderful memories from her youth. In 2006, she made the journey back to Malibu permanently, the passion to preserve it was ignited. In 2012, Cece became involved in local environmental and political activism at the urging of former husband Steve Woods, a resident for more than 4o years. Together, they were involved in many high-profile environmental battles including the Malibu Lagoon Restoration Project, Measure R, Measure W, and more. Cece founded influential print and online media publications, 90265 Magazine in 2013 highlighting the authentic Malibu lifestyle, and The Local Malibu, an online news media site with a strategic focus on environmental and political activism. In the summer of 2018, Cece broke multiple global stories including the law enforcement cover-up in the Malibu Creek State Park Shootings, and is considered by major news media as a trusted authority on Malibu.