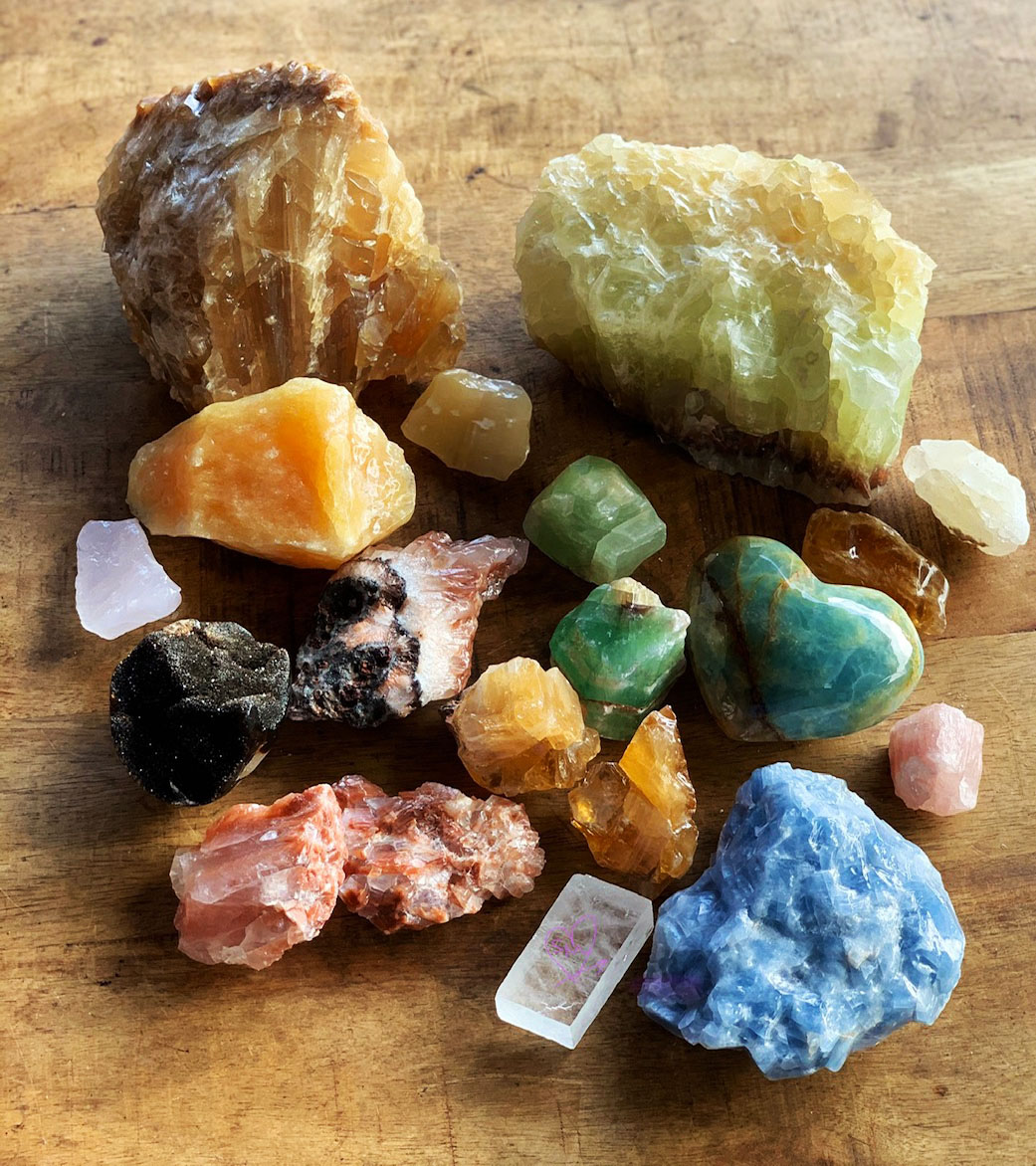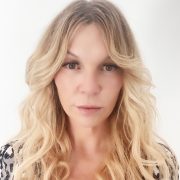 Cece Woods
Editor in Chief Cece Woods considers herself the "accidental activist".…
By Shawna Renee
These last 7 months have brought up so many changes and many emotions with them. 
Change itself forces us out of our comfort zone, causing us to feel deeply. As a single mom 
with a mortgage and family to care for, trust me, I feel many emotions deeply. I've learned, over the years, though, how to manage those emotions by looking to the thoughts that are causing them. Our thoughts fuel our emotions, which then, fuel our actions (or reactions), thus providing our outcome. So if we can sit with our thoughts to understand WHY we feel a specific emotion, we can literally change our desired outcome! Ask yourself questions like "What is causing my 
agitation?" or What emotions are weighing me down?" or "How do I want to feel instead?"
My favorite crystals for calming, soothing, balancing and grounding are the Calcite Family.
Our thoughts fuel our emotions, which then, fuel our actions (or reactions), thus providing our outcome.
The raw chunks are gorgeous in design! The striations feel cool and easy to the touch. They are great for meditating and sitting with yourself and your thoughts. I like to surround myself with a pile of multi colored calcites and let them absorb any stagnant, excessive or negative energy I have and replace it with calming, soothing, clearing vital energy. The colors correspond to the 7 Chakras but the stones can be held in your hands to receive their healing energy. 
See Also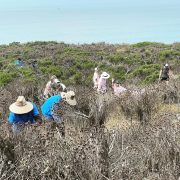 Diffuse some cypress, orange, lemon, lime or frankincense while you sit with yourself and be prepared to feel better. It's the journey, not the destination, that allows for growth, and change is part of the process. Here's to embracing change.
Shawna-Renee.com
Instagram: @magikal_energy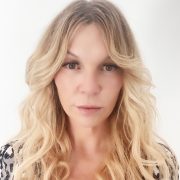 Cece Woods
Editor in Chief Cece Woods considers herself the "accidental activist". Having spent most her childhood on sands of Zuma Beach, Cece left Southern California in her early 20's, but it was only a matter of time before she returned to the idyllic place that held so many wonderful memories from her youth. In 2006, she made the journey back to Malibu permanently, the passion to preserve it was ignited. In 2012, Cece became involved in local environmental and political activism at the urging of former husband Steve Woods, a resident for more than 4o years. Together, they were involved in many high-profile environmental battles including the Malibu Lagoon Restoration Project, Measure R, Measure W, and more. Cece founded influential print and online media publications, 90265 Magazine in 2013 highlighting the authentic Malibu lifestyle, and The Local Malibu, an online news media site with a strategic focus on environmental and political activism. In the summer of 2018, Cece broke multiple global stories including the law enforcement cover-up in the Malibu Creek State Park Shootings, and is considered by major news media as a trusted authority on Malibu.