British Actress, Entrepreneur Patsy Palmer Joins 90265 Magazine as Wellness and Lifestyle Editor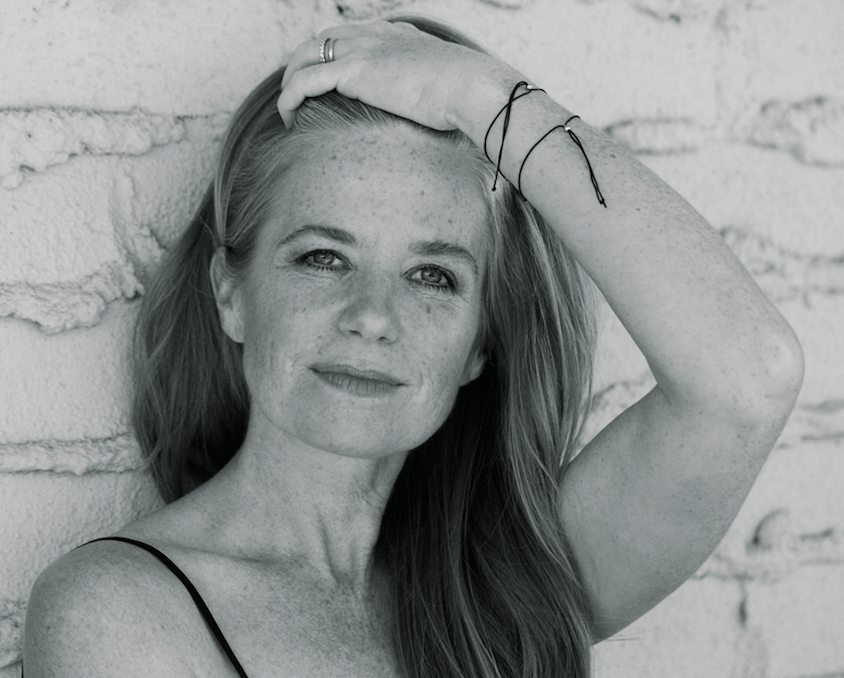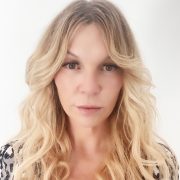 Cece Woods
Editor in Chief Cece Woods considers herself the "accidental activist".…
Award winning British actress and entrepreneur Patsy Palmer joins 90265 Magazine as our Wellness and Lifestyle editor.
Patsy, a household name and considered a British treasure in England has been photographed by some of the worlds greatest photographers and styled by the worlds leading hair and make up artists  in Vogue, Tatler, In Style, Hello, Ok magazine, The Face magazine to name a few. Additionally, Patsy  appeared in Elle magazine where she won the coveted Elle style award for best actress.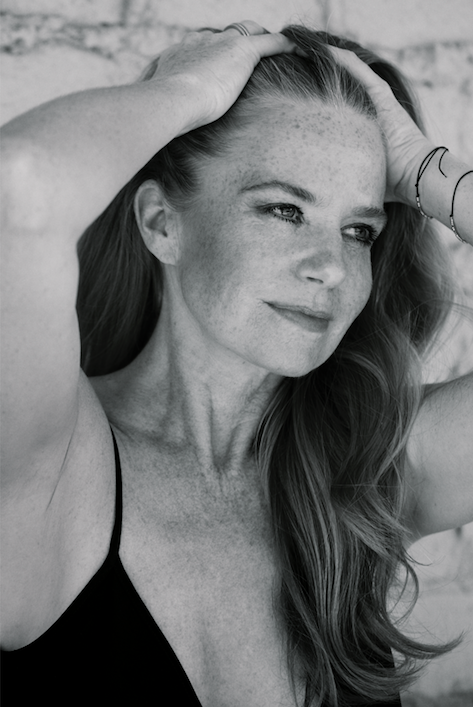 In 2014, Patsy decided to relocated to the U.S., settling in Malibu.
Since living in the states, Patsy has carved out multiple career paths including P.R. and mastering the art of spinning music as a DJ.
Coming from humble beginnings, Patsy prides herself on her ability to share her life experiences with others, changing challenging life events into positive ideas and tips to create a better life for themselves.
This lead her to creating her mission which is Good and Proper hair™ resulting in the British media promoting her as a "Wellness Guru", a new career path Patsy is proud of as she believes that experiencing the journey together is always better than traveling alone and who better to share her many experiences than with our readers as our new Wellness & Lifestyle  editor for 90265 Magazine and our affiliate publication Cali Mag launching at the end of this month.
Patsy will be answering your questions every month in our newly awaited page The Good and Proper™  Guide .
Instagram @patsypalmerofficial, @goodandproperhair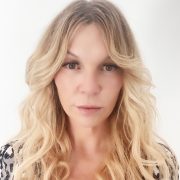 Cece Woods
Editor in Chief Cece Woods considers herself the "accidental activist". Having spent most her childhood on sands of Zuma Beach, Cece left Southern California in her early 20's, but it was only a matter of time before she returned to the idyllic place that held so many wonderful memories from her youth. In 2006, she made the journey back to Malibu permanently, the passion to preserve it was ignited. In 2012, Cece became involved in local environmental and political activism at the urging of former husband Steve Woods, a resident for more than 4o years. Together, they were involved in many high-profile environmental battles including the Malibu Lagoon Restoration Project, Measure R, Measure W, and more. Cece founded influential print and online media publications, 90265 Magazine in 2013 highlighting the authentic Malibu lifestyle, and The Local Malibu, an online news media site with a strategic focus on environmental and political activism. In the summer of 2018, Cece broke multiple global stories including the law enforcement cover-up in the Malibu Creek State Park Shootings, and is considered by major news media as a trusted authority on Malibu.