Hair Envy – Mane Bae Hair Extensions by Stephanie Tiara Lewis and Kara Shaw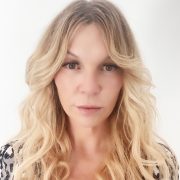 Cece Woods
Editor in Chief Cece Woods considers herself the "accidental activist".…
Calabasas based celebrity hair stylist Stephanie Tiara Lewis, a 17-year veteran in the industry and founder of HoneyDo Hair along with her partner Kara Shaw, owner of My Salon Bae in Calabasas, created a line of deluxe hair extensions, Mane Bae Hair Extensions available for pre-order in a variety of styles and color variations.
Lewis and Shaw set out to offer the highest quality extensions the industry has to offer made of 100% virgin hair without any harsh chemical treatments so our intact cuticles hair can last 1-3 years. Whether you're looking for length, fullness or a total hair makeover Main Bae Extensions can fulfill your highest of hair goals with an extensive selection including Tape-In, Weft, Flip-In and more.
In June, I went to Lewis to create some magic out of my COVID-era coif and came out with quite the mane thanks to Mane Bae sew-in flat wefts and Lewis's expertise in customizing the look. I was so impressed with the extensions, I decided to go to a shorter, more sexier style and made the switch to Mane Bae's Tape-In extensions which gave me a flawless, fresh, new 'do for the holidays.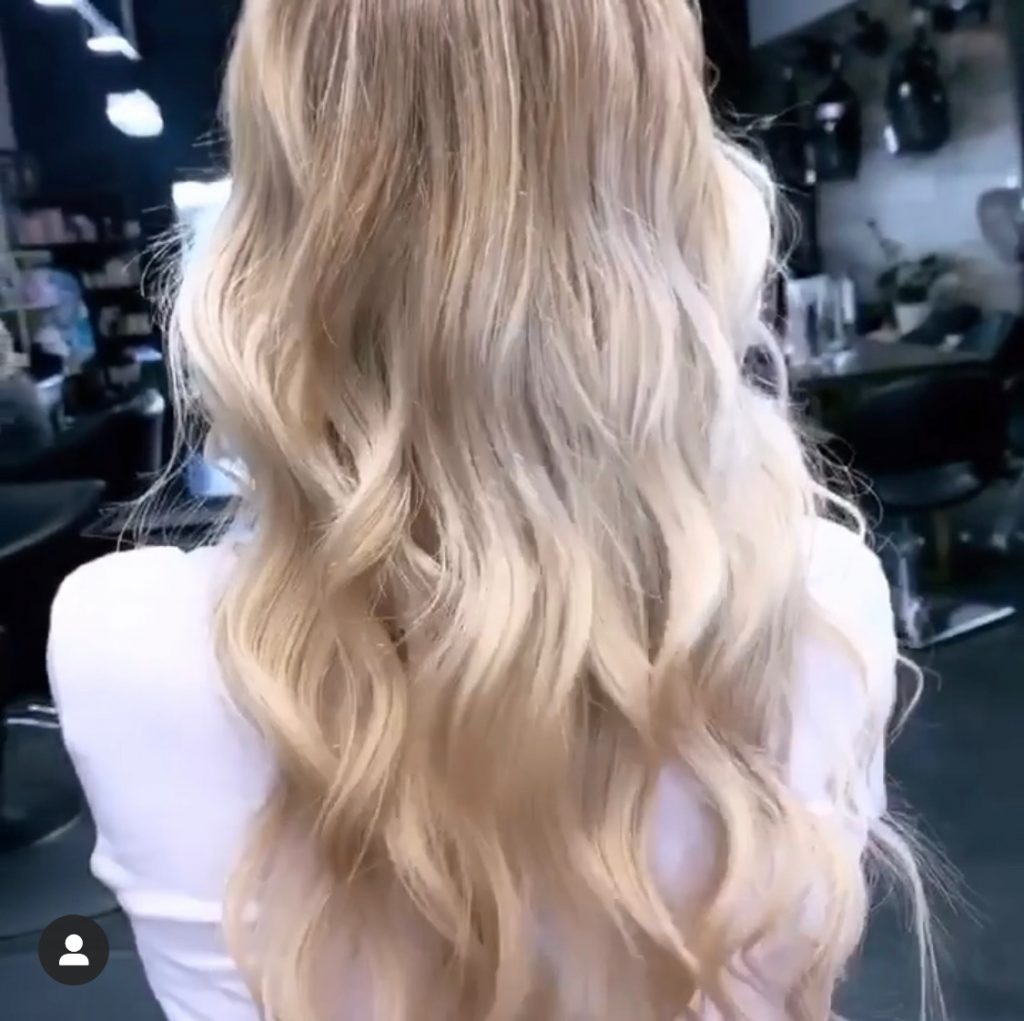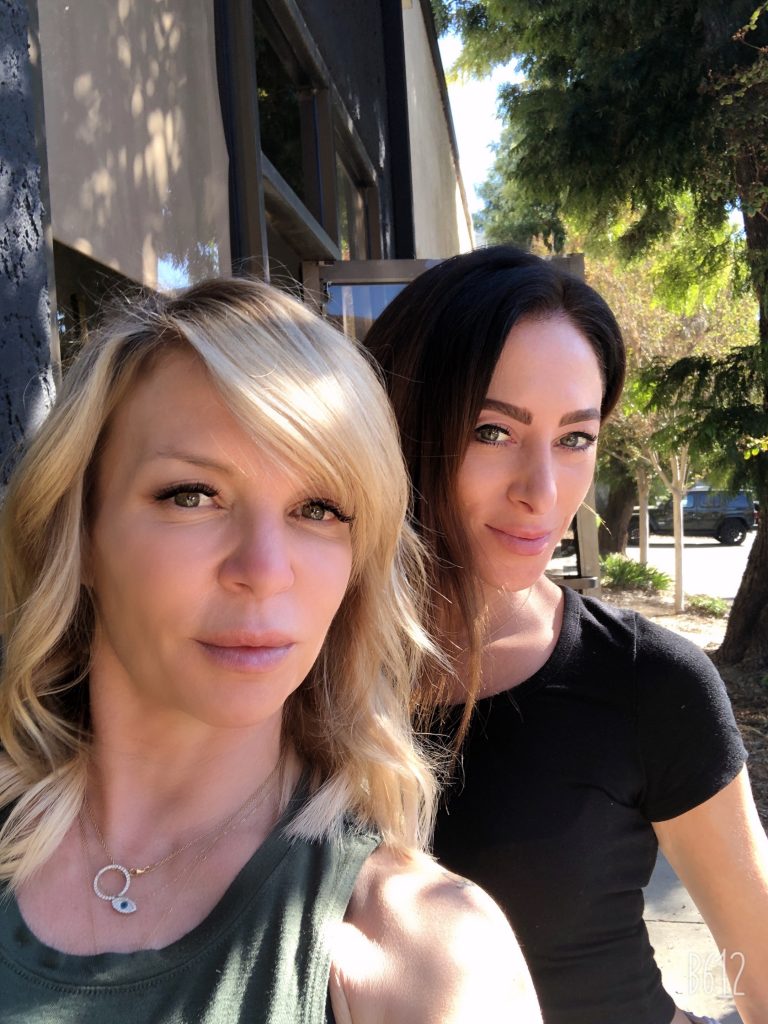 Book your Mane Bae Hair Extensions appointment at My Salon Bae 26560 Agoura Rd Ste. 108, Calabasas, CA 91302, (818) 436-2616 or go to manebaehairextensions.com to custom order.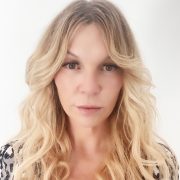 Cece Woods
Editor in Chief Cece Woods considers herself the "accidental activist". Having spent most her childhood on sands of Zuma Beach, Cece left Southern California in her early 20's, but it was only a matter of time before she returned to the idyllic place that held so many wonderful memories from her youth. In 2006, she made the journey back to Malibu permanently, the passion to preserve it was ignited. In 2012, Cece became involved in local environmental and political activism at the urging of former husband Steve Woods, a resident for more than 4o years. Together, they were involved in many high-profile environmental battles including the Malibu Lagoon Restoration Project, Measure R, Measure W, and more. Cece founded influential print and online media publications, 90265 Magazine in 2013 highlighting the authentic Malibu lifestyle, and The Local Malibu, an online news media site with a strategic focus on environmental and political activism. In the summer of 2018, Cece broke multiple global stories including the law enforcement cover-up in the Malibu Creek State Park Shootings, and is considered by major news media as a trusted authority on Malibu.