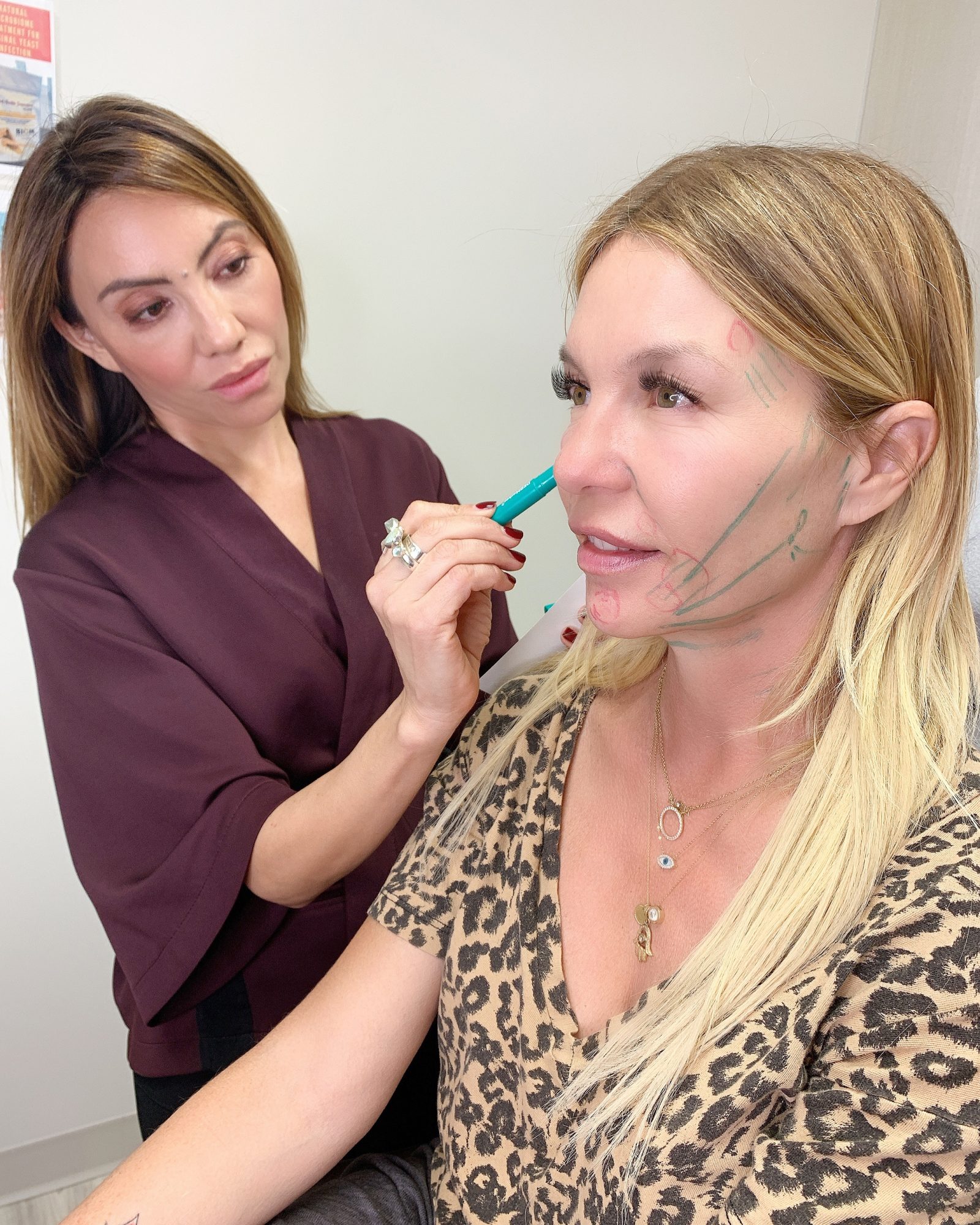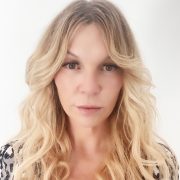 Cece Woods
Editor in Chief Cece Woods considers herself the "accidental activist".…
Nova Threads is a new and improved, minimally invasive procedure that provides powerful results rivaling the OG Facelift .
A little over a decade ago, I experienced a profound, middle-age defining moment. My daughter, barely out of high school, gasped "Mom! you are getting wrinkles!".  I must say, that took a minute to process, 
however, I was settled into my marriage and had a low-key career that didn't dictate my appearance. That said, there was no real sense of 
urgency to jump in the rejuvenation game,  so I thought why not stay in denial a little while longer, right?
Then, in  2018, my life changed dramatically. I was suddenly single, thrust in the dating pool, and my career did a 180 degree spin with significantly more time spent in the public eye. It was time to take anti-aging game seriously.
Shortly thereafter, the beauty gods intervened. I was asked to become a beauty ambassador with Inner Compass Beauty & Wellness. This golden opportunity opened the door to experience a myriad of rejuvenation procedures under the skill and care of Dr. Katarina Riboni. 
As with anyone in middle age looking to make improvements, the goal was to dramatically lift and tighten – without surgery. Dr. Riboni suggested PDO Threads, absorbable sutures (the same used on cardiac patients)  placed underneath the skin to lift the loose skin, which heals itself by naturally creating new collagen. The threads dissolve in four to six months, and the effects of the treatment can last up to two years. This treatment provides the most siginificant improvements i(n the  20-40% range!) with virtually no downtime.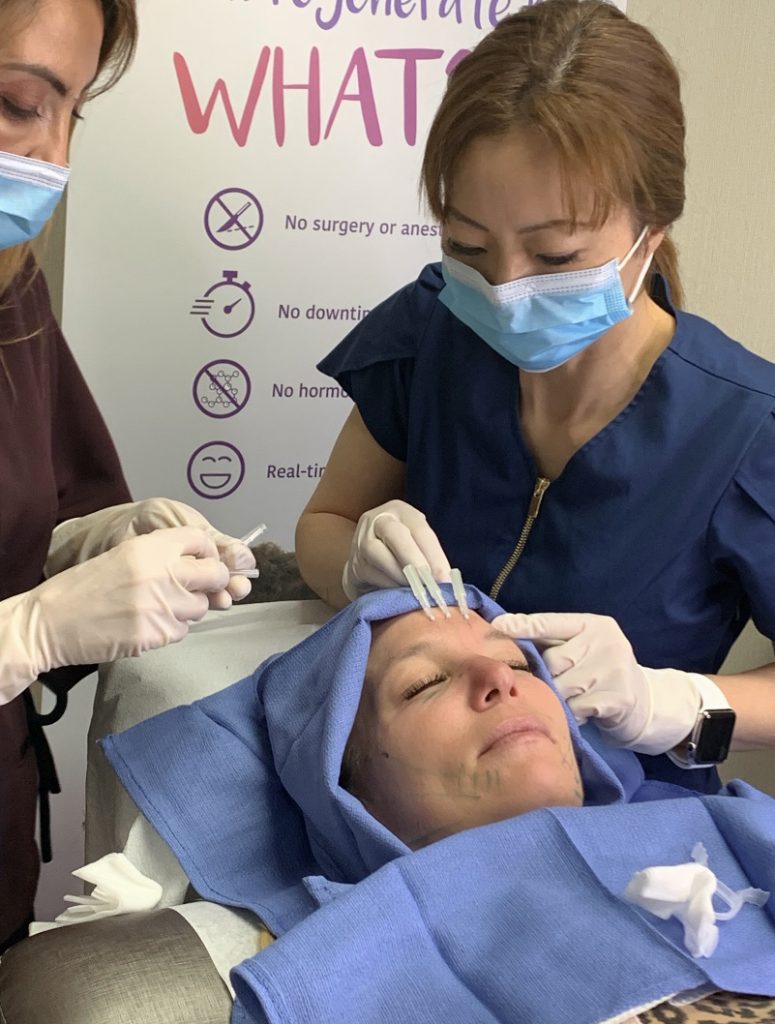 Understanding the science behind the treatment, Dr. Riboni designed a protocol which includes layering PDO threads throughout the face every three months to four months, over a six to eight month period. The results? Nothing less than dramatic, bringing back the youthful appearance I lost long ago. 
I FaceTime with my daughter frequently, and now when she sees me, her gasps have taken on quite a different tone. Noticing my skin's transformation from aging to ageless she now says "Mom! You look like a younger version of me!" Quite the turnaround from that profound middle-age defining moment a little over a decade ago.
Dr. Riboni continue to push the boundaries of facial rejuvenation, offering PDO threads combined with acupuncture treatments to enhance this already progressive anti-aging treatment. This is new-age aging at its best!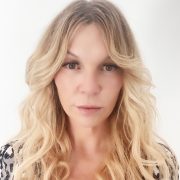 Cece Woods
Editor in Chief Cece Woods considers herself the "accidental activist". Having spent most her childhood on sands of Zuma Beach, Cece left Southern California in her early 20's, but it was only a matter of time before she returned to the idyllic place that held so many wonderful memories from her youth. In 2006, she made the journey back to Malibu permanently, the passion to preserve it was ignited. In 2012, Cece became involved in local environmental and political activism at the urging of former husband Steve Woods, a resident for more than 4o years. Together, they were involved in many high-profile environmental battles including the Malibu Lagoon Restoration Project, Measure R, Measure W, and more. Cece founded influential print and online media publications, 90265 Magazine in 2013 highlighting the authentic Malibu lifestyle, and The Local Malibu, an online news media site with a strategic focus on environmental and political activism. In the summer of 2018, Cece broke multiple global stories including the law enforcement cover-up in the Malibu Creek State Park Shootings, and is considered by major news media as a trusted authority on Malibu.