Worth the Trip into Town: Vivant Aesthetics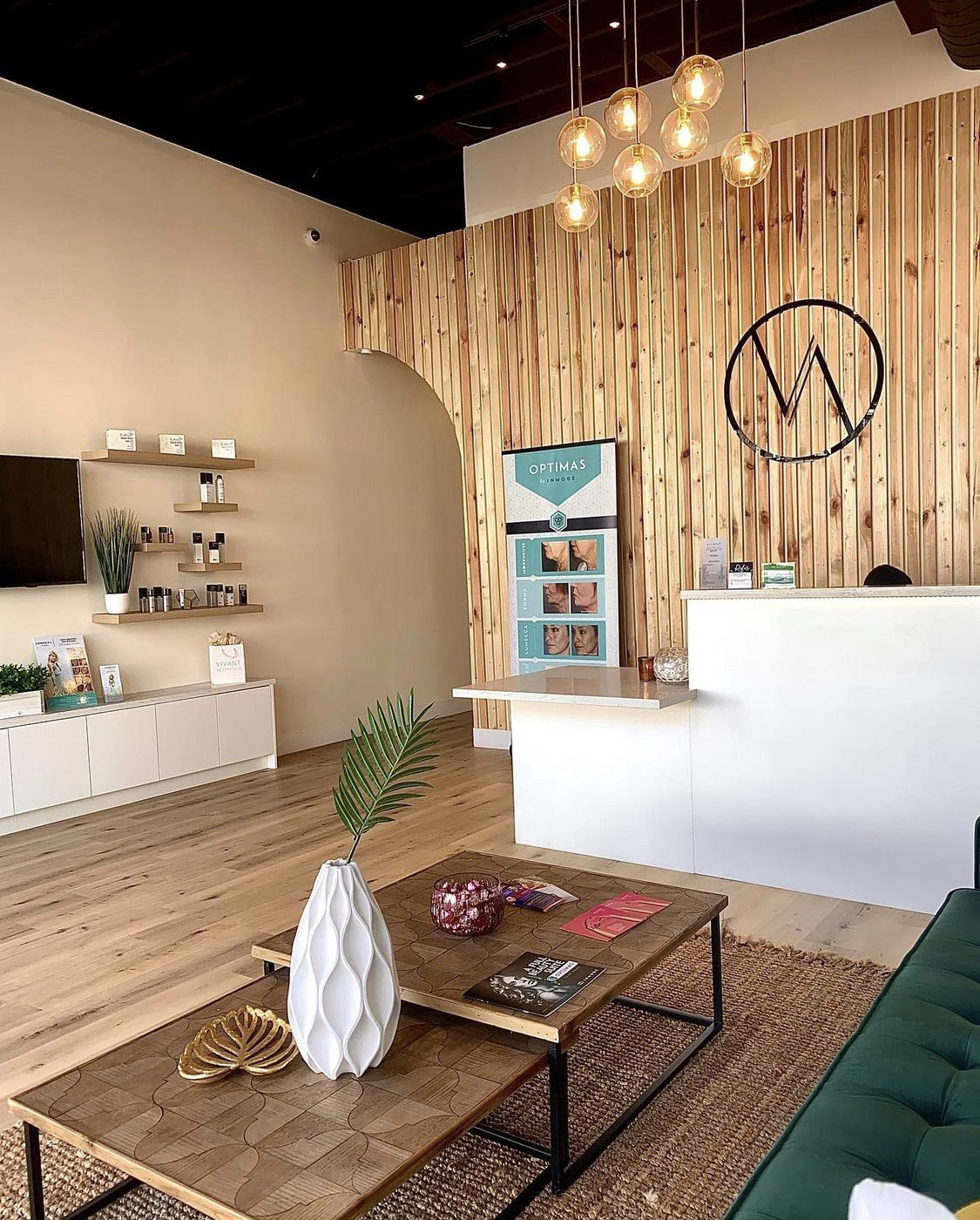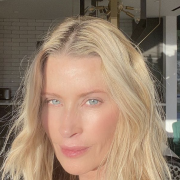 Tara Owens
Tara Owens, Beauty Editor and Brand Consultant, began her modeling…
Interview with Lucy Boyadzhian
While Malibuites tend to stick close to the beauty of our iconic coastline, a trip out of our comfort zone is well worth it if you're headed to Vivant Aesthetics to put your skin in the hands of Certified Physician's Assistant and cutting edge beauty guru extraordinaire, Lucy Boyadzhian.
A graduate of Charles Drew University of Science and Medicine, Lucy  has earned her reputation as one of the best aesthetics professionals in Los Angeles with her refreshingly unique and impacted approach to beauty and aesthetics. For each patient, Lucy creates a customized holistic solution to deliver natural results that lasts a lifetime. Boyadzhian pinpoints the root cause of her patient's concerns instead of merely masking the problem areas. Instead of fighting against the aging process, she trains the body to self-heal, restore and rejuvenate.
Lucy is passionate about staying on the cutting edge of the latest cosmetic and medical spa services and trends; that's why she's always among the first to offer the latest, most innovative aesthetic services and techniques in Los Angeles. Supplementing her near-decade of experience as a certified Physician Assistant with continued-education programs and training seminars held all over the world.
Beauty Editor Tara Owens sat down with Lucy to get her sage advice of the latest in skin care and anti-aging treatments.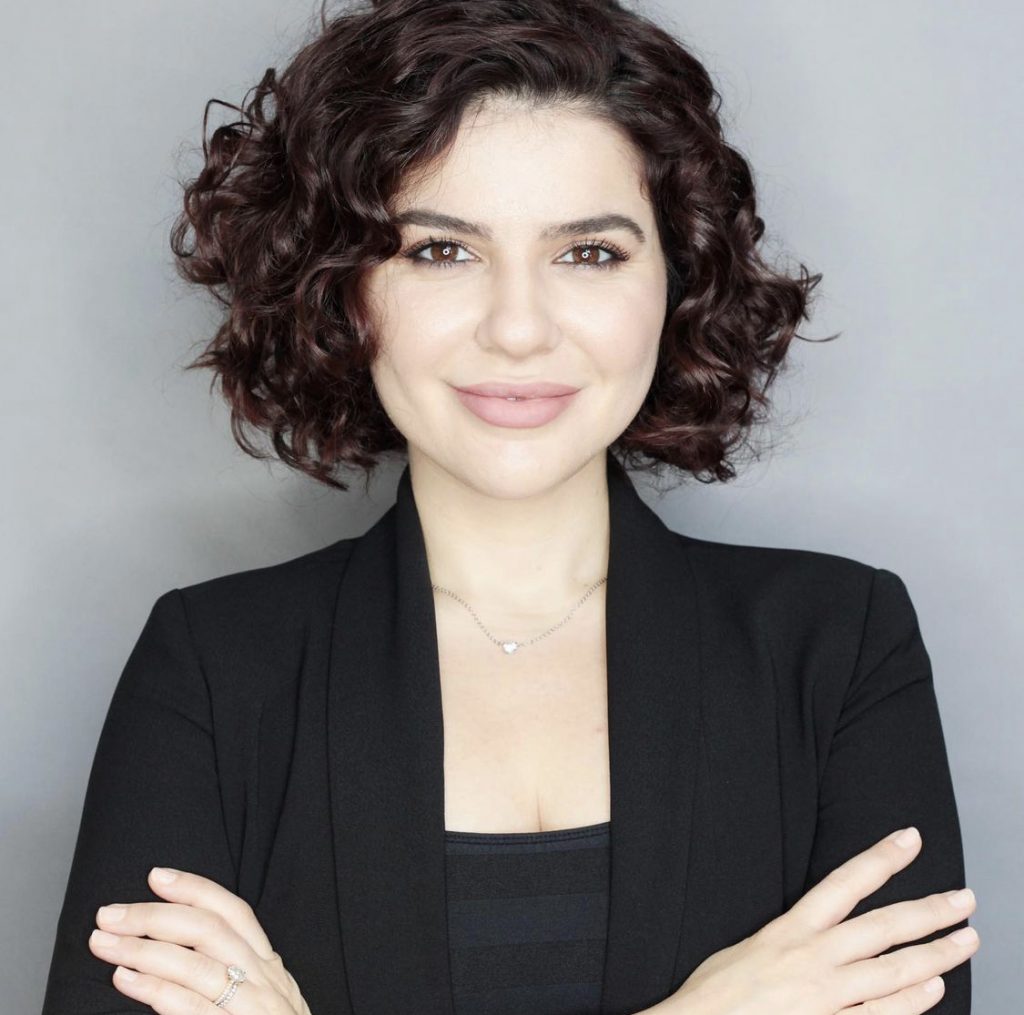 T.O.: Lucy, you have such a unique approach to age management, what do you look for when creating a custom treatment for your clients?
L.B.: All consultations start with listening to each patient's areas of concern and one facial feature they love the most and we start creating a treatment plan around their expectations. I always remind patients that aging is inevitable, and my job is to slow down the process on their schedule. They oversee their anti-aging routine, social activities (smoking, drinking), compliance (Skin care routine). I come up with treatment plan depending on lifestyle.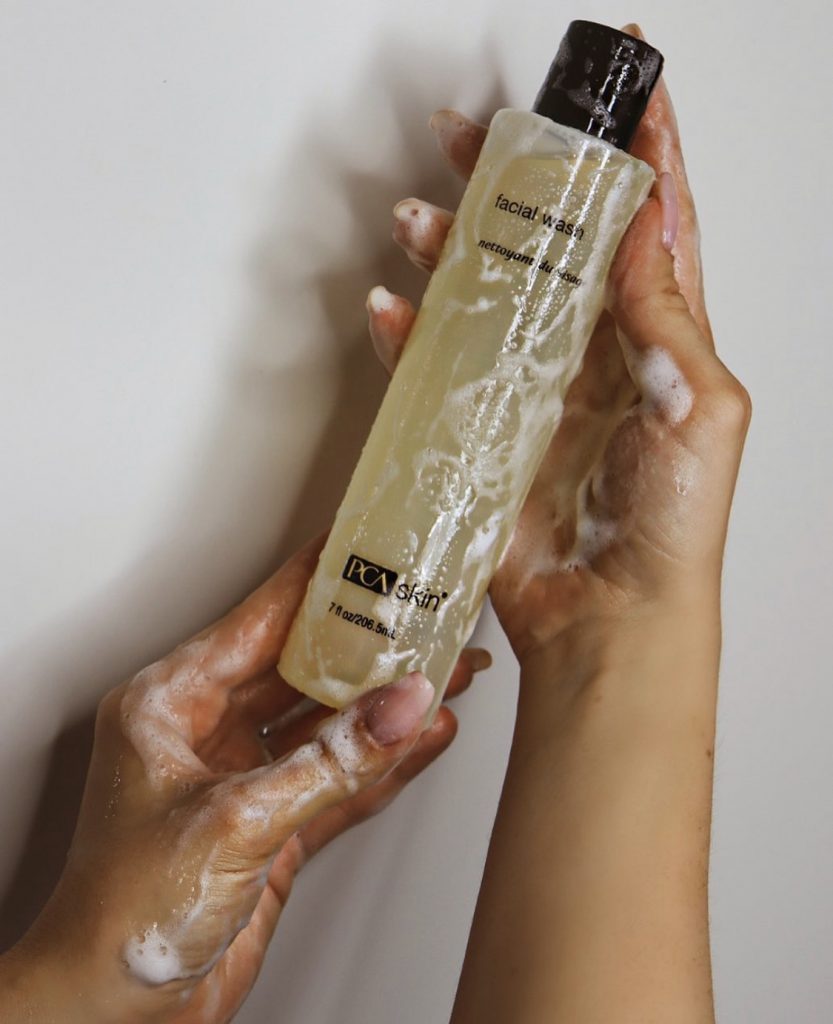 T.O.: If you could give one piece of skincare advice, what would it be?
L.B.:  SPF and Retinols are all dermatologists go to recommendations, but what really contributes to aging is Growth Factor Deficiency. Growth factors are designed to jump start collagen fibroblasts, restore balance, and smooth out fine lines.
T.O.: What do you think is the future for beauty aesthetics?
L.B.: Beauty aesthetics used to be known as Plastic Surgery, Botox, Dermal Fillers and Facials. Anti-aging has evolved tremendously in the past decade, with the help of social media, YouTube, and the internet, younger adults understand it is all about prevention not correction. Combination treatments is the future of Aesthetics, slow and steady always wins the race! Regenerative and Holistic treatments such as Platelet Rich Plasma and Growth Factors, can be incorporated with Microneedling, Skin tightening, fractional lasers and the list goes on…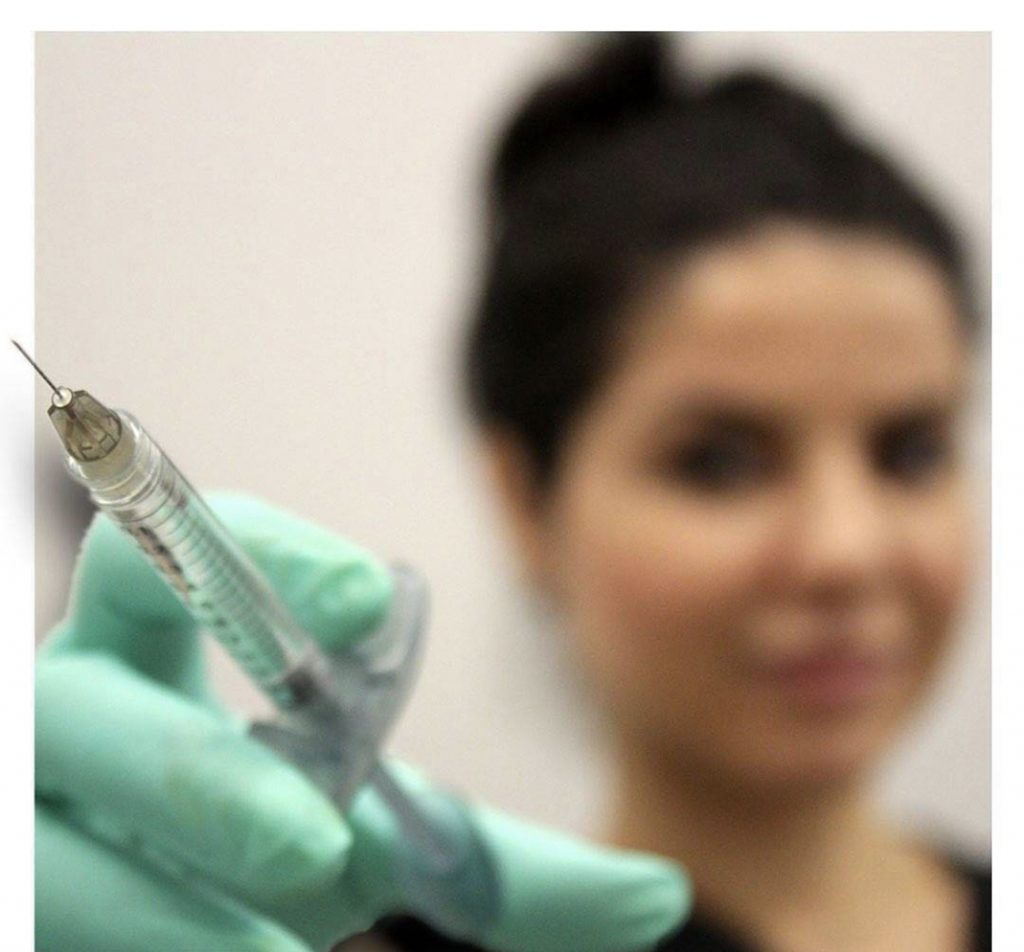 T.O.: You have a long list of high-profile clients, what are some of their favorite treatments?
L.B.: Skin tightening, Skin tightening and more skin tightening. Morpheus8, Forma, Threads, PRP, Clear and Brilliant, are just a few go to treatments for my high-profile clients. Botox and Fillers are visible on camera, and they understand using their power vessel (body), to boost collagen production will provide long lasting results, may even prevent going under the knife.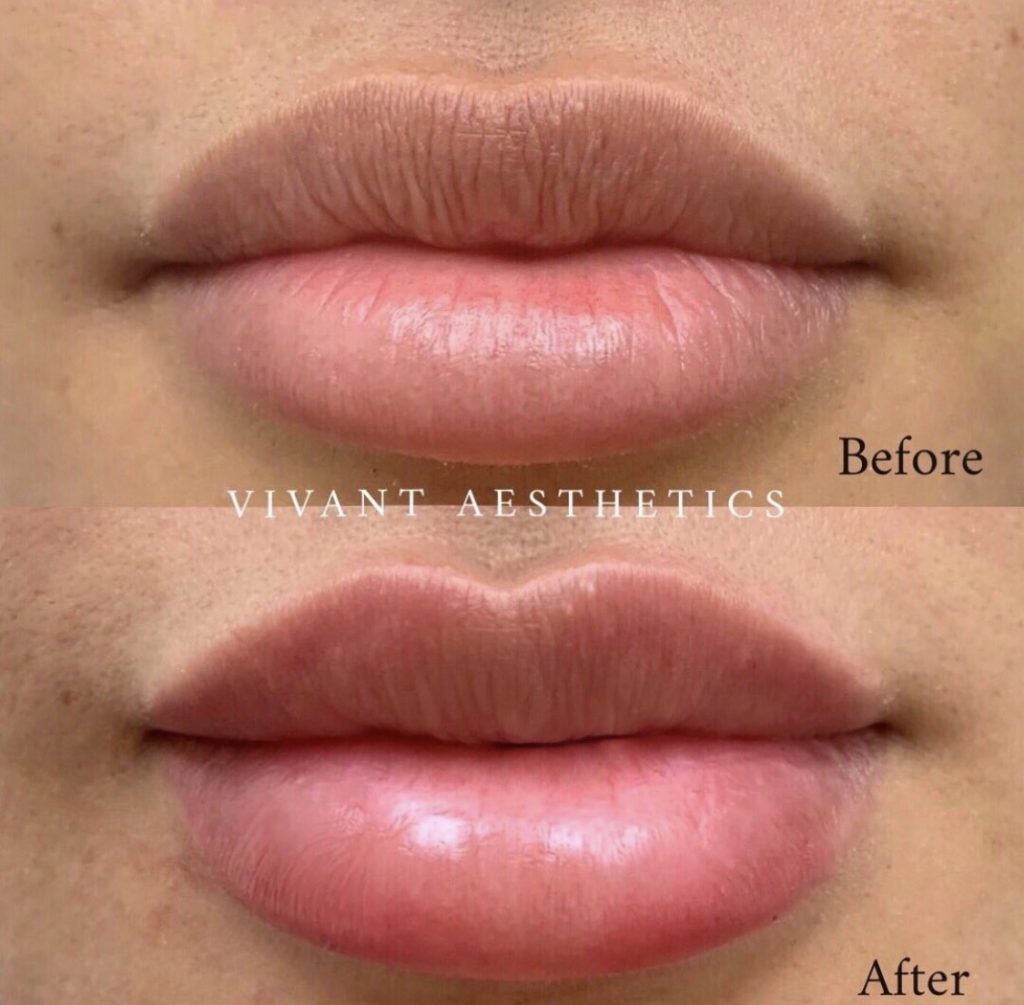 T.O.: With all that you have achieved being beauty guru, what is your ultimate goal with Vivant Aesthetics?
L.B.: For every patient to have their own beauty plan. Simple breakdown of Foundation, Fill and Finish. Foundation – at home skin care with facials and peels to strength and repair our front liners (Epidermis), Fill – correction of any asymmetry with fillers, neurotoxins, and threads and finish – incorporating non-ablative treatment to enhance and improve skin tone, texture, tighten and rejuvenate skin as the finishing touch. Opening more locations to teach Vivant philosophy to future patients, making sure self-love and care is present in every age and gender.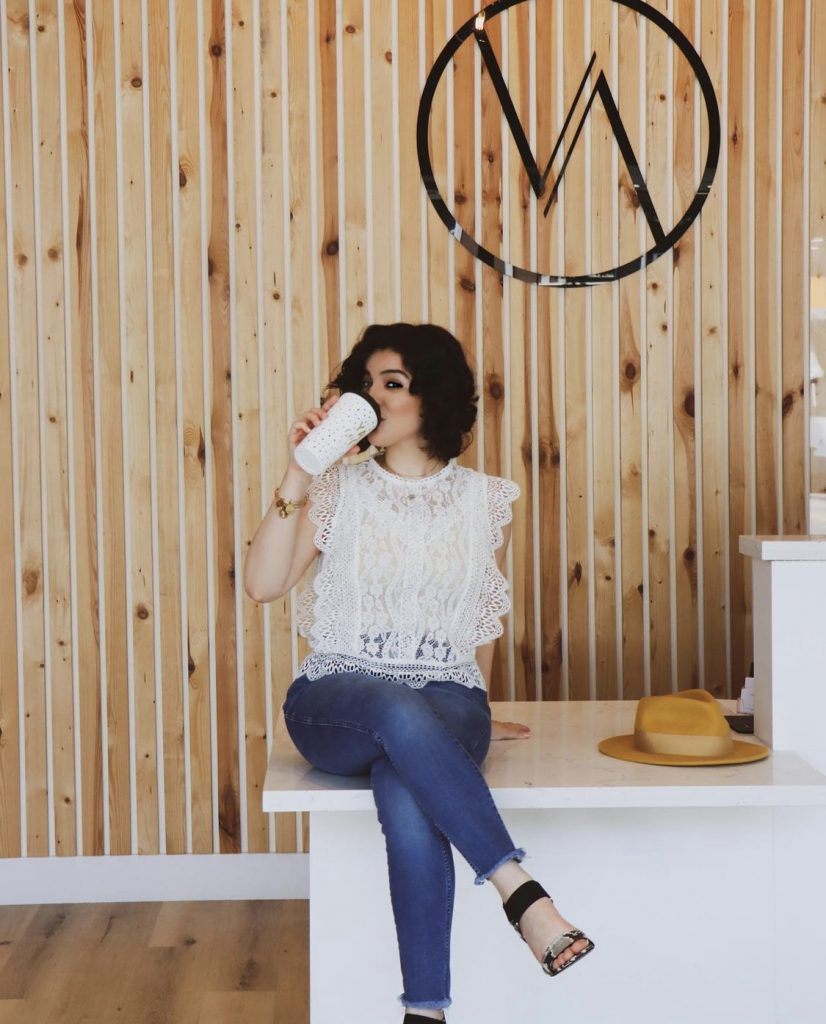 T.O.: How do you maintain peace and tranquility with such a busy schedule?
L.B.: Maintaining peace and tranquility is a daily struggle. Spiritual healing using meditation, listening to inspirational videos and not competing with others, staying true to myself.
Vivant Aesthetics 7472 Melrose Ave., Los Angeles, CA. 90046 [323] 431–8981
Instagram: @vivantaesthetics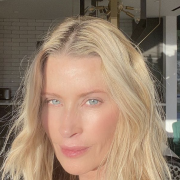 Tara Owens
Tara Owens, Beauty Editor and Brand Consultant, began her modeling career at 15 years old and shortly after began a love affair with the beauty industry.