What is the Forecast for the Malibu Real Estate Market? Sunny with HOT Demand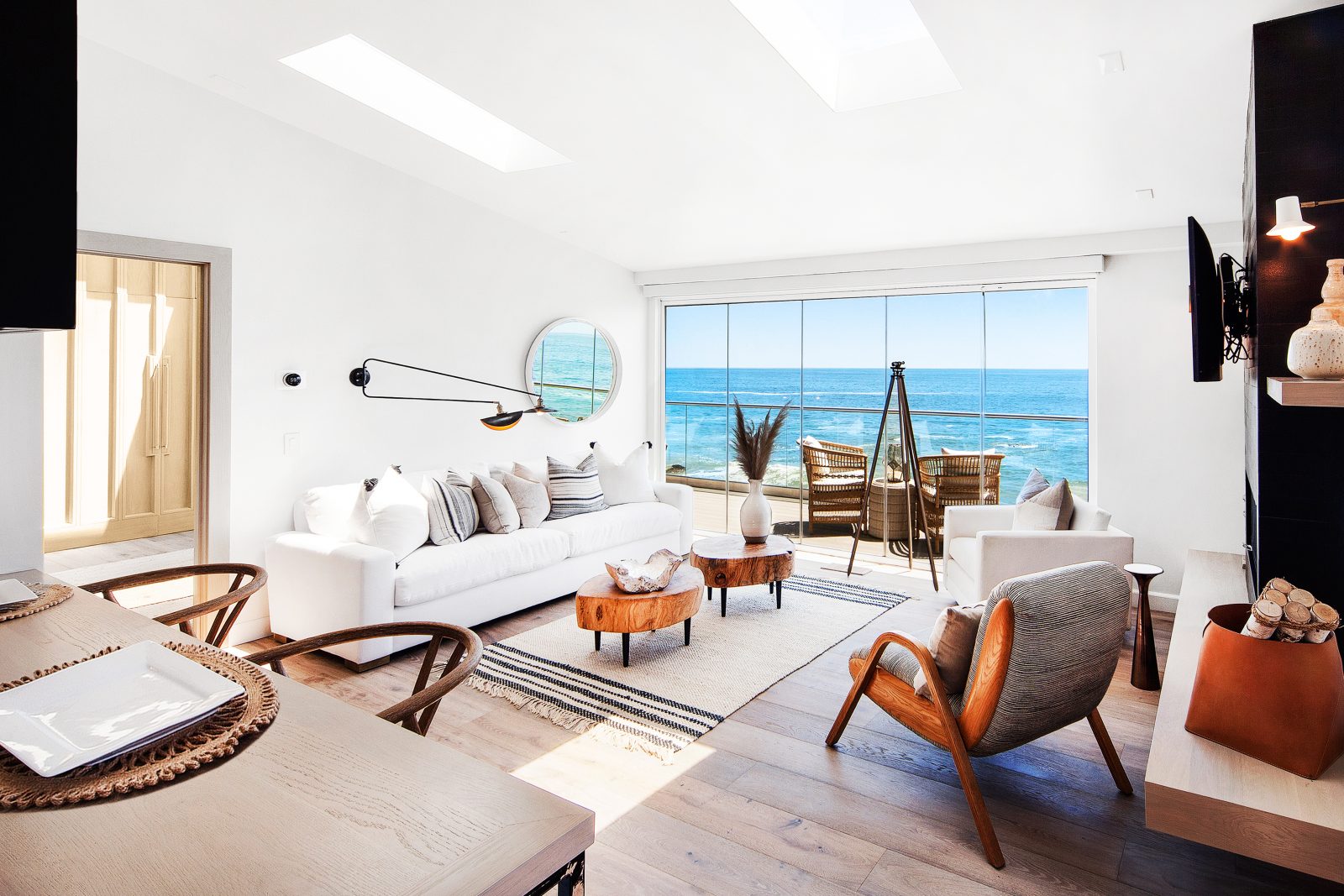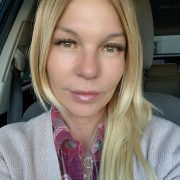 Cece Woods
Editor in Chief Cece Woods considers herself the "accidental activist".…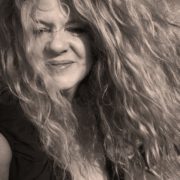 Tammy Arlidge
Tammy Arlidge, 90265 Magazine's Executive Editor, is a talented writer…
As the economy starts to open up after the lock-down posed by the coronavirus, people are flocking to areas of easier social distancing and nice weather and Malibu is at the TOP of their list.
 By Tammy Arlidge
The coronavirus paralyzed the real estate market nationwide with stay-at-home orders leaving would-be buyers and sellers fearing the unknown. Airline travel plummeted nearly 90% compared to a year ago, and European travel grinded to a halt while easy jaunts from Los Angeles to Mexico and Hawaii were not an option. Local owners decided to spend their summer at home.
"We shut our doors on March 16, and the Malibu real estate market shut down," explains Jeff Chertow, managing partner of Pinnacle Estate Properties, Inc. "It was suffice to say that for the first thirty to forty-five days the phones stopped."
In fact, the world stopped.  People froze. Jobs froze. The stock market plummeted, and the unemployment rate began a fast ascend. Real estate deals began to unravel in March and April. Many pulled their houses off the market to assess what was happening, and buyers decided to delay spending.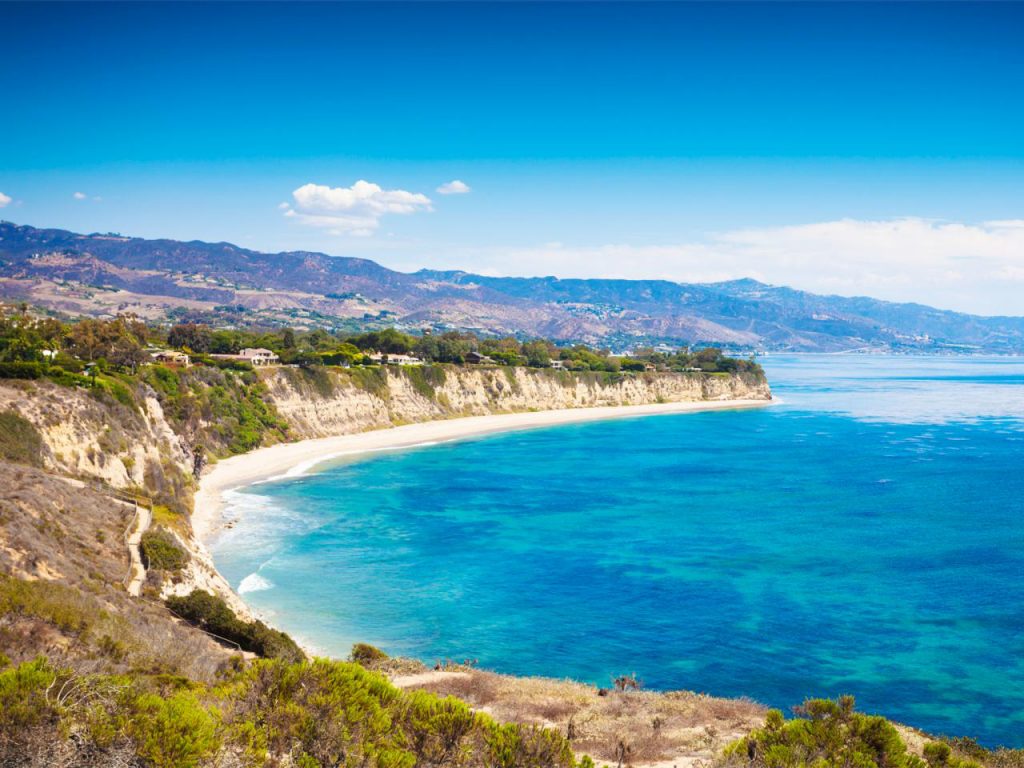 The uncertainty of how long the COVID-19 virus will play out is anyone's guess.
This type of knee-jerk panic is not unlike what happened during the SARS virus in 2003 or after 9/11 in 2001, or after the 2008 recession.  Even though SARS pales to COVID-19 in its global impact and severity, it set a placeholder for what a pandemic can look like.  The standalone difference is the current pandemic appears to have no end in sight.  The uncertainty of how long the COVID-19 virus will play out is anyone's guess.
On March 28, real estate was deemed an essential business in California, and there was some relief but with tight restrictions.  It was far from business as usual. Offices remained closed to the public. No open houses were allowed and strict COVID guidelines for showings were put in place. Agents relied on technology-based strategies such as virtual showings to assure their clients that the market will bounce back.
Once people felt more secure about the economy rebounding, those who wanted to spread out and breathe after feeling trapped for months in locally populated areas of Los Angeles, Santa Monica, Brentwood, and Hollywood, headed for Malibu. Calls came in from New York, throughout the country, even Europe.
"People started pushing towards a safe haven close to the beach," states Shen Shultz, broker at Sotheby's International Realty. "Malibu is still one of the most affordable Rivieras in the world." Not to mention one of the most beautiful. With breathtaking ocean views, sandy beaches, unrivaled sunsets, world-class surfing, hiking, and biking, there are no reasons to go anywhere else.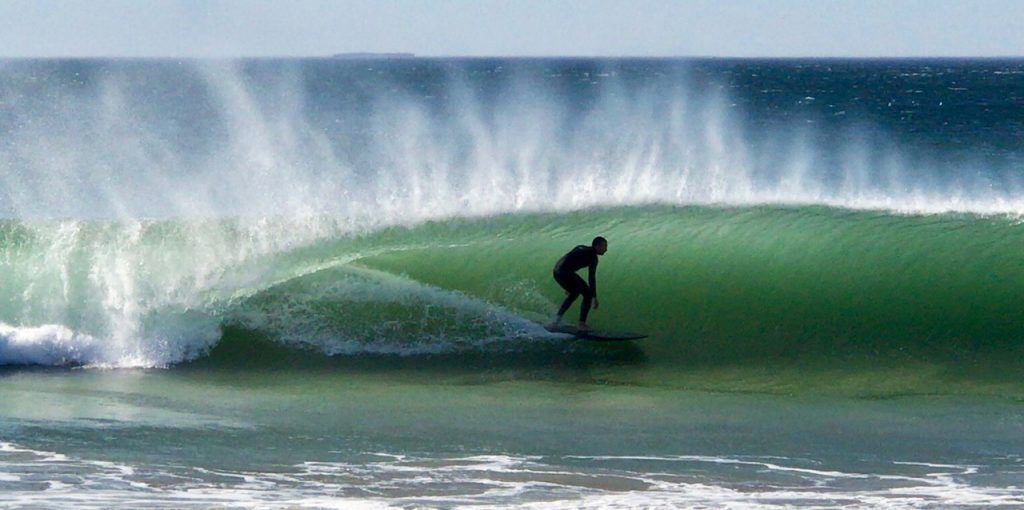 For the fortunate few who can afford high-end luxury beachfront properties for the summer months, Malibu is an easy remedy.
 "Starting the beginning of May, our phones didn't stop ringing.  The rental market went through the roof. It's demand like we've not seen in decades," continues Chertow. And the prices reflected that demand. Rental prices saw a 30-50% jump. Beachfront homes in highly coveted Malibu Colony and Malibu Road are seeing median prices of $100K per month upwards of $250K and bluff estates with beach access jumping to $300K and above. Rentals are hot on Broad Beach leasing in the $80K to $100K range per month. Point Dume and guard-gated Serra Retreat, with just a short golf cart ride to the sand, as well as properties along La Costa, aren't left out of the game with equally steep asking prices.
Simply put, Malibu has been a feeding frenzy.  There are few to no rentals left.  Although East Coast beach towns such as the Hamptons are seeing unusually high demand, Malibu has a longer beach season drawing people beyond August. Also, with school reopening delayed, some are opting to extend their summer 'staycations' into the fall.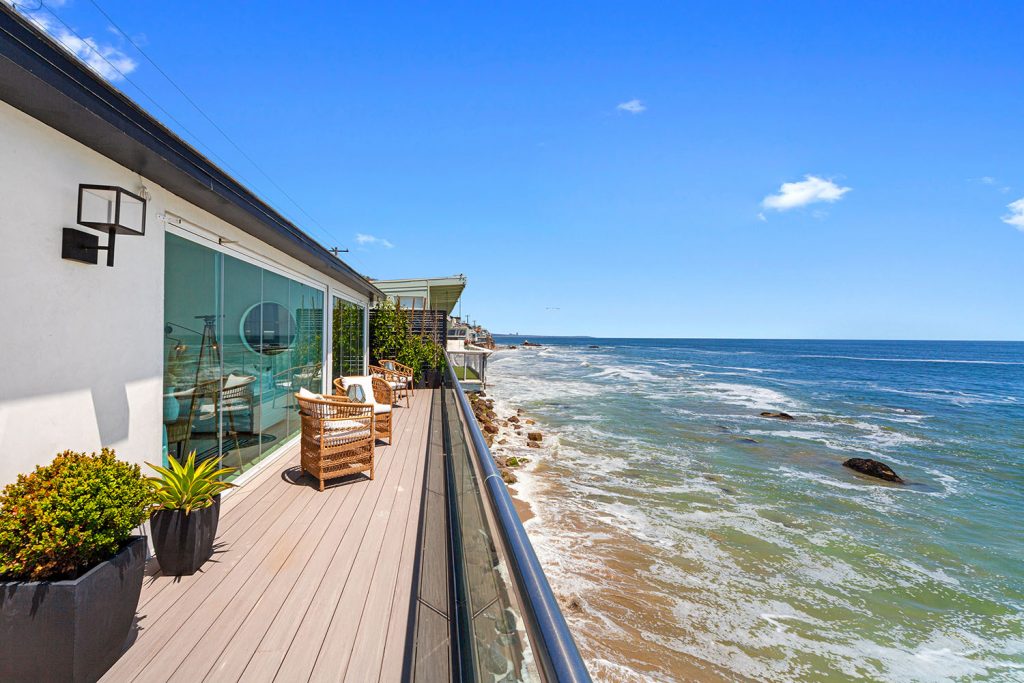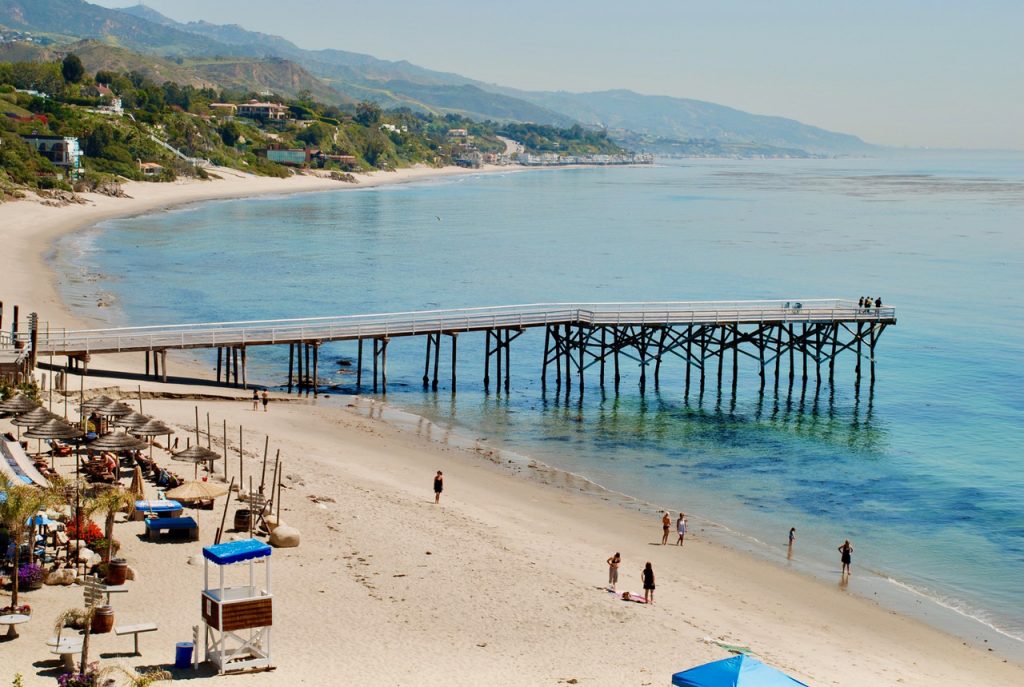 What will buying look like in the fall?
After scrambling to find properties in a depleted market, the new train of thought has become: 'if this happens again, we want a place to go.' With lease prices at a towering level, interest rates at a historic low, and the market starting to stabilize, why not buy?
Just a year ago, it was merely speculation if the mortgage rates would drop from the mid 3s range into the 2s.  Now here we are.  Obviously top-tier borrowers are going to get the best rate. But bottom line, lenders are offering better rates than even a month ago and it looks like they will continue this trend into 2021. While inventory is low, the draw to Malibu is high.
The booming tech industry has poured more of its employees into the premium buying market. "We are seeing more tech clients purchasing substantial properties here in Malibu and less entertainment clients," says Glen Steele, owner of Elite Mortgage Co, Inc. "High-end market sales have not been heavily hit by this pandemic".
Malibu is a small town with immense offerings.  A short drive to the airport, 21 miles of exquisite beauty, some of the best trails and beaches in the world, not to mention perfect weather, Malibu continues to be a solid investment.
You simply can't beat the quality of life.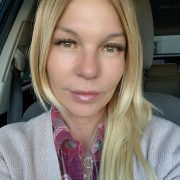 Cece Woods
Editor in Chief Cece Woods considers herself the "accidental activist". Having spent most her childhood on sands of Zuma Beach, Cece left Southern California in her early 20's, but it was only a matter of time before she returned to the idyllic place that held so many wonderful memories from her youth. In 2006, she made the journey back to Malibu permanently, the passion to preserve it was ignited. In 2012, Cece became involved in local environmental and political activism at the urging of former husband Steve Woods, a resident for more than 4o years. Together, they were involved in many high-profile environmental battles including the Malibu Lagoon Restoration Project, Measure R, Measure W, and more. Cece founded influential print and online media publications, 90265 Magazine in 2013 highlighting the authentic Malibu lifestyle, and The Local Malibu, an online news media site with a strategic focus on environmental and political activism. In the summer of 2018, Cece broke multiple global stories including the law enforcement cover-up in the Malibu Creek State Park Shootings, and is considered by major news media as a trusted authority on Malibu.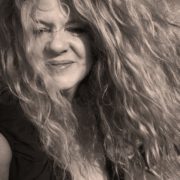 Tammy Arlidge
Tammy Arlidge, 90265 Magazine's Executive Editor, is a talented writer who's been digging her toes in Malibu for over twenty-five years. Hailing from the Deep South, Tammy made the pilgrimage west by way of the entertainment industry, working on the box office hit "Forrest Gump". Tammy is a passionate storyteller (with a sweet southern twang) not to mention a sucker for romance and a good Cabernet, Tammy is also the author the renowned blog UnWinedinMalibu. By day, Tammy is a real estate agent for Pinnacle Estate Properties and takes pride in presenting the most beautiful properties Malibu has on the market. When she isn't writing and raising her teen daughters (more than a full-time job), she's playing a mediocre game of tennis or hiking in the beautiful hills above Malibu.