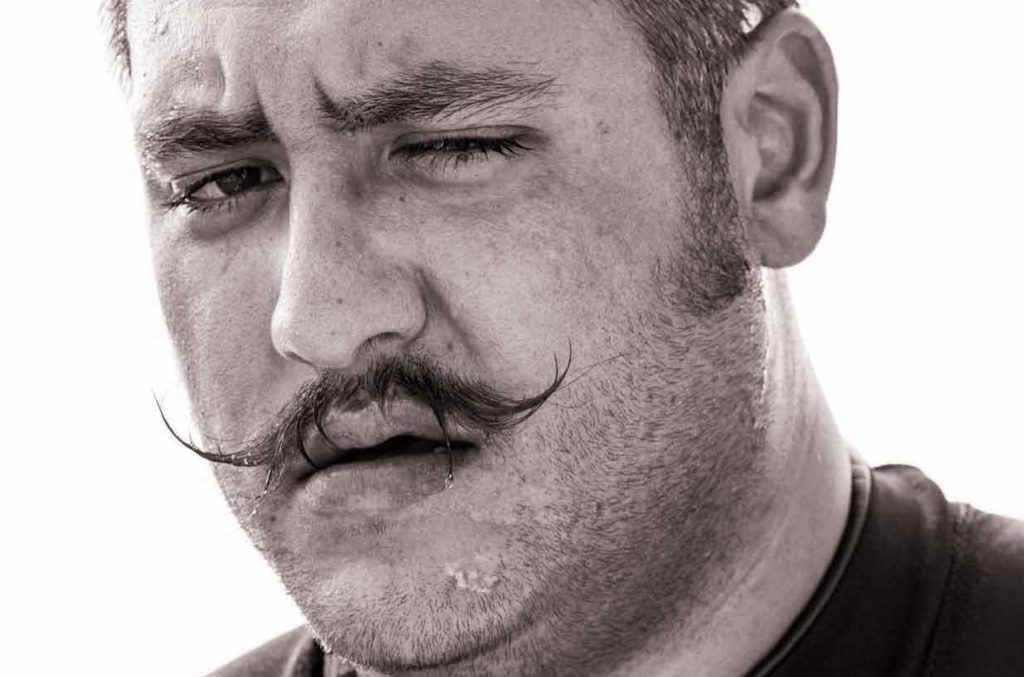 By Photographer Peter Augustin                                                                                                Assisted by William French                                                                                                           Photographed at Surfrider Beach, First Point.
Tim Hazelip: I was 13 the first time I surfed Malibu. I hope I'm 113 when my friends paddle my remains into the line up for my last session. The other day a guy asked me if Surfrider was my second home. I replied "No. My house is my second home. Surfrider is my first."
Ana Luisa Ahern: My days are always better after a surf. Surfing is good for my soul.
Jeff Snyder: I started surfing when my daughter Jess read the book Gidget at 12 years old. She had been surfing a year and loved the Malibu mystique, it was a perfect fit. We've put in close to 250 days a year ever since, surf or no surf. About a year ago she started Mint Clothing based on the surf lifestyle. To me, 1st Point is a little like the TV show Cheers. your because it's familiar.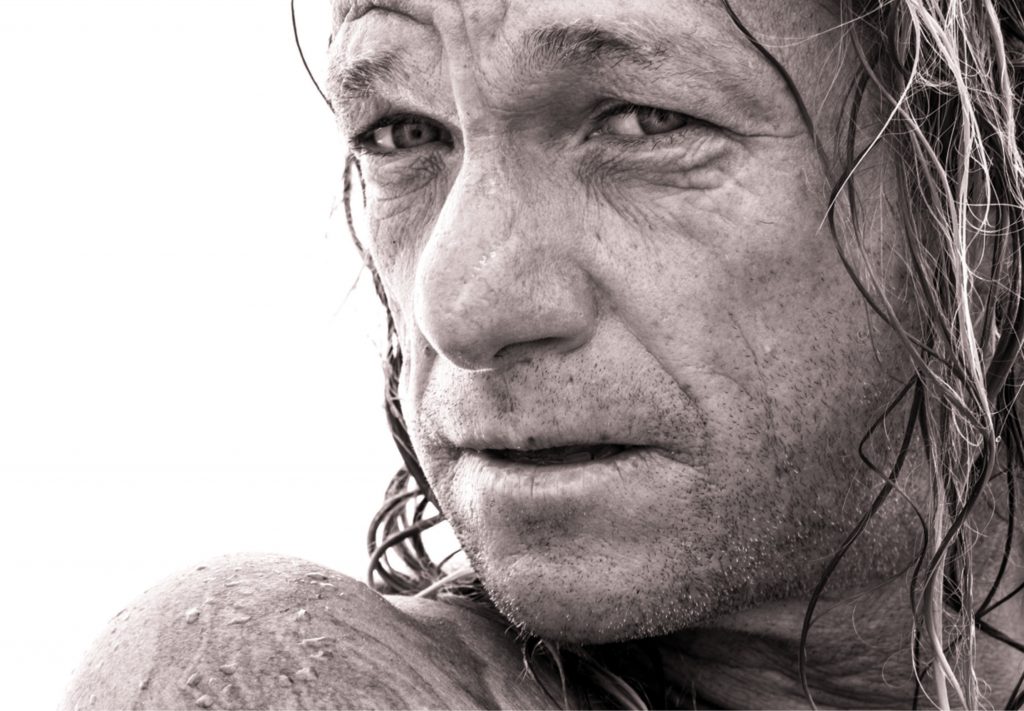 Mitch Taylor: Life is short. Make the most of it and have fun.
Matty An: I always enjoy coming home to surf Malibu with all my friends. When I am not surfing, I like to watch surf contests and study all the waves in the world. One day, when I get older, I want to surf the Banzai Pipeline and get barreled.
Jason Rogland: Surfing connects me to nature on the deepest level. Remember to breathe.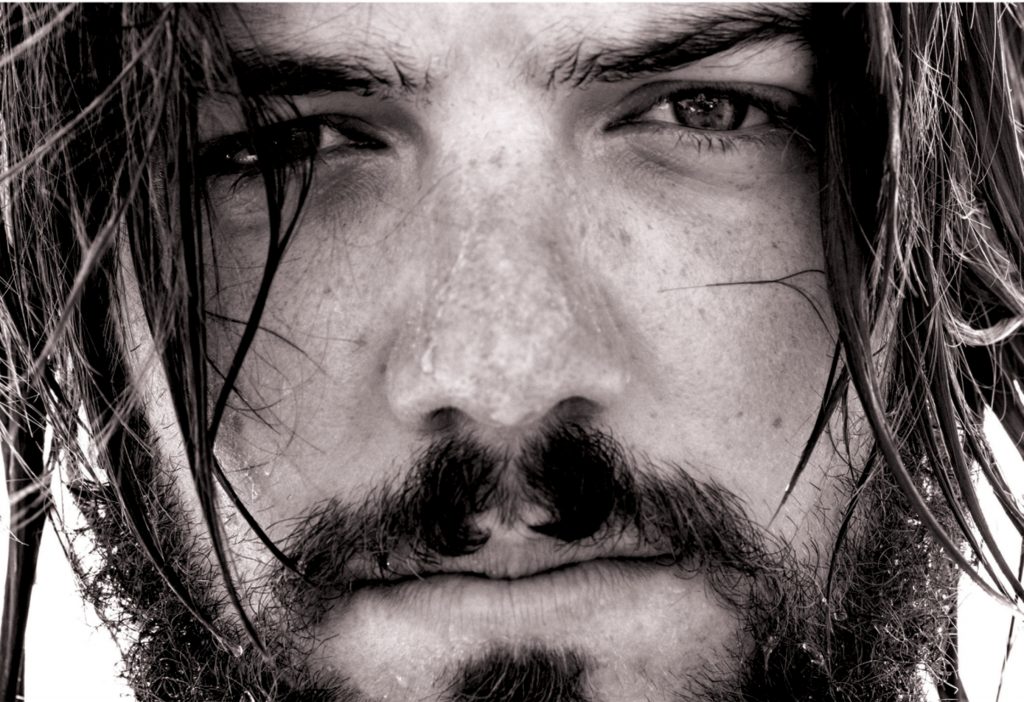 Drew Newman: Surfing is more than riding a wave. It's about having fun and spreading the Aloha spirit.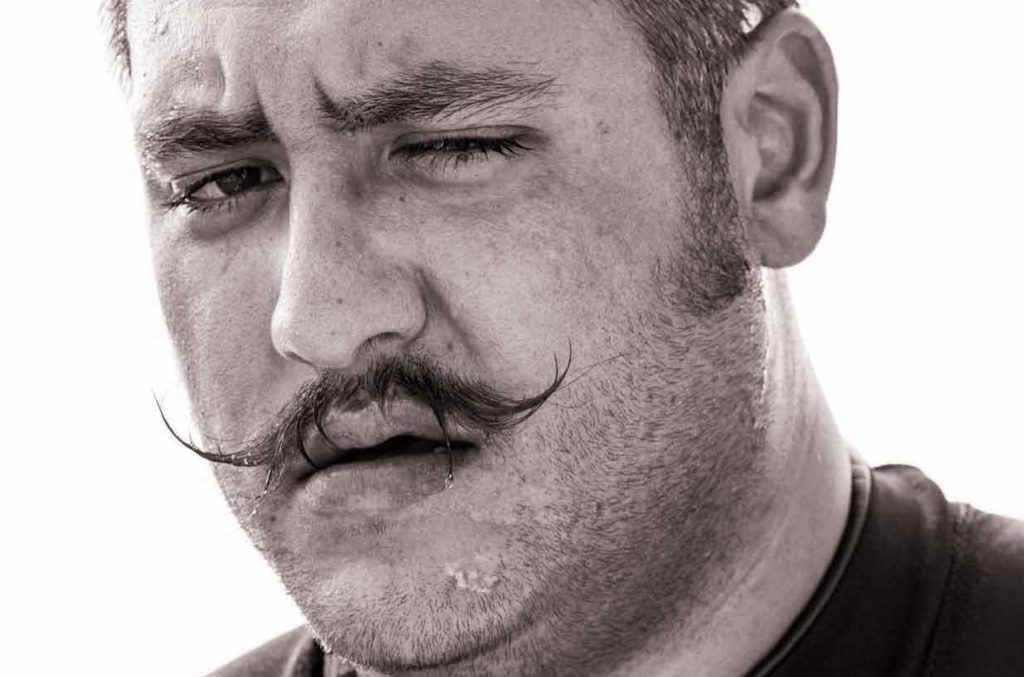 My favorite place in the world is Surfrider Beach in Malibu. It has so much history and soul and it draws so many different cultures and people from around the world. It makes me feel that much more blessed to be a part of this beautiful point break and call it my home.