Getting Personal: Create a Customized Skin Care Routine to Get You Glowing!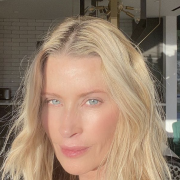 Tara Owens
Tara Owens, Beauty Editor and Brand Consultant, began her modeling…
From a very early age, I was lucky enough to understand the importance of looking after your skin.
When I started modeling at the age of 15, it required me not only to take my appearance more seriously, it also required a professional approach as promoting "beauty" was important to my livelihood. Modeling also provided me with the opportunity to travel to many different countries, experiencing different cultures, which provided a firsthand education into the different ingredients used in skincare around the world.
This on-going education, which has spanned decades, became my passion evolving into beauty consulting for brands, publications and personal clients.
Creating the right skincare routine can be overwhelming with the different brands and ingredients available on the market, which is why I decided to put decades of knowledge into my Quick-Consult program which eliminates hours of research into product lines and saves you money on brands that don't suit your skin type or lifestyle.
Over the years I have worked with many brands from luxury lines to drugstore finds. I will be recommending products from all different kinds of skincare brands depending on your choice of ingredients and budget.
My Quick-Consult program is a fast and easy way to fulfilling your your skin care goals. After filling out a questionnaire, I will send my recommendations for you, with a link to each product making your skincare journey as seamless as possible.
Here is the customized skincare routine for Cece Woods, Editor in Chief at 90265 Magazine who chose The Ordinary line for their no-frills, high-impact results – as well as affordable – because of the simple, but highly effective ingredients without additional additives which drive up the price point.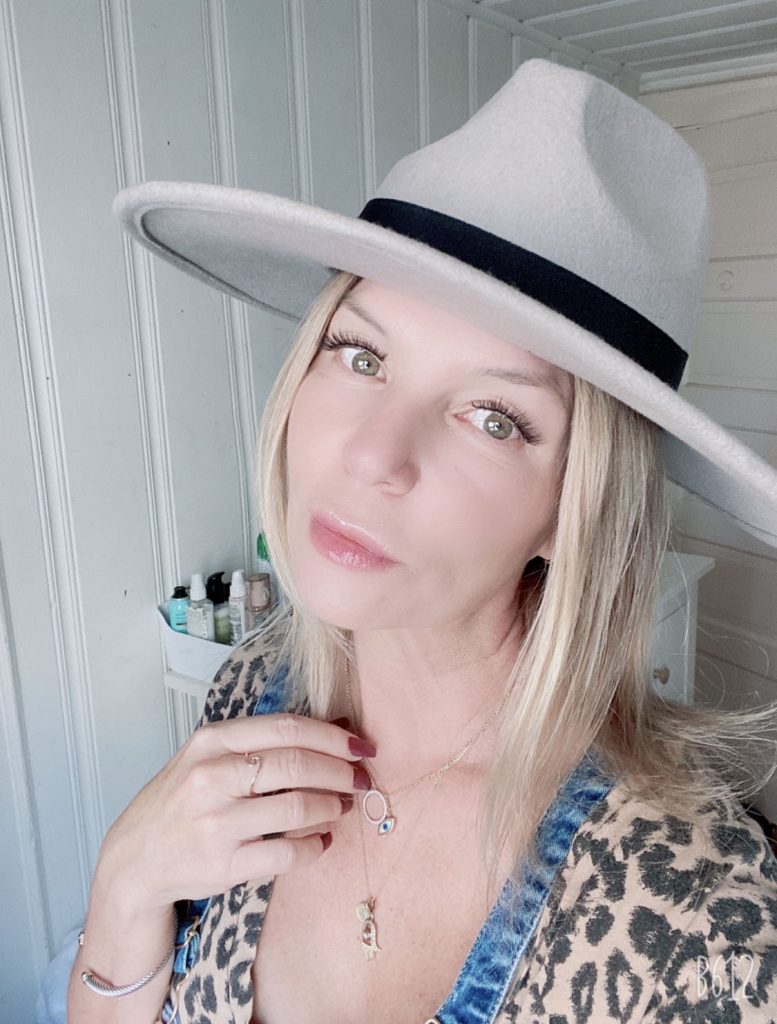 Products by The Ordinary
AM Routine:
Squalene Cleanser – Very gentle cleanser very moisturizing, helps breaks down impurities.
Caffeine Solution 5 % + EGCG Eye serum – Targets puffiness, and under eye bags
Vitamin C Suspension 23% + HA Spheres 2% –  Vitamin C is an effective antioxidant that brightens the skin tone and reduces the appearance of signs of aging.
Natural Moisturizing Factor +H – This nongreasy formula helps keep skin hydrated all day with ingredients like amino acids and fatty acids
Hyaluronic Acid 2% + B5 – HA on the surface  of the skin  can draw moisture out of the skin making the surface feel soft and hydrated, . Tara recommends the Hyaluronic Acid serum being applied after your moisturizer, and before sunscreen.
Mineral UV Filters SPF 30 – Daily sunscreen with antioxidants and anti-irritant support.
PM Routine
Squalene Cleanser (see above)
Mandelic Acid 10% + Ha – Mandelic acid is a gentle peeling solution with evening use will reveal brighter more luminous skin.
Retinol 1% in Squalane – Retinol is a potent anti-ager combined with Squalane will help minimize any dryness that that is associated with using retinol products.
100% Cold- Pressed Borage seed oil.
Twice weekly:
AHA 30% BHA 2% solution – (evening only) exfoliates the skin's topmost surface for a brighter and more even skin tone.
If you are interested in creating a customized skincare routine, contact me at camribeauty@gmail.com for information on my Quick-Consult Program.
*Featured image by Ian Dooley, UnSplash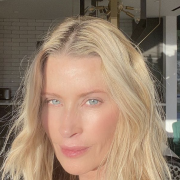 Tara Owens
Tara Owens, Beauty Editor and Brand Consultant, began her modeling career at 15 years old and shortly after began a love affair with the beauty industry.