December Cover Feature Tatjana Patitz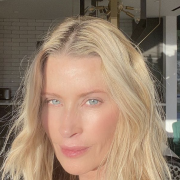 Tara Owens
Tara Owens, Beauty Editor and Brand Consultant, began her modeling…
Legendary German beauty Tatjana Patitz began her modeling career in the late 80's going on to become one of the most recognized faces in the fashion industry.
Working for almost three decades, she graced the cover of countless magazines, commercials and music videos. Her down to earth approach led her to buy a house in Malibu in 1988, at the height of her career. "Malibu was my sanctuary" said Patitz, it kept her grounded.
While filming a Haagen-Dazs commercial with the late Herb Ritz, she fell in love with an Andalusian horse that she was riding for the commercial and thus began her love affair with the the Andalusian breed, going on to have several of her own.
"Malibu was my Sanctuary"
T.O.: You were known internationally as one of the great super models of the 1990's appearing on countless magazine covers and campaigns, how did you manage to stay grounded during that time?
T.P.: I guess my connection to nature and being in nature and with my animals recharged and grounded me in between shoots and a hectic schedule.
T.O.: Malibu was your home for two decades, what made you originally move there?
T.P.: The ocean and mountains
T.O.: You ride horses and are involved in animal rescues, could you tell us about that?
P.T.: Horses have been in my life since I was a little girl and it always stuck with me. I love horses and riding. Animals and the environment have been important to me for decades. We've known about climate issues since (at least) the 70's. And now here we are. Mass extinctions, a heating of the planet. It's now the 11th hour unfortunately.
Patitz has spent the last ten years as an advocate for working with different Humane societies. Touting Jane Goodall as her hero, she supports The Sheldrick Wildlife Trust which operates an orphan elephant rescue and wildlife rehabilitation program in Kenya. Patitz supports the program they run and has fostered elephants over the years.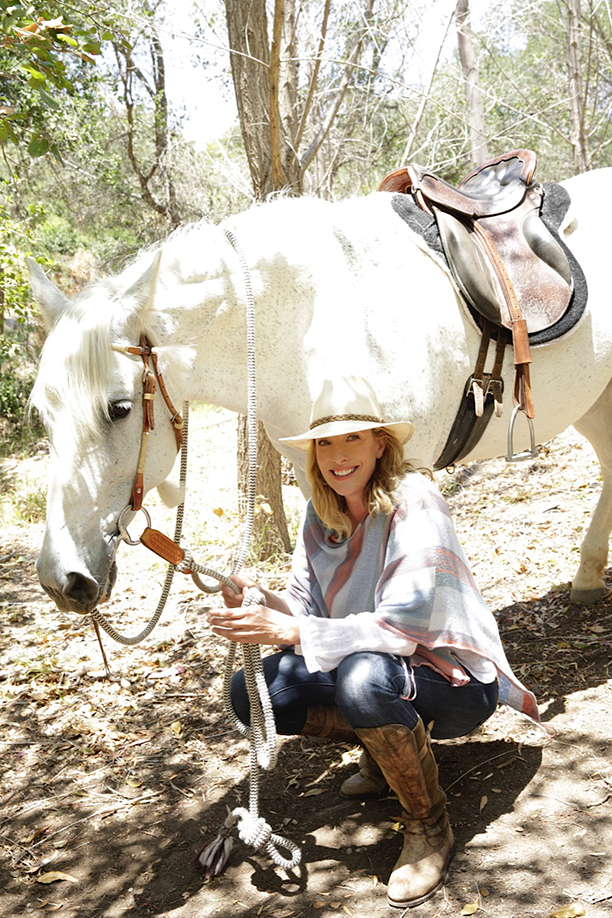 She also has supported Return to Freedom a non-profit, wild horse conservation based out of Lompoc. They rescue wild horses and burros and give them a sanctuary. Their mission was to be able to keep wild family bands together and give them a safe sanctuary and let them live how they would out in the wild. They are also preserving several rare genetic strains that are currently extinct or threatened in the wild. Return to Freedom opens their doors to the public, allowing them to experience wild horses in natural settings, so we understand what we are losing and why we must save them.
Patitz is also passionate about the environment and supports Oceana, the largest international advocacy organization focused solely on ocean conservation.
Follow Tatjana Patitz on instagram: @tatjanapatitz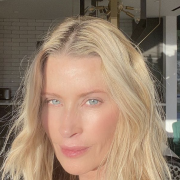 Tara Owens
Tara Owens, Beauty Editor and Brand Consultant, began her modeling career at 15 years old and shortly after began a love affair with the beauty industry.