Certain Beauty Emerges – Tierney Gearon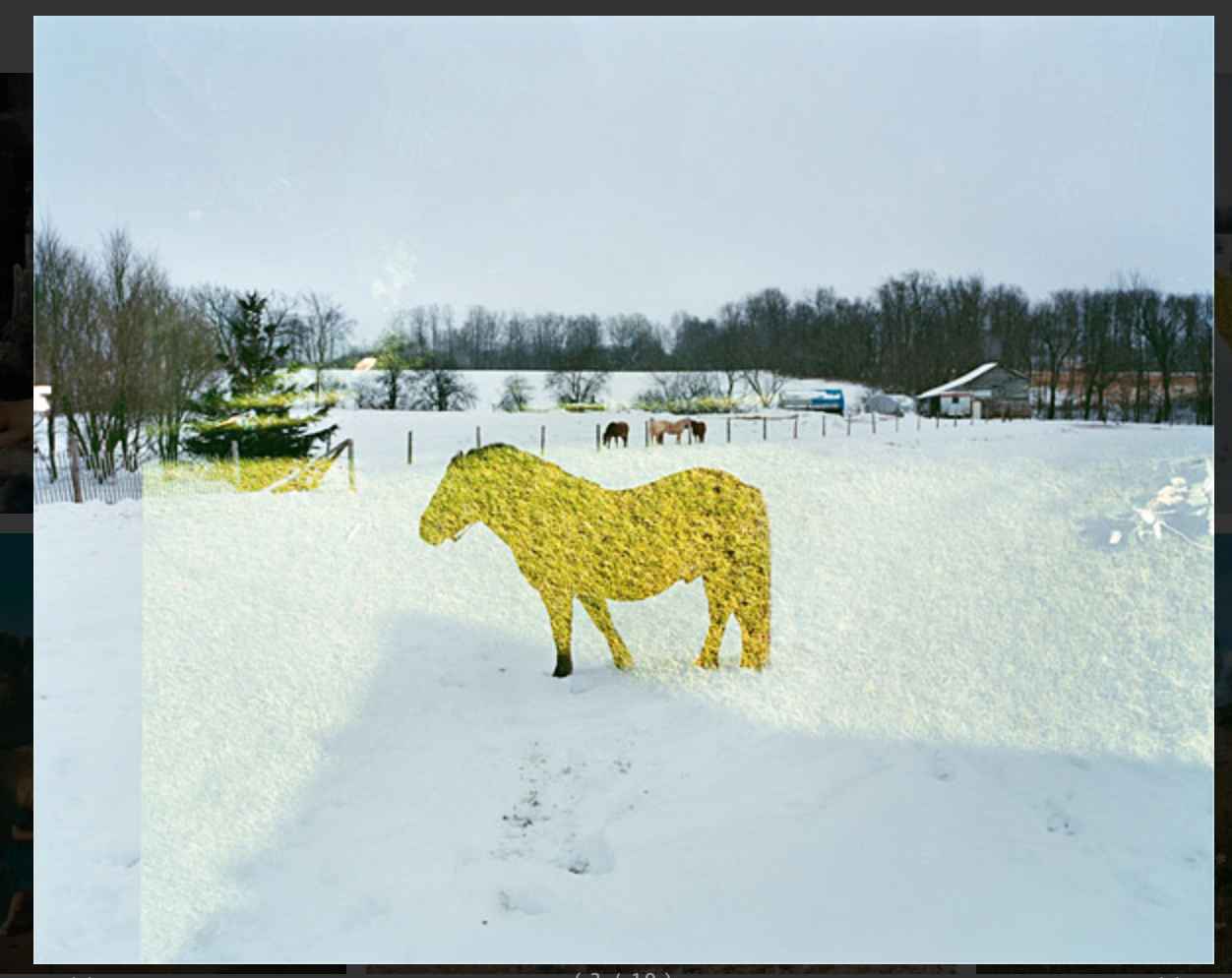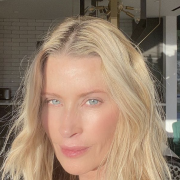 Tara Owens
Tara Owens, Beauty Editor and Brand Consultant, began her modeling…
As French poet and philosopher Paul Valery once said, "Everything changes but the avant-garde." This is what comes to mind thinking of critically acclaimed fashion photographer Tierney Gearon.
The Atlanta born photographer got her first bite of success after she was discovered by a European modeling agency while at ballet school in Utah. After traveling the world, she ended up in London in the hub of the creativity, after many years as a model she decided to pick up a camera and be on the other side of the lens.
It was in 2001 that Tierney was thrust into the spotlight when she was asked to be the main photographer in the famed exhibition "I Am Camera "at the Saatchi Gallery in London. Her work became an overnight sensation when images of her children came under public scrutiny. Since her controversial debut Tierney when on to work on the "The Mother Project" an intimate look into the life of her mentally ill mother. This touching story of a mother daughter relationship intensely shows raw moments of their relationship and her mother's free spirit.
In 2009 Tierney photography went to another level when she double exposed film inside the camera producing her cutting-edge work titled "EXPLOSURE".  An intensely colorful brilliant, whimsical collection of images.  Tierney's work has been exhibited at Gagosian Gallery, Yossi Milo, Ace Gallery, The Parish Art Museum, The Scottish National Portrait Gallery and many more.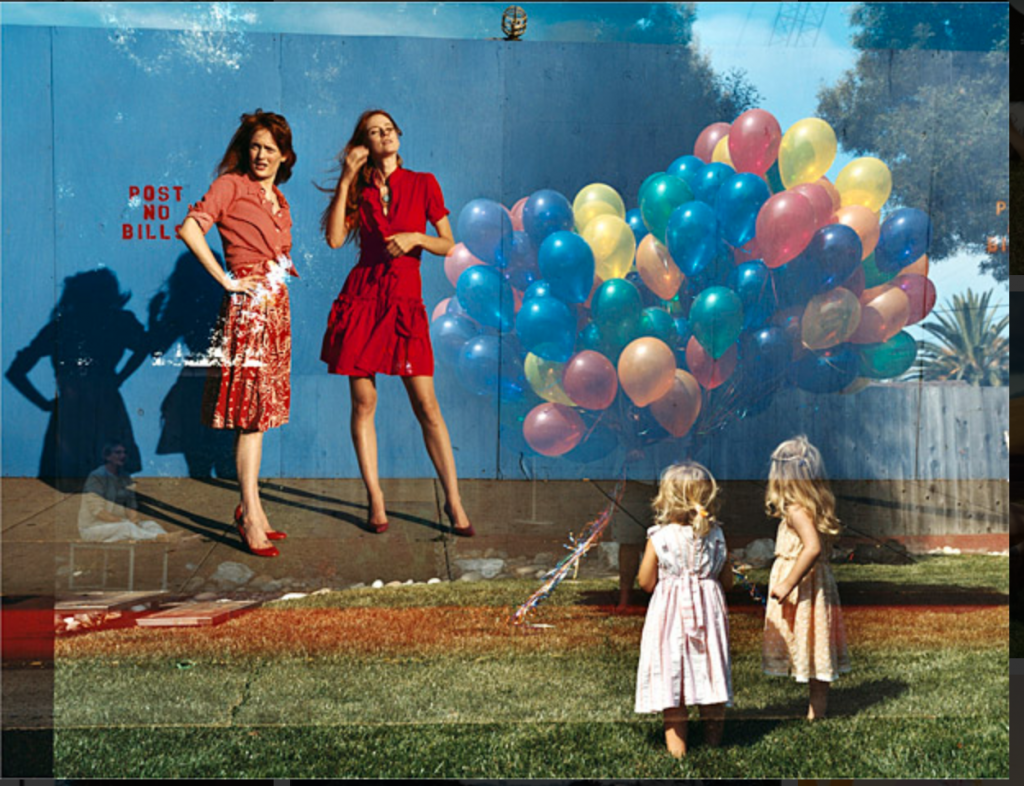 In 2012 The New York Times commissioned Tierney to write and direct 13 short films of the 13 Oscar Award winning woman titled "Hollywood Heroines". The Avant-guard collection showed Hollywood's elite actresses in a lovely, magical, and occasionally tear-jerking form.
Now Tierney calls Malibu her home where she lives with her children and mother, chickens and goats, and anybody else lucky enough to enter her free-spirited canyon home.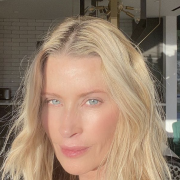 Tara Owens
Tara Owens, Beauty Editor and Brand Consultant, began her modeling career at 15 years old and shortly after began a love affair with the beauty industry.