Abundantly Autumn – Cover Feature Patsy Palmer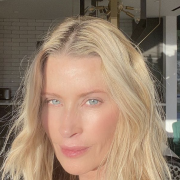 Tara Owens
Tara Owens, Beauty Editor and Brand Consultant, began her modeling…
Hailed as a British national treasure Patsy Palmer starred in the hit tv show EastEnders for over a decade. She played the role of Bianca Jackson a fiery redhead. The show was probably one of the most famous and long running shows ever to come out of England. Set in the East end of London.
The actress and wellness guru now calls Malibu her home. After launching her line of holistic hair care called Good and Proper which is haircare with a statement. It's more like a hair ritual with nourishing oils and mantras to go with it. Currently there are two products Mend Hair Oil which is soothing and centering blend to relax and unwind, with notes of lavender and woods, warming frankincense and myrrh, the other oil is called Intend Hair Oil a revitalizing blend of botanical oils to energize and refresh with notes of rosemary, bergamot and grapefruit.
Patsy said Yoga and meditation has changed her life. She now practices yoga and meditation every day to keep her tranquil outlook on life which she would like share with those around her.  While she not working on her holistic haircare line you can catch Patsy DJing at some of the hottest spots around town.
 T.O.: Which trends in beauty industry are you drawn to at the moment?
P.P.: I'm drawn to the crystal face massagers & rollers; they feel so lovely, and I love scalp care as Good and Proper is all about it.
T.O.: What is the first thing you do when you wake up?
P.P.: As soon as I wake up, I do 20 minutes 
gratitude meditation then get straight out of bed, make a coffee and convince myself it's a healthy breakfast because its oat milk, shower and drive Bertie to school.
I use an exfoliant natural sponge (have no idea what the brand is) then I apply Super Goop everyday sunscreen and done. 
If I wash my hair, I use my own brand Good and Proper Hair, I use the oils on my scalp and hair and use the guided meditation that comes with it whilst I'm massaging into my scalp. I'm very basic when I come to skincare and haircare. I believe less is best.  
I wear Le Labos 33 Santal everyday its more than a perfume to me it's a feeling of happiness. 
T.O.: What are the fundamentals of your beauty routine?
P.P.: My fundamentals are food & meditation because beauty starts from within, Sometimes I don't moisturize before bed as its natures time to let you & your skin breath and it sheds at night. I love Laneige Lip sleeping mask.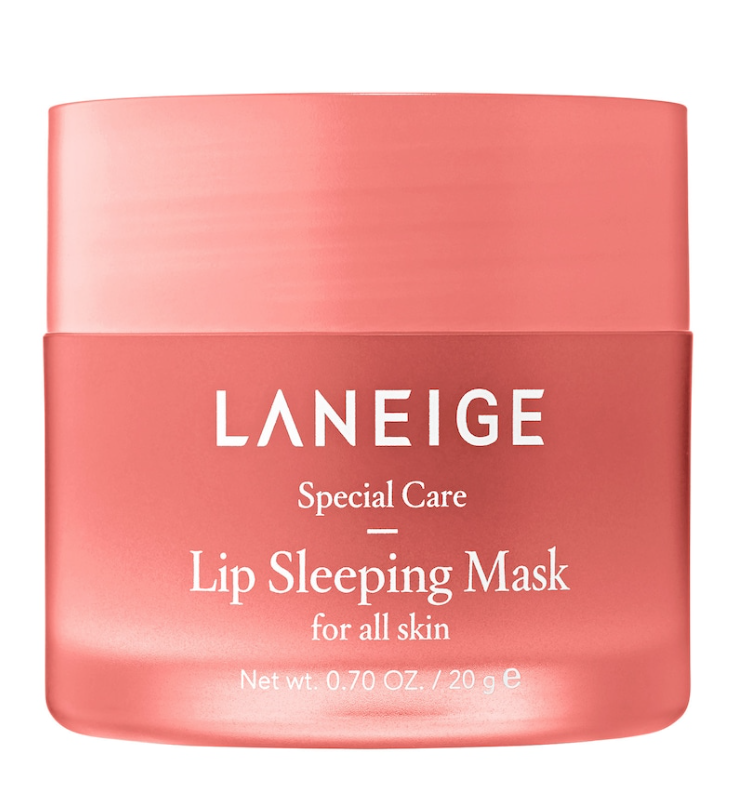 T.O.: Which beauty products can you not live without?
P.P: I have never had one particular product that I can't live without I just love discovering new things. My Le Labo Perfume is the one thingI have used since way back when I discovered Le Labo in London.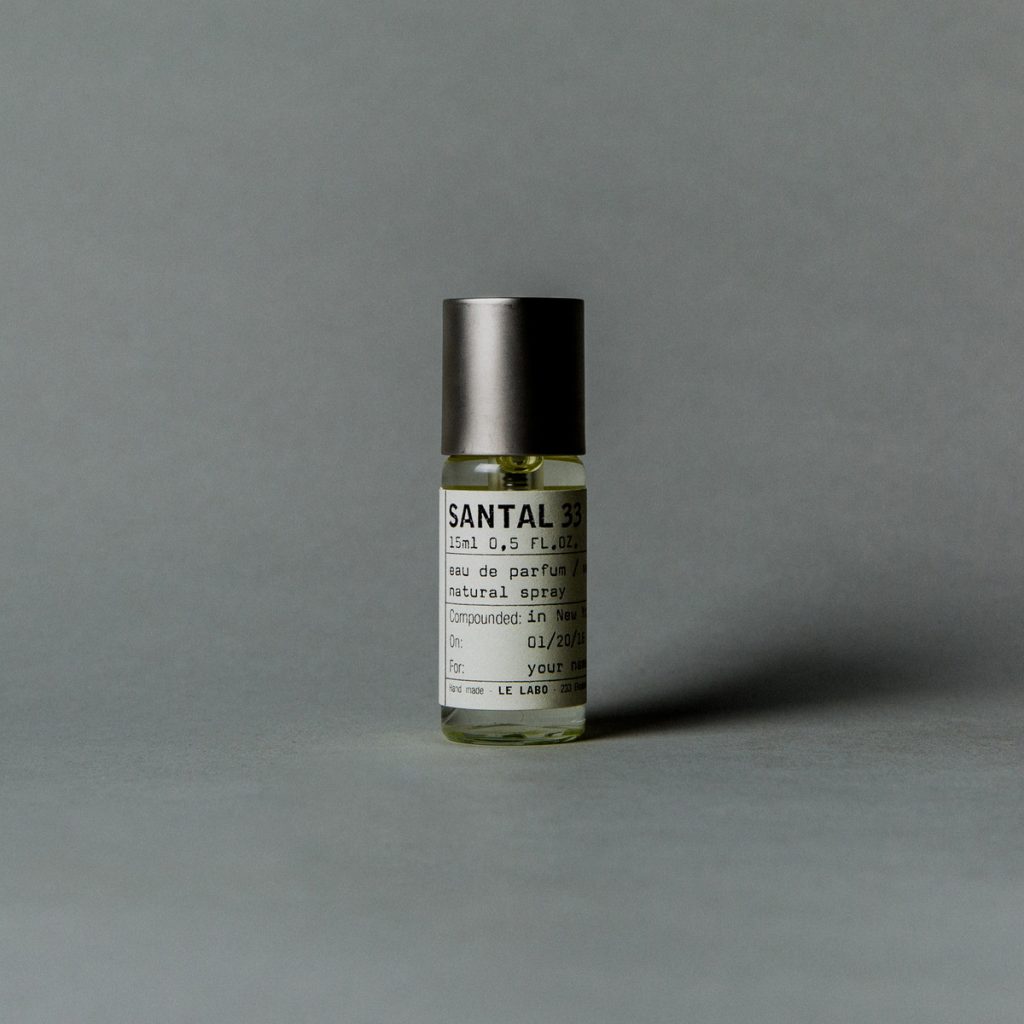 T.O.: If you could give one piece of beauty advice, what would it be?
P.P.: Smile a lot.
Follow Patsy Palmer on instagram @patsypalmerofficial
Photography by Jennifer Cawley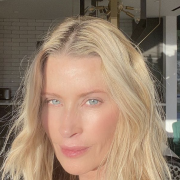 Tara Owens
Tara Owens, Beauty Editor and Brand Consultant, began her modeling career at 15 years old and shortly after began a love affair with the beauty industry.