On a recent warm spring day in Malibu, a tribe of local watermen took over Surfrider Beach to share their passion for surf and the therapeutic powers of the ocean with special needs children and their families.
The first ever A Walk On Water event hosted this year by the 501 (C)3 charity and was held April 23rd at First Point.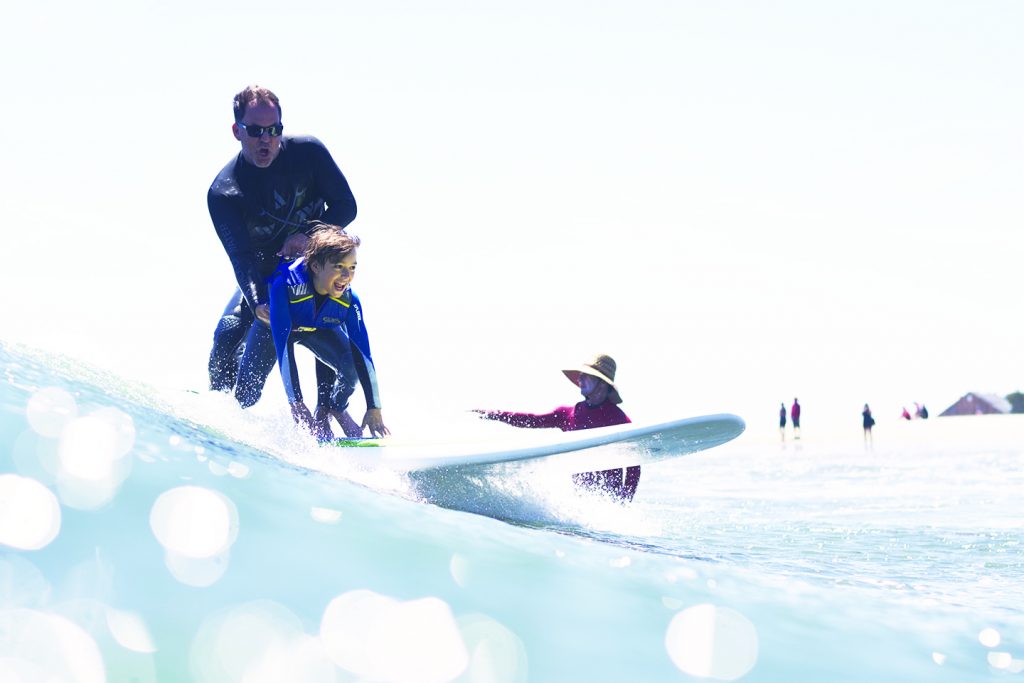 Malibu locals Steven Lippman, Dale Rhodes, Timothy Hazelip, John Pierre Pereat and Rube Esclalante are just some of the familiar faces ( along with a crew of passionate volunteers ) from A WALK ON WATER who were out in the water assisting children with special needs. Helping them navigate the ocean with a sense of empowerment is not only the mantra of A Walk On Water, it's what they believe is a powerful tool to help the kids build self confidence.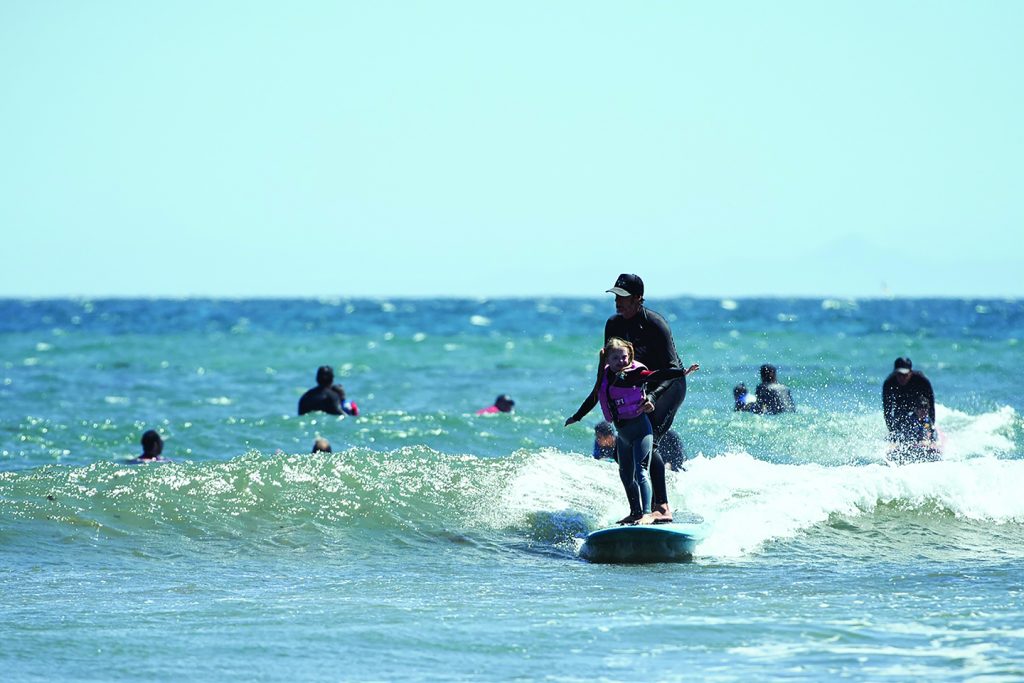 Sponsorships and generous donations for the event were provided by Katin USA, KIND Bars, Bump Coffee and Vintage Grocers to make the day a truly special occasion for the participants and family members.
AWOW has taken surf therapy to a whole new level by making the effort to integrate the entire family at these events. The parents and siblings participate as well, which facilitates family bonding time, an important aspect to nurturing a strong environment for a child with special needs.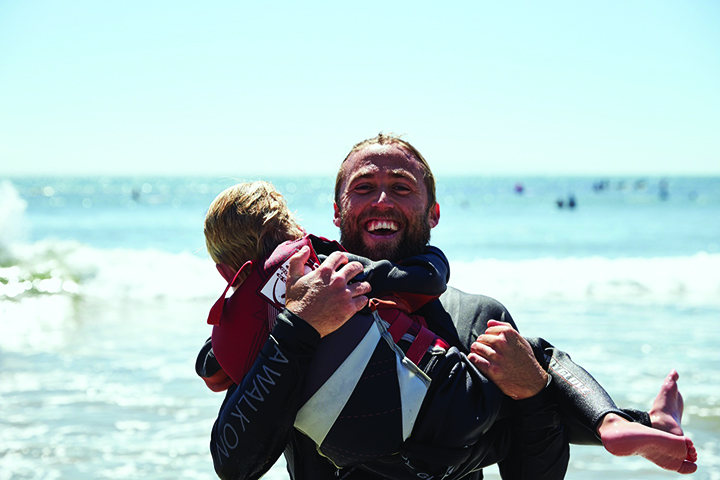 After a day of surf therapy, the AWOW event continued at Casa Escobar with more fun, food and philanthropy.
The AWOW event at Surfrider kicked off their official season of giving with events scheduled from April through September, typically in line with warmer weather and south facing swells.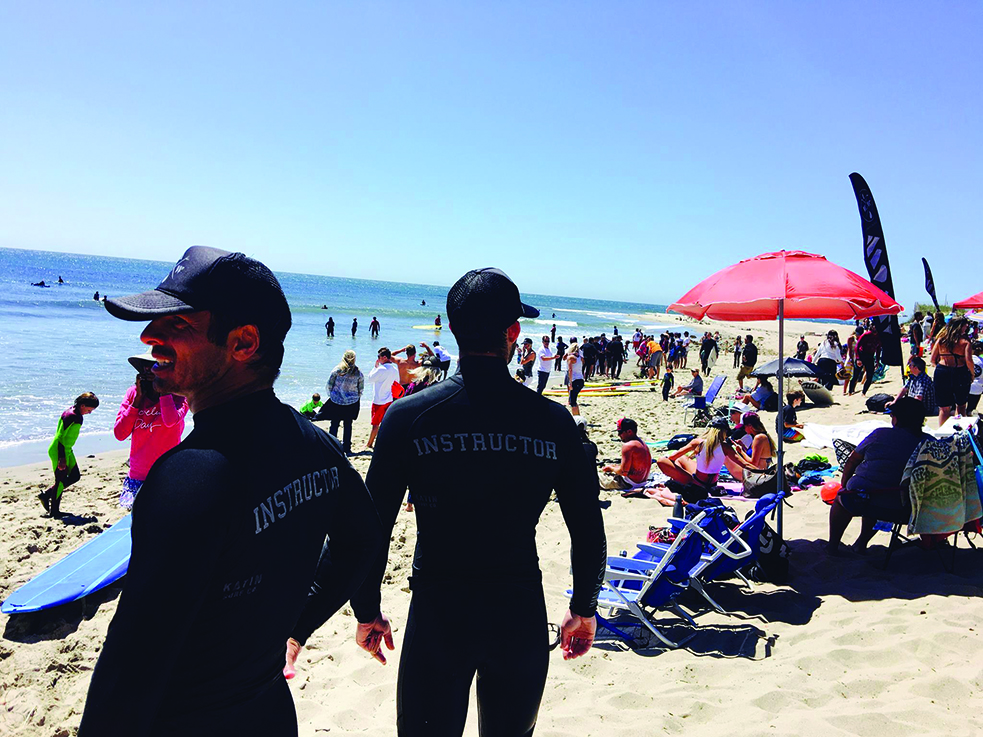 Although A WALK ON WATER has mainly focused their efforts in Southern California in the past, they have recently expanded their efforts to include the east coast and Hawaii.
The next event for A Walk On Water will be held on July 23rd at Ventura's C Street beach from 9 a.m.-3:00p.m.
Looking for way to participate with A Walk On Water and share the stoke from coast to coast? Go to awalkonwater.org for more information.