As an (almost) lifelong So Cal girl, beachy waves should be a no-brainer – but jumping in the ocean before meetings or a big event is not always convenient.
Thankfully, my best hair days have finally arrived and nothing makes a girl happier than a great hair day. After countless visits and many questions on how to upkeep my hair after I leave the salon, rock star hair guru Nikki McCauley Corzine of Canyon Salon gave me the keys to the kingdom; a three step process to go from straight hair to sexy and salty – and I haven't looked back since.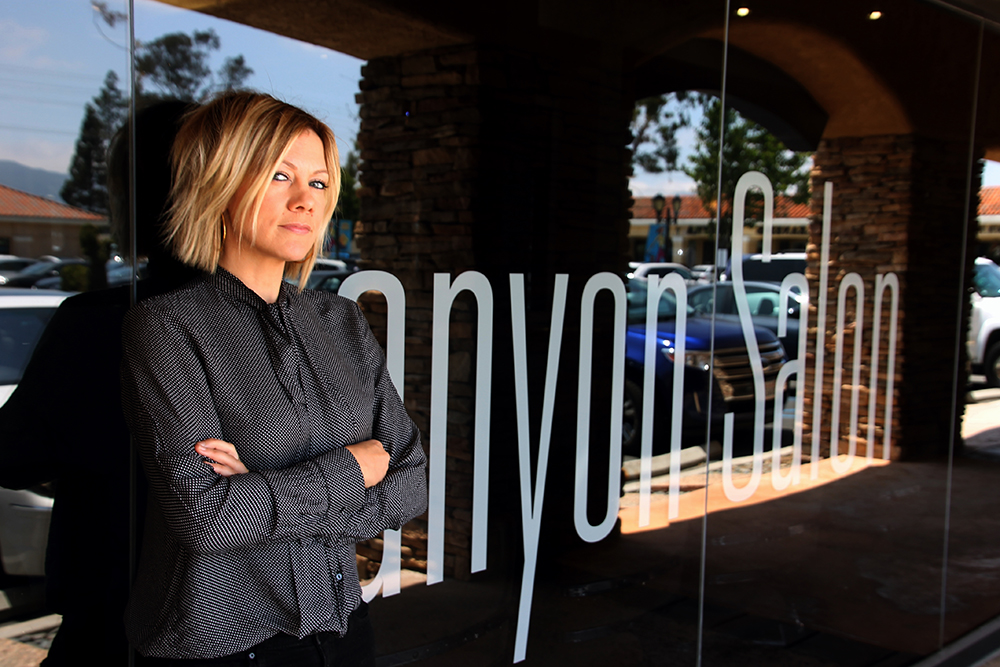 Here's the quick and dirty guide to 'beach waves for days'.
1. Wash, apply Boosta Root Lifter from Unite and air dry. Comb through – The wavier your hair dries, the better ( If you have curly hair you will need to straighten your hair a little first ).
2. This is where the fun begins. Heat up your curling wand, take small to medium strands of hair and wrap around the wand. Wrap the first strand around the wand clockwise, then wrap the next one counter-clockwise. Wrap sporadically throughout to give hair a more natural look.
3. Finish off with Texturiza Spray from Unite. Sleeping on it only makes it better, so the next day when you want to style your hair don't shampoo! Use dry shampoo instead ( Nikki suggests Hair Refresher by Davines ) and spruce up with your curling wand – only the spots that need it – and finish off with Texturiza spray.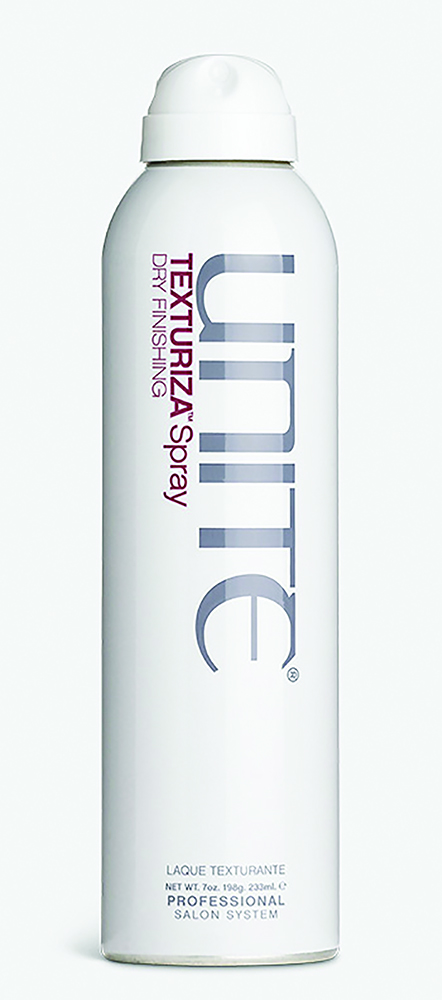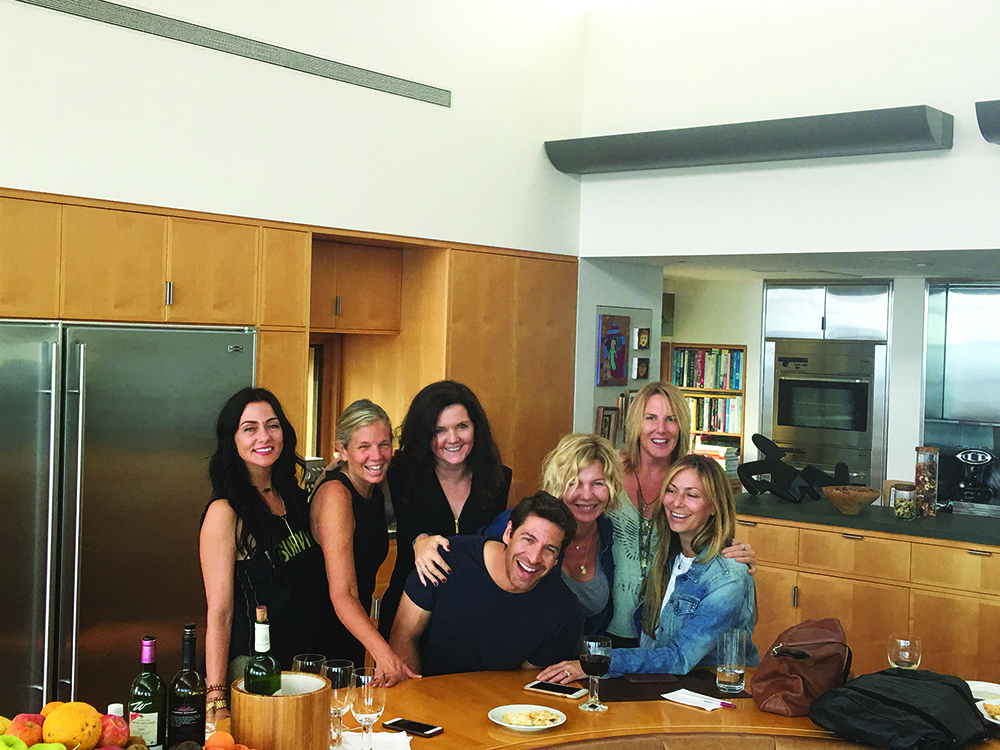 I can literally go 3-4 days with only using dry shampoo in between touch ups and the waves only look better. The process will take barely more than 10 minutes (most of the time). Guaranteed great hair days ahead! -Cece Woods