We're always on the lookout for cutting edge fashion and R-13 is about as avant-guard as it gets elevating the distressed, vintage, rock n roll vibe to a whole new level.
The distinctly roughed up vintage band tees, leather pant, chinos, camo jackets and pants, denim cashmere and more boast that perfectly imperfect punk rock personality made famously fashionable by the late Kurt Cobain.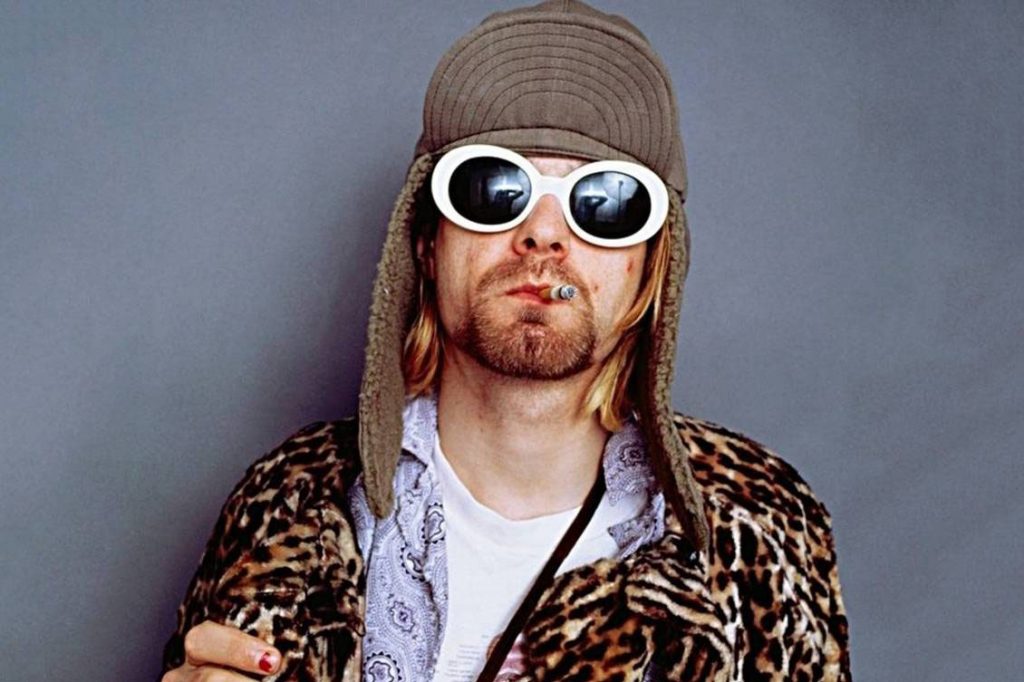 Urban yet unabashedly cool, the R 13 brand rolled out their first collection in 2009 but it wasn't until 2016 that Chris Leba, formerly of Ralph Lauren stepped up to claim ownership of the grunge inspired label.