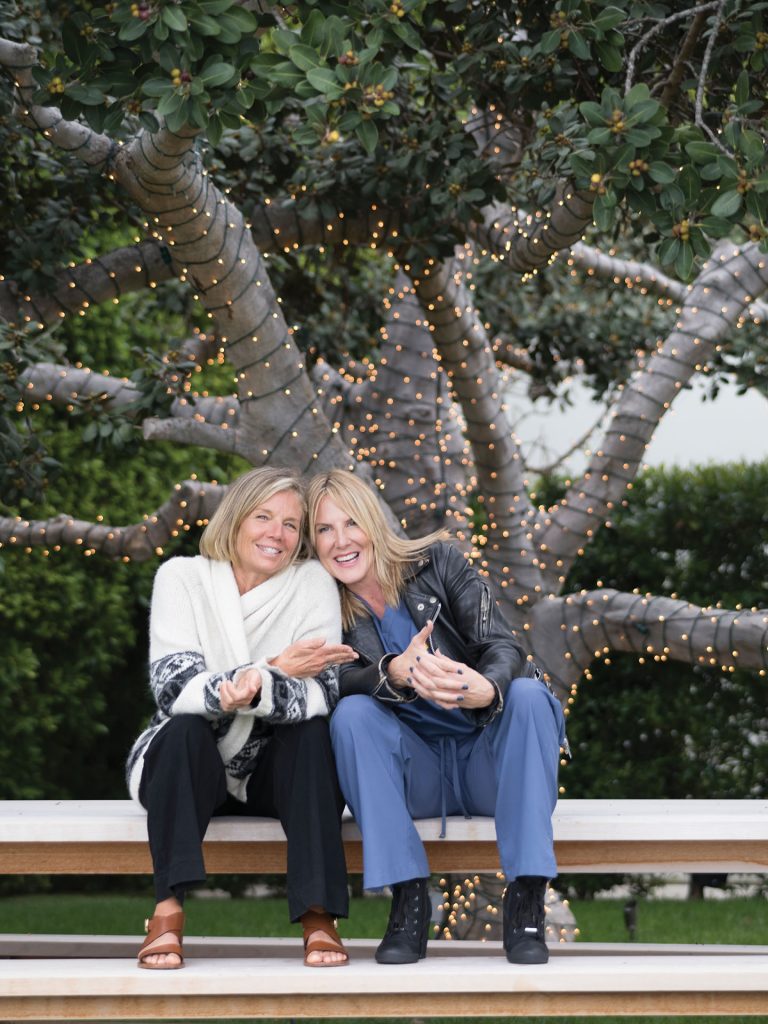 Kelly Meyer; ocean lover, philanthropist, overall amazing human and beloved Malibu local.
When she's not busy donating her time to multiple charities or producing for TV, she's always up for a life changing, world altering experience which usually leads to making the world a better place.
On any given day, although Kelly's usually immersed in worthy causes, you still might be able to catch a quick glimpse of her driving her Ford bio-diesel truck on PCH with a surfboard on top, at the ready to soak up the sun and local surf.
What drives her you might ask? The Local Malibu was able to catch a few
precious moments with Kelly to find out what passions she is focused on now…
DN: You have a history of philanthropic work in the environment, health initiatives and education. What are the programs you're most passionate about now?
KM: Right now I am focused on The Teaching Gardens. It is a program I founded that was adopted by the American Heart Association.  We plant school gardens in vulnerable communities across the country. We teach kids about health and talk about the environment using a 3D garden classroom. The environment and a healthy body/mind/spirit is what I am most passionate about – I feel they are inextricably linked.
DN: You're executive producing "Heartbeat" on NBC. How did you decide to help bring this show to life?
KM: I was fortunate to meet Dr. Magliato, one of the very few female cardio thoracic surgeons through my friends Susan and Eric Carlson who helped me launch AHA The Teaching Gardens. After experiencing this dynamic, witty, tall, beautiful and smart heart surgeon – we all felt this real life story of a strong
woman prevailing in a man's world while juggling a family and a career, would make a powerful and entertaining medical drama. The treatment written by show runner Jill Gordon really captured the essence of her character and we were lucky enough to shoot a pilot and get picked up. I still can't quite believe it all
happened but I guess I can thank the gardens for ultimately bringing us all together.
DN: What was it like when you first met Dr. Kathy Magliato?
KM: In awe… I mean she can open up your chest, take your heart out and put a new one in…. and she also drives carpool. What else can I say???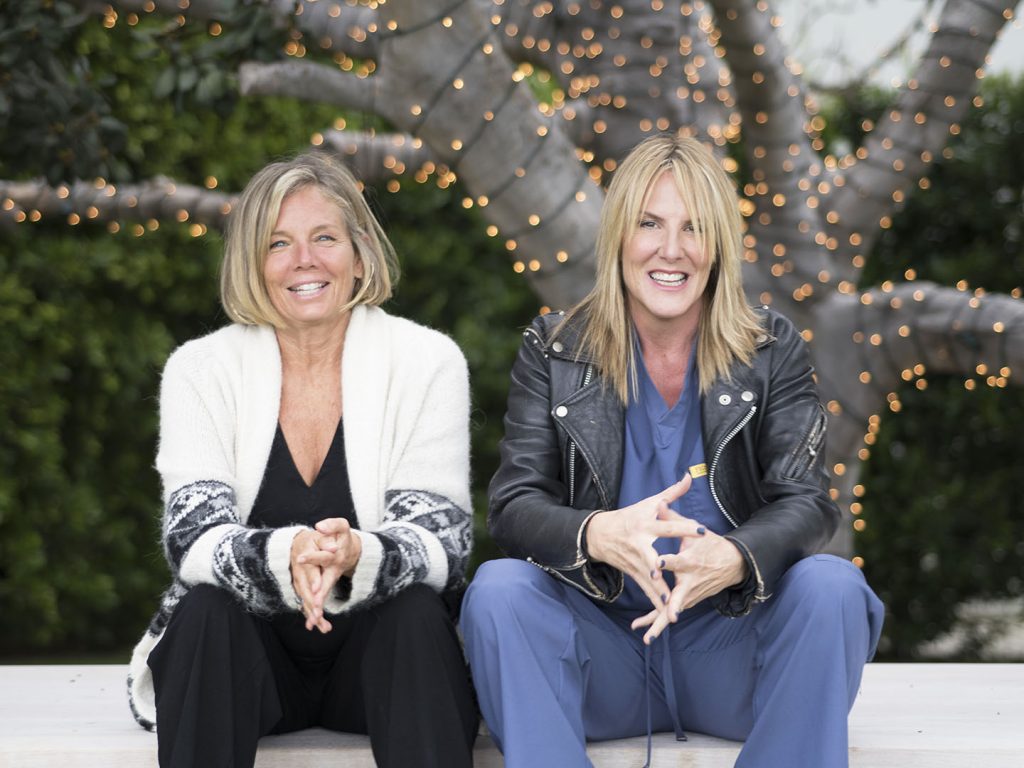 DN: You're incredibly active, a surfer, standup paddle boarder, yoga devotee, tri-athlete, hiker, mother and wife. How do you balance all this with all the projects you give your time and energy to?
KM:  In the words of Muhammed Ali, "Service to others is the rent you pay for your room here on earth." Getting to balance all those fun things is a BLESSING!!!  I am incredibly grateful that I have the time and energy to be of service in any of the very small ways that I can.
DN: What can you share with our readers that inspires your ability to juggle an incredibly diverse yet balanced life?
KM: My family and my friends are my inspiration…and seeing kids excited by planting a seed for the first time and witnessing healthy food grow from that tiny seed that they nurtured. That brings me great joy.
DN: You're a Malibu local, yet global in your thinking, and in your action, including an initiative with the First Lady, Michele Obama. What can our readers do to adopt and support your initiatives?
KM: Follow AHA Teaching Gardens or our AHA Community Garden – volunteer, sponsor a garden, plant a garden – commit to healthy eating! I was inspired by Michelle Obama – but never really worked with her. I did get to visit the beautiful garden she planted at the white house and work with Sam Kass who headed up Let's Move, her wonderful health initiative. I am so thrilled that she chose to highlight health for our children as The First Lady.
Take Action: www.gradesofgreen.org/biography/kelly-meyer