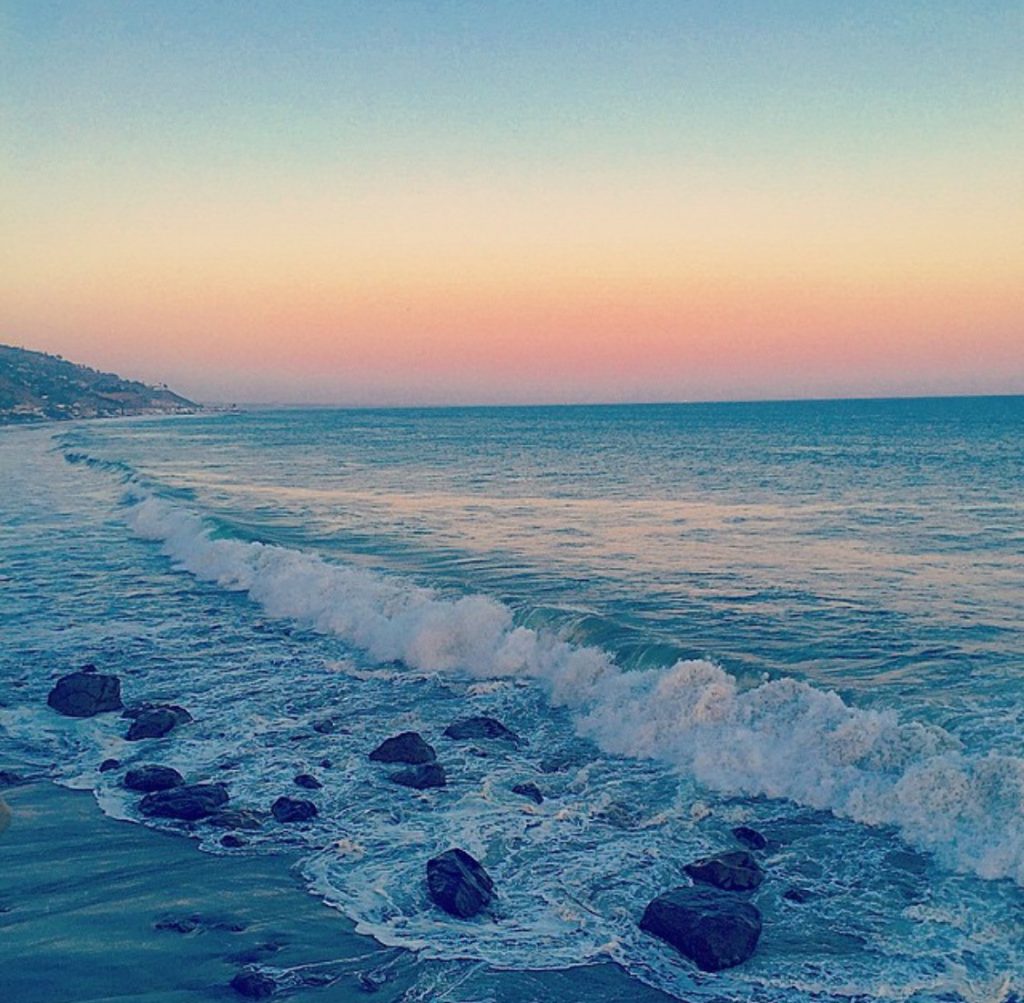 Globally recognized as an iconic oceanside community bathed in Hollywood glamour, Malibu has a gypsy soul that exists among a luxury elements and a rock-chic attitude.
90265 Magazine invites you to live the dream in paradise among creatives that develop and conceive the spectacular.
Our magazine shares the hidden gems of the sparkling coastal utopia praised equally by celebrities, artists, surfers and farmers.
The rules are there are no rules.
Malibu is a deluxe bohemia we want to share with you.