The sunscreen you lather on before you jump in the ocean, protects your body, but new studies find that some of the ingredients in them may also be killing plankton, and coral reefs globally. Make no mistake – I am all for sunscreen. However, be informed that even some of the best sunscreens could potentially be harmful to your body and marine life.
Two of the least harmful ingredient's to look for in your sunscreen are zinc oxide and titanium dioxide, physical blockers, and the only ingredient's you need for excellent broad-spectrum protection.
Chemical sunscreen ingredients feel and look better on the skin… while physical sunscreens (mineral based) tend to sink into skin readily and dry clear. There's some evidence that chemical sunscreen ingredients disrupt hormones and could be killing coral reefs–Oxybenzone (a chemical sunscreen ingredient), probably the most notorious UV filter was approved by the FDA in 1978, it's a member of the phenol family that has become so prevalent, a new study finds that a single drop in a small area is all it takes for the chemicals in the lotion to mount an attack on the ocean's eco-systems.
Four commonly found sunscreen ingredients: paraben, cinnamate, benzophenone, and a camphor derivative can awaken dormant viruses that live inside reef-building coral species. The chemicals cause the viruses to replicate until their algae hosts explode, spilling viruses into the surrounding seawater where they can infect neighboring coral communities.
Coral reefs are home to a quarter of the oceans marine life and are an important line of defense against storms for coastal population. But they're rapidly disappearing. Over the past 30 years the world's oceans have lost half of their coral reefs. Efforts to rebuild coral reefs are under way but they won't work if toxic chemicals like oxybenzone and other personal hygiene products continue to leach into these ecosystems. An ecological nightmare!
We recommend using "reef friendly" sunscreen to protect the skin from the sun.
Certain foods may assist with protection against sun damage.  The most prominent carotenoids that improved skin tones were beta-carotenes and lycopene's. Fruits and vegetables containing these anti-oxidants are: Carrots, Mangos, Sweet Potatoes, Pumpkins, Red & Yellow Peppers, Tomatoes, Watermelon, Pink Grapefruit, Apricots, Peaches, Spinach, Papaya, and Guava.
Also… A wetsuit, hat, umbrella, and a rash guard are totally safe! 
Here are our top 6 picks: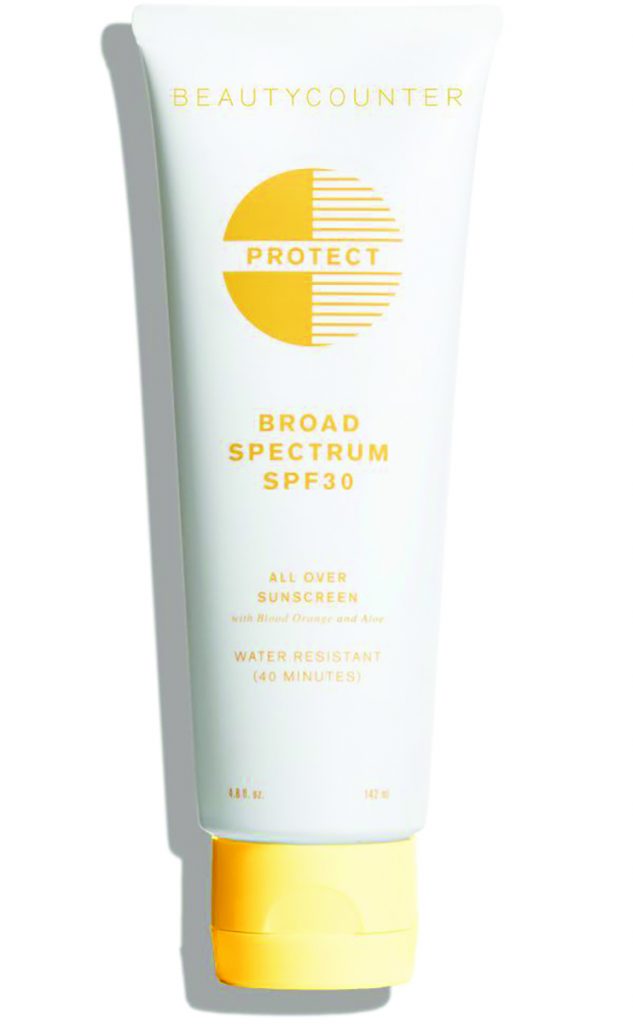 Beautycounter All Over Sunscreen:
Created with the entire family in mind, this lightweight, water-resistant sunscreen is formulated with non-nano zinc oxide, so it blends seamlessly into skin without leaving white streaks, protecting you against both UVA and UVB rays. Aloe helps hydrate skin, while antioxidant-rich green tea and blood orange extracts fight free radicals.
$32, beautycounter.com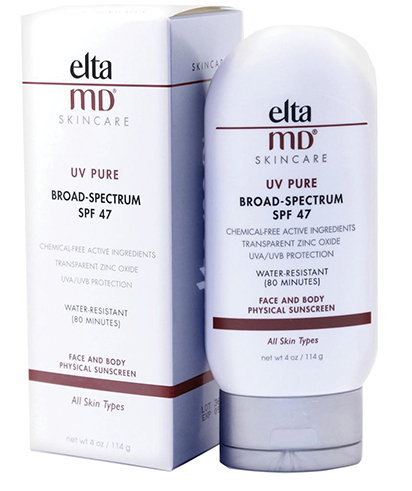 EltaMD UV Pure Broad-Spectrum SPF 47:
Provides UVA / UVB sun protection without chemical additives. Elta MD UV Pure Broad-Spectrum SPF 47 is a gentle, lightweight natural mineral sunscreen designed for daily use. Clinically proven to be safe for children, EltaMD UV Pure Broad-Spectrum SPF 47 absorbs quickly.It is a great sunscreen for active families.Can be used after a peel or laser. $22, senorsunscreen.com
Suntegrity's Unscented Body SPF 30
Mineral Sunscreen : Unscented, vegan and offers broad-spectrum protection. This sunscreen is free of harsh chemicals like parabens, phthalates, propylene glycol, mineral oil, synthetic dyes, sulfates, nanoparticles and chemical UV absorbers. It's non-greasy and contains 20% non-nano, uncoated zinc-oxide for therapeutic broad-spectrum protection against the sun's harmful UVA and UVB rays. This new sunscreen formula is easy to apply and loaded with antioxidants for healthy protection all year round. Great for babies, kids and adults sensitive to scent. Made in the USA. TSA Friendly Size – 3 oz. $24, suntegrity.com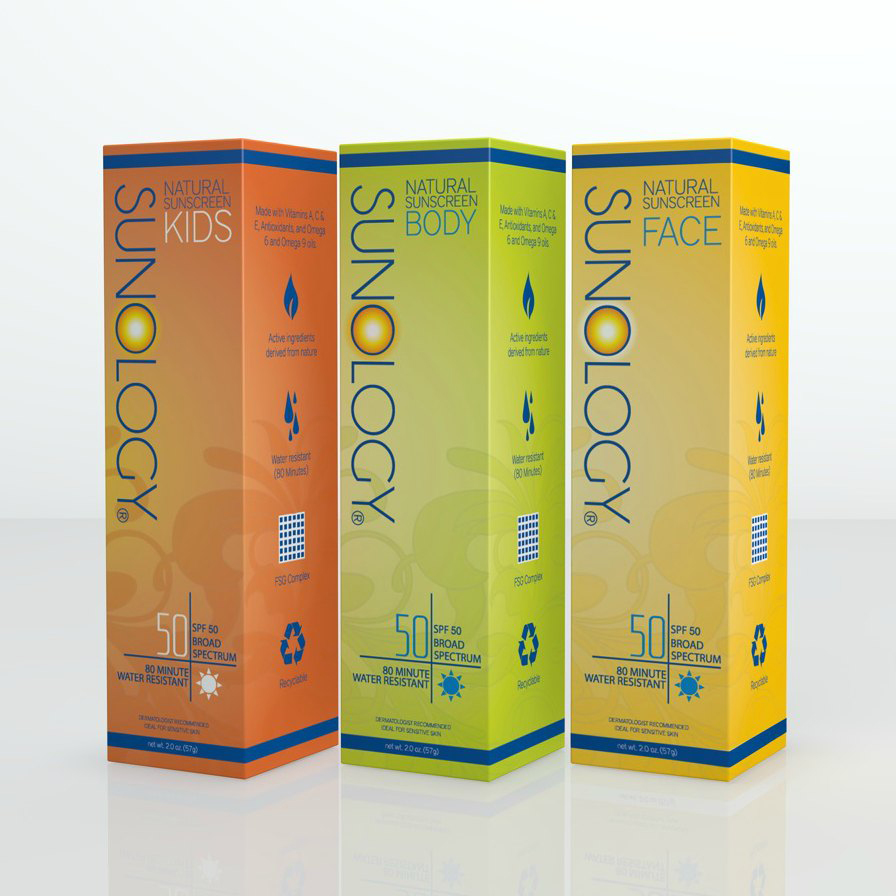 Sunology Natural Sunscreen:
Sunology is a physical sunscreen, which reflects UV rays away from the skin, using natural, active ingredients, and is formulated without parabens, perfumes, PABA, and other unnecessary chemical additives.
$14.99, sunology.com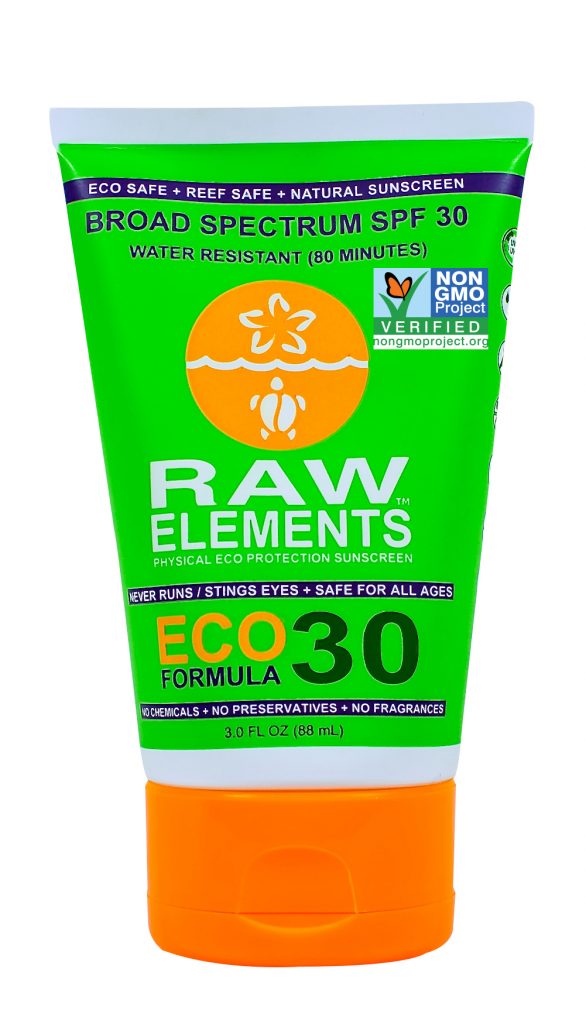 Raw Elements Eco Formula+30
ECO FORMULA 30+ is the Conscious Consumer's answer to serious sun protection. All Natural and free of all the bad stuff, this formula boasts balanced Physical UV protection through our unique Organic Eco-Shield
Performance Technology.
$30, rawelements.com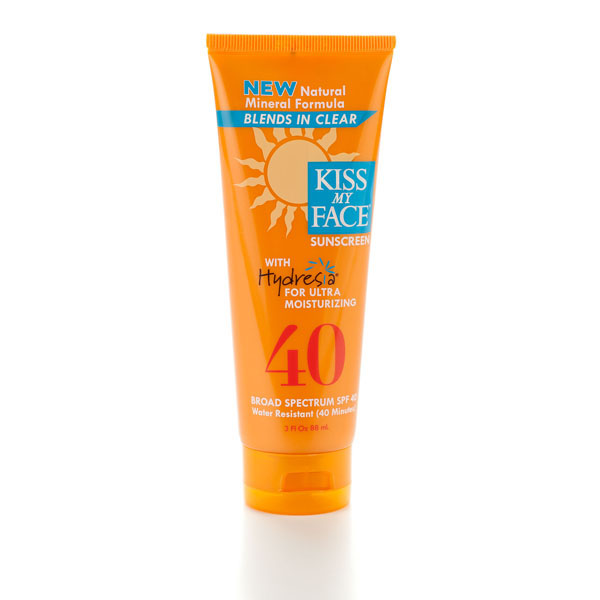 Kiss My Face
Naturally Advanced Mineral Sunscreen
Our new Organics™ Face & Body Mineral Sunscreen is made with 87% NSF certified organic ingredients. This mineral sunscreen provides physical blocking agents such as titanium dioxide and zinc oxide that provide superior protection. $15.99, kissmyface.com
@malibubeachpilates